Chris Brown Unable To Be Found By LA Sheriff As They Try To Serve Him Legal Papers Over Vicious Dog Attack
The ex-housekeeper suing Chris Brown over an insane dog attack at his home says she can't find the singer.
According to court documents obtained by Radar, the singer's former housekeeper Patricia Avila is asking the court for permission to serve Chris via public notice instead of personally handing him the documents
Article continues below advertisement
She says she hired a professional process server who tried five different times to approach the troubled singer's home. The motion reads, "The entrance to Mr. Brown's long driveway is blocked by a security guard at the very bottom of the driveway. Each time our process server approached the residence, no one would answer the gate and no one would come down to the address them at the gate."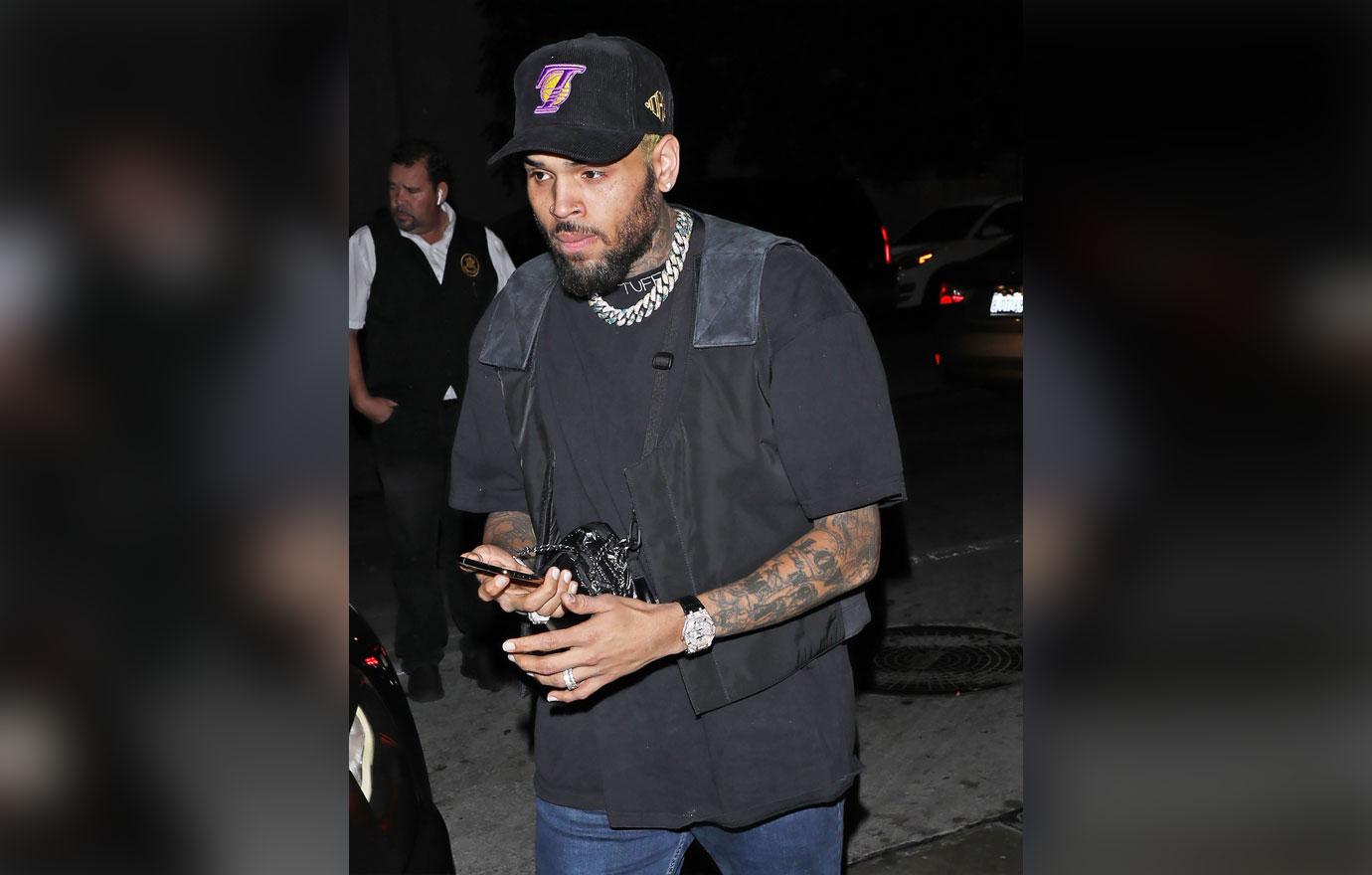 Article continues below advertisement
The server claims to have been told by a security guard that Chris wasn't home. In May, they found out Chris was throwing a party at his home. The server tried to come the next day but was shut down again.
Patricia says her lawyer then hired the Los Angeles Sheriff's Department to try and serve Chris at his home. However, law enforcement was unable to get anyone to answer the door despite three attempts.
Article continues below advertisement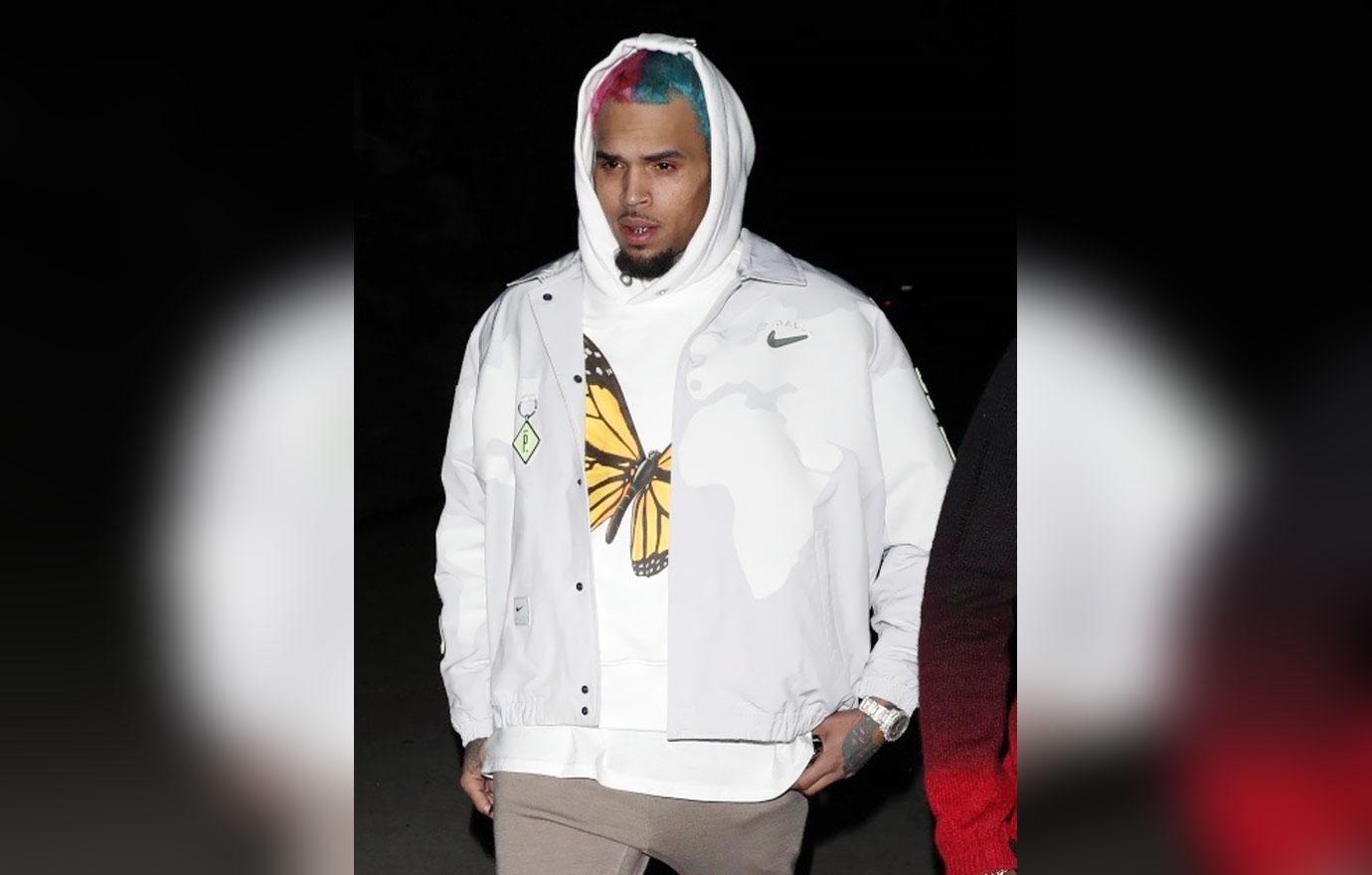 Article continues below advertisement
They agreed to clean his home twice a week for $600 a day. Chris has two dogs named Zeus and Hades. Patricia said he kept them in separate rooms when they cleaned except on December 12, 2020.
She says one of the dogs got loose and attacked her sister in the backyard. In the suit, Patricia says her sister had her face bitten by the Caucasian Shepherd Ovcharka.
Article continues below advertisement
Patricia said the loud screams from her sister could be heard from far away. When outside she discovered the alleged victim "covered in blood while she was screaming and crying for help."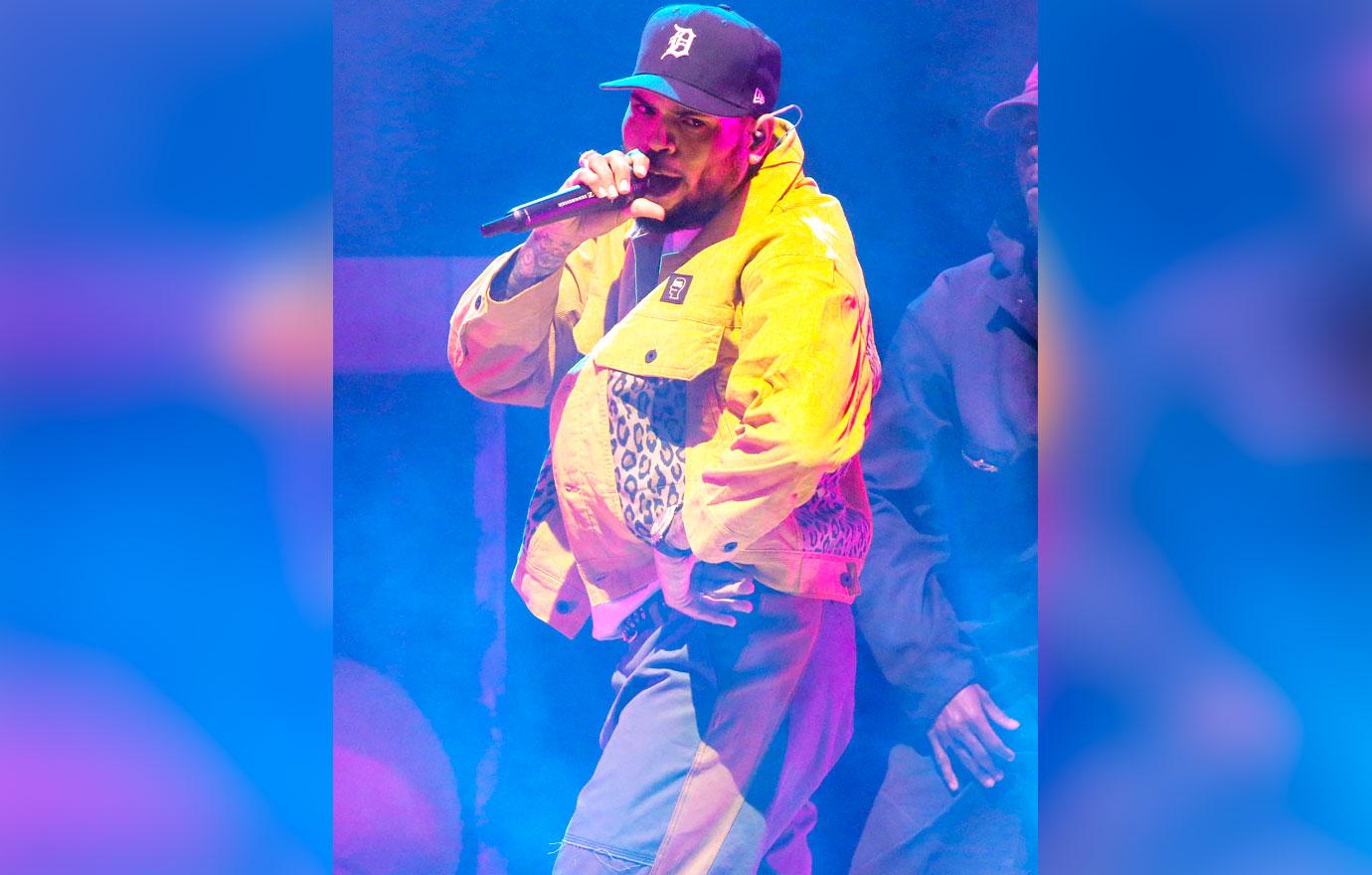 Article continues below advertisement
She said, "The dog had viciously attacked Maria's face around her eye, there were about 3 to 4 inches of skin missing from Maria's left arm, and that the dog had violently bitten into Maria's leg."
Patricia said she believed her sister was going to die. After Chris saw the alleged victim, he reportedly called 911. Maria was rushed to the hospital and had to undergo multiple surgeries.
Article continues below advertisement
Patricia says she suffers from PTSD, panic attacks, and anxiety. She is suing for unspecified damages over the incident. Maria filed her own separate lawsuit against the singer which is still pending. Earlier this year, the Los Angeles Animal Services launched an investigation into the matter after the victim reported the attack.
Chris has yet to respond to the allegations.