Exclusive Details
Cheryl Hines Trashed For Standing By Her Husband Robert F. Kennedy Amid Backlash Over Anne Frank Comments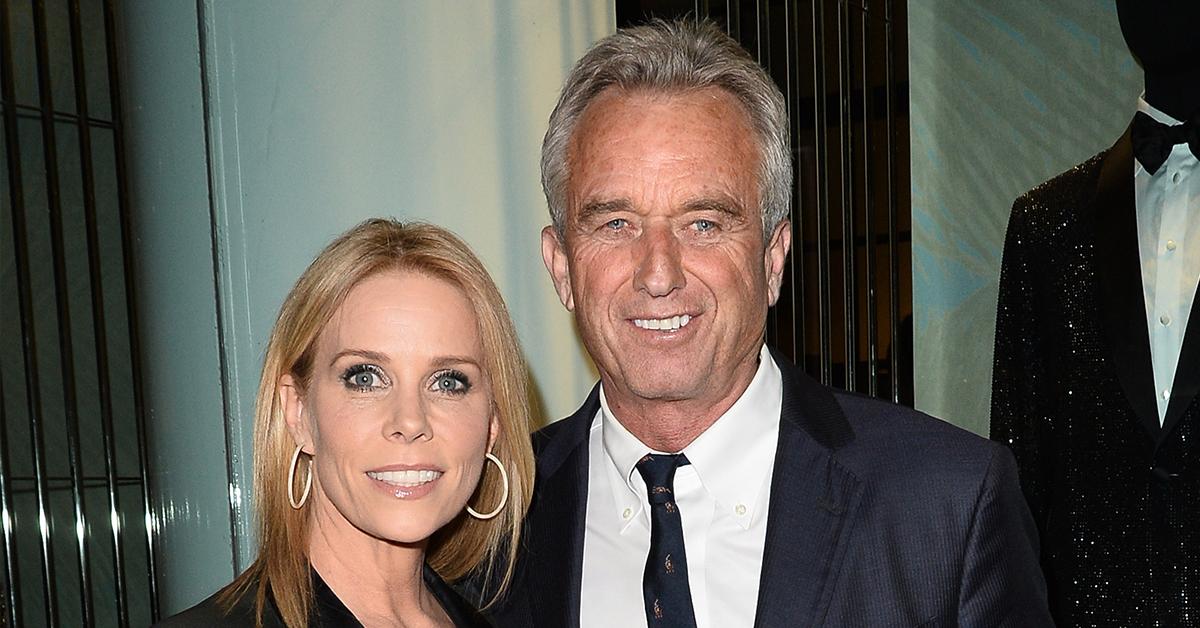 Cheryl Hines is attempting to shut down rumors she is ready to leave her marriage to Robert F. Kennedy after he made controversial remarks about Anne Frank over the weekend — but her statement is making people upset.
On Monday night, the 56-year-old Curb Your Enthusiasm actress decided to break her silence on the issue following a day of backlash against both her and her husband.
Article continues below advertisement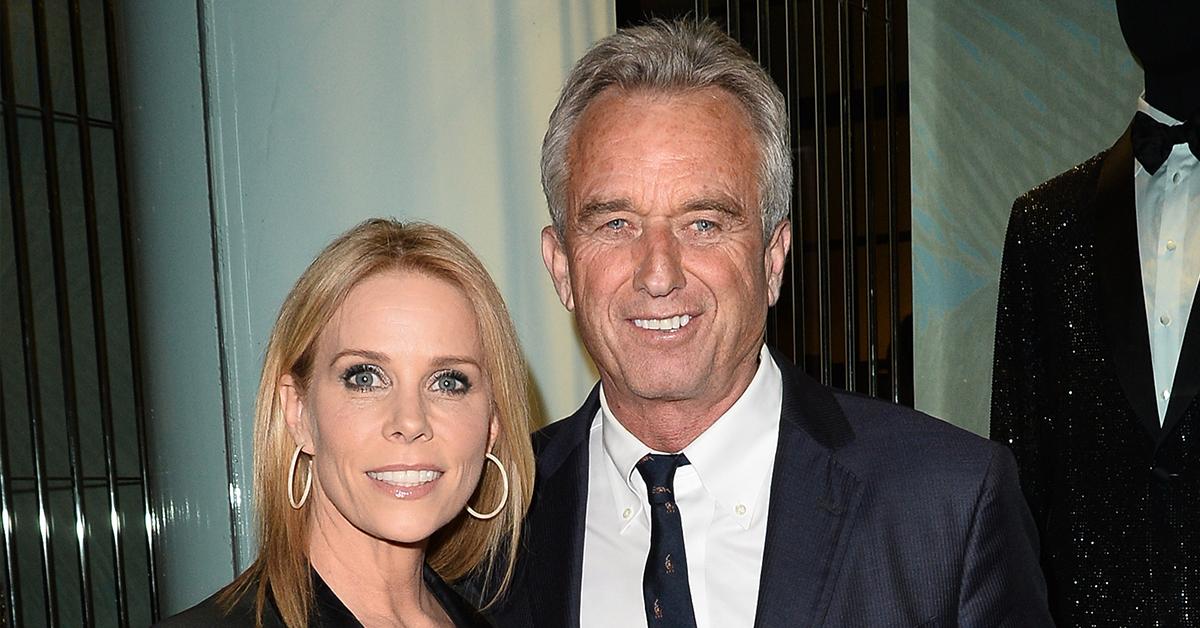 She tweeted, "My husband's opinions are not a reflection of my own. While we love each other, we differ on many current issues." The statement is very generic and doesn't fully address the criticism surrounding Kennedy's remarks.
Article continues below advertisement
She also replied to a user who wrote, "How about this? "No one should compare anything to the horrors of the Holocaust. My husband was wrong to do so."
Hines said, "Yes, I agree."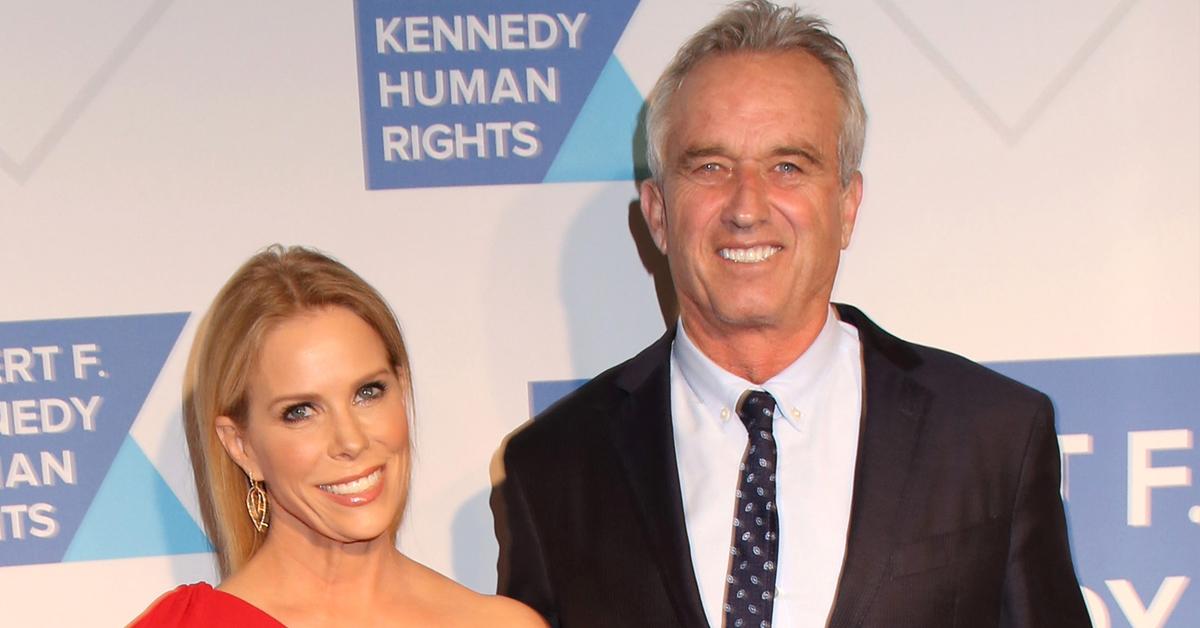 Article continues below advertisement
Many criticized Hines for staying silent after Kennedy made remarks at the "Defeat the Mandates" rally in DC on Sunday. At the event, he ranted about Dr. Anthony Fauci (who he wrote a whole book about last year), his disdain for President Joe Biden, and vaccine mandates.
During his rant, Kennedy tried to suggest that Anne Frank and the other Jewish people fleeing for their lives during WWII had a better chance to escape death/tyranny than the people in the current day dealing with vaccine regulations.
"Even in Hitler's Germany, you could hide in the attic like Anne Frank did," he said.
"Exploiting of the tragedy of people who suffered, were humiliated, tortured & murdered by the totalitarian regime of Nazi Germany—including children like Anne Frank—in a debate about vaccines & limitations during global pandemic is a sad symptom of moral & intellectual decay," the Auschwitz Memorial releasing a statement.
Article continues below advertisement
Hines — who married Kennedy in 2014 — stayed silent on the issue for over a day despite her longtime costar Larry David being a famous Jewish actor. Hines and Kennedy have also not been seen together in public since 2019.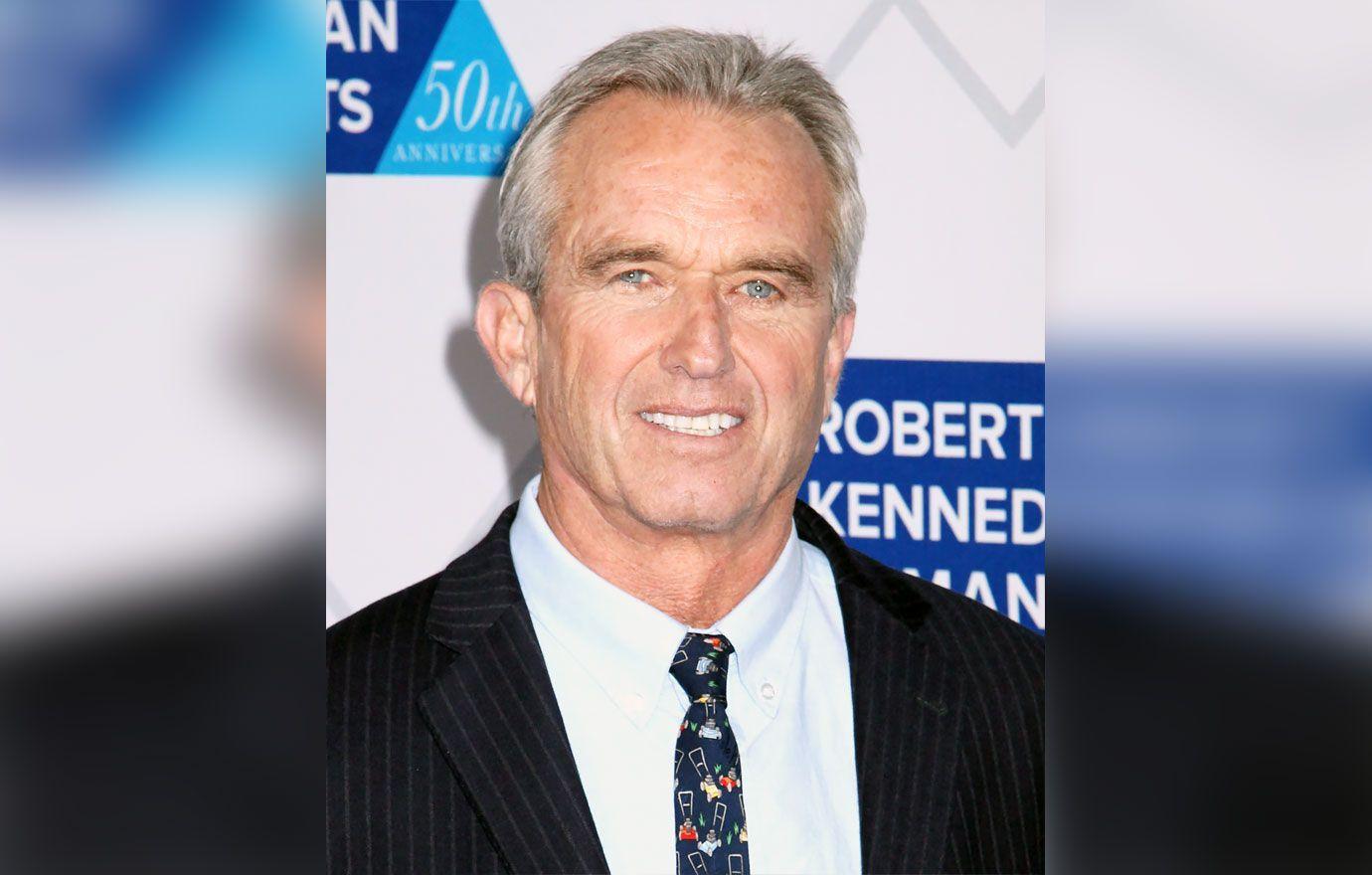 Article continues below advertisement
Regardless, Hines' Twitter statement is still not sitting well with followers. "How's it feel to be married to a guy who traffics in a form of light Holocaust denial?" asked one curious individual.
"Nope. Good people don't stay married to loathsome people. I've been married 28 years and this behavior would be a deal breaker. My spouse agrees," another wrote.
Article continues below advertisement
"Cheryl, look, I'm not sure you needed to comment before all this, and I understand the difficult situation. But now I think you should probably be clear here about what you disagree with him about instead of just doing this dance. So what do you disagree with him about, exactly?" replied one fan who wants answers.
The backlash continues to grow against Kennedy and Hines.