Exclusive
Cheryl Hines Silent Amid Backlash Against Husband Robert F. Kennedy Jr Over Anne Frank Remarks, Couple Hasn't Been Seen Together In Months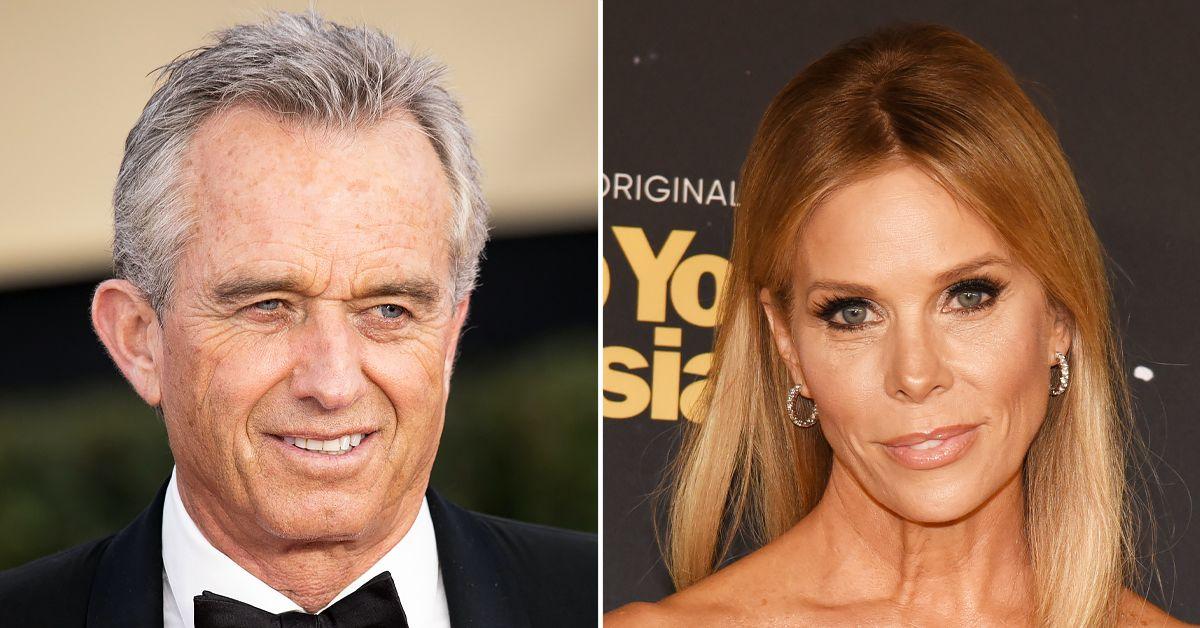 Actress Cheryl Hines is keeping a low profile despite people calling her out for her husband Robert F. Kennedy Jr's comments from over the weekend that invoked Anne Frank.
RFK — a famous anti-vaxxer — attended the "Defeat the Mandates" rally in DC on Sunday where he railed against Dr. Anthony Fauci, President Joe Biden, and the vaccine mandates.
Article continues below advertisement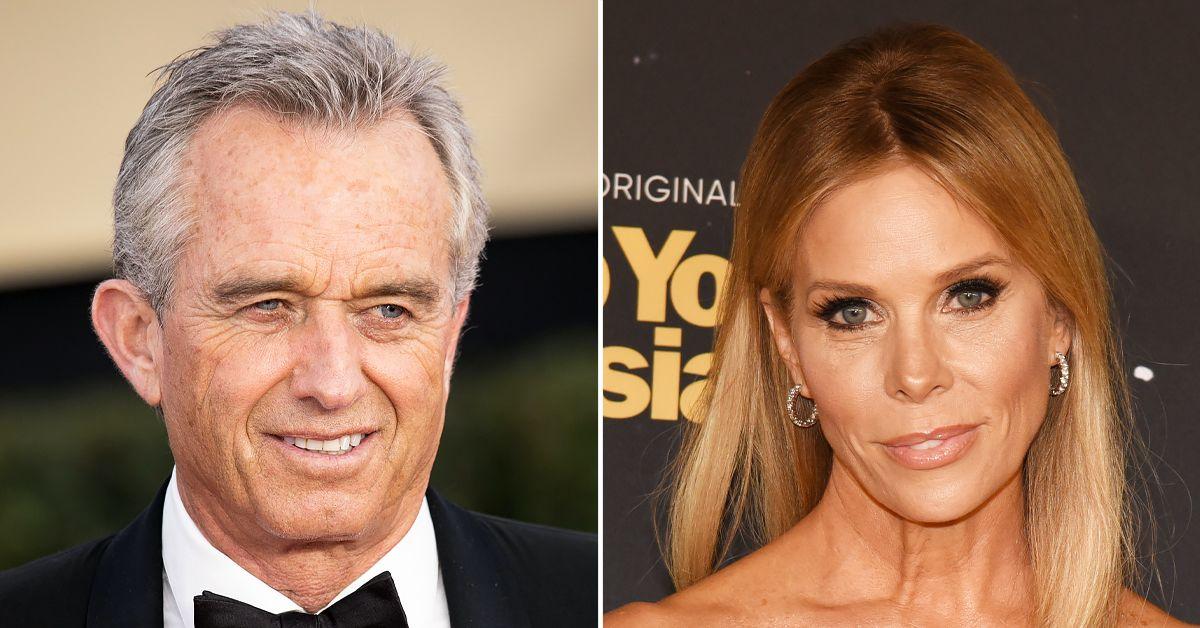 Article continues below advertisement
Kennedy suggested Frank and the rest of the Jewish people fleeing for their lives during WWII had a better chance to fight off death/tyranny compared to people in the current day dealing with vaccine regulations.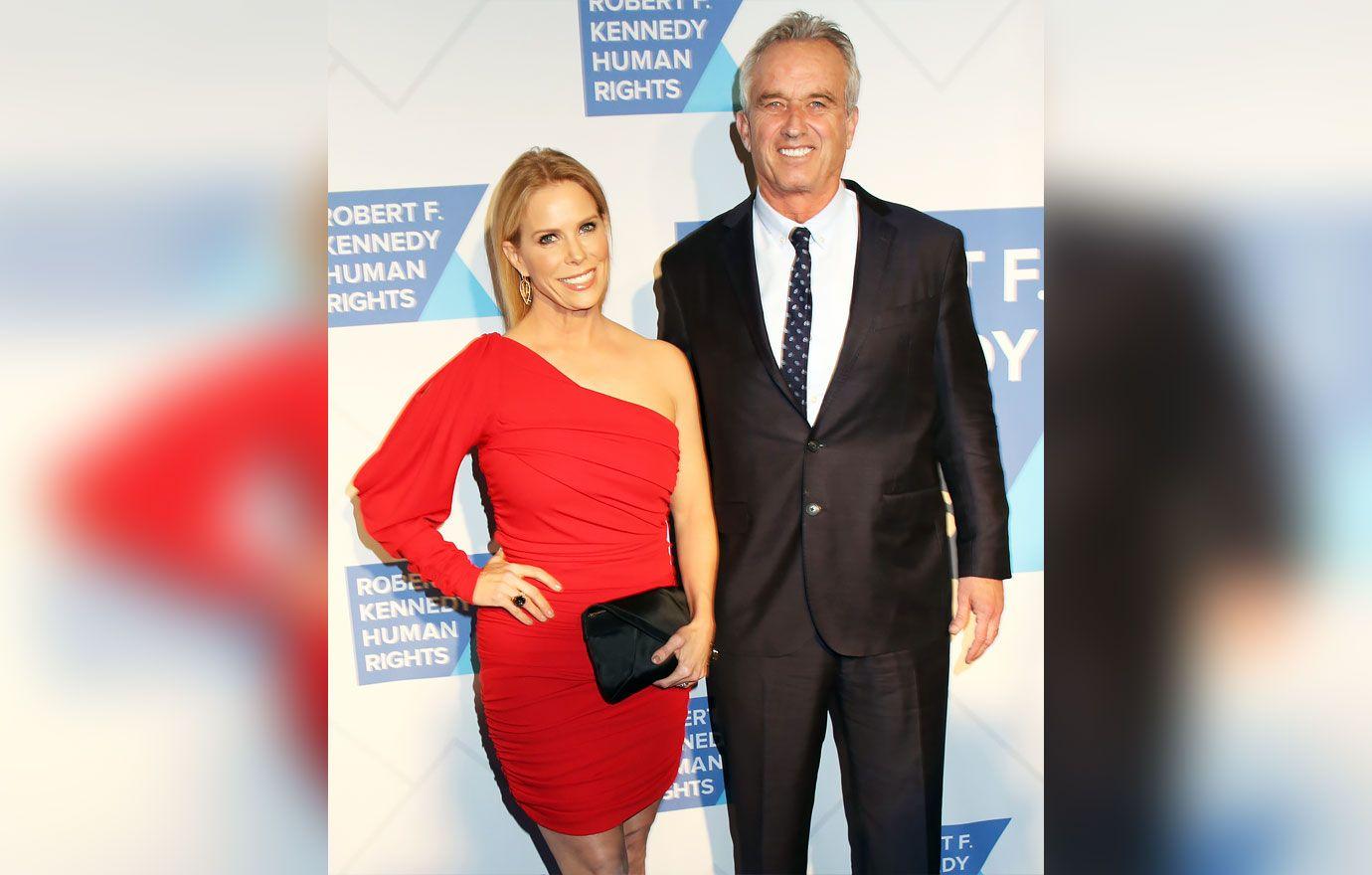 Article continues below advertisement
He said, "Even in Hitler's Germany, you could hide in the attic like Anne Frank did."
The comment lit up social media and led to the Auschwitz Memorial releasing a statement trashing Kennedy. "Exploiting of the tragedy of people who suffered, were humiliated, tortured & murdered by the totalitarian regime of Nazi Germany—including children like Anne Frank—in a debate about vaccines & limitations during global pandemic is a sad symptom of moral & intellectual decay," they said.
Article continues below advertisement
One person who hasn't said a word about the controversy is Kennedy's wife Hines. Many have pointed out the comments are a bit troubling given she has starred with Larry David on Curb Your Enthusiasm — who is a famous Jewish actor.
Hines and Kennedy got hitched in 2014 but the member of the famous political family has become more vocal about his views in recent years.
Article continues below advertisement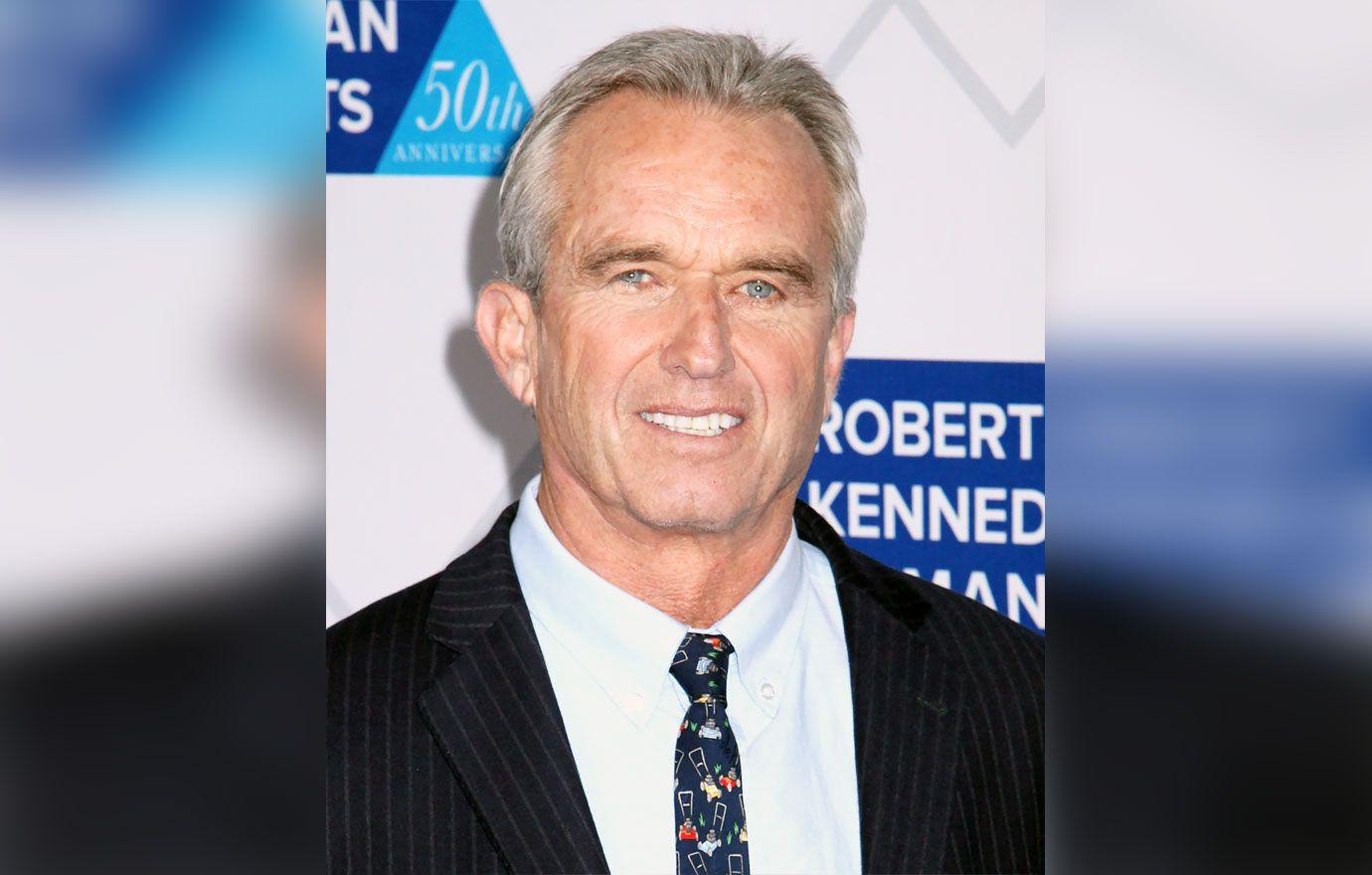 Interesting to note — Hines hasn't posted a photo with Kennedy on Instagram since January 2021. The snap she posted was also a throwback and not even a recent image.
Article continues below advertisement
Kennedy also wasn't present at the October premiere party for the latest season of Curb. The last image of the two available from photo agencies seems to be around December 2019. They were seen hanging out with Nancy Pelosi at the Robert F. Kennedy Human Rights Hosts 2019 Ripple Of Hope Gala & Auction In NYC.
The actress — despite being called out for being silent — remains mum on the topic.