Kanye West Compares Kim Kardashian To Jesus Christ, Confirms 2nd Sex Tape With Ray J Exists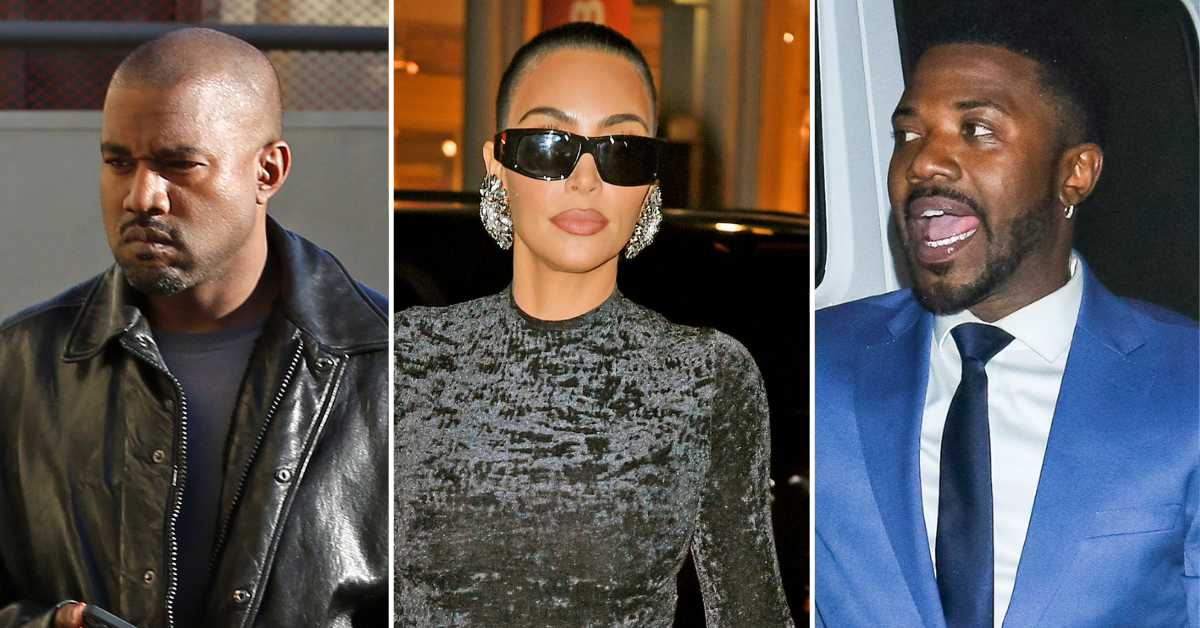 Kanye West hurled strong accusations about his ex Kim Kardashian, including comparing her to Jesus Christ. Another portion of the 44-year-old's sit down with Hollywood Unlocked was released late Monday, in which he claims his estranged wife has a second sex tape with Ray J.
Article continues below advertisement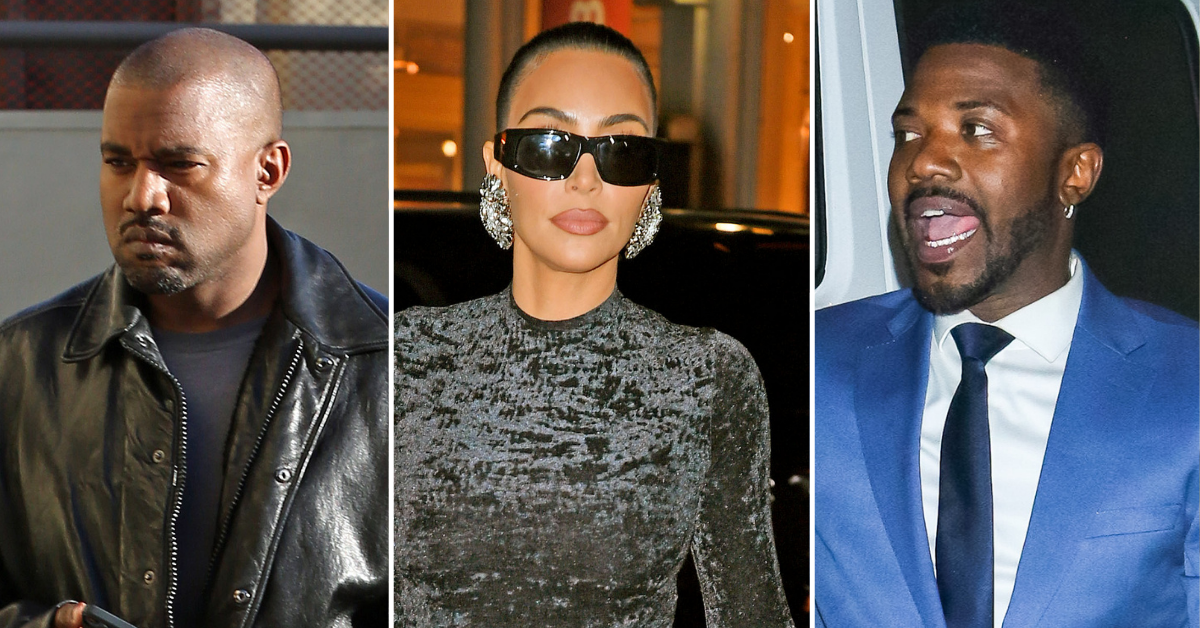 According to Ye, he went personally to pick it up from Kim's ex-lover. "I went and got the laptop from Ray J myself that night," the rapper said in the clip. "Got on the red-eye and met this man at the airport, then got on the red-eye, came back, delivered it to her at 8 AM in the morning."
Article continues below advertisement
Claiming the Keeping Up With The Kardashians star broke down in tears when he returned with what was once dubbed "more graphic and better than the first one," Kanye continued, "She cried when she saw it. You know why she cried when she seen the laptop? It represents how much she's been used. It represents how much people didn't love her and they just saw her as a commodity."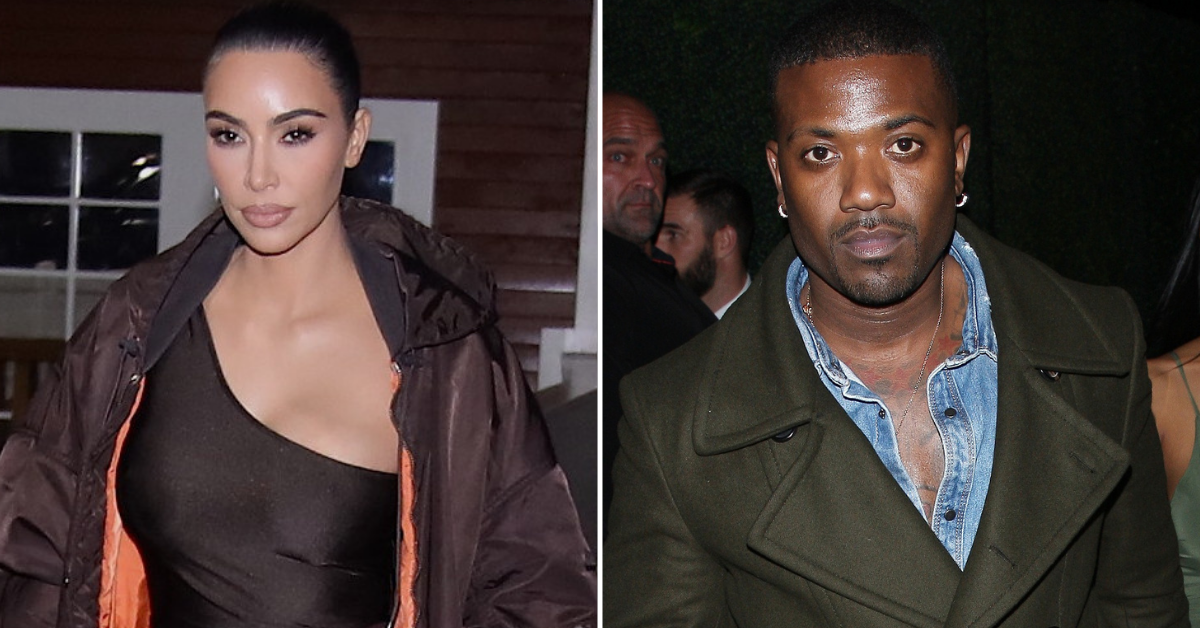 Article continues below advertisement
When asked to clarify whether it was "people" or "her family" who saw and treated her this way, the Grammy winner responded, "I'm just saying that in general because I would rather make that general statement 'cause I'm not here to be mean or be overly specific about that."
That's when he compared her to Jesus.
"This is the most transacted-upon human being other than Santa Claus or Jesus Christ," Kanye boldly stated. He also made several other accusations. No one was off-limits, especially Kim's new boyfriend, Pete Davidson.
Article continues below advertisement
Kanye's statements about the sex tape only confirm what Wack 100 said back in September 2021. Calling it even "more graphic" than her released one, he said, "All I know is Kanye, holla at me, bro. We got part two on the laptop. Ain't never been seen. We'd love for you to have it. It'd be a great personal, private NFT … 'Cause it's Kanye, I probably would give it to Kanye."
However, at least according to Ye, he collected the tape from Ray J himself.