Disgraced 'RHONY' Star Ramona Singer Believes COVID-19 Vaccine Mandates Are Comparable To Living Under A Nazi Regime
Where there is controversy, there is Ramona Singer.
The disgraced Real Housewives of New York star believes that COVID-19 vaccine mandates are comparable to living under a Nazi regime.
Article continues below advertisement
The 64-year-old Bravolebrity endorsed the damaging message put out by anti-vaxxer Robert F. Kennedy Jr., replying to a tweet about it, "So true."
In the video – which has made its rounds on Twitter – the 67-year-old son of the late president is seen pleading to stop the coronavirus vaccine mandates, suggesting the jab that's saved countless lives is all just part of a "biosecurity agenda that will enslave the entire human race and plunge us into a dystopian nightmare."
Moreover, he compared the process to the way Nazis performed medical experiments during World War II.
"My father told me when I was a child, 'People in authority lie,'" said Kennedy in the clip. "If we are gonna continue to live in a democracy, we need to understand that people in authority lie. People in authority will abuse every power that we relinquish to them. And right now, we are giving them the power to micromanage every bit of our lives, 24 hours a day. They're gonna know where we are. They're gonna know the money that we spend. They're gonna have access to our children. They're gonna have the right to compel unwanted medical interventions on us."
Article continues below advertisement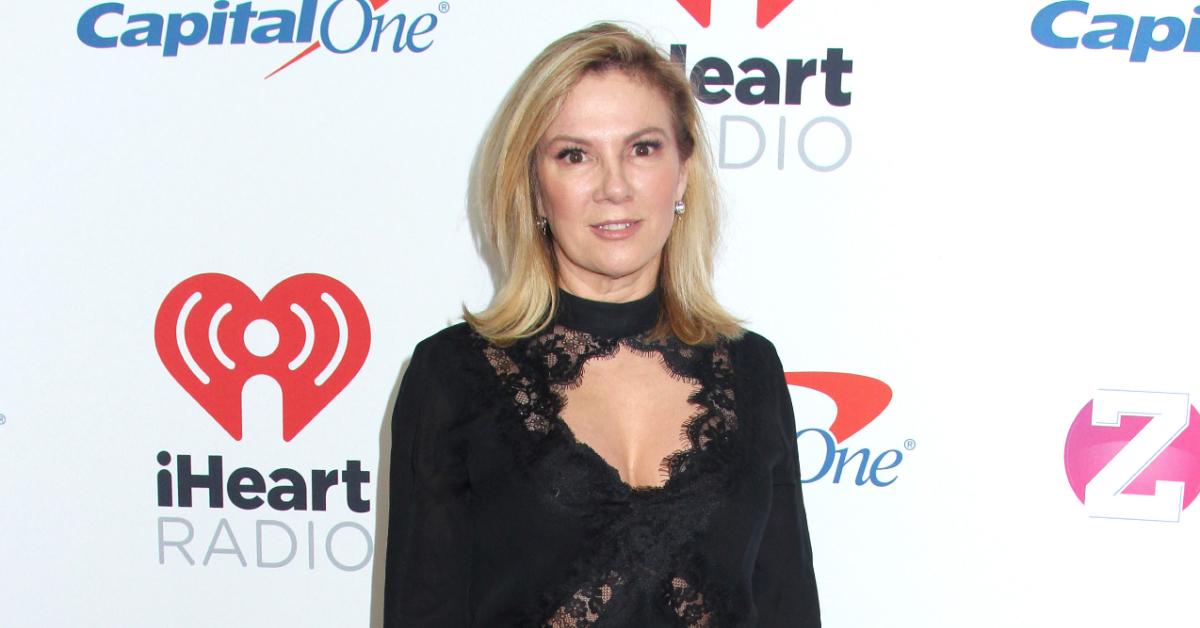 "The Nazis did that in the camps in World War II. They tested vaccines on gypsies and Jews," he continued. "And the world was so horrified after the war that we signed the Nuremberg Charter. And we all pledged when we [did] that, we would never again impose unwanted medical interventions on human beings without informed consent – and yet, in two years, all of that conviction has suddenly disappeared."
Article continues below advertisement
Kennedy went on to make the assertion that "people are walking around in masks when the science has not been explained to them. They are doing what they're told. These government agencies are orchestrating obedience, and it is not democratic. It's not the product of democracy. It's the product of a pharmaceutical-driven biosecurity agenda that will enslave the entire human race and plunge us into a dystopian nightmare where the apocalyptical force of ignorance and greed will be running our lives and ruining our children and destroying all the dreams and dignity that we hope to give to our children."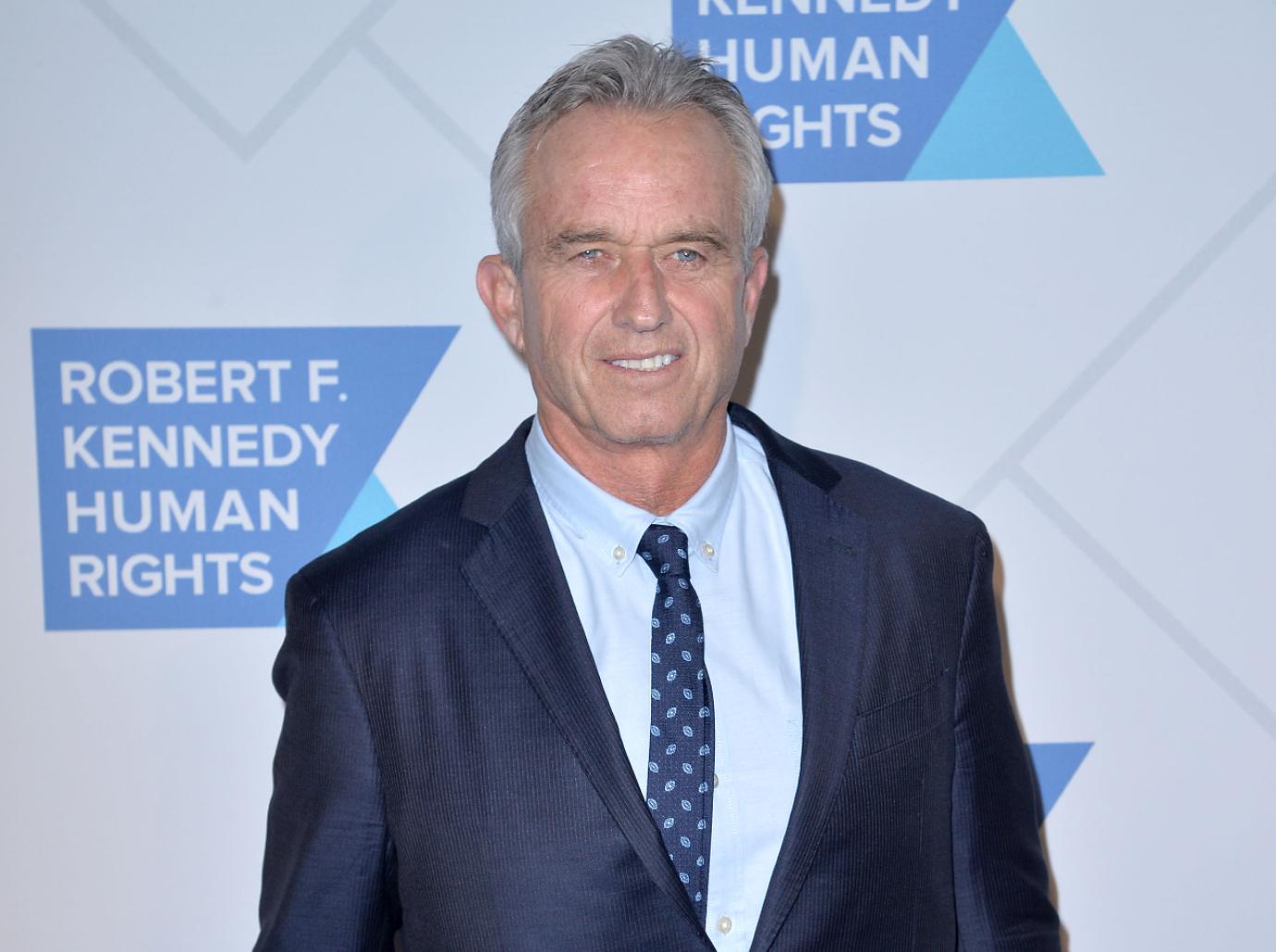 Article continues below advertisement
The tweet Singer took a "liking" to was posted by Melissa Tate, a Christian/conservative author, political commentator, and social media influencer, who captioned the clip, "Robert F. Kennedy makes a desperate plea to the world to resist the tyranny being implemented in the name of Covid warning we are now in Nazi territory. I don't know why people (mostly on the left) that is going along with this don't see what's happening."
Tate's handle on the social media platform is @TheRightMelissa.
While Ramona's social and political stances have been glaringly apparent for years, many found her recent endorsement to be particularly offensive.
A few pointed to her "vile" behavior at co-star Eboni K. Williams' Black Shabbat dinner, where she hijacked the conversation to cry about how Jewish people supposedly hated her growing up and insist she was the victim of racism because a Black nurse allegedly refused to give her pain medication when she was in labor with her now 26-year-old daughter, Avery Singer.
Article continues below advertisement
"Is this tweet just in case the world didn't already consider you an anti-Semite after your vile behavior at black Shabbat?" tweeted one disappointed RHONY fan.
"Bye, @ramonasinger! Hey @Andy time to get to clipping!" tweeted another, while a third pointed out, "This is the kind of s--t that cost you a reunion, Ramona."
RadarOnline.com broke the story – Singer's on- and off-screen antics over the past year left showrunners with no choice but to axe her from her role as the franchise's longest-standing full-time cast member.