Delivery! Chase Chrisley Drops Off Groceries To Housebound Parents Todd & Julie Ahead Of Fraud Sentencing
Doting son Chase Chrisley was spotted dropping off a few bags of groceries for his housebound parents, Todd and Julie Chrisley after they were found guilty of bank fraud and tax evasion.
The 26-year-old picked up a loaf of sliced bread as well as snacks and fresh greens, carrying his phone in hand while paying a visit to his embattled parents.
Article continues below advertisement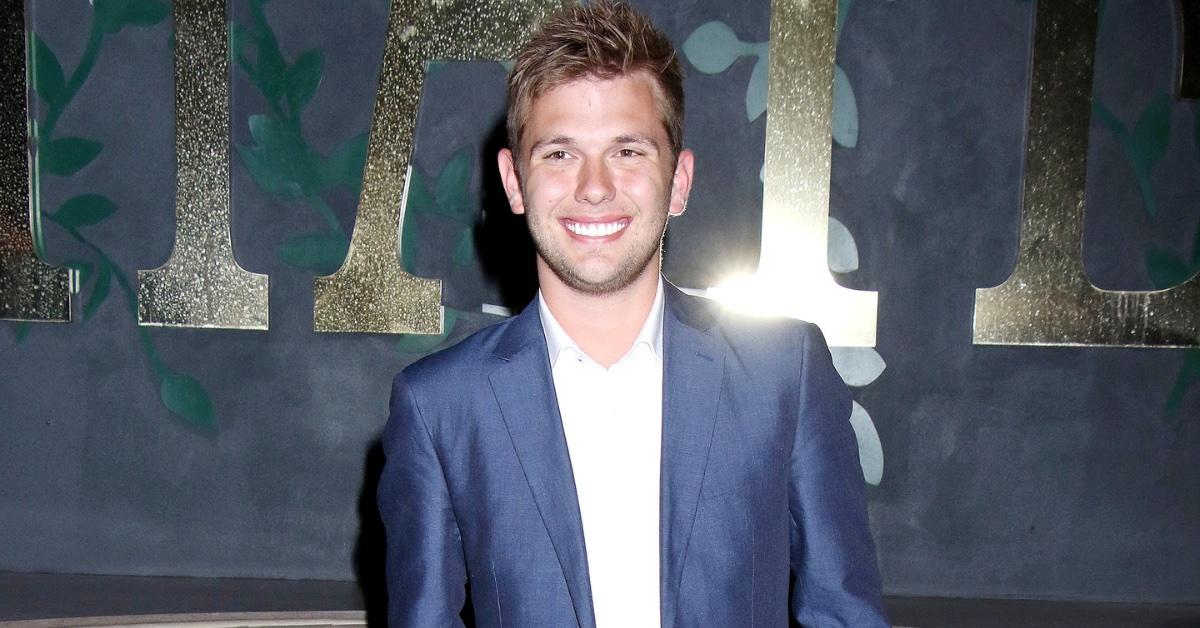 Chase kept a low profile, dressed in a sweatshirt, baseball cap, and shorts during his errand run on Tuesday as seen in photos obtained by Daily Mail.
Earlier this week, his younger brother, Grayson, was photographed at the Chrisley home on Monday. Savannah Chrisley's on-and-off boyfriend Nic Kerdile also stopped by at one point.
RadarOnline.com previously reported that Savannah delivered homemade baked goods to her mom, 49, and dad, 53, as well amid their legal drama.
Article continues below advertisement
It's been an undoubtedly rocky time for the reality star couple. They are now facing up to 30 years behind bars.
After nearly three weeks of testimony, an Atlanta federal jury found the reality stars guilty of tax evasion and bank fraud, and they are due to be sentenced in October.
During the hearing last week, the pair's former lawyer Peter Tarantino was also found guilty of conspiracy to defraud the United States and willfully filing false tax returns.
Article continues below advertisement
Todd, Julie, and Peter were each charged with five counts of bank fraud, one count of conspiracy to commit bank fraud, one count of conspiracy to defraud the United States, and one count of tax fraud.
Julie also faced one count of obstruction of justice and one count of wire fraud.
So, what happens now?
RadarOnline.com obtained the TV brood's official release requirements, outlining how they will be confined while awaiting their sentencing.
Todd and Julie are restricted to their residence "at all times," but there are a few exceptions.
Article continues below advertisement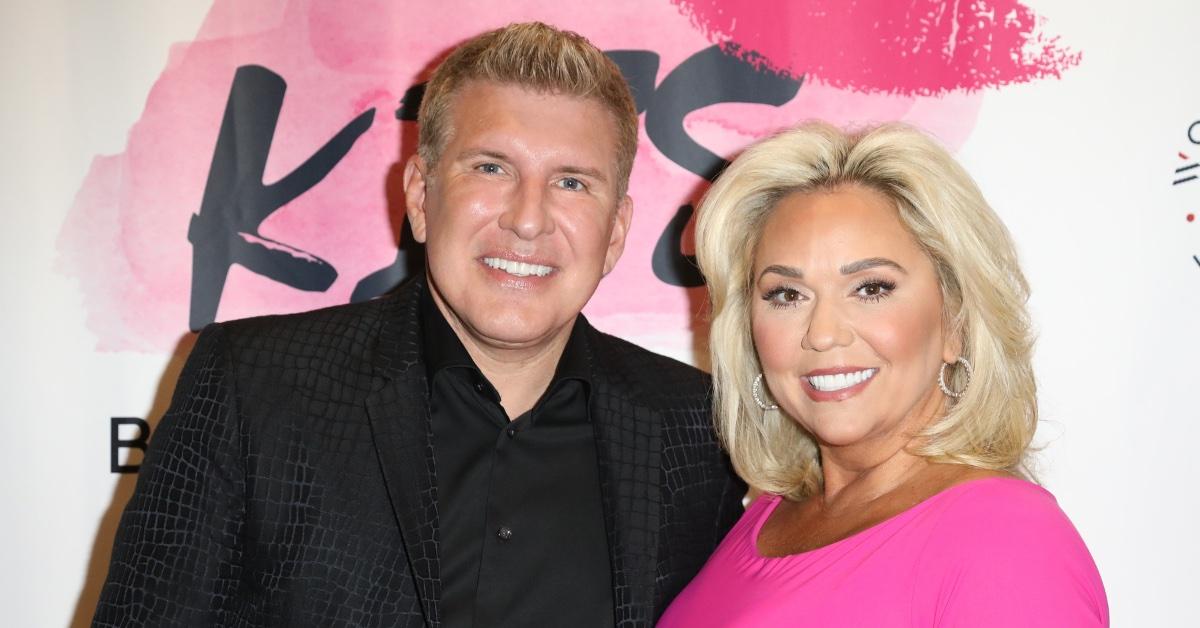 Those being: "employment, education, religious service, medical, substance abuse, or mental health treatment, attorney visits, court appearances, court-ordered obligations, or other activities as pre-approved by the Court or probation officer until further notice."
They must also abide by the Location Monitoring Program and alert their probation officer on "any spending over $1,000."