President Biden And Vice President Harris Host 'White House Pride Celebration'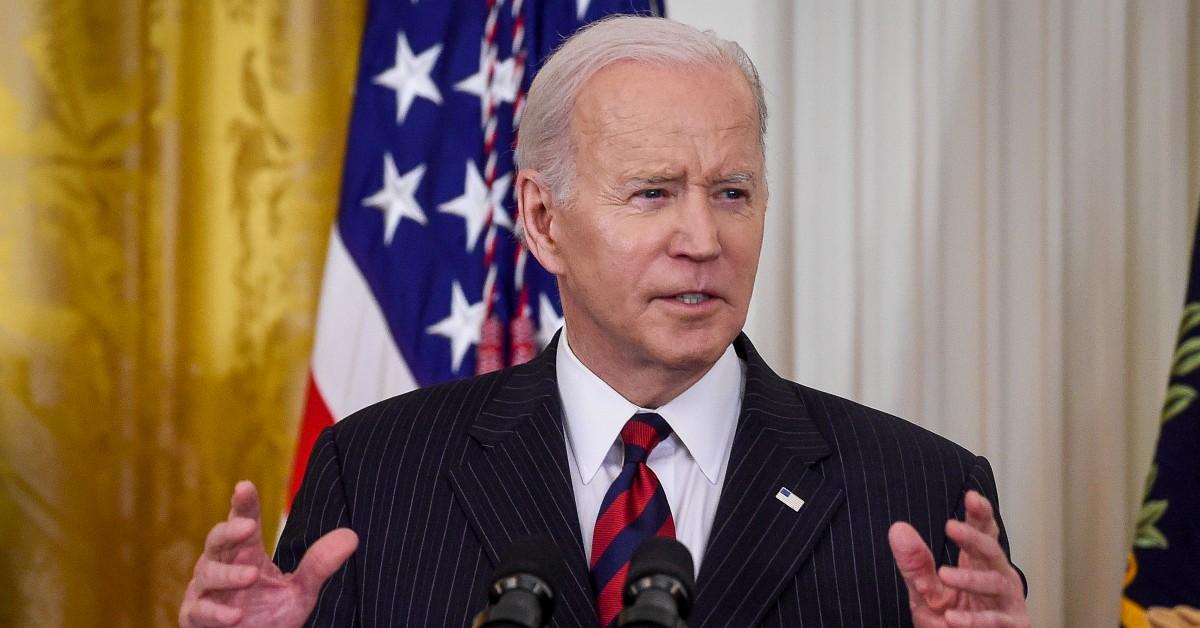 At the halfway point of Pride Month, President Joe Biden is going all-in to address the concerns of that portion of his constituency.
Article continues below advertisement
Biden, First Lady Dr. Jill Biden and Vice President Kamala Harris are hosting a reception at the White House June 15 featuring LGBT activists. The president is giving a speech at 4 p.m. ET marking Pride Month. And he will also sign an executive order designed to combat the effects of more than 300 laws passed in Republican-controlled states.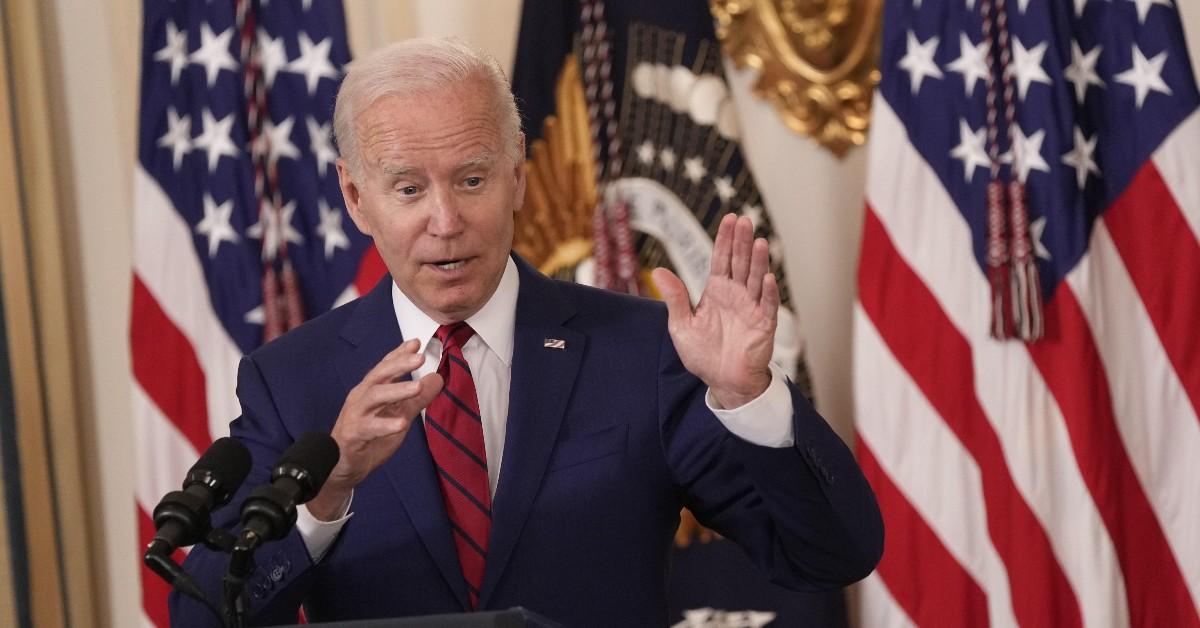 Article continues below advertisement
"As a candidate, President Biden pledged to help end so-called "conversion therapy" – a discredited and dangerous practice that seeks to suppress or change the sexual orientation or gender identity of LGBTQI+ people," a White House fact sheet about today's events explains. "Today, President Biden is using his executive authority to launch an initiative to protect children across America and crack down on this harmful practice, which every major medical association in the United States has condemned."
"President Biden is charging Health and Human Servies with leading an initiative to reduce the risk of youth exposure to this dangerous practice," the fact sheet continues. "HHS will explore guidance to clarify that federally-funded programs cannot offer so-called 'conversion therapy.'"
Article continues below advertisement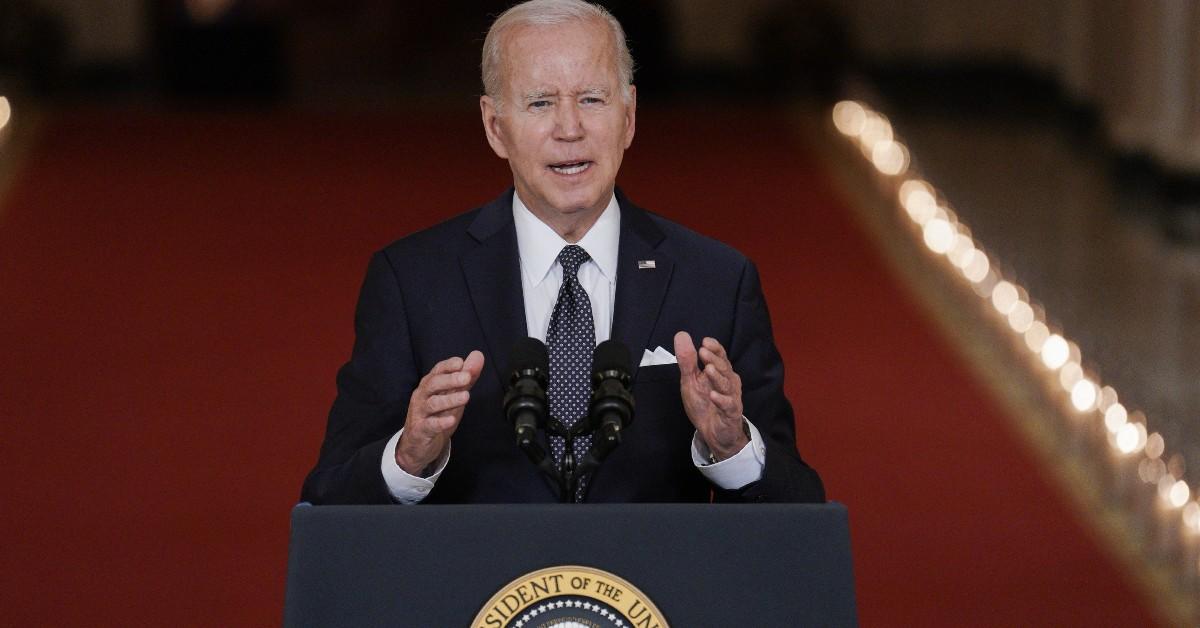 Other measures included in the executive order include safeguarding LGBTQ+ health care, protecting such individuals in foster youth programs and review any current barriers to federal benefits that may be impacting families with LGBTQ+ components.
Article continues below advertisement
A minor black mark on today's celebrations is a letter from trans rights activist Jennicet Eva Gutiérrez declining an invitation to attend the White House festivities. "Ending trans detention and using your executive powers to protect LGBTQ people would have a greater impact on our community and would save many lives rather than hosting an event to deliver a well-crafted speech with broken promises," she wrote.