Charlie Sheen Agrees To Pay Ex-Girlfriend $120k To Settle Lawsuit Over Claims He Exposed Her To HIV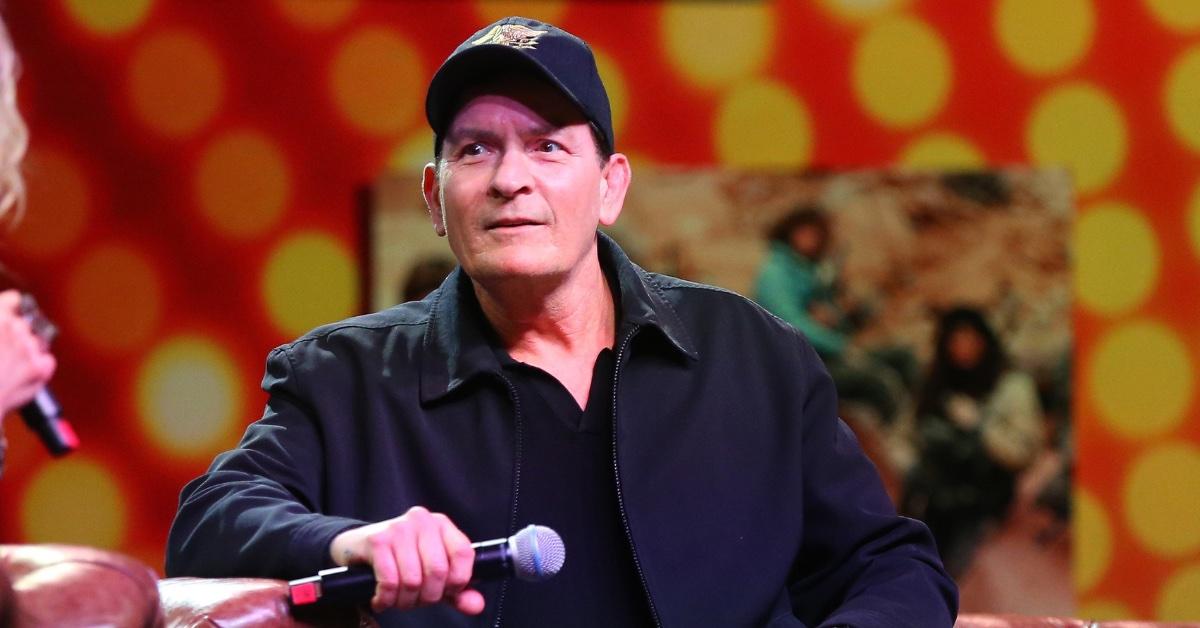 Charlie Sheen agreed to settle with an ex-girlfriend for a $120K payout after she filed a lawsuit claiming he exposed her to HIV, RadarOnline.com has learned.
The Two and a Half Men actor, 56, will now be paying her monthly installments of $10,000 over the next 12 months, according to a stipulation filed on Wednesday in L.A. County Superior Court.
Article continues below advertisement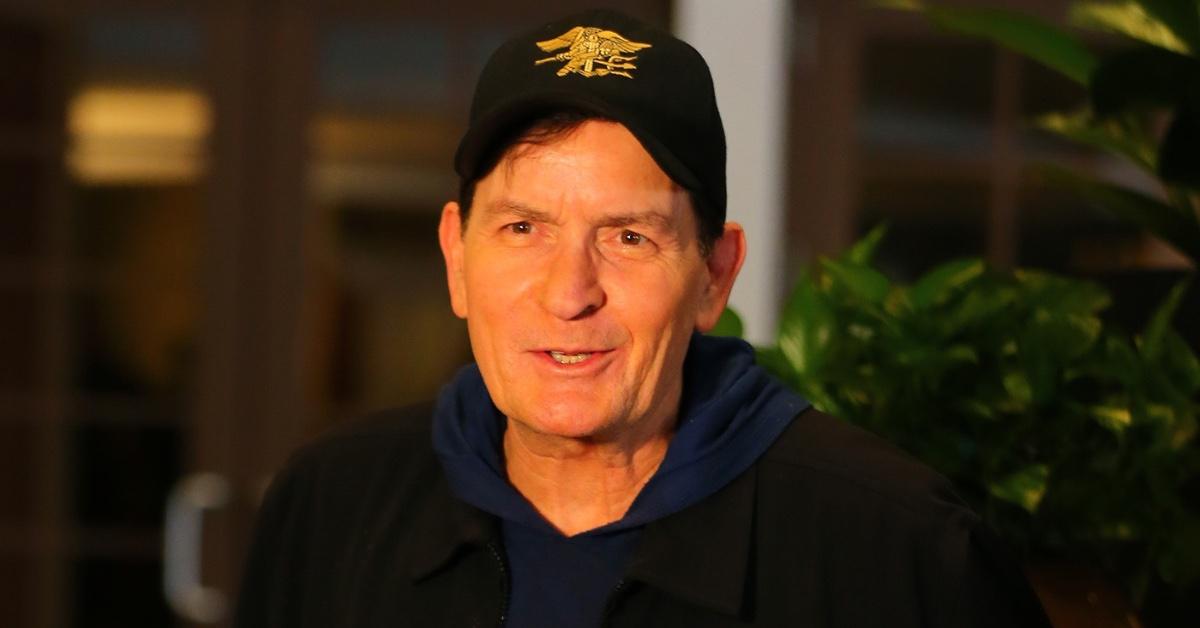 The woman, whose name has not been revealed to the public, alleged they began a physical relationship soon after meeting in September 2015.
The suit went viral — even without naming Sheen — because it noted the defendant, described as a confidential male, announced his HIV status on national TV on November 17, 2015.
That marked the day of Sheen's interview with Today, in which he revealed his diagnosis.
Sheen first found out he was positive in 2011.
Article continues below advertisement
Prior to their hookups, the woman said she questioned Sheen about whether he had any sexually transmitted diseases, to which he allegedly assured her that he was "fine."
The woman claimed they had sex using condoms first, but later had unprotected intercourse.
She claimed Sheen belatedly informed her that he was HIV positive, and then added insult to injury by giving her two pills to prevent transmission.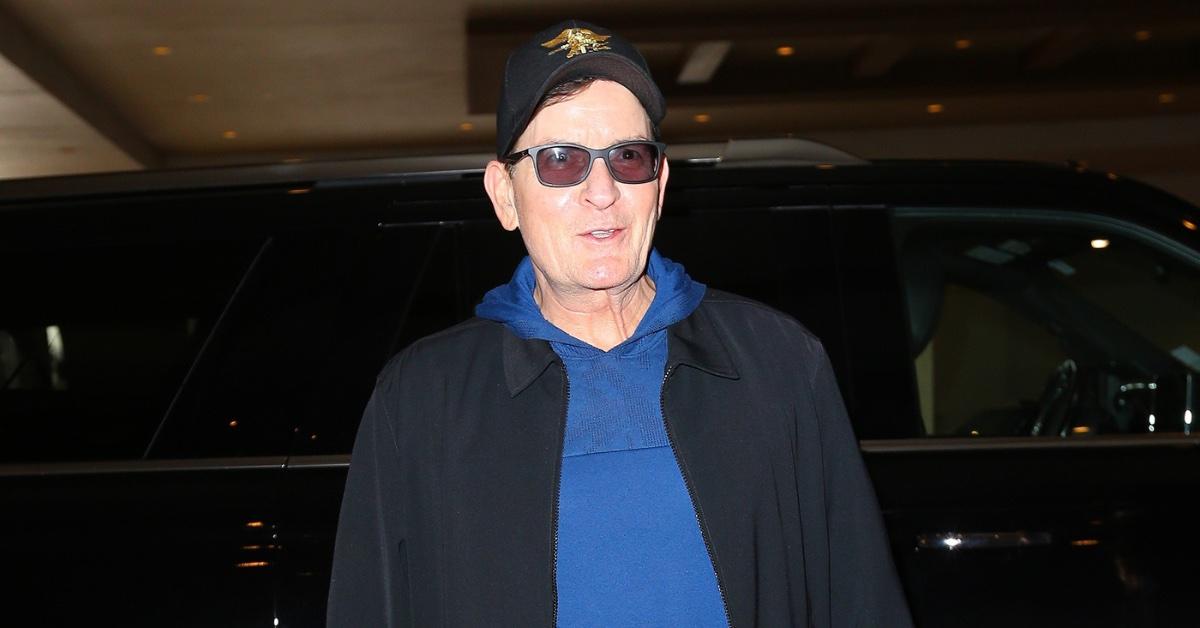 Article continues below advertisement
Following the awkward and tense interaction, Sheen allegedly told her that he was "noble" for telling her that tidbit of info, according to court docs.
"This is more about ... not if, but when you do come down with this [HIV], that we're together and at least we have each other," she claimed he stated.
RadarOnline.com previously learned per the filing that Sheen was not named because the plaintiff had signed a non-disclosure agreement.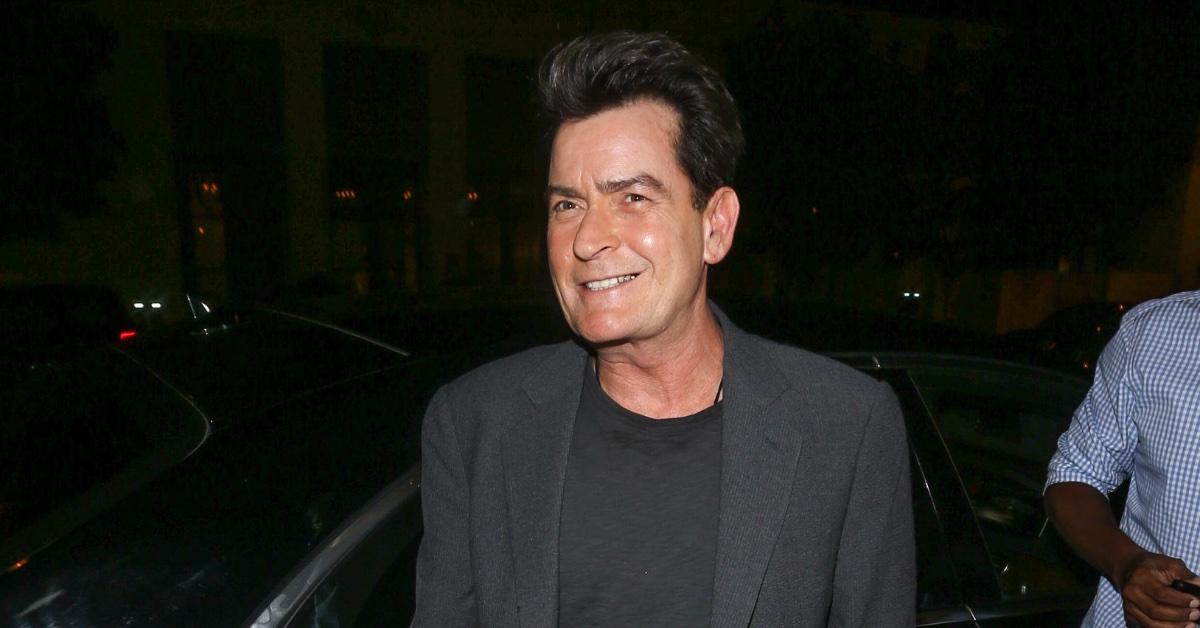 Article continues below advertisement
In January 2017, Sheen gave a follow-up interview, telling viewers that he had been keeping his head up and was forever thankful for the medical care he had been receiving.
"I'm so grateful for what was available when it happened," the Major League star shared during an ABC News interview. "And even more grateful for what's available right now, when I'm, I'm in the middle of it, you know?"
"The day I was diagnosed, I immediately wanted to eat a bullet," Sheen admitted. "But my mom was there, I wouldn't do that in front of her, or let her find me to clean up that mess."