Exclusive Details
Charlie Sheen Settles Lawsuit With Ex-Lover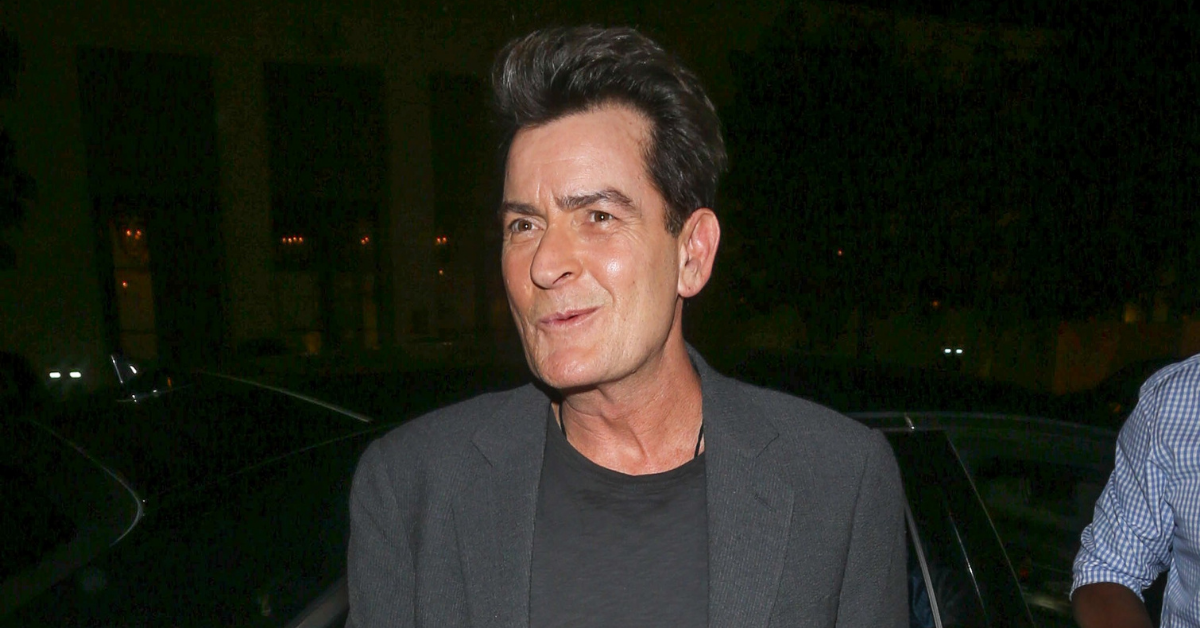 Charlie Sheen has settled his lawsuit with an unnamed ex-lover who was suing the controversial actor for failing to disclose his positive HIV status before having sex with her, in turn exposing her to the infectious virus without her knowledge.
According to recent court documents obtained by Radar, the lawyers for Sheen's ex-girlfriend – referred to only as Jane Doe in the legal documents – filed paperwork with Los Angeles Superior Court Judge Theresa Traber on January 13 of this year revealing that the case was resolved.
Article continues below advertisement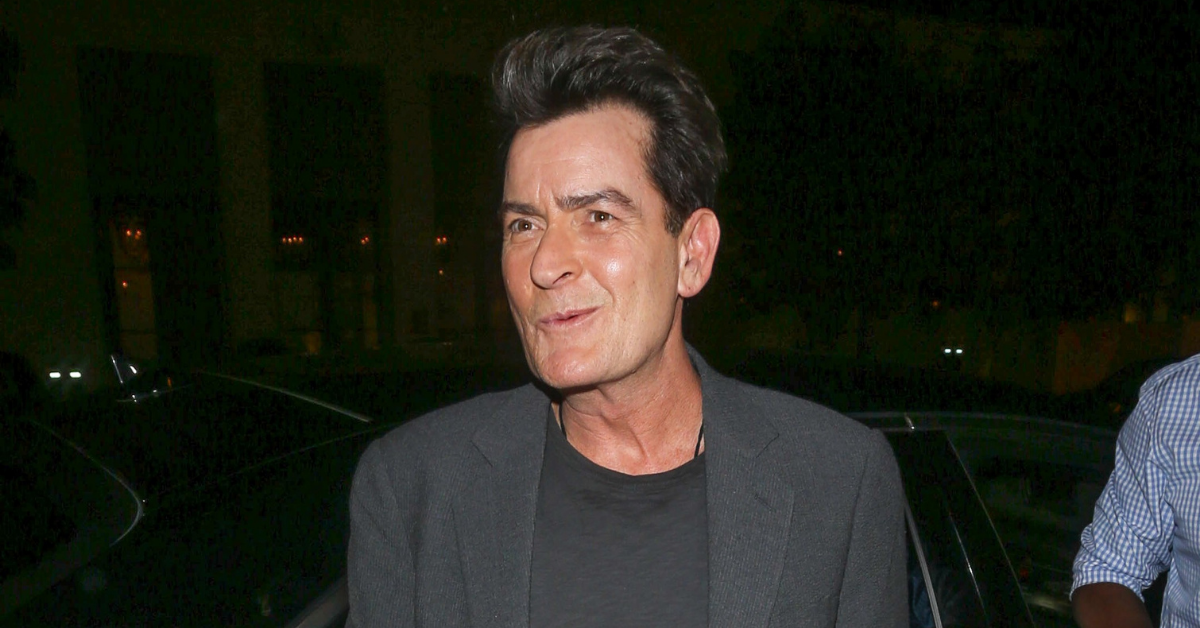 The initial lawsuit, which was filed in June 2017, stated that Jane Doe was suing Sheen – referred to only as "confidential male defendant" in the suit – for exposing her to HIV by participating in unprotected sex despite the now 56-year-old actor knowing he was positive for the virus.
"In early September 2015, Plaintiff JANE was introduced to CONFIDENTIAL MALE DEFENDANT," the initial 2017 lawsuit read. "They were mutually attracted to one another and began a romantic relationship within days. CMD did not tell JANE that he was HIV-positive."
"Prior to commencing a sexual relationship and on multiple occasions thereafter, JANE asked CMD whether he had any sexually transmitted diseases ('STD'), including Human Immunodeficiency Virus ('HIV')" the lawsuit continues. "JANE did not want to have sexual intercourse with anyone who was HIV-positive and she wanted to make sure that she was protected against the risk of exposure to any STDs, including HIV."
"CMD told JANE that he was 'fine.' CMD told JANE that she needed to trust him and that their relationship could not continue if she did not trust him and that they would not even be able to be friends. JANE put her trust in CMD and believed that he was clean."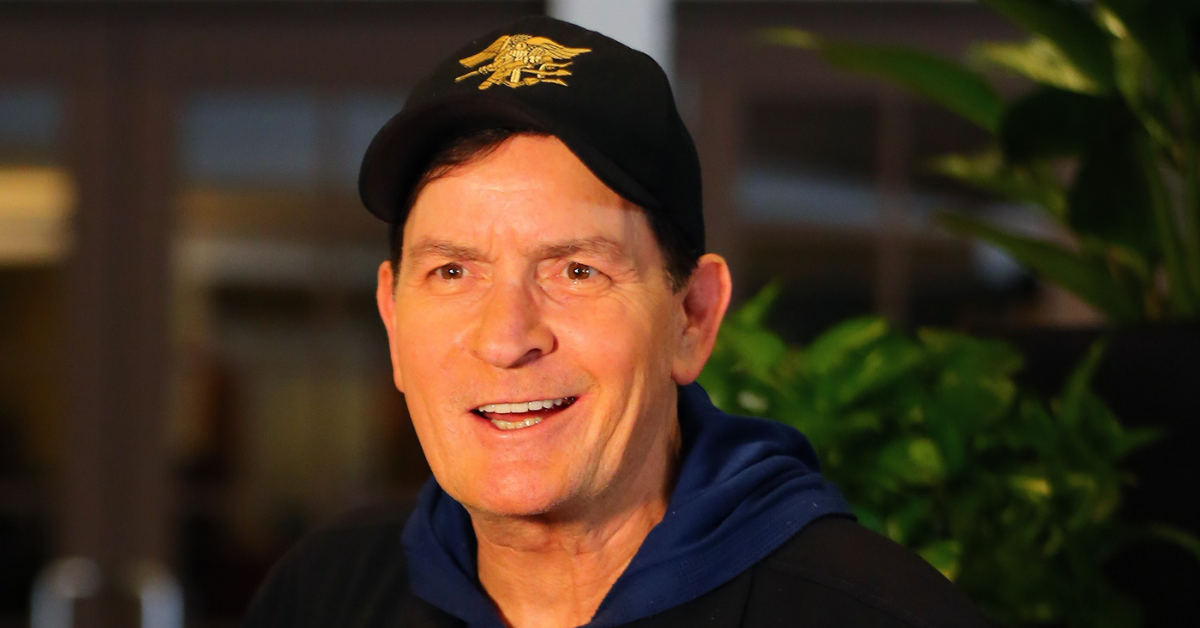 Despite Sheen's ex-girlfriend claiming that he said he was "fine" when she asked if he was clean, it was later revealed that the Two and a Half Men actor contracted the virus in 2011, and even subsequently went so far to speak about his positive status in a number of different interviews between 2015 and 2016.
Although the most recent court documents reveal that the case against Sheen and his ex-girlfriend have been settled outside of court, there is no information disclosed regarding what exactly the terms of the settlement were.