Channing Tatum Gearing Up For Child Support War With Ex Jenna Dewan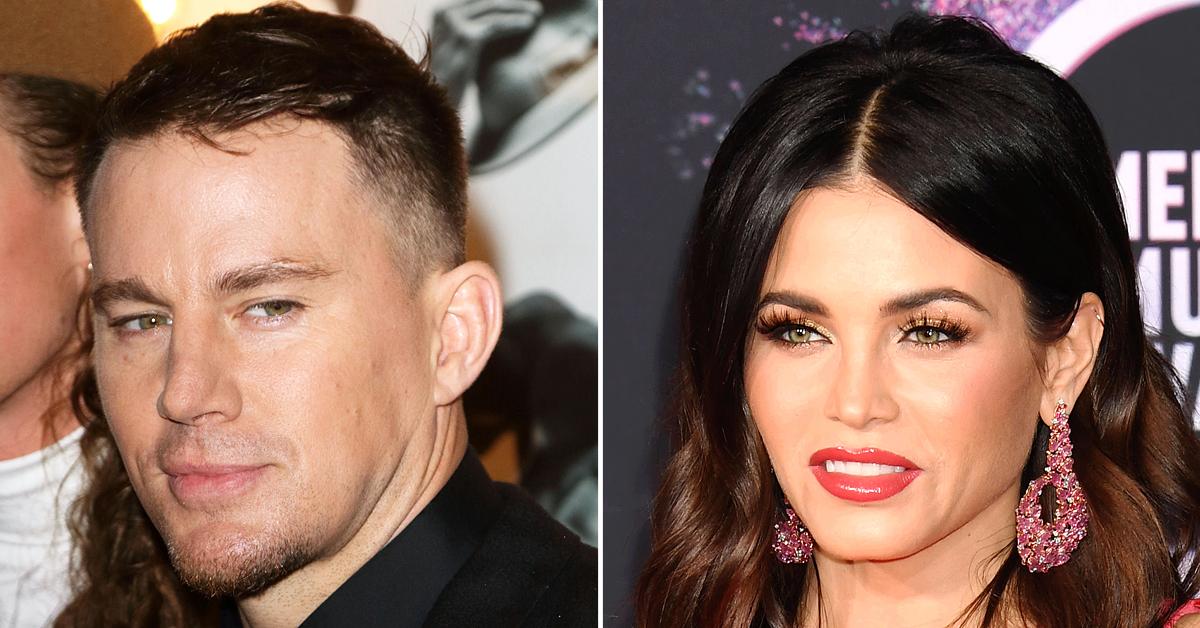 Channing Tatum is ready for war with his ex-Jenna Dewan over support payments.
According to court documents, Tatum is asking the court to set a trial date in his divorce from Dewan. He says the issues of "child support, spousal support, and division of property" still need to be decided. Tatum and his ex-have not been able to reach a settlement on their own.
Sources close to Dewan claim Tatum is dragging his feet. The actor appears to be ready to have a judge make a final ruling on the matters.
Article continues below advertisement
A judge has yet to set a trial date. Tatum and Dewan have been battling it out for years.
Back in October 2018, Dewan filed for divorce from Tatum after nearly 10 years of marriage. In her petition, the actress asked for joint legal and physical custody of their 5-year-old daughter, Everly.
Dewan also asked the court to award her monthly spousal support. Tatum responded to the petition asked for joint custody. He doesn't believe his ex-wife should receive a dime in spousal support.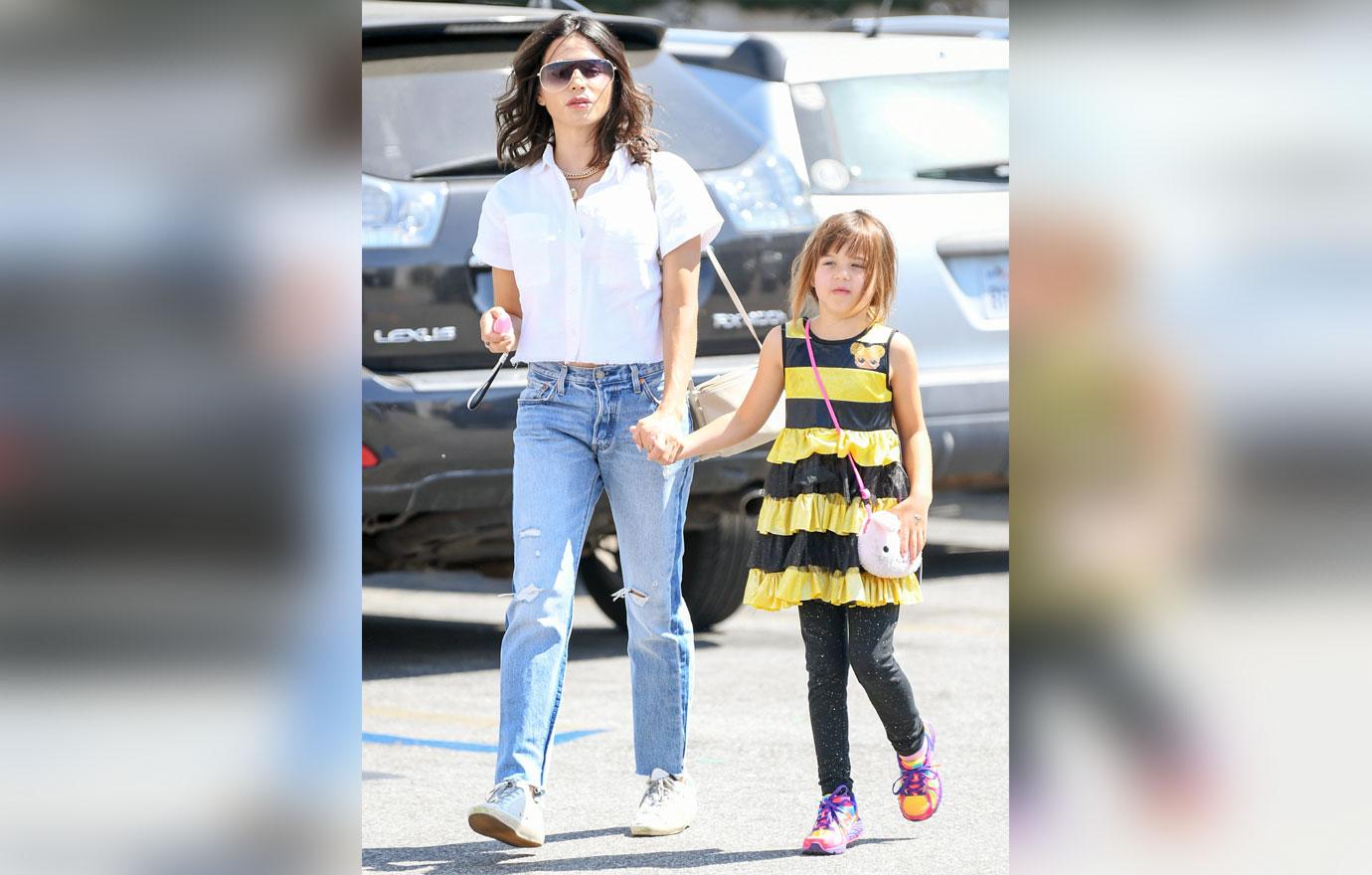 Article continues below advertisement
The divorce has been nasty with each party accusing the other of playing dirty. Months after they filed for divorce, Tatum started dating singer Jessie J. He immediately asked the court to order the marriage to be over in the eyes of the law.
In November 2019, the judge signed off on the request and ordered Tatum and Dewan were officially single. They still had not worked out a settlement regarding child support or a division of their assets.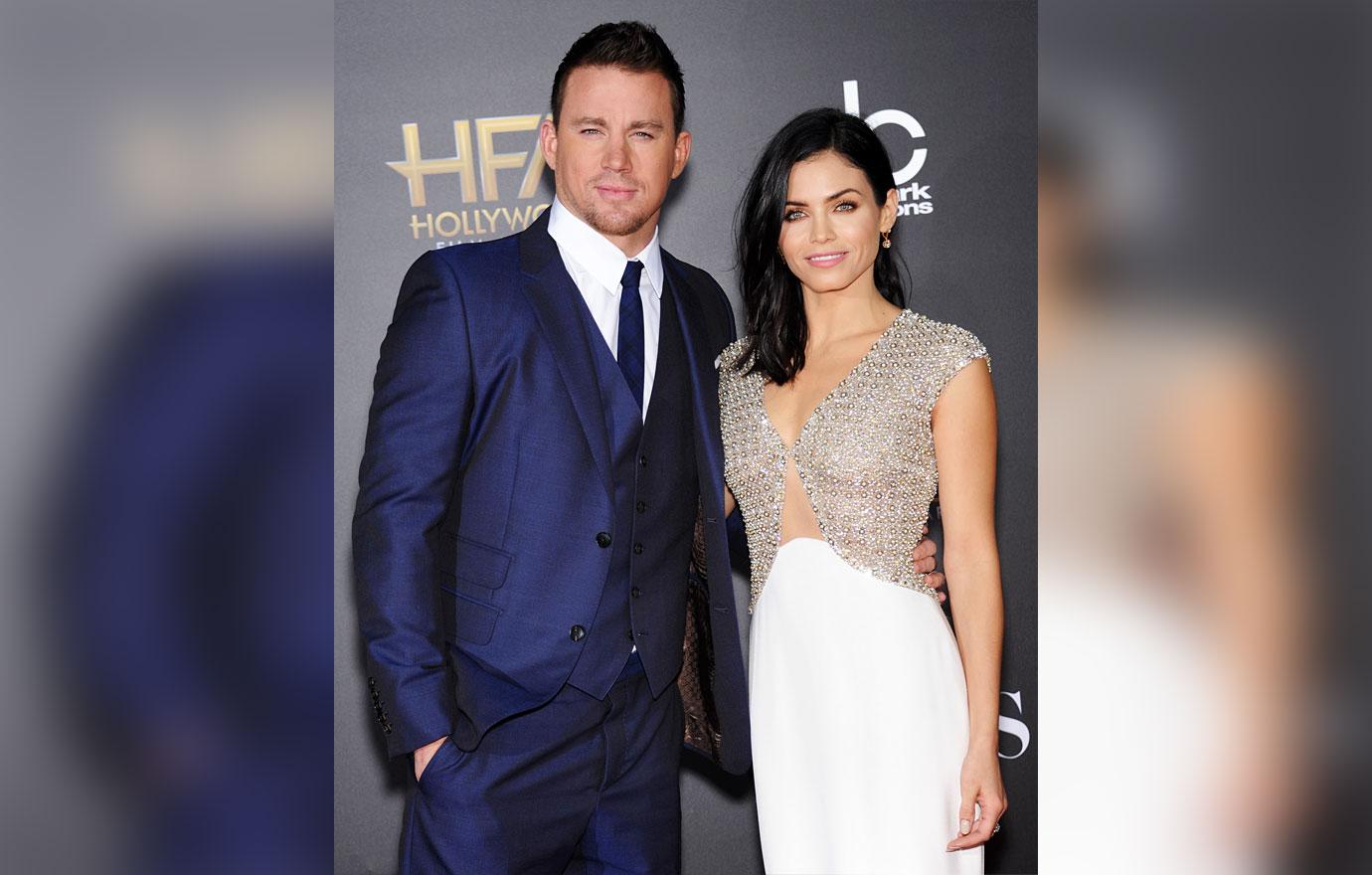 At one point, sources claimed Dewan felt Tatum wasn't paying child support. Tatum says this is not true. He claims there is a joint bank account with funds to cover their daughter's expenses.
Further, Dewan felt Tatum was not allowing their daughter to FaceTime with her when had custody. When they were fighting over the issue, Dewan's rep said, "Jenna's priority has always been, and continues to be, her daughter's well-being."
Tatum and Dewan first met of the set of their 2006 film Step Up. They dated for years before finally getting hitched in 2009. The couple announced their split in April 2018.