Late 'Black Panther' Actor Chadwick Boseman's Uncle FOUND 'Near A Wooded Area' After Going Missing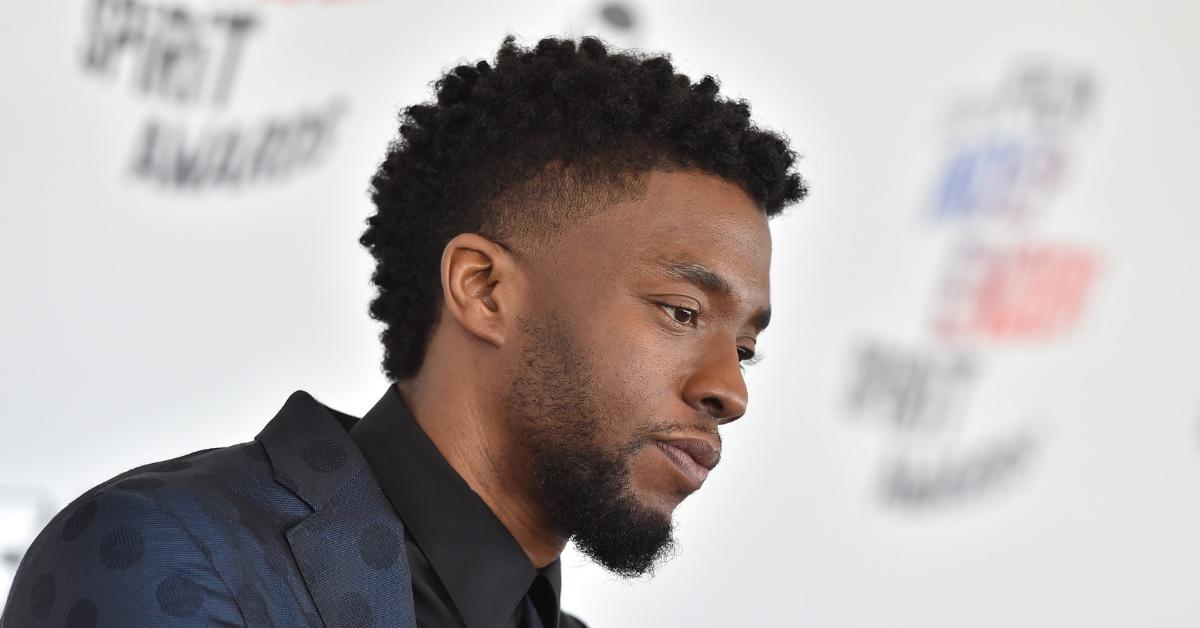 The uncle of late actor Chadwick Boseman has fortunately been "located" by authorities days after being reported missing, RadarOnline.com can confirm.
The Anderson County Sheriff's Office shared an update on Tuesday, stating that he had been found near a wooded area after vanishing near the Boseman Road area in Anderson, South Carolina, around 3:30 PM on Sunday, September 4.
Article continues below advertisement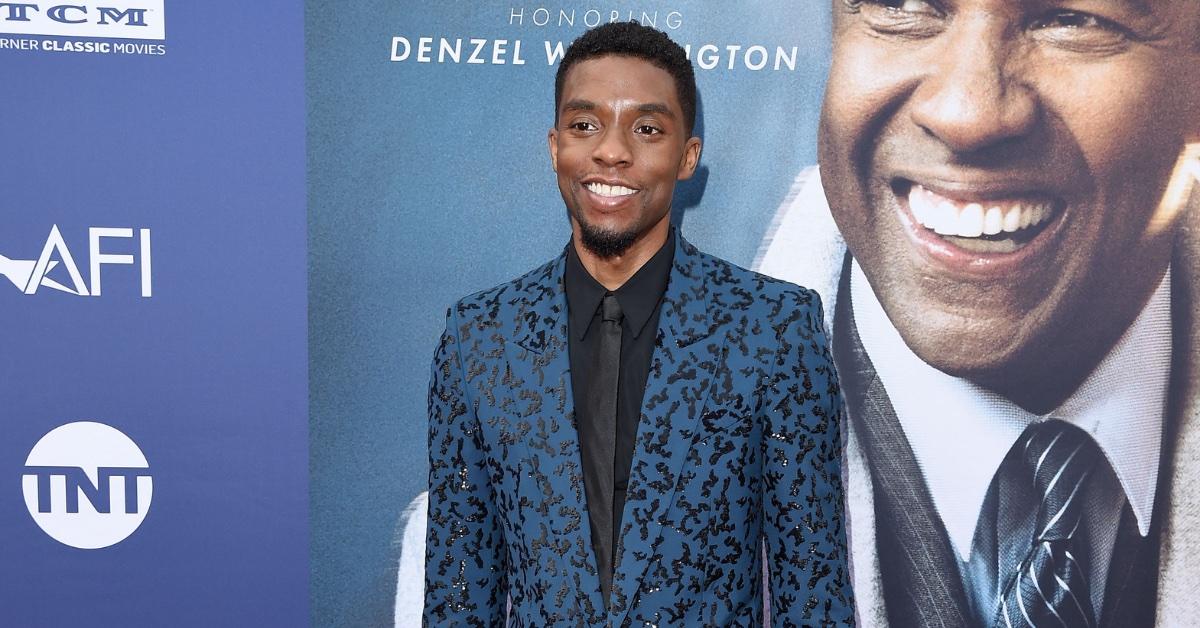 Loved ones were concerned given that Tony suffers from dementia and type 2 diabetes.
Per the original press release, he was last seen wearing camo pants, a green shirt, black shoes, and a Los Angeles baseball cap.
Local police resorted to many tactics in hopes of finding Tony, using drones, horses, canines and helicopters to aid in their efforts, RadarOnline.com has learned.
Article continues below advertisement
Prior to being found, Tony had gone without water and medicine for three days.
The sheriff's office said he is being treated for severe dehydration, adding this isn't his first time going missing so they hope the family can come up with "some sort of game plan moving forward."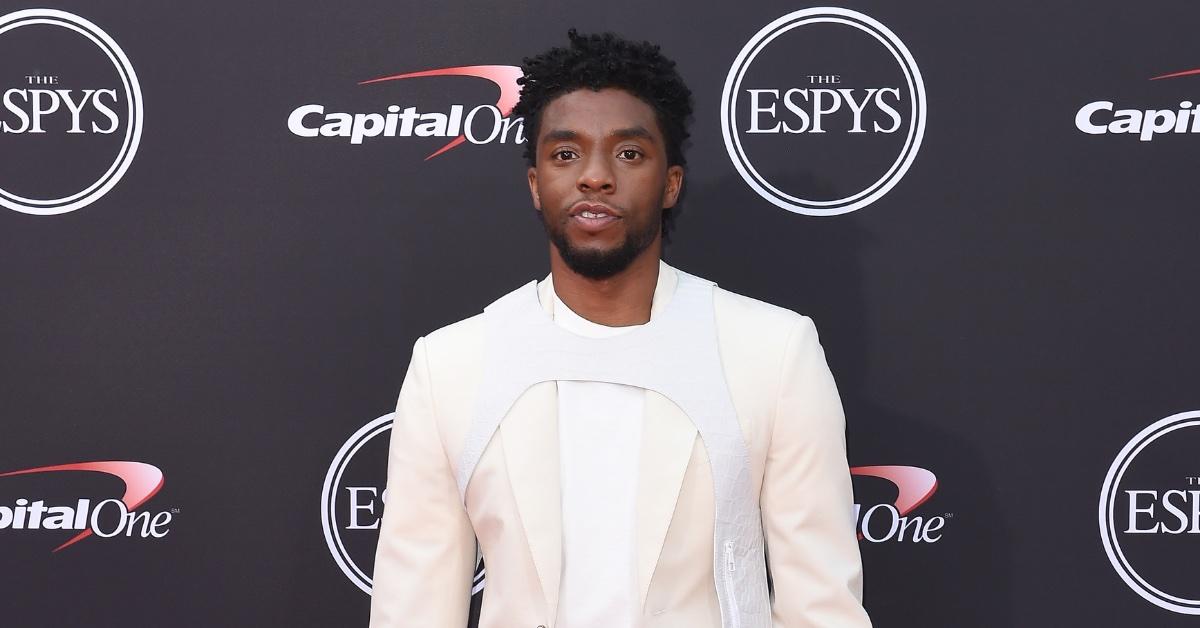 Article continues below advertisement
"Kinda a concerned and worried time. We just want to find him and want him to be safe when we do find him," Tony's nephew Marshall Bolden previously told local station 7NEWS, noting they were keeping their faith strong while waiting for answers.
"It makes it a little bit easier when you got support and you're not out here by yourself looking for someone," Bolden added. "He is a gentle giant just to sum it up, a gentle giant. God can do anything and that's what we're expecting right now is for God to show up and help us find Tony."
With the news of Tony being found, many fans are reminiscing on how it's now been more than two years since Chadwick died of colon cancer at the age of 43.
He bravely battled the disease since 2016 privately and died at home with his family and wife by his side in August 2020.
Article continues below advertisement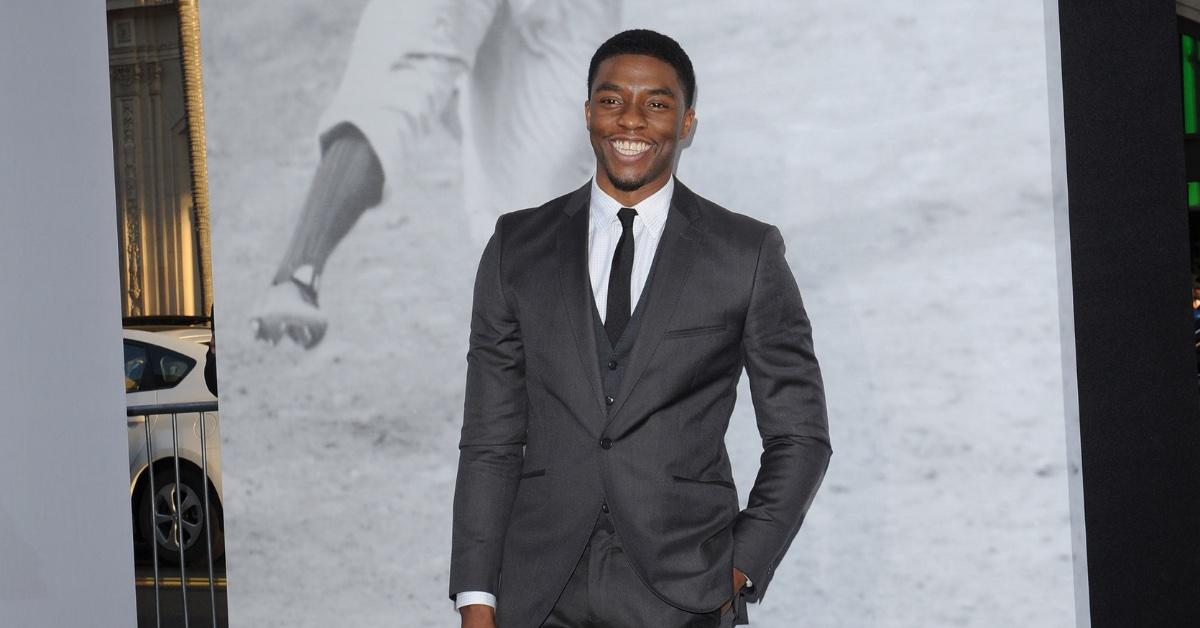 Over the weekend, Chadwick was honored with a posthumous Emmy win for his role in Marvel's What If…? series.
"And what a beautifully aligned moment it really is that one of the last things he would work on would not only be revisiting a character that was so important to him and his career and to the world, but also that it be an exploration of something new, diving into a new potential future," his longtime love, Taylor Simone Ledward, said while accepting the prize on his behalf.