Casey Affleck, 46, & Caylee Cowan, 23, Spark Engagement Rumors After She's Spotted Wearing A Ring During Date Night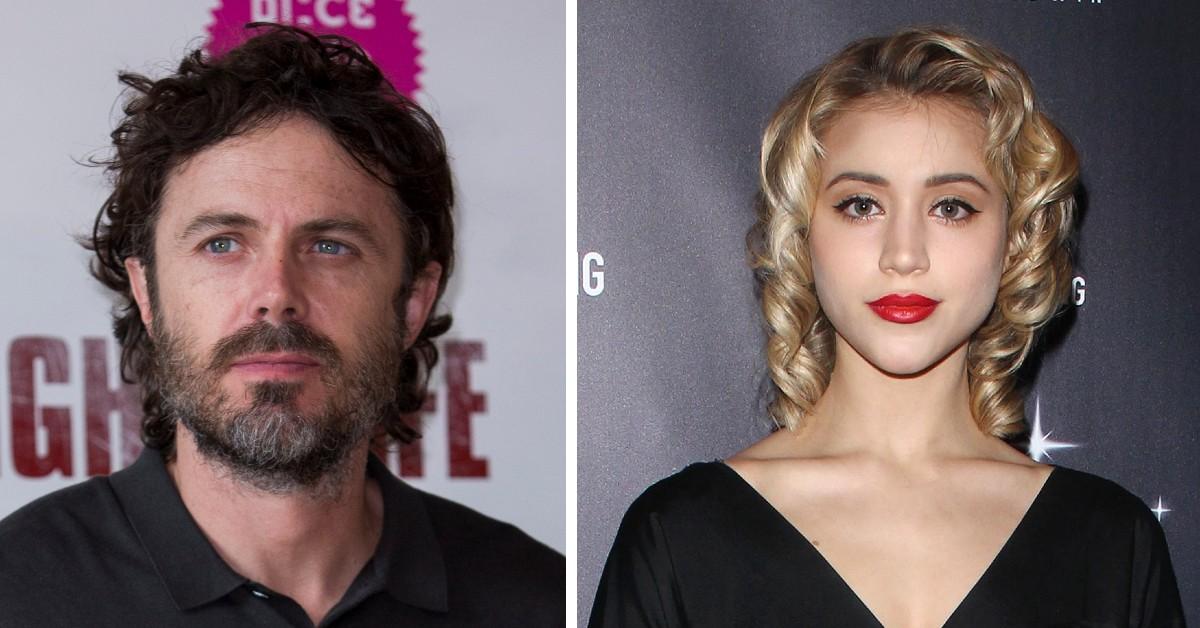 First come loves, then comes marriage? Casey Affleck and his girlfriend, Caylee Cowan, were spotted enjoying a night out on Sunday, March 6 — but one thing that stuck out was the sparkler on the brunette beauty's left ring finger.
Article continues below advertisement
According to photos obtained by Page Six, the 23-year-old, who sported a green jacket, a pink tank top and jeans, appeared to be wearing some nice jewelry, a.k.a. a gold band, as she and the actor, 46, exited the restaurant.
Meanwhile, Ben Affleck's brother wore jeans and a T-shirt, in addition to a red beanie.
This isn't the first time Cowan has been spotted with her bling. Last week, the duo attended the Lakers game, where she also showed off the rock.
Article continues below advertisement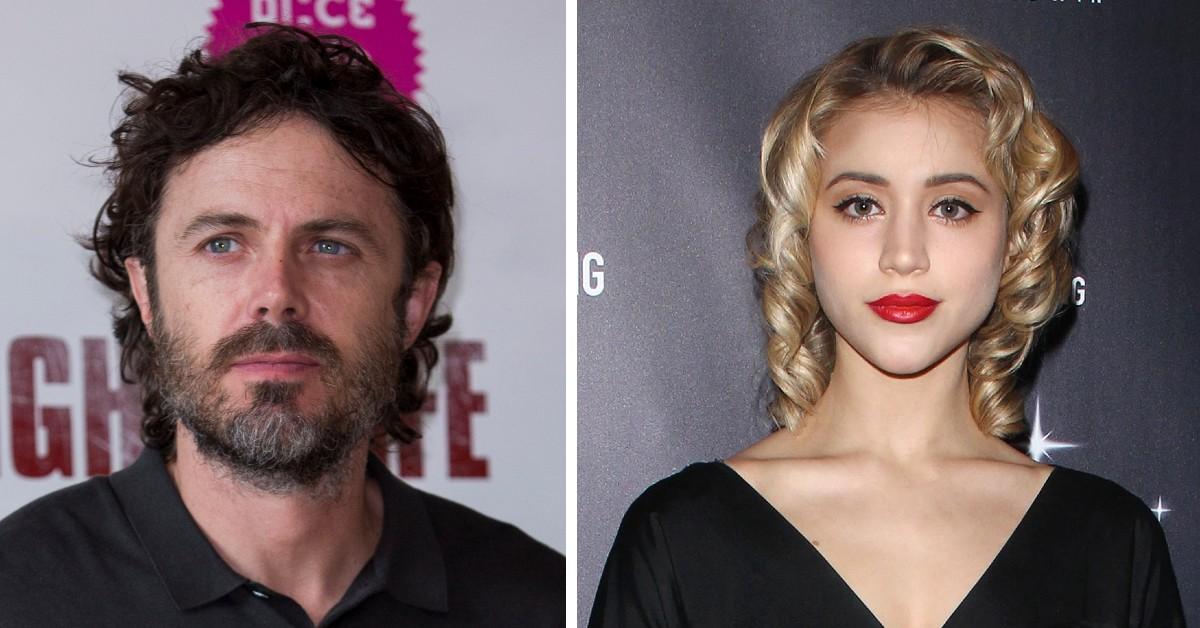 In January 2022, the Oscar winner gushed about his love via social media.
"A year ago, we met. A few months ago, I got smart. Thank God, it wasn't too late," he wrote.
"On our first date, you carried firewood up, built a fire, and gave me a low eyelid look that was so strong I had to take a knee for a minute," he continued. "Tonight, to celebrate knowing each other for a year, we went down to the local bakery here in Budapessshtt and cooked twelve loaves of bread. All I could smell was you."
Article continues below advertisement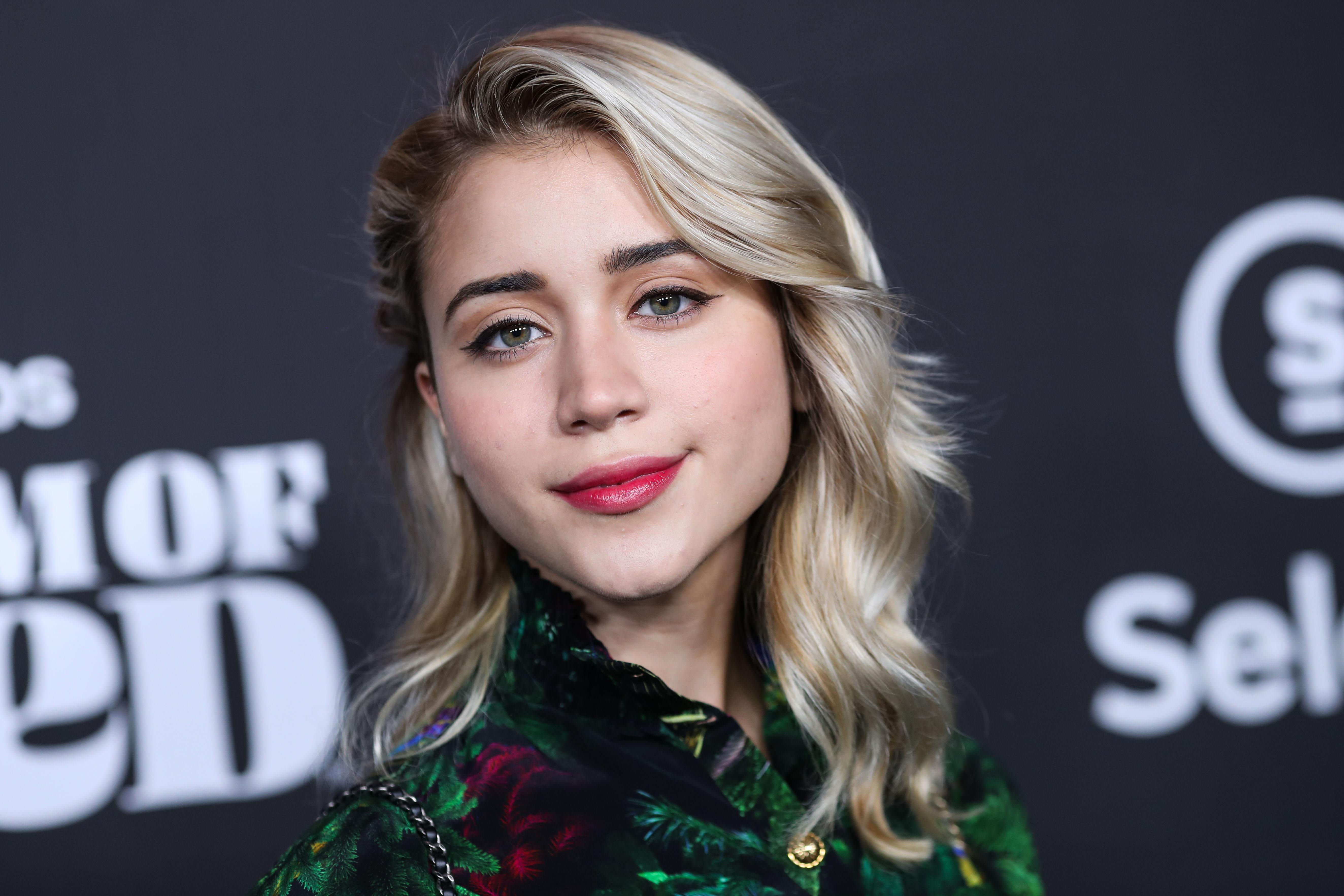 "We have gone through a lot of ups and downs this year, but how I feel about you has only gone in one direction," he shared. "You make me a better man every day. You could push me and you could drag me and you could carry me, but instead you just walk with me and talk with me and make me laugh. You are a deep and tender woman with more girlfriend geem [sic] than anyone I ever met. I don't know what I did to deserve you, but I am determined to figure it out and keep doing it forever. While it beats, you have a place in my heart. I hope you stay that long. I love you. Casey."
Article continues below advertisement
For her part, Cowan wrote, "Caleb Casey Affleck, you are the other half of my heart. You are such a wonderful and loving boyfriend. You are a genius who beats everyone at chess (except your youngest son). You are genuine. You say what you mean and mean what you say. You are generous with your time. You are gracious and forgive yourself and others. You are the greatest gift."