Casey Affleck, 46, Caught Making Out With 23-Year-Old Actress Caylee Cowan, Despite Never Confirming Breakup With Longtime Lover Floriana Lima
Casey Affleck never confirmed his breakup with Floriana Lima, but these photos say it all. The 46-year-old actor sealed the split rumors with a kiss when he was caught swapping spit with an actress that's more than two decades younger.
Article continues below advertisement
The two were seen lip-locking in a random parking lot after the Manchester By the Sea actor dropped her off on the sunny afternoon. Not only did Casey wrap his arms around Caylee and bear hug her, but he couldn't help himself and decided to go in for seconds.
Article continues below advertisement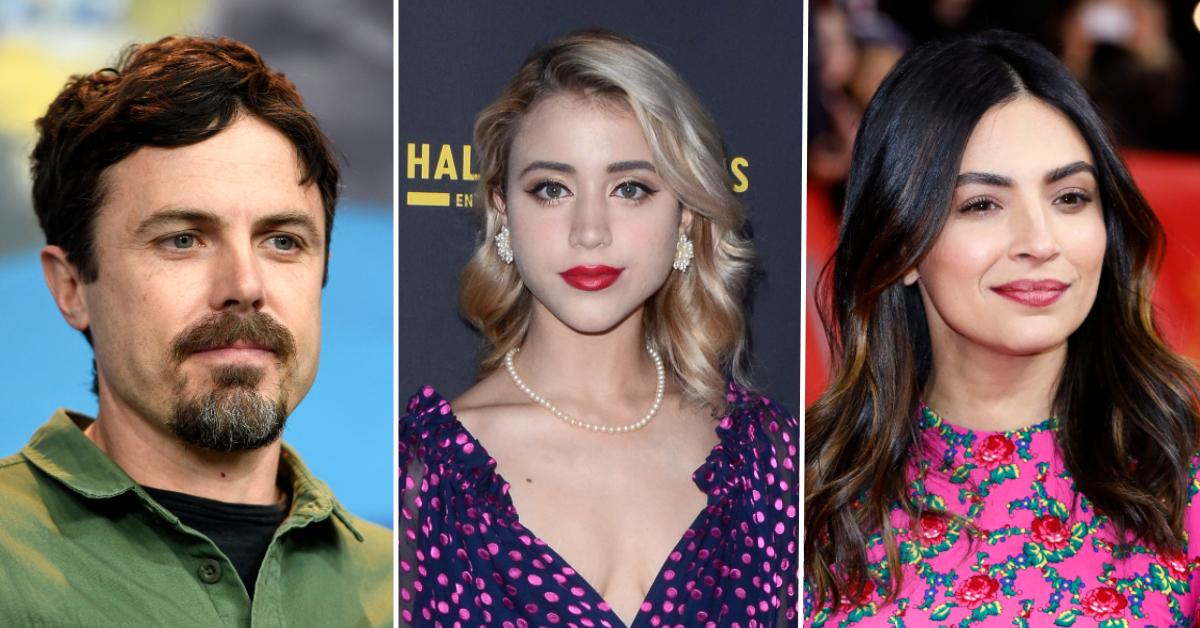 After Caylee jumped out of his black SUV, the Oscar winner followed her. Throwing his arms around the young actress again, Casey didn't try to hide their chemistry.
Wearing a flowing floral dress, the brunette beauty beamed while standing on her tippy toes and going in for another kiss.
Article continues below advertisement
Casey kept it casual, wearing a sweatshirt and jeans for the drop-off. He seemed equally as attracted to the 20-something, letting his lips linger with every kiss.
They weren't trying to hide their affection either and were each seen giving the nearby paparazzi the side-eye while they snapped away.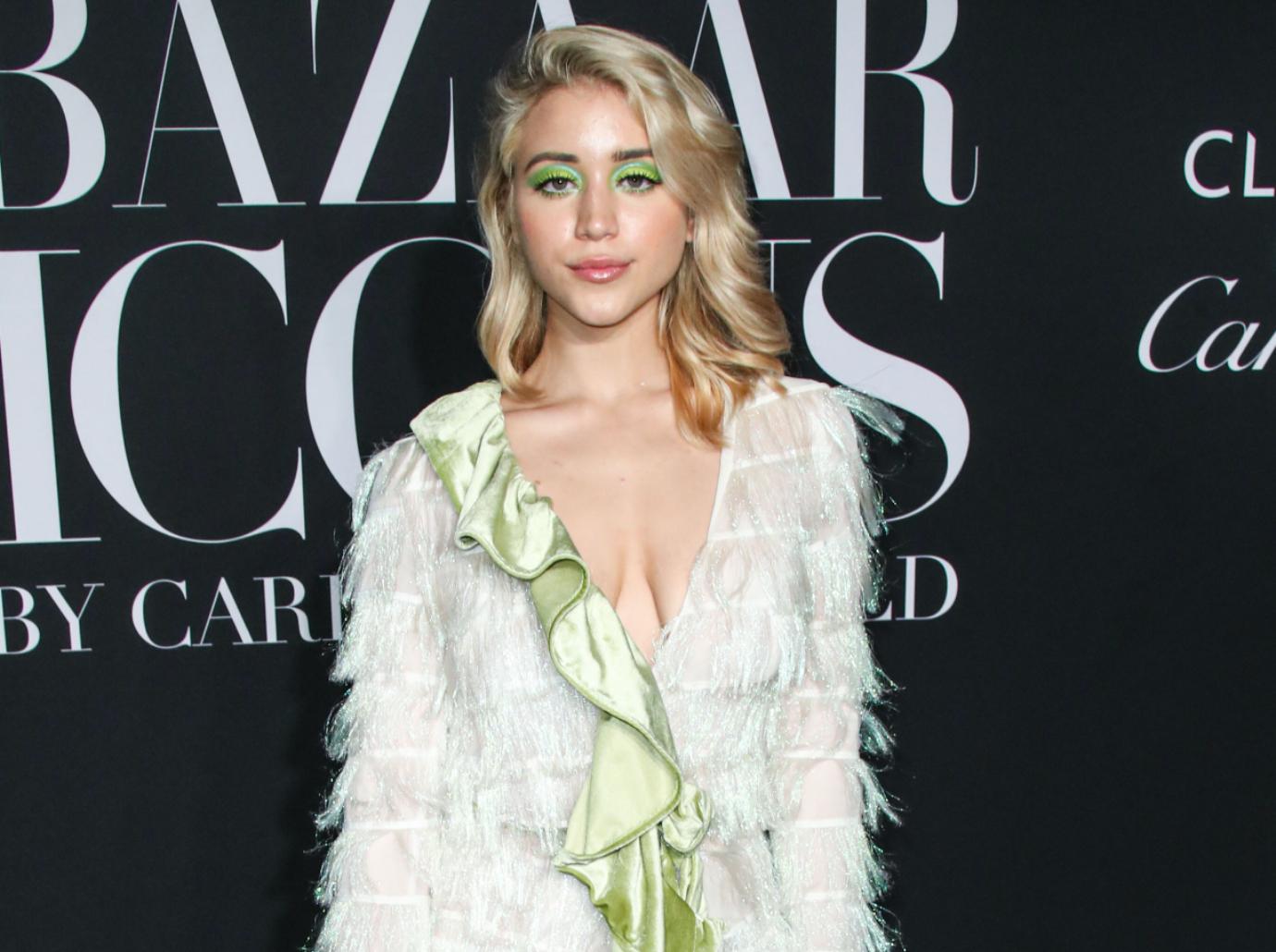 Article continues below advertisement
It's a bold move considering Casey never addressed the end of his relationship with his longtime lover Lima. The duo began dating in 2016.
Lima, 40, was his first serious girlfriend after splitting from his then-wife, Summer Phoenix.
It's unclear when Casey and Lima ended their romantic relationship, but it's clear he's moved on.