Las Vegas Raiders' Carl Nassib Comes Out As Gay, Making History As First Active NFL LGBTQ+ Player
NFL star Carl Nassib has become the first person playing in the NFL to come out as gay.
The Las Vegas Raiders defensive end posted a video on social media revealing his truth to his 56,000 followers.
Article continues below advertisement
He said, "What's up people. I'm at my house in West Chester, Pennsylvania. I just wanted to take a quick moment to say that I'm gay.
Article continues below advertisement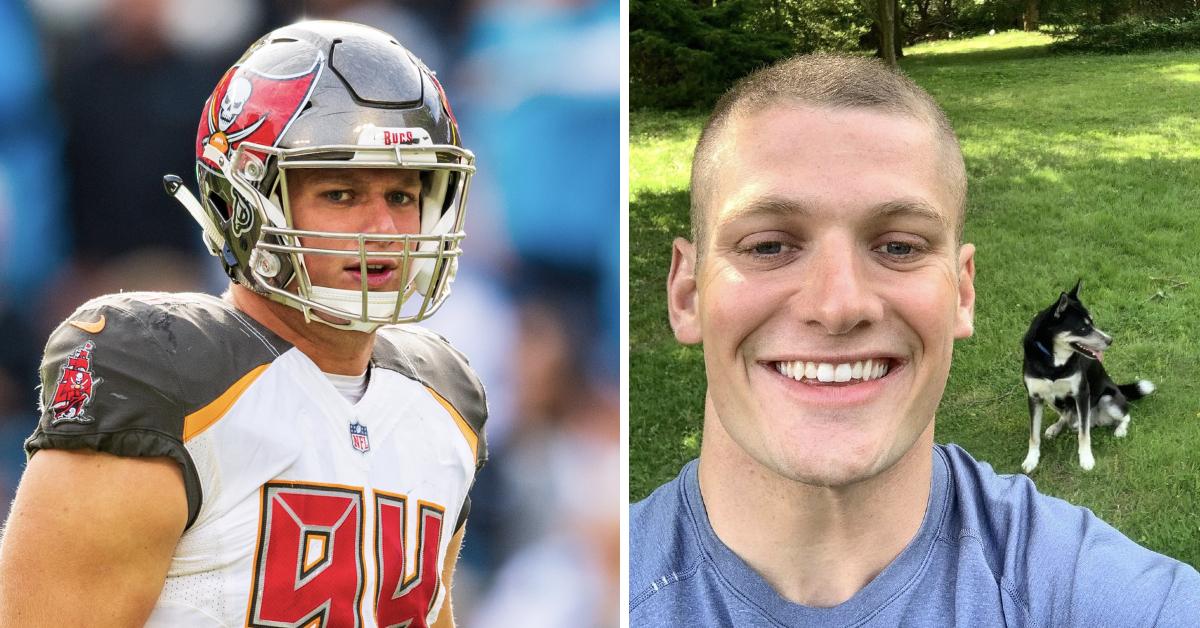 "I've been meaning to do this for a while now but finally feel comfortable getting it off my chest. I really have the best life, the best family, friends and job a guy can ask for."
Article continues below advertisement
He said, "Sadly, I have agonized over this moment for the last 15 years. Only until recently, thanks to my family and friends, especially Connor, Cason and Francis, did it seem possible for me to say publicly and proudly that I'm gay."
"I am also incredibly thankful for the NFL, my coaches, and fellow players for their support. I would not have been able to do this without them."
The football stud said he is a "pretty private person" and hoped everyone knows he isn't doing this for attention.
Article continues below advertisement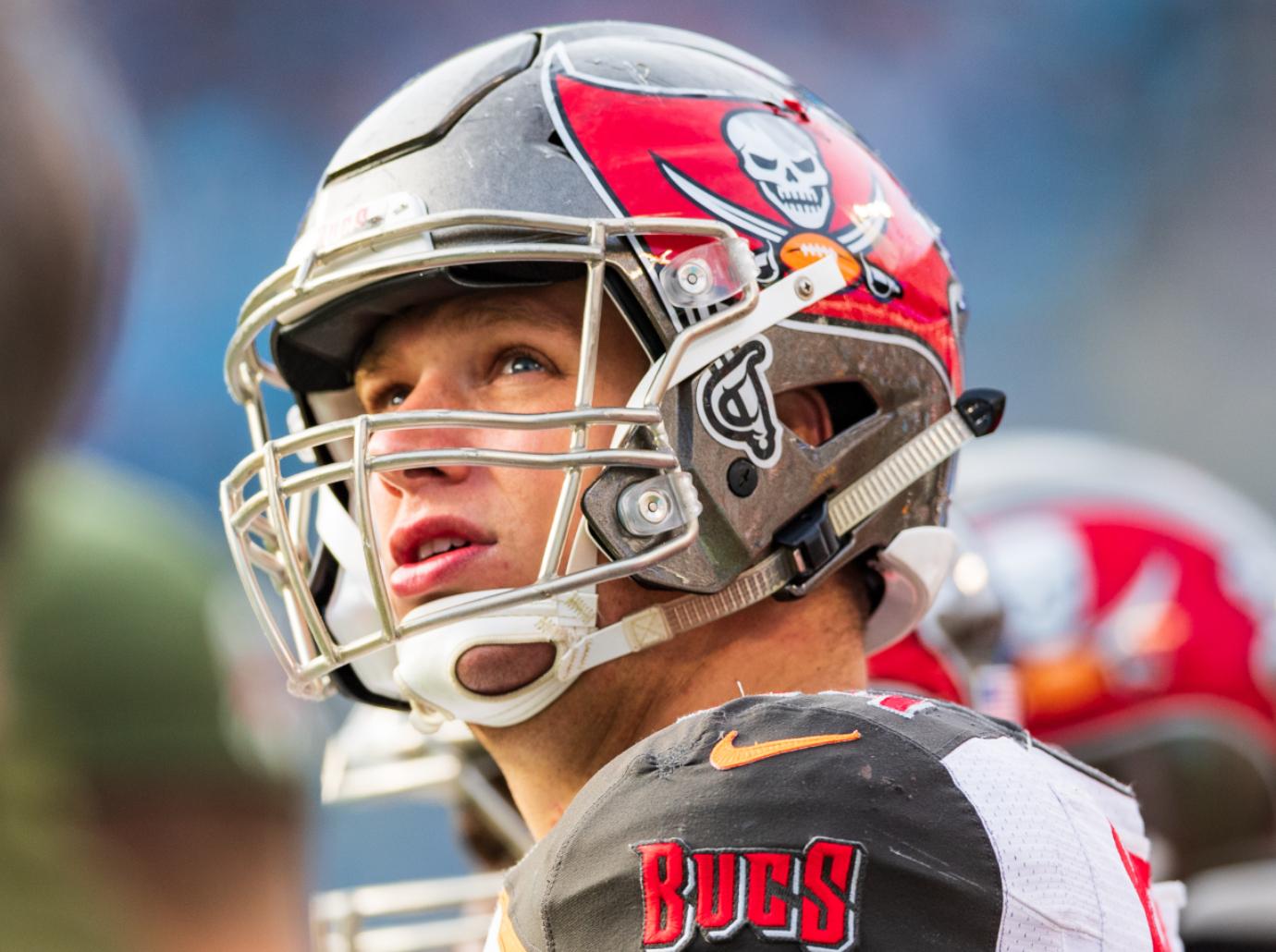 He explained, "I just think that representation and visibility are so important. I actually hope that one day, videos like this and the whole coming out process are not necessary, but until then I will do my best and my part to cultivate a culture that's accepting and compassionate."
Article continues below advertisement
Nassib said he is going to donate $100,000 to the Trevor Project. He said, "They're an incredible organization, they're the number one suicide-prevention service for LGBTQ youth in America."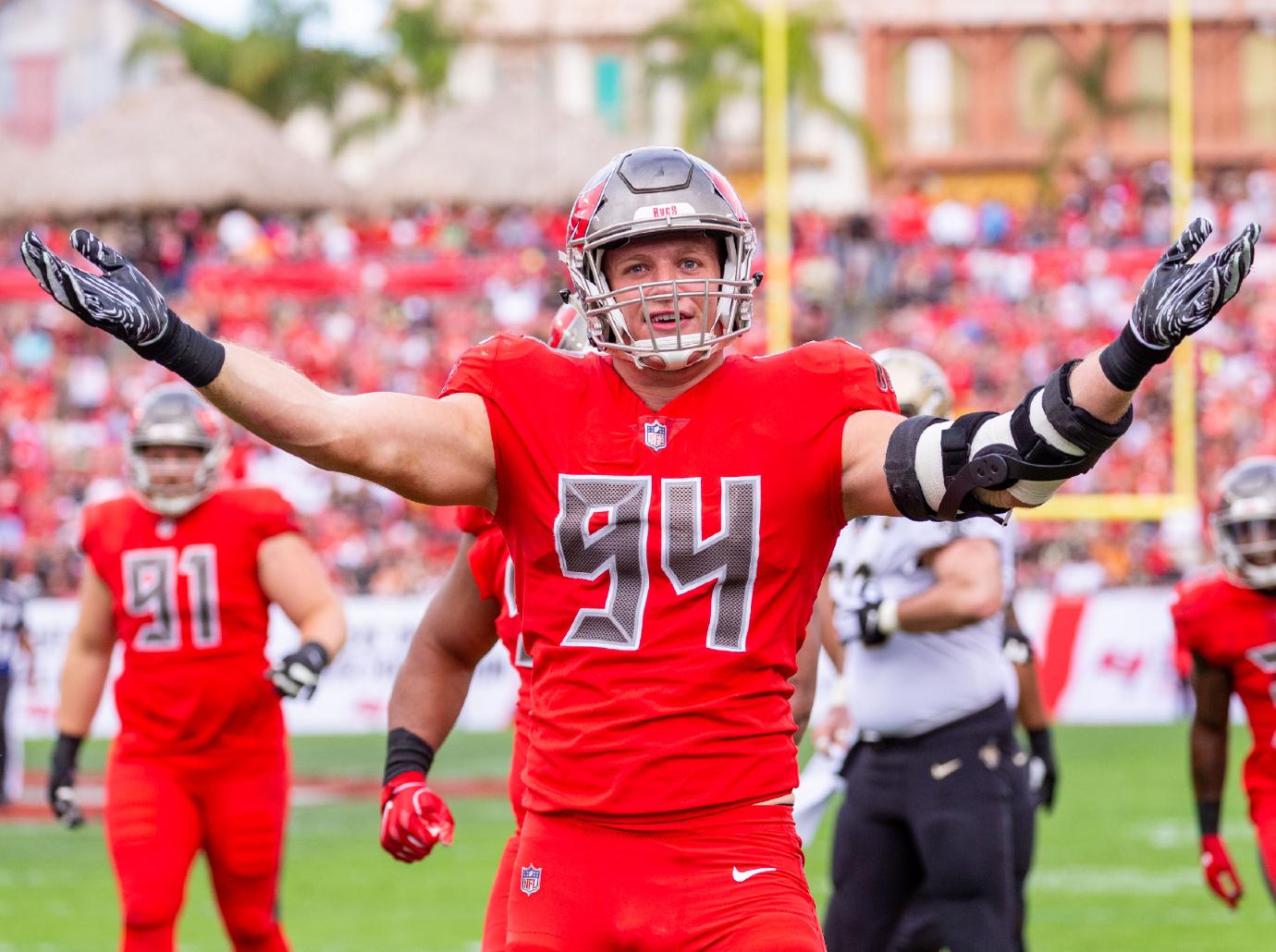 Article continues below advertisement
The 28-year-old NFL star is a big deal in the league. He was the third-round pick in the 2016 NFL draft. He signed a three-year, $25 million deal with Las Vegas.
Nassib's coming out is a huge deal given no other gay players have ever spoken about it. The only thing that came close was University of Missouri star Michael Sam coming out after being drafted into the NFL.
He came out publicly after being draft but before ever playing a game in the league. He quickly fizzled out after failing to perform during practices.