Cardi B Preparing For All Out War Against Woman Who Accused Her Of Being A Prostitute, Headed To Trial In September
Cardi B will see the woman who accused her of abusing drugs & having an STD face to face later this year.
According to court documents obtained by Radar, a Federal Court judge has set a trial date of September 13. The Up singer will finally get to take on blogger LaTasha K over claims the woman made on her YouTube channel.
Article continues below advertisement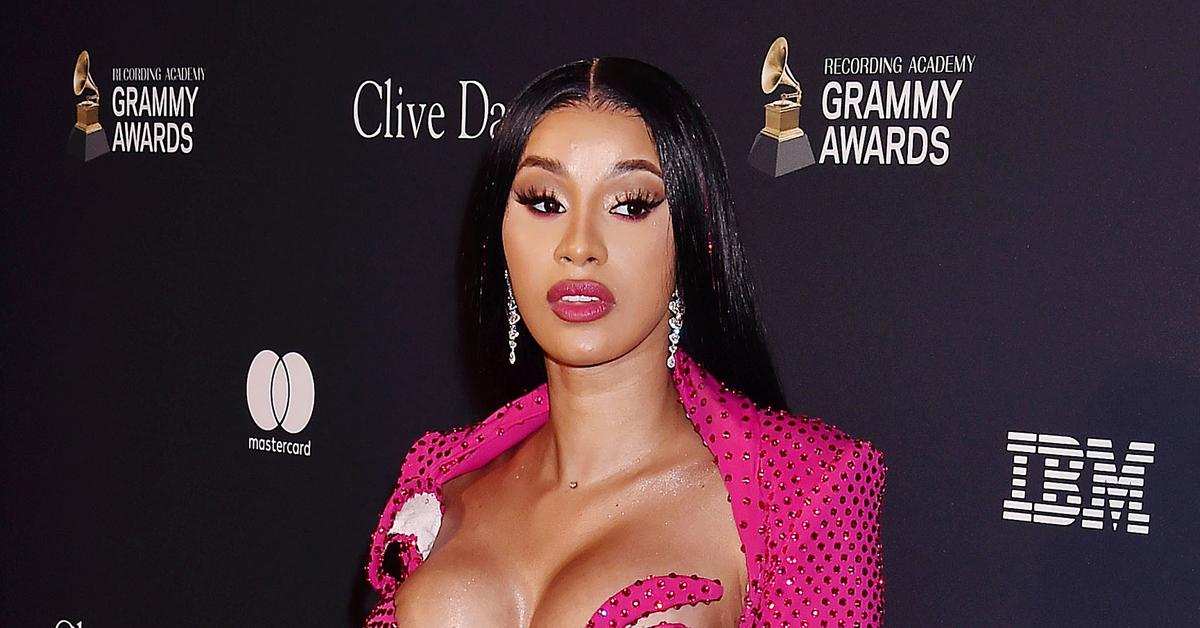 In 2019, Cardi sued the blogger after she posted a series of videos making wild claims about her. Tasha claimed Cardi had Herpes, was a prostitute in the past and liked to abuse drugs.
Article continues below advertisement
The blogger countersued the singer saying she defamed her and caused her associates to make death threats. Tasha K sued Cardi for millions in damages.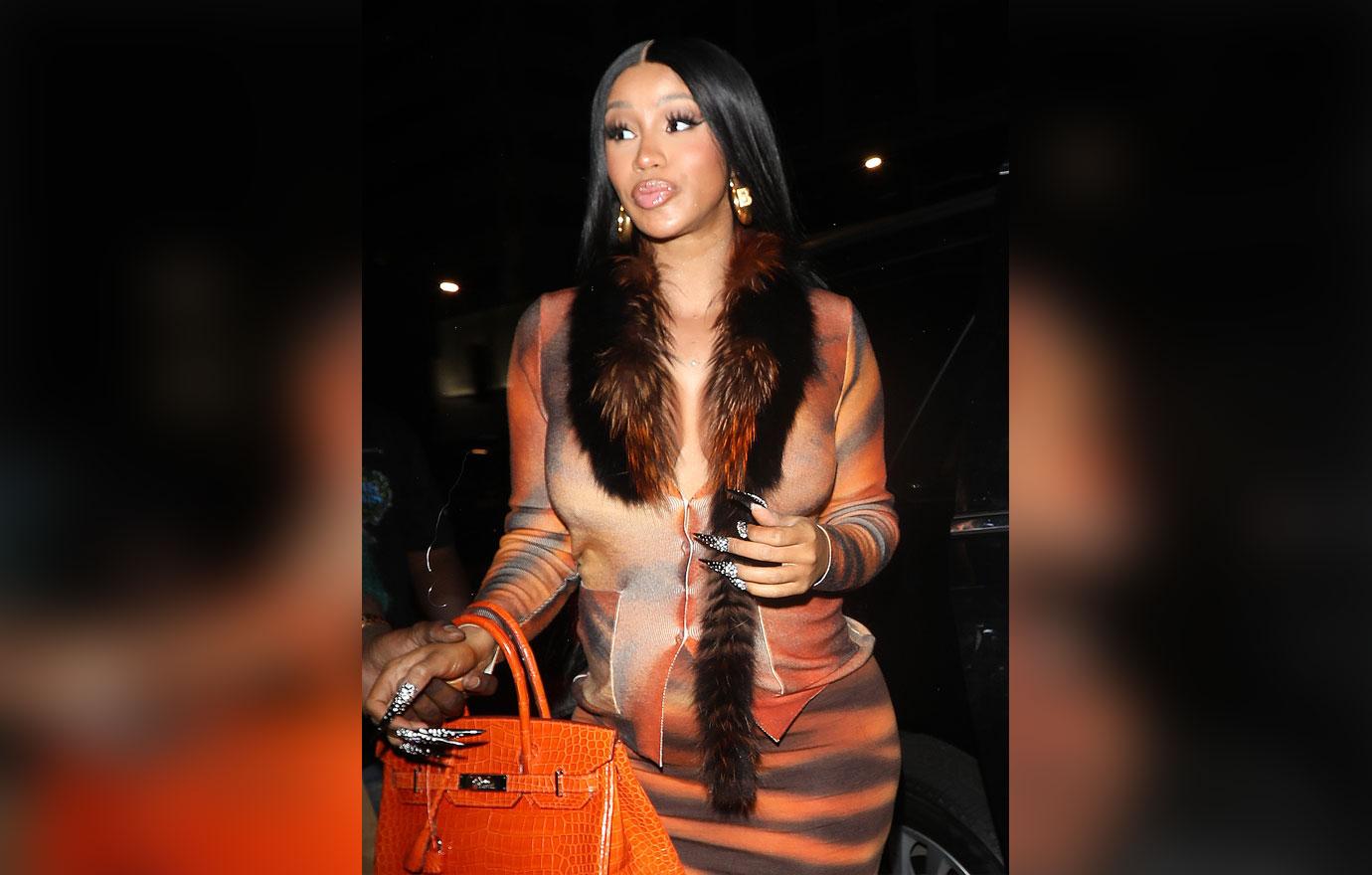 Article continues below advertisement
However, as Radar first reported, the judge presiding over the case recently dismissed all claims against Offset's wife. The judge said the blogger failed to present any evidence that Cardi had directed others to make threats or that she had caused her any real harm.
The decision was a big win for Cardi. However, she also had asked the court to rule on her case without having to go to trial. The judge didn't agree with Cardi on that matter.
Article continues below advertisement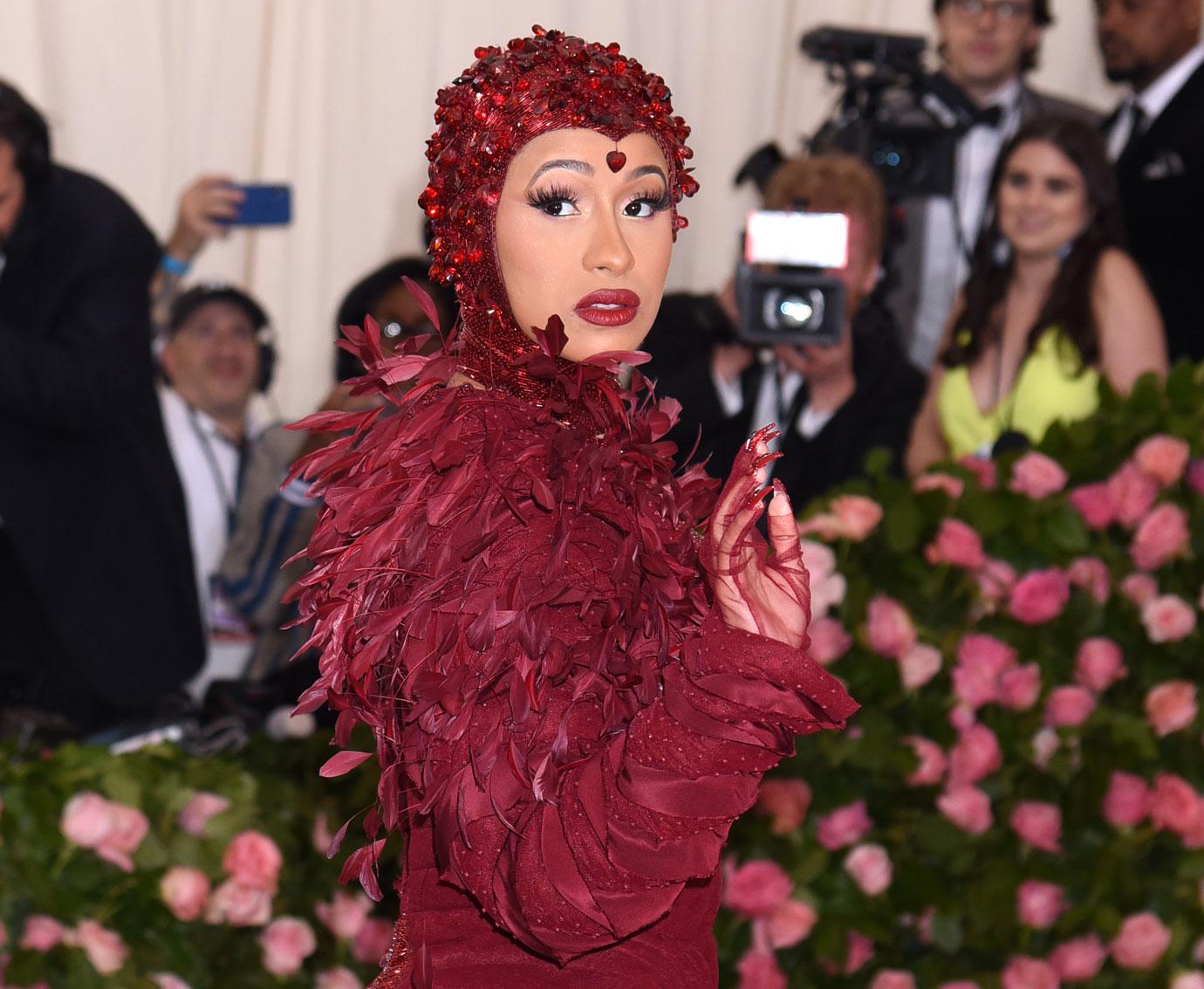 He said the blogger had presented some evidence that shows the facts of the case are in dispute. In the court documents, the explained LaTasha had submitted video evidence that allegedly showed Cardi "has at least admitted to being a prostitute and as to her use of drugs."
Article continues below advertisement
The order read, "For example, in a video produced in opposition .... it appears that Plaintiff is discussing engaging in sexual acts for money. In that same video, Plaintiff discusses her use of drugs and about having to "pop pills" sometimes when necessary."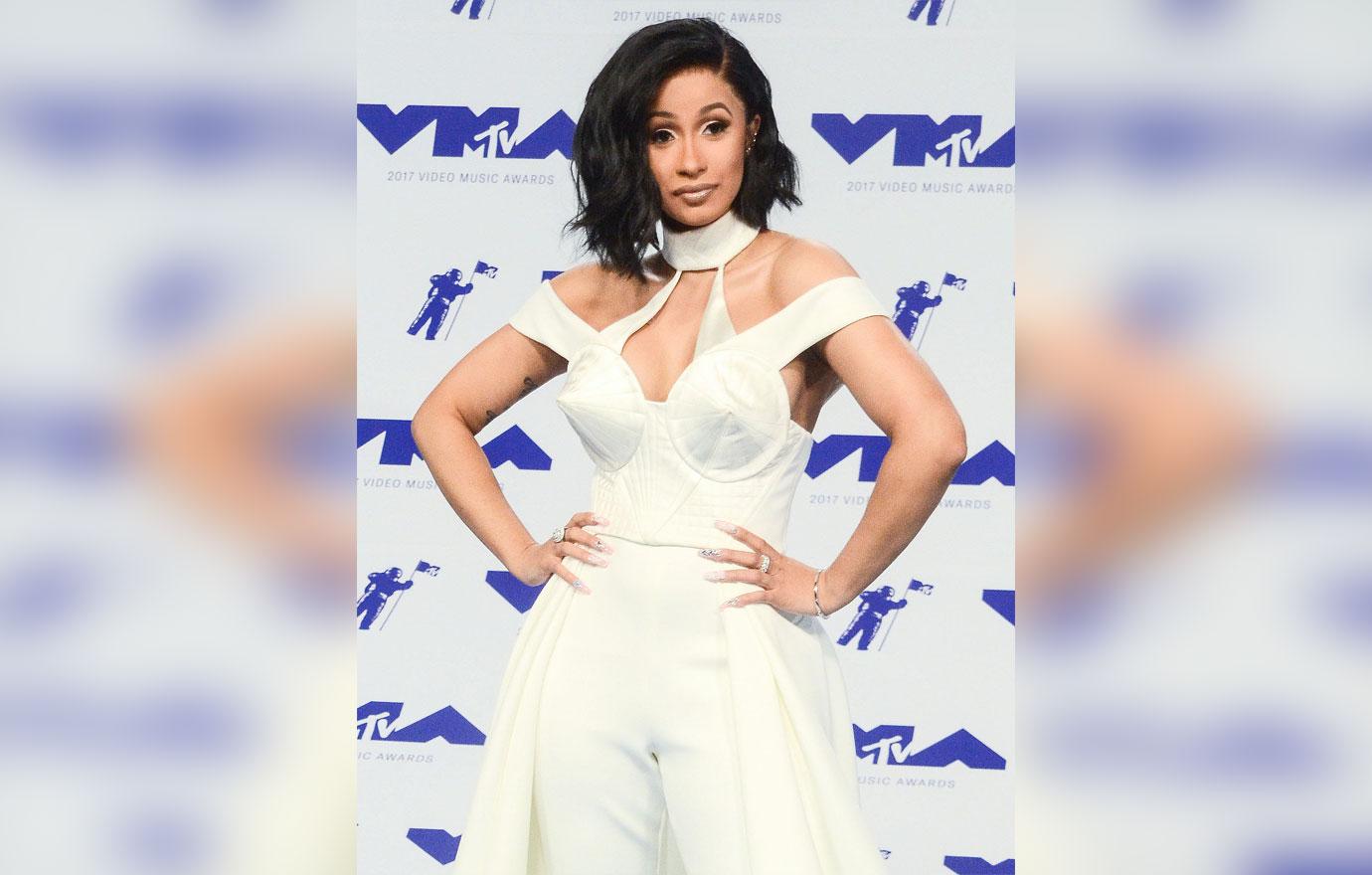 Article continues below advertisement
Tasha also told the court she said Cardi had herpes because she saw a photo online where the rapper has "visible cold sores."
Cardi will now be able to make her case before a jury later this year.