Exclusive
Cardi B To Be Grilled On The Stand Next Month In $5 Million Battle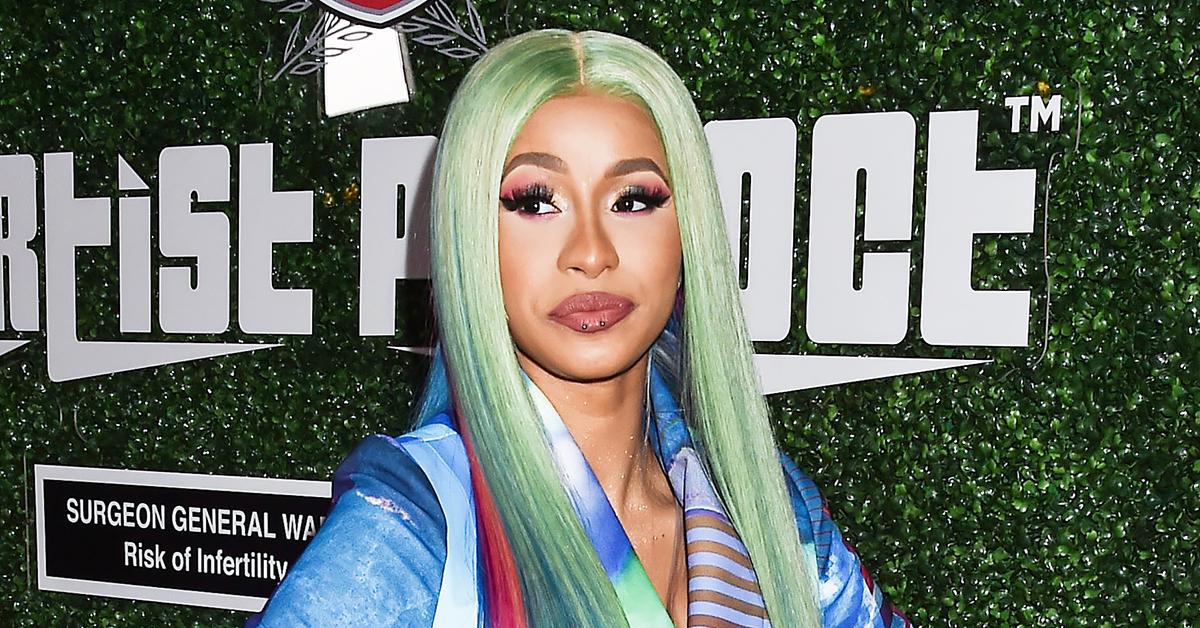 Cardi B is preparing to take the stand in court next month as part of the lawsuit accusing her of ruining the life of an Orange County father.
According to court documents obtained by RadarOnline.com, Kevin Brophy Jr. — the man suing the rapper — and Cardi have submitted a list of witnesses that will be called to testify during the trial that starts on February 1 in California.
Article continues below advertisement
The list includes Cardi (real name: Belcalis Almanzar) who will be questioned by Brophy's lawyer for up to 4 hours. Her lawyers will take an additional 1.5 hours on re-cross examination.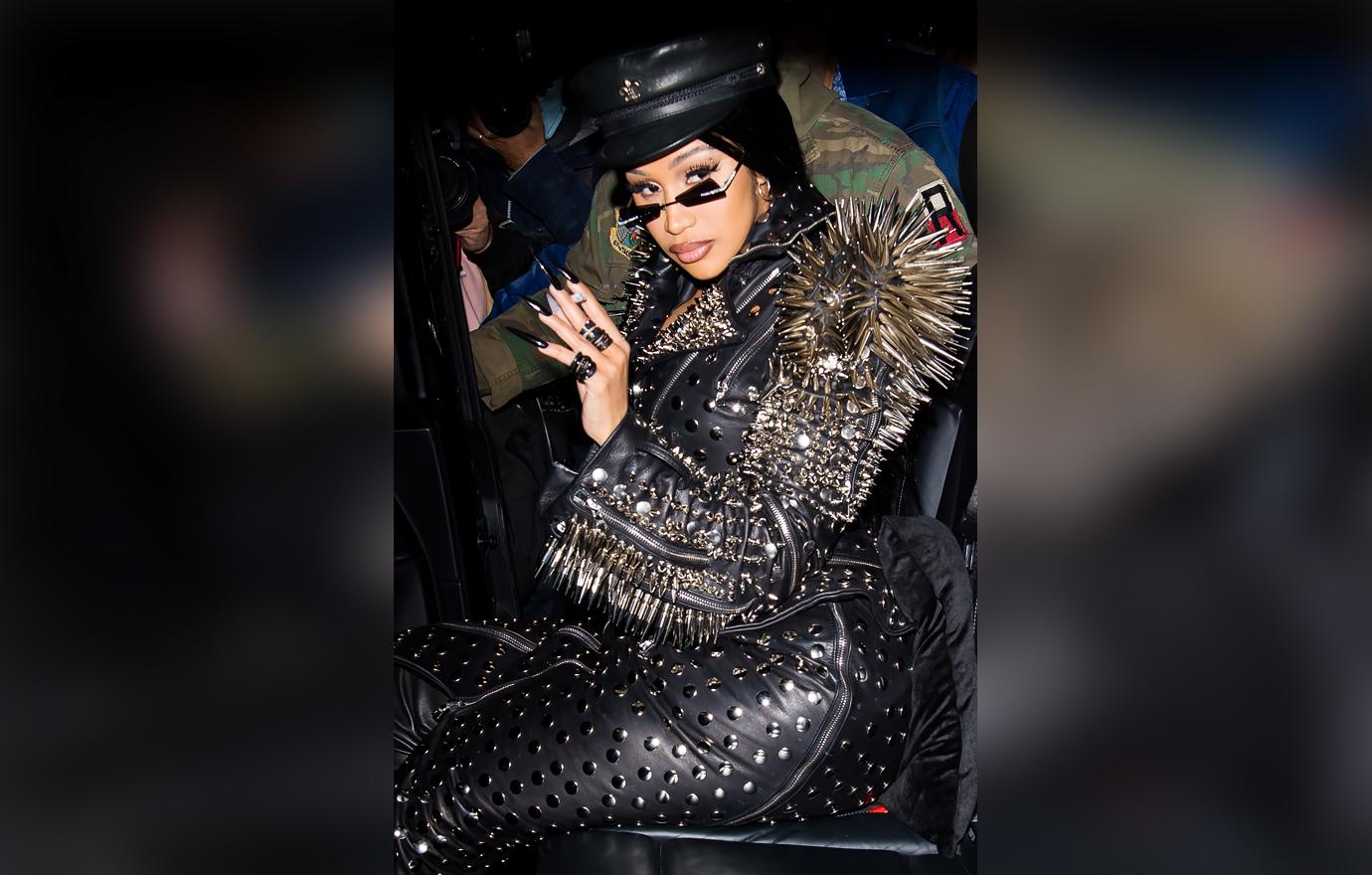 Article continues below advertisement
Cardi will have to answer questions on how the cover for her mixtape Gangsta Bi-ch Music Vol. 1 came about. Brophy is suing Cardi for $5 million claiming she used his likeness on the album cover without his permission.
The cover shows Cardi in the back of a limo with her legs spread while a heavily tattooed man sitting in front of her performing oral sex. Brophy says the man in the photo is clearly him based on the tattoos. He claims he had to sit down with his son and wife to explain the situation and it caused him extreme emotional distress.
Article continues below advertisement
Brophy's wife is also set to take the stand to talk about her husband's lack of contest and how it made her feel. Cardi will also face off with her ex-manager Shaft.
Cardi and Shaft faced off in dueling lawsuits a few years back and are believed to be on bad terms. The plaintiff plans to question Shaft about the facts of the case. Cardi is scheduled to be in the courtroom.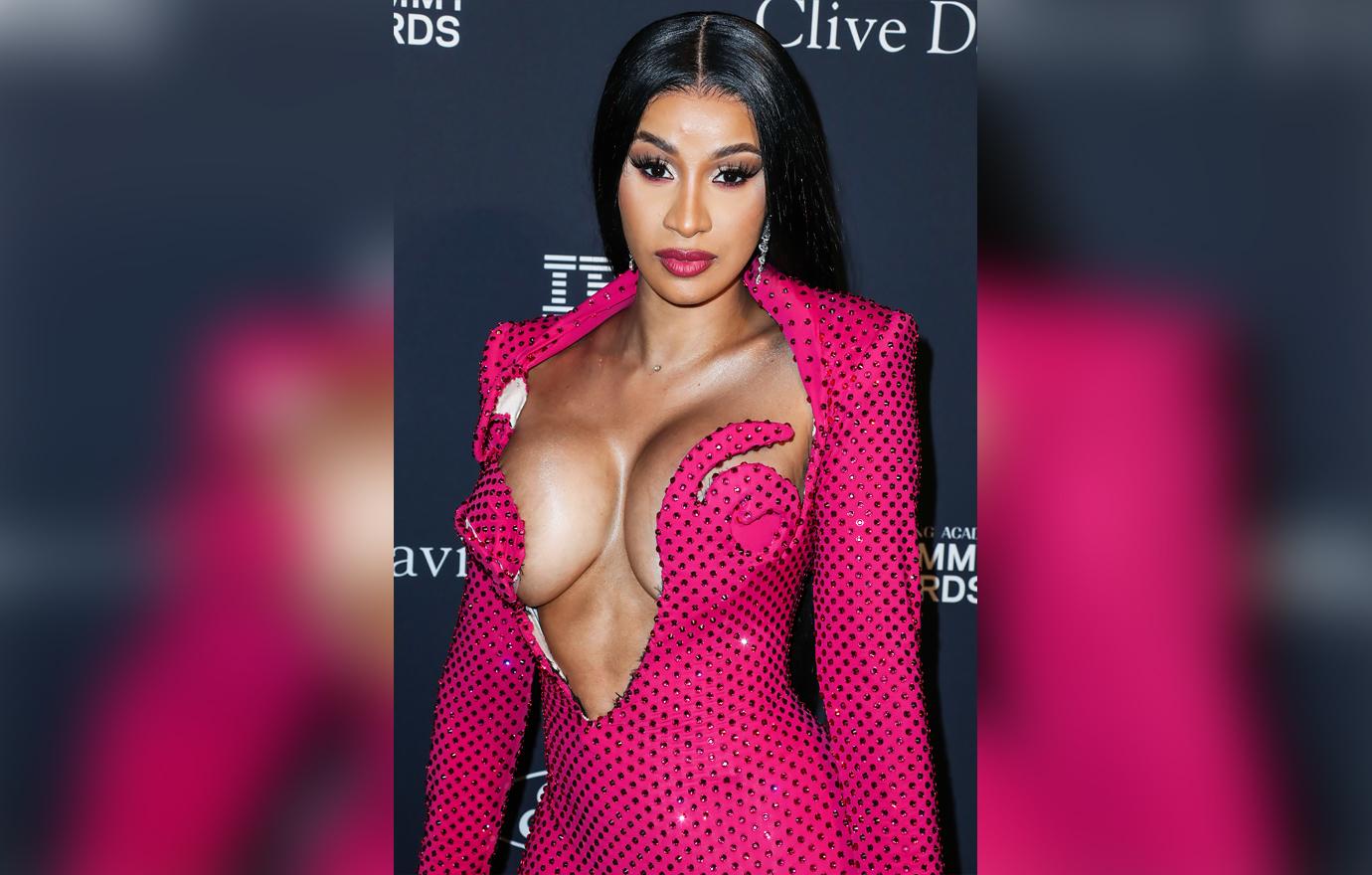 Article continues below advertisement
As RadarOnline.com previously reported, Cardi has refused to settle the case with Brophy. She previously called the suit nothing more than a celebrity shakedown. She denies causing Brophy any harm with her mixtape and denies he is owed anything from the profits of the mixtape.
Cardi is set to have a busy couple of months. She is scheduled to face off with blogger Tasha K after the Brophy trial. In the case, the rapper is suing Tasha K over claims she made on YouTube about her having worked as an escort, that she liked hard drugs, and that she had Herpes.
Cardi claims the accusations are false and is demanding damages.