Exclusive
Cardi B Moves To Block Jury From Hearing Mixtape Profits In $5 Million Battle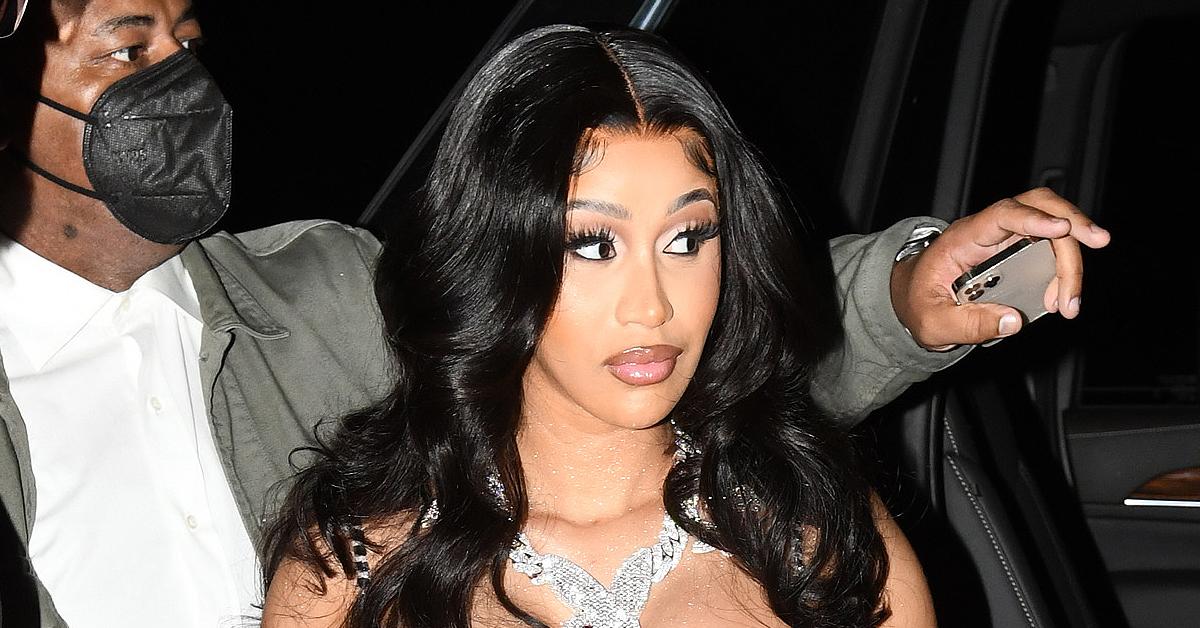 Cardi B rushed to court this week demanding certain evidence not be allowed in her upcoming trial.
According to court documents obtained by Radar, the rapper wants financial records showing her income from her first mixtape to not be talked about in front of the jury.
Article continues below advertisement
Back in 2017, Kevin Brophy Jr. sued Cardi accusing her of using his likeness on the album cover for her mixtape Gangsta Bi-ch Music Vol. 1.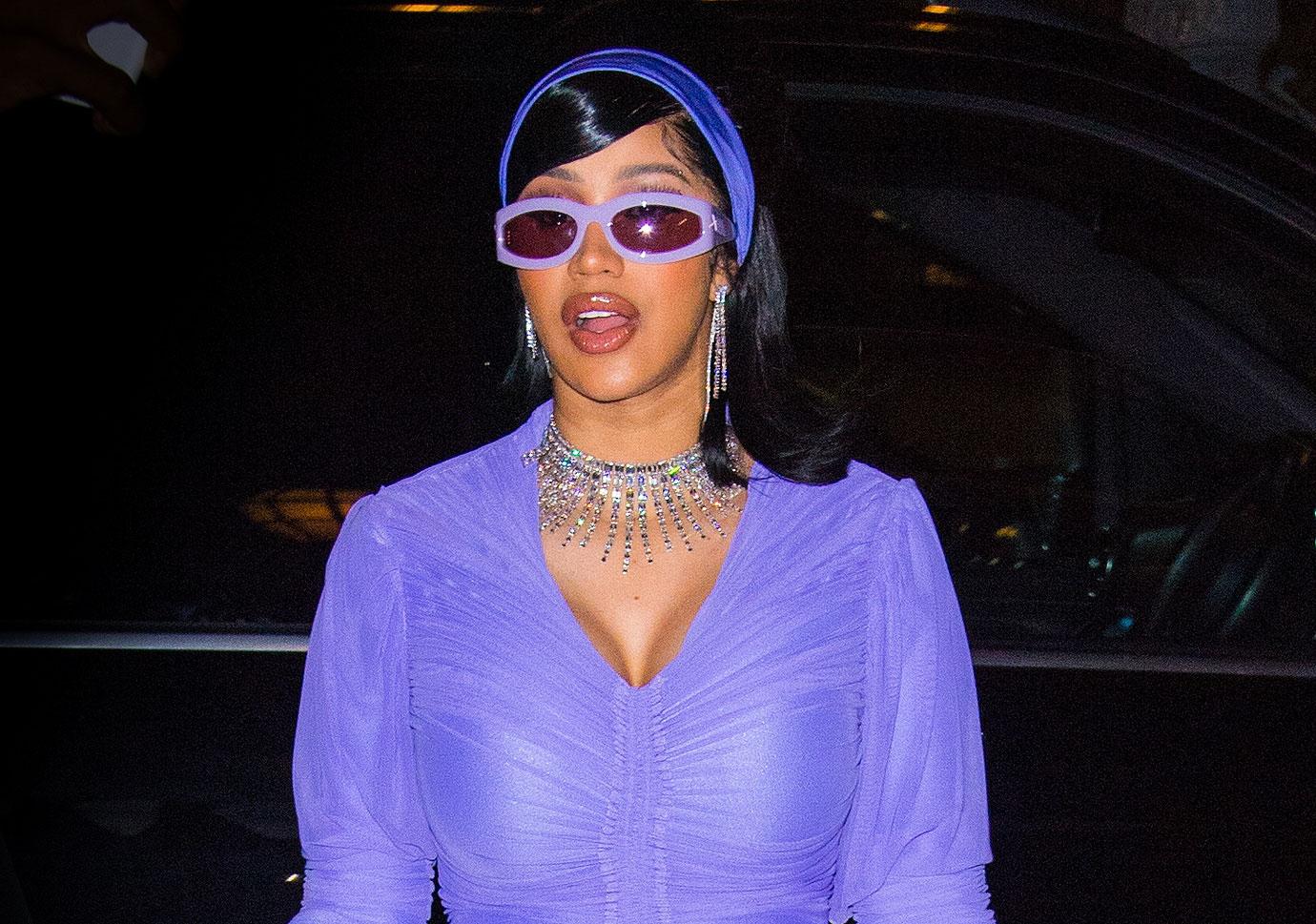 Article continues below advertisement
The cover shows Cardi in the back of a limo with her legs spread open. A heavily tattooed man is seen performing oral sex on the rapper.
Brophy says the tattoos on the man were clearly ripped from a photo of him. He claims the mixtape caused him emotional distress and he had to have conversations with his family members.
Cardi says the lawsuit is nothing more than a classic shakedown. She denies causing any harm to Brophy nor does she believe he's owed a dime.
Article continues below advertisement
The case is headed to trial in February.
Earlier this week, Cardi filed docs demanding any evidence or testimony about her gross revenues, net income or profits from the mixtape should not be presented to the jury.
She claims Brophy hired an expert to testify who concluded that all gross revenues from the mixtape were "attributable to the use of a partial tattoo design purportedly embodied in a photograph of Plaintiff."
Article continues below advertisement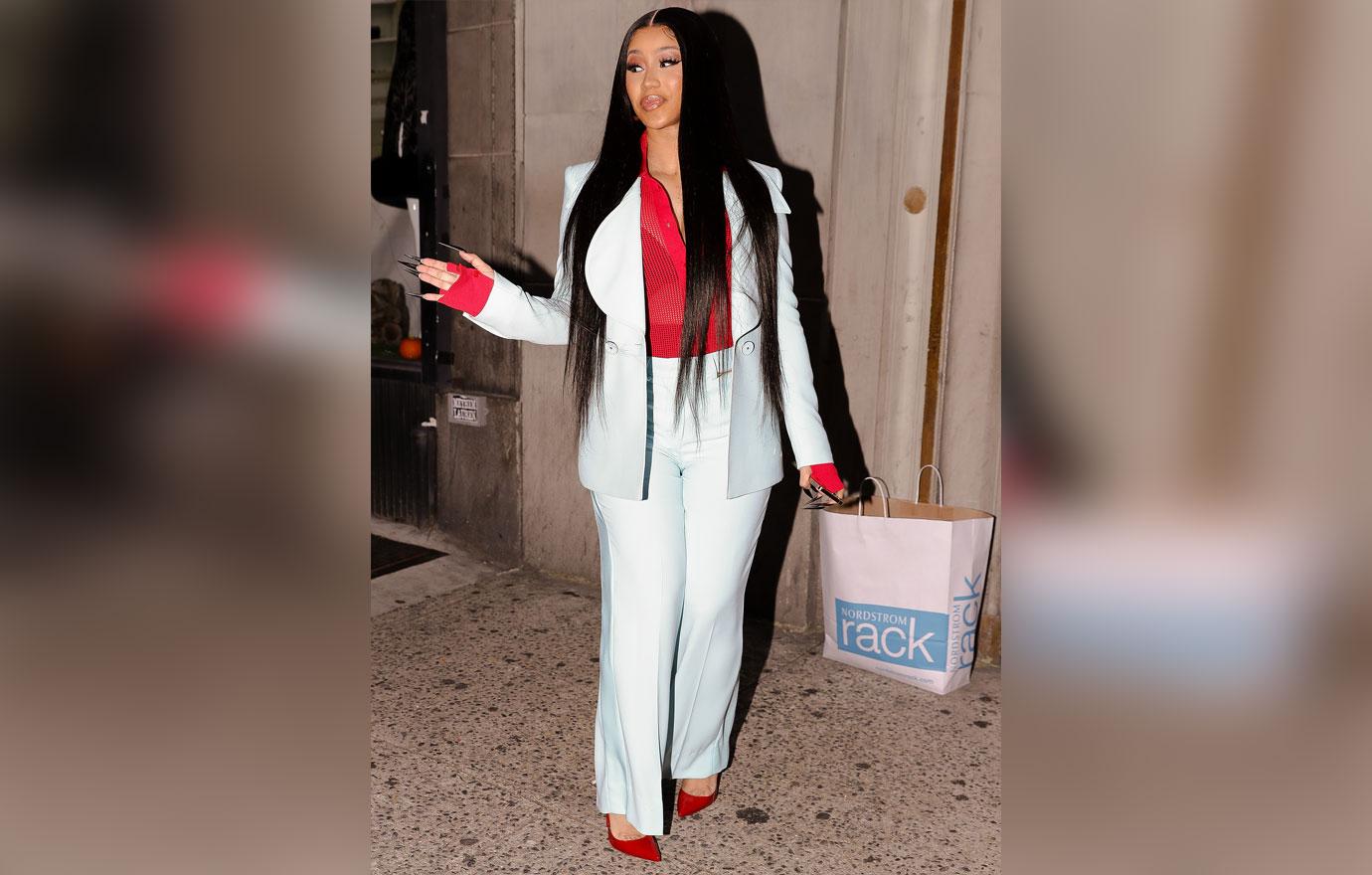 Cardi argues the amount she made off the mixtape is not relevant because the mixtape cover art is not why the music was successful.
Article continues below advertisement
Brophy believes the two mixtapes in question brought in around $2,777,558 in royalty income for Cardi. She says he should not be allowed to bring up those numbers in court.
The Bodak Yellow rapper says the information would only confuse a jury.
"Plaintiff lacks any evidence that the mere appearance of the partial tattoo on the back of an unidentified male model" on the cover "is a reason why anyone would or did pay money to listen to Cardi B's album."
Article continues below advertisement
Brophy is objecting to the motion claiming the numbers are vital to his case in court.
The evidence is also relevant and admissible for other reasons. It shows Defendants' continuing and knowing use of Plaintiff's likeness without his consent, it shows Defendants' ongoing commercial exploitation, it shows Defendants' profit motive in continuing to use Plaintiff's likeness, including after Defendants' ignored cease and desist letter sent to them," his attorney argues in court documents.
A judge has yet to rule.