Cardi B Caught Yelling At Doorman After Fans Accuse Club Of Not Allowing Black Women Inside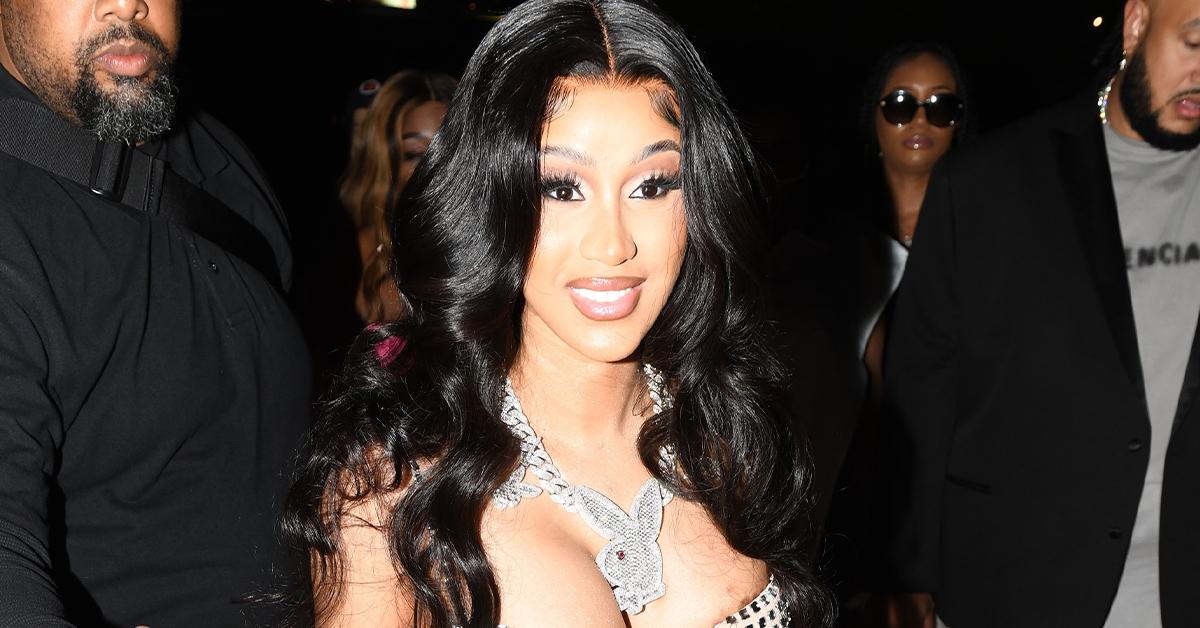 Cardi B proves she will fight for what she believes in, especially those she loves, including her fans.
The WAP rapper was caught yelling at a doorkeeper outside a popular nightclub in Miami over the weekend. It all started after she learned about an incident involving black women allegedly not being let in.
Article continues below advertisement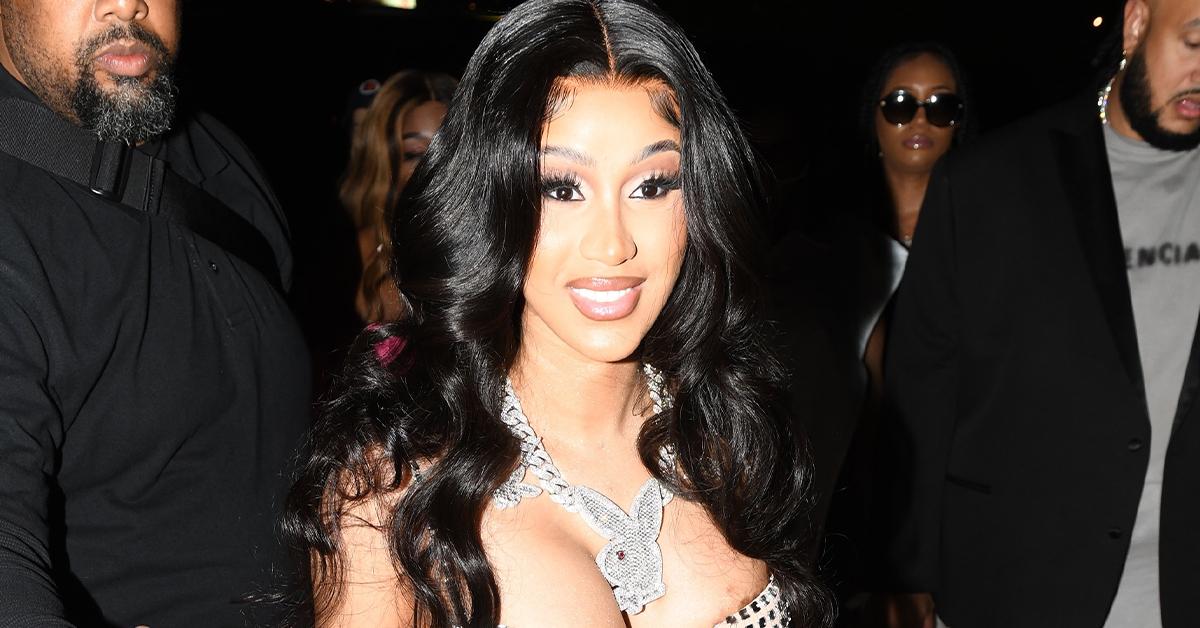 In a video that has been circulated via social media, Cardi who was dressed to the nine, arrived at the club with her baby daddy, Offset.
As she said hello to the fans while walking in, the fans started telling her that the bouncers were not allowing black women into the club. They accused the doorman of only letting white women into the event.
The unidentified woman also claimed they were even blocked from purchasing a table.
Article continues below advertisement
The I Like It singer, who appeared displeased by what she heard, proceeded to yell at the doorman, saying, "Let the black women in."
The security later responded that they would let the fans in after they let her in first.
One Instagram user who seemed familiar with the place, commenting, that nightclub "is extremely racist! This will soon come to light!!!"
Another user supported the fans for speaking up on the incident, writing, "I don't get begging from hearing the clip. More like...inquiry the reason behind the blatant disrespect of not allowing a certain group of ppl in. Don't get 'why' confused with 'how.'"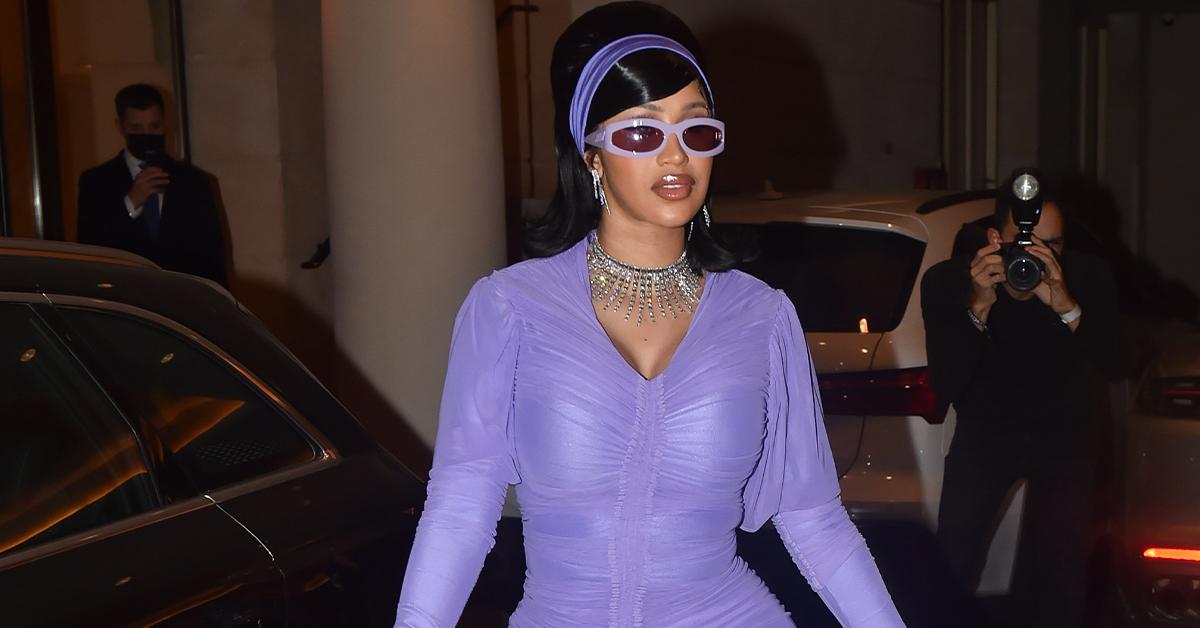 Article continues below advertisement
Cardi also attended the Maxim party on Saturday night at Art Basel. She was seen out and about and hitting all the party spots around the city.
She tweeted, "I can't believe I went to 4 parties in one night."
It appeared that the rapper had all reasons to celebrate and have a good time this weekend after she was made the Creative Director in Residence at Playboy. In the post, she claimed her latest accomplishment with the publication was "A Dream Come true."
"Ya girl is now the FIRST EVER Creative Director In Residence at @playboy!!!," she wrote the announcement on Twitter. "What a dream!! im getting the party started as the Founding Creative Director and a founding member of CENTERFOLD the new creator-led platform from @playboy. I'm so excited for everything that's coming."