Exclusive
Cardi B Refusing To Settle $5 Million War Over Mixtape, Failed To Reach Deal Despite 5-Hour Zoom Conference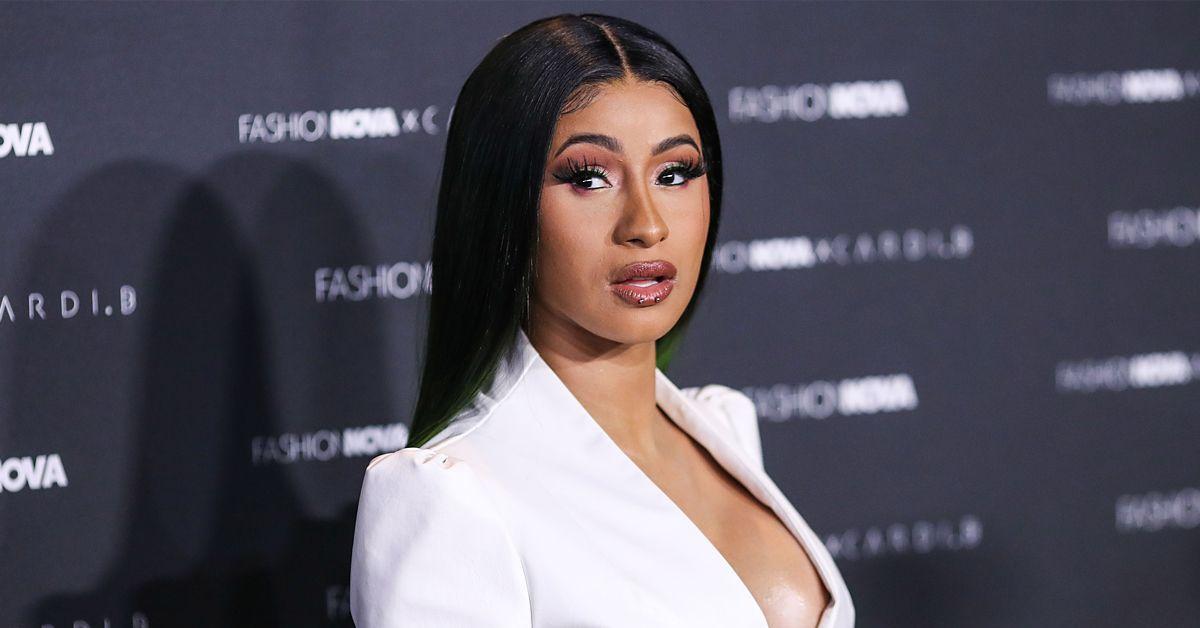 Cardi B failed to reach a settlement with a man accusing her of ruining his life by plastering his image on the cover of her mixtape, Gangsta Bi-ch Music Vol. 1.
According to court documents obtained by Radar, Cardi's lawyers attended a 5-hour settlement conference on zoom this week with the team representing Kevin Brophy Jr.
Article continues below advertisement
Brophy filed suit against Cardi accusing her of using his photo on her album. The cover in question shows the Bodak Yellow rapper in the backseat of a limo with a shirtless man performing oral sex on her.
The man's back is covered in tattoos and Brophy says that man is him. He accuses Cardi of causing him emotional distress and forcing him to explain the situation to his family members.
Article continues below advertisement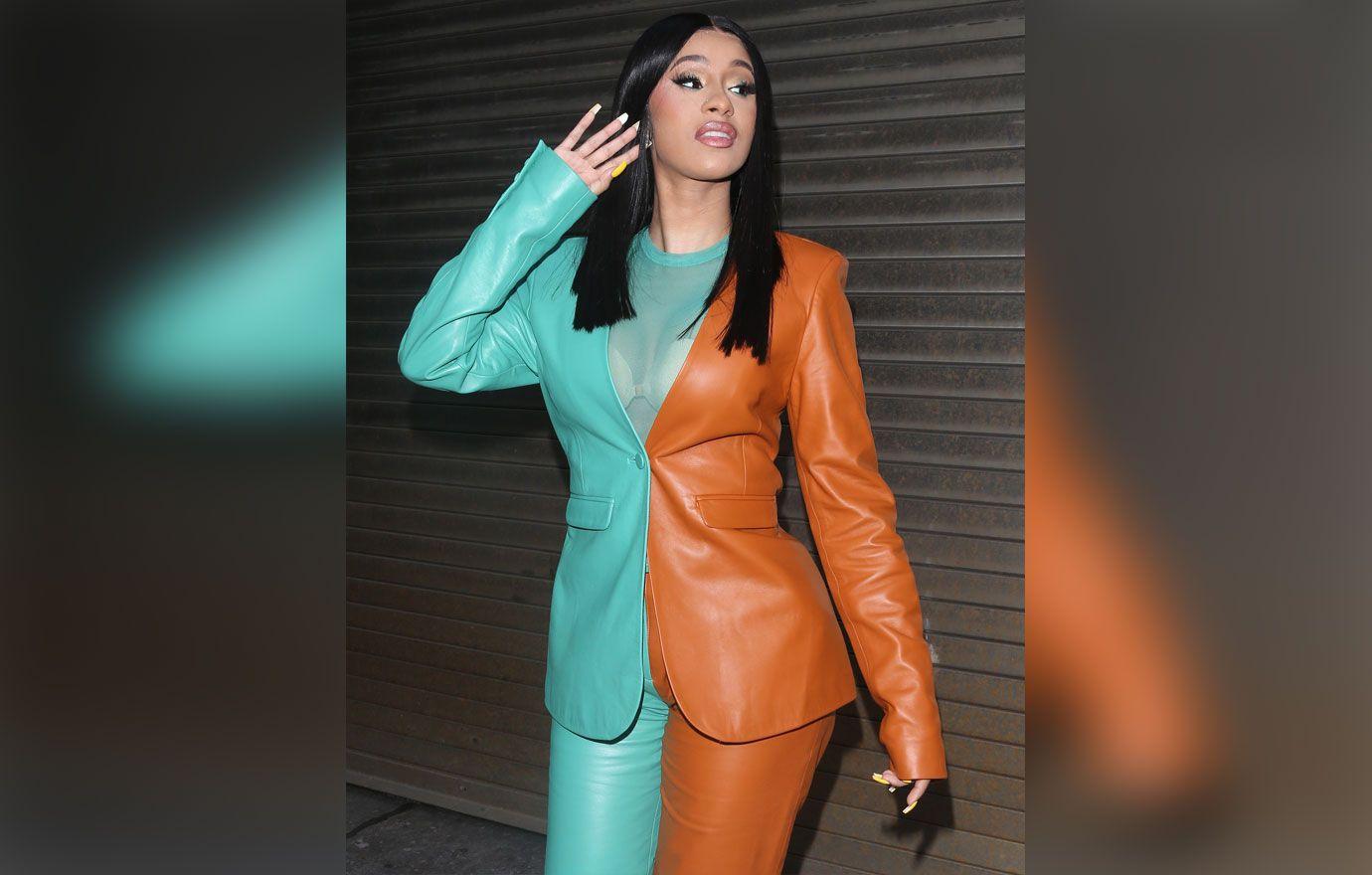 Article continues below advertisement
Recently, the judge pushed the trial date from October to next year. She claimed her doctor advised her against traveling from New York to California because she had just given birth to her son.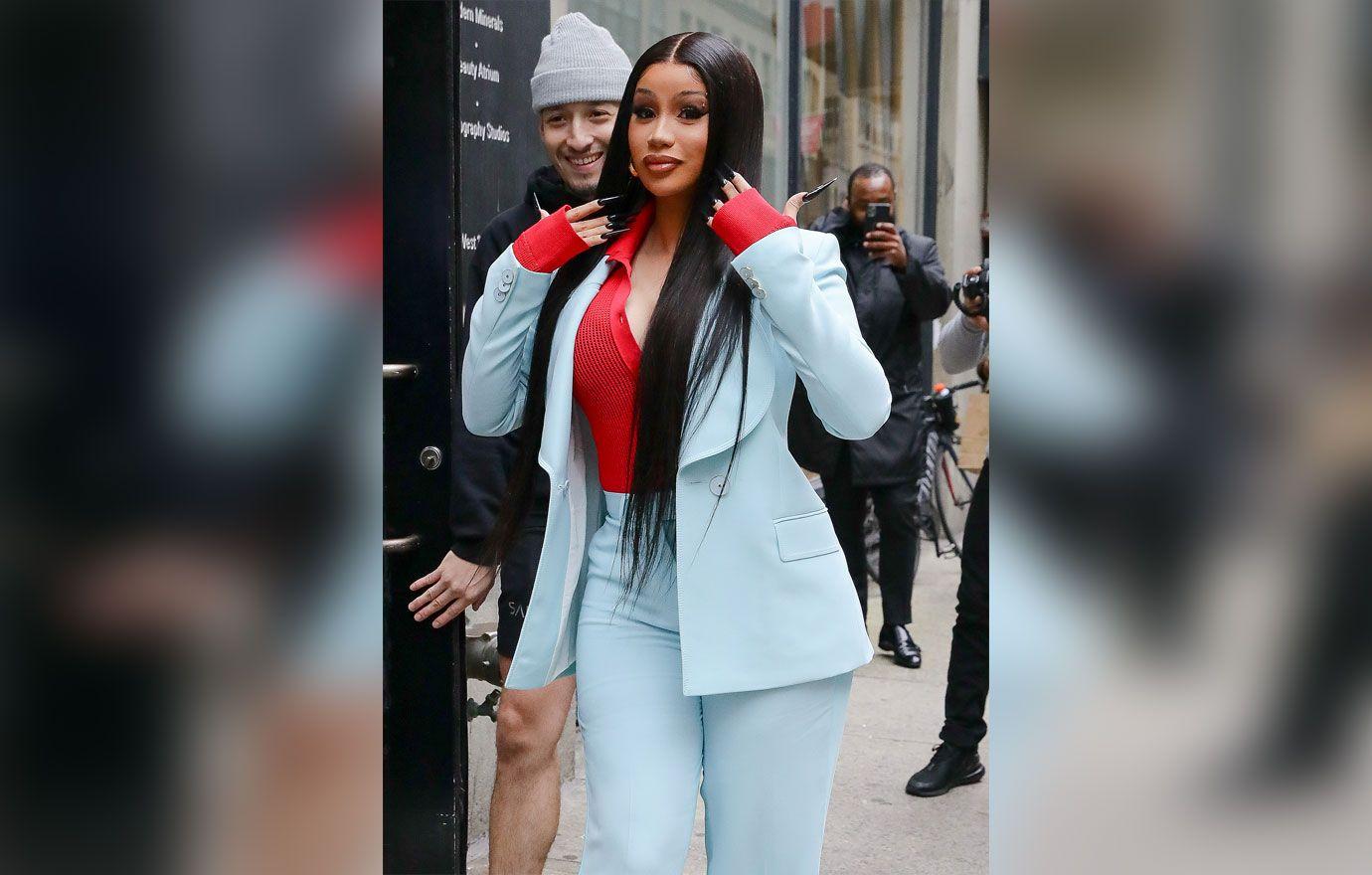 Article continues below advertisement
Weeks later, Cardi was seen out and about at Paris Fashion Week which caused Brophy to rush back to court. He demanded the rapper be sanctioned for her behavior.
The plaintiff was furious Cardi said she couldn't fly to California but was able to fly out to France. Cardi said she was presented the offer after the judge pushed back the trial date and she could not pass up the opportunity.
The judge ended up denying the request to sanction Cardi and found she did nothing wrong. The court did order the parties to attend another mediation to try and avoid the costly trial. However, they weren't able to meet in the middle and now the case will move forward.
Article continues below advertisement
Cardi will also be facing off with a blogger named Tasha K in a separate federal trial early next year. The rapper filed suit accusing Tasha of posting videos claiming she took hard drugs, worked as a prostitute and had herpes. The judge recently ordered Cardi's medical record to be turned over for review in the case.