Judge Orders Cardi B's Medical Records, Including Herpes Test Results, To Be Turned Over To Court
Cardi B's private medical records are set to be examined by a judge as part of the rapper's battle with a blogger over STD accusations.
According to court documents obtained by Radar, a federal court judge has ordered the Center for Women's Pelvic Health at UCLA to turn over Cardi's medical records.
Article continues below advertisement
The order states the Custodian of Medical Records at the University will have to hand over "any and all medical records within your possession related solely to the testing for Herpes and HPV for" Cardi B.
The records are to be produced to the court to an in-camera inspection. The decision to release the records came after blogger Tasha K made a demand for them in court.
Article continues below advertisement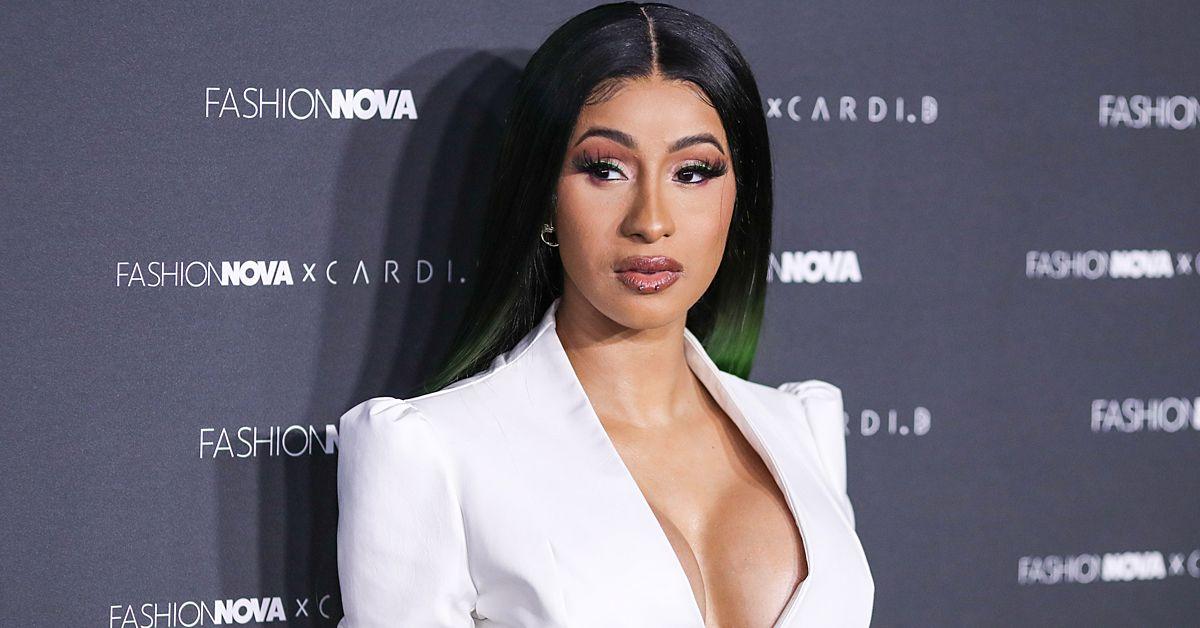 Cardi and Tasha are headed to trial next year in the never-ending lawsuit. In 2019, the Bodak Yellow rapper filed a federal lawsuit accusing Tasha of spreading lies that she had Herpes, worked as a prostitute in the past, and did hardcore drugs.
Article continues below advertisement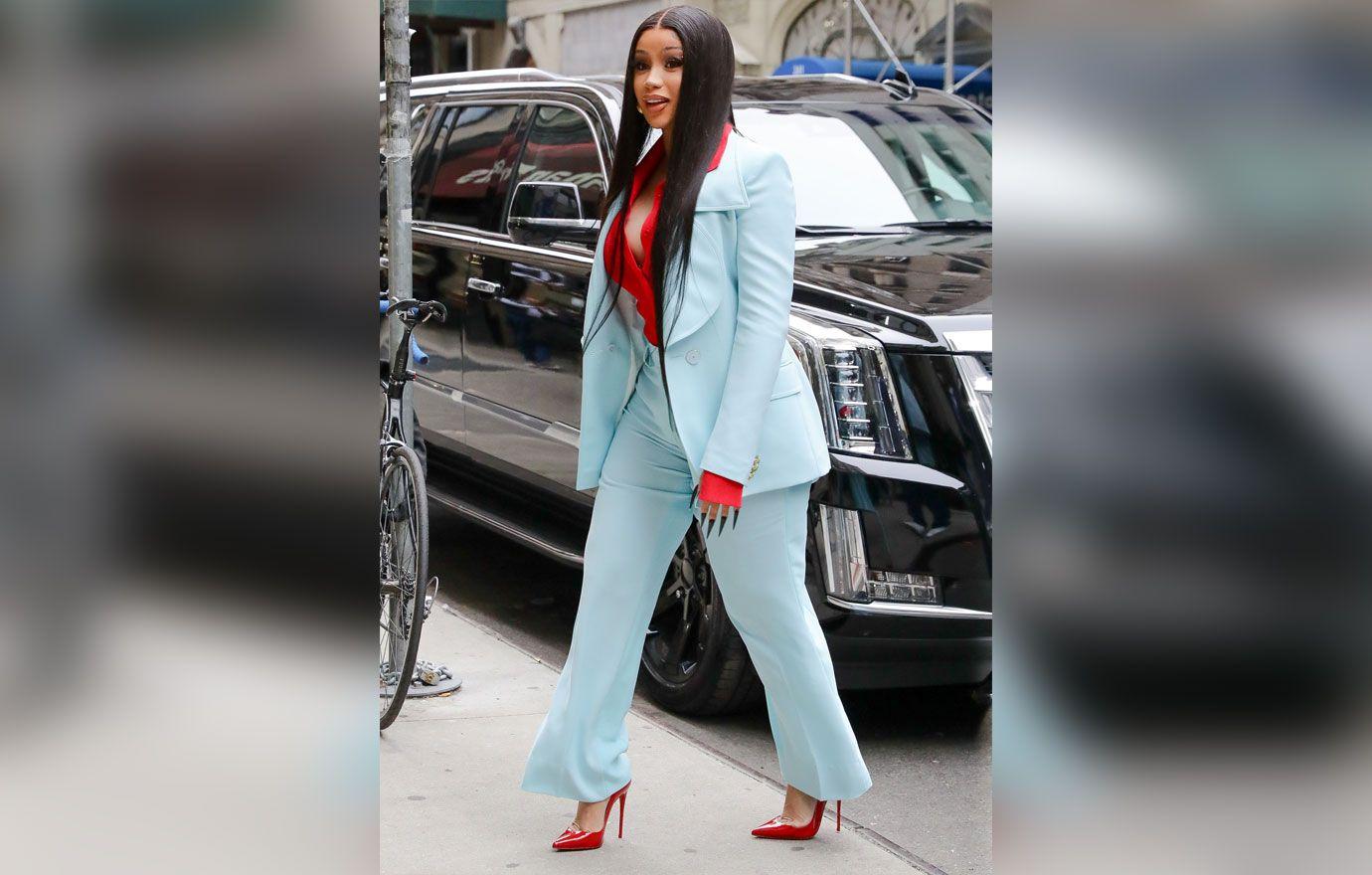 Article continues below advertisement
In a court order, the judge noted Tasha had submitted "video evidence" that allegedly showed "Plaintiff has at least admitted to being a prostitute and as to her use of drugs."
Article continues below advertisement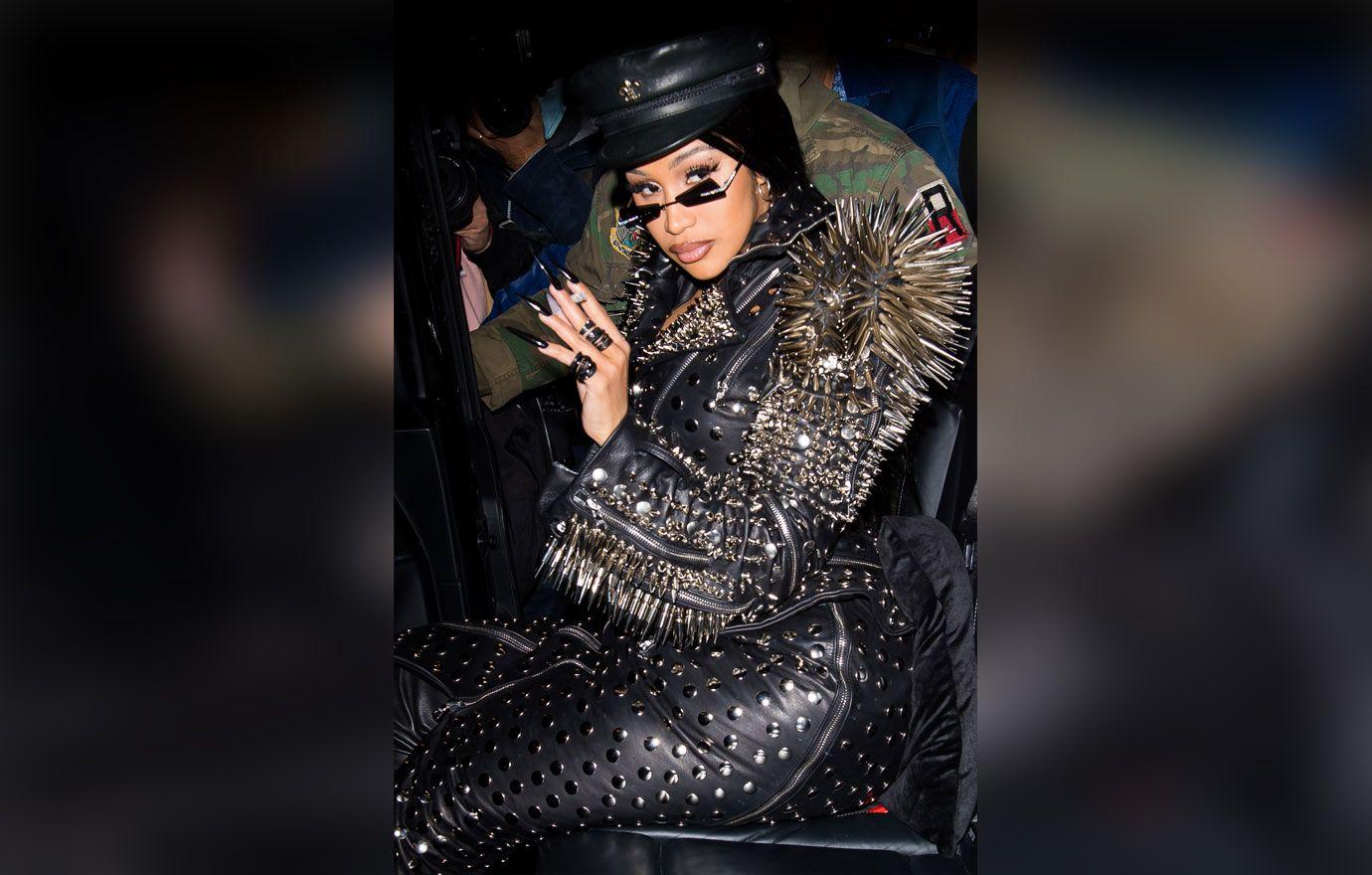 Recently, Cardi convinced the judge to postpone the trial due to a family emergency.
Article continues below advertisement
2022 is set to be quite a busy year for Cardi. She is also headed to trial with a California man named Kevin Brophy Jr. who is suing the rapper for $5 million. He accuses her of using his photo on her mixtape cover without permission. The cover shows Cardi in the back of a limo with a man — who Brophy claims is clearly him — performing oral sex on her.
Cardi previously called the lawsuit nothing more than a shakedown for millions.