Cardi B's Quits Movie 'Assisted Living' Days Before Scheduled Filming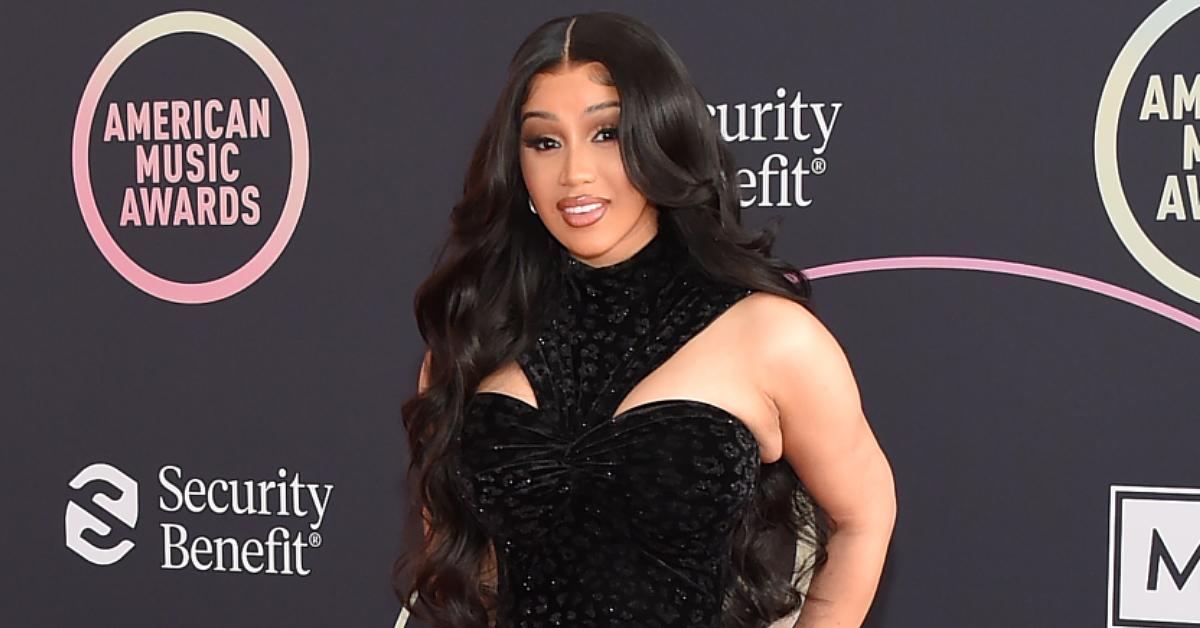 Article continues below advertisement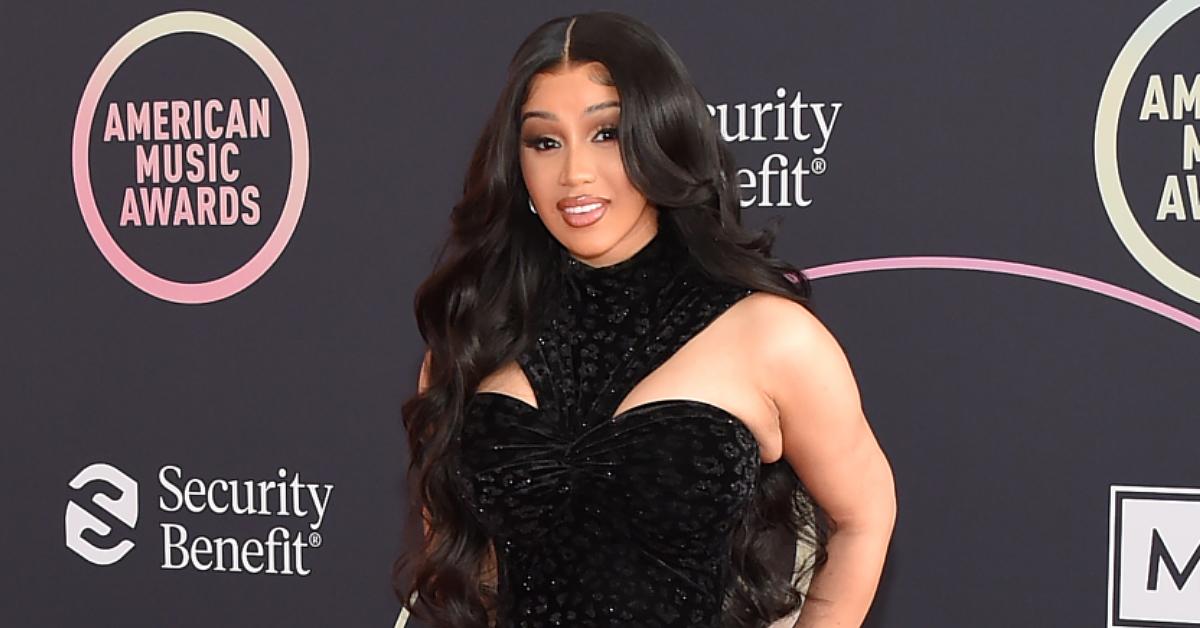 Sources told the outlet, the crew was notified the film would not be moving forward earlier today. The film — that had a budget of $30 million — was to be directed by Thembi Banks.
The rapper was to play a criminal on the run for a crime she didn't commit. The character hides out at her grandma's retirement home while she tries to gather evidence to prove she's innocent.
Article continues below advertisement
An insider told Deadline the reason Cardi pulled out was her busy schedule. The article also makes a note that normally when a star pulls out at the last minute it could lead to legal action. However, sources say the studio is hoping they are able to work things out with Cardi and film at a later date.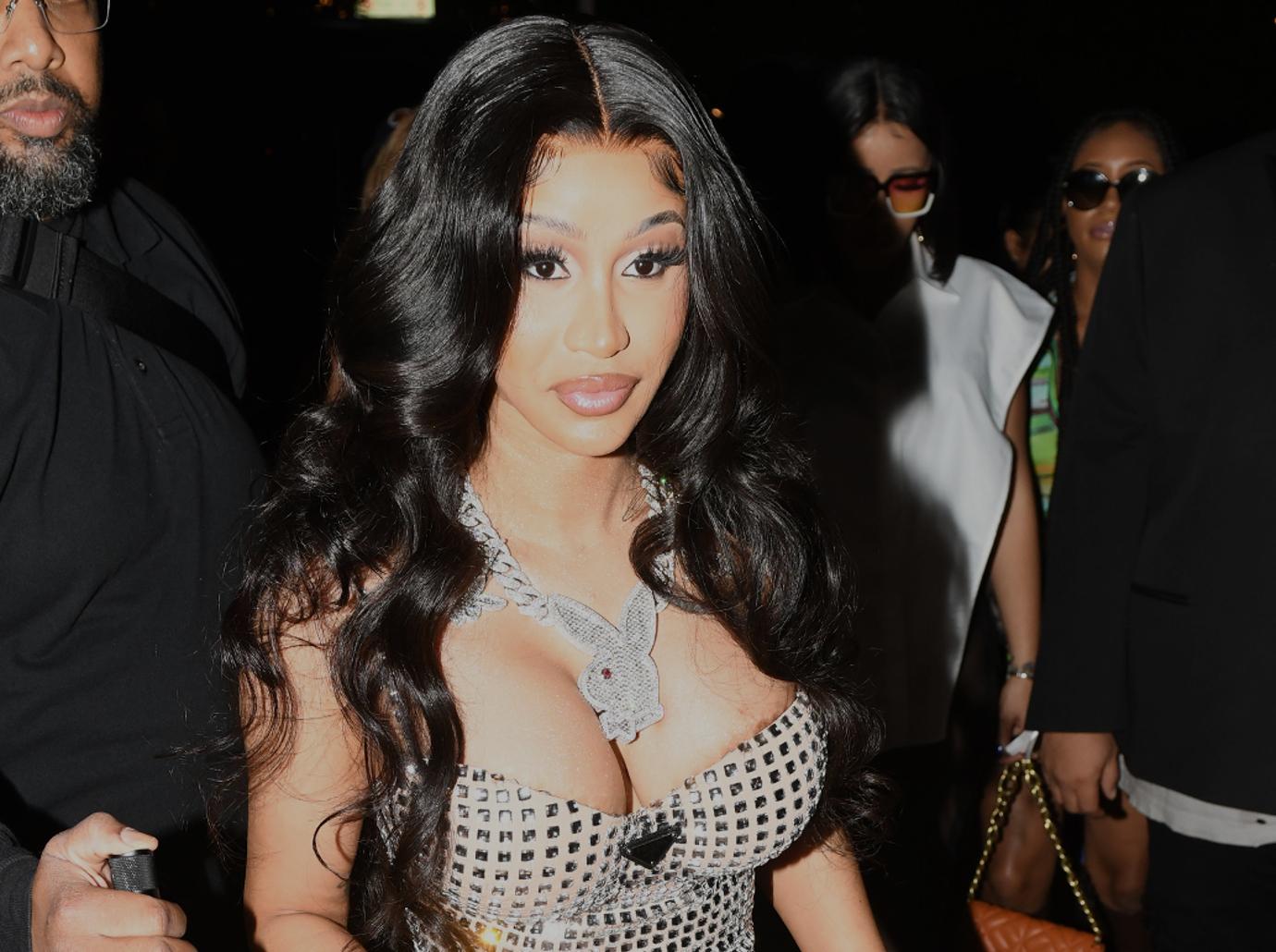 Article continues below advertisement
Cardi has had quite the year already with a stressful court trial, recording new music, and raising her two kids.
The legal battle with blogger Tasha K — who she accused of spreading lies about her online — ended with Cardi being awarded $4 million.
However, the trial was stressful for Cardi who was forced to testify on the stand about the emotional distress she suffered.
Cardi told the jury she felt "extremely suicidal" after hearing Tasha accuse her of not only having a drug problem but claimed she worked as an escort in the past. Cardi said the claims were lies and led her to seek therapy. "Only an evil person could do that s---," she said in court.
Article continues below advertisement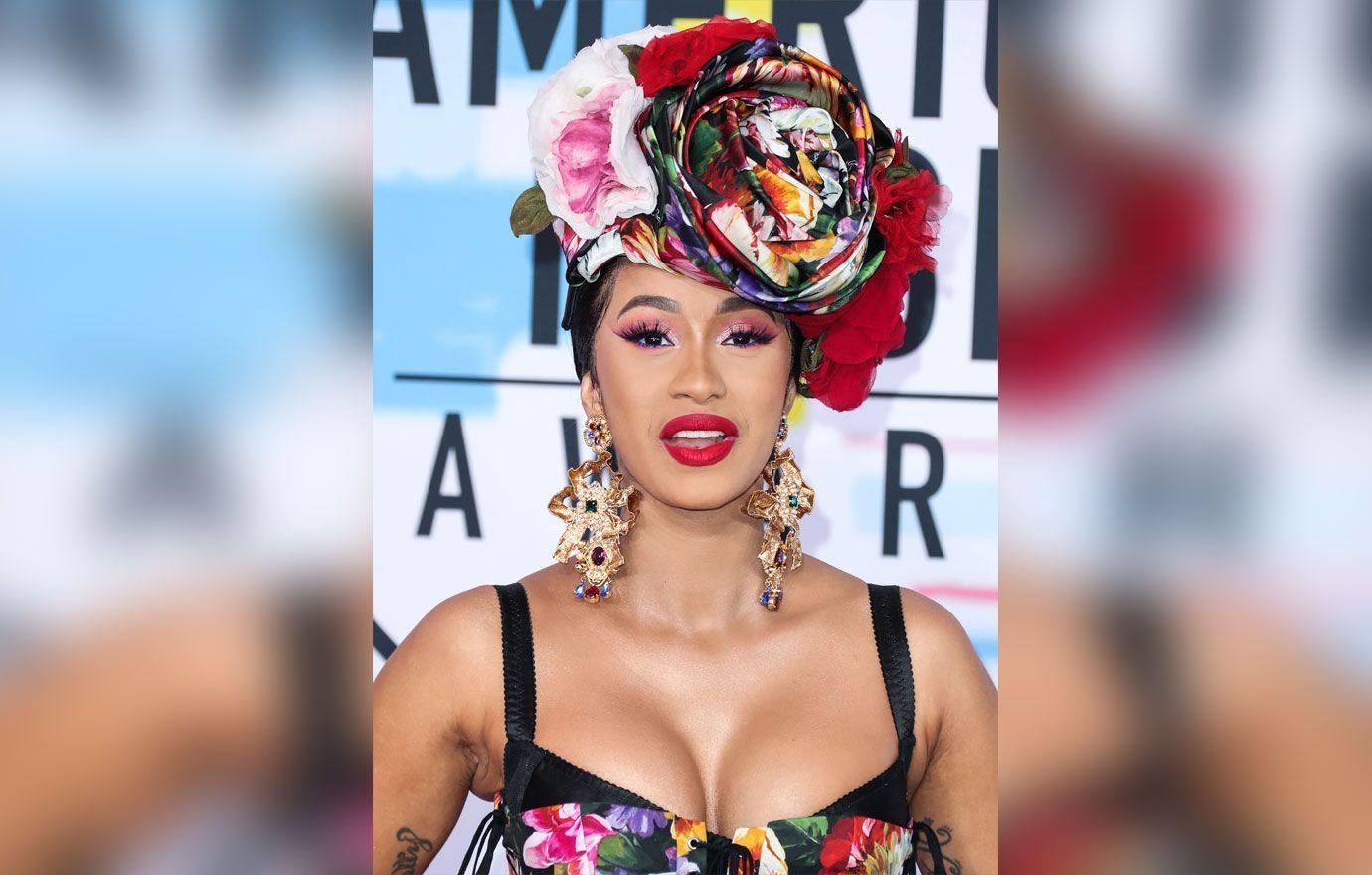 Cardi is also preparing to battle a man named Kevin Brophy Jr. in a separate million-dollar lawsuit. The man is suing the Bodak Yellow rapper accusing her of using his photo on her mixtape without permission.
The photo in question showed Cardi in the back of a limo with a heavily tattooed man performing sexual acts on her. Brophy says the man's body is his and it caused him emotional distress.
Article continues below advertisement
Cardi calls the lawsuit a shakedown and denies harming the man's life or reputation.