Britney Spears Takes A Tour At Drake's YOLO Mansion, Rapper Looking To Sell After Stalker Incident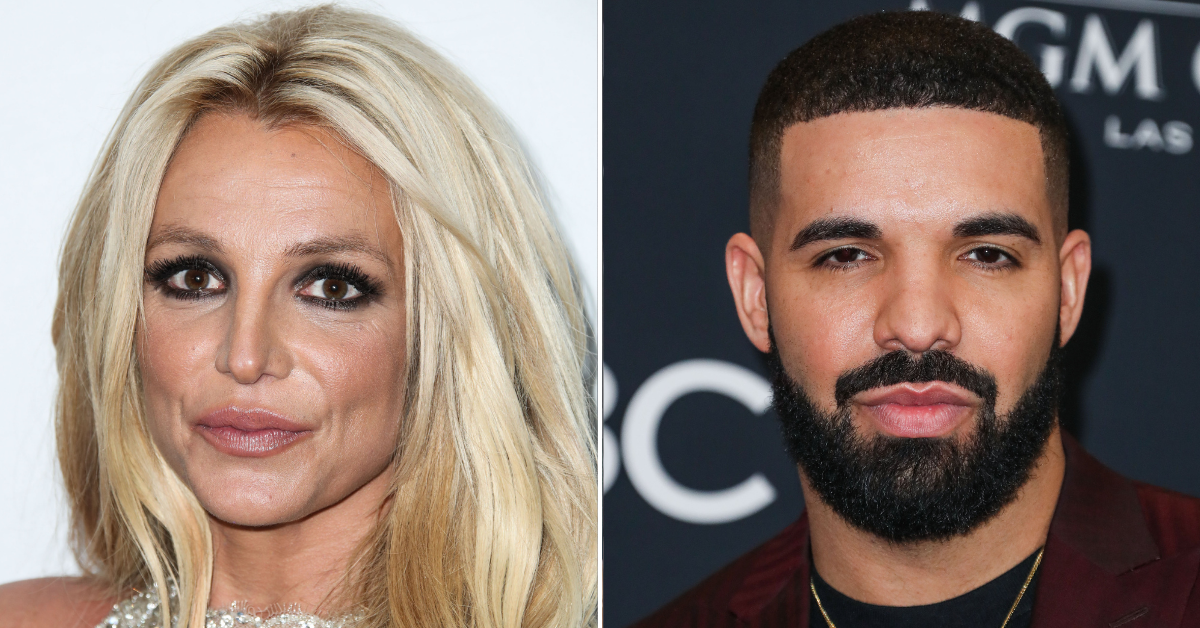 Pop icon Britney Spears is on the hunt for a new home after ending her conservatorship, and she's got her eyes on Drake's YOLO estate.
It's been reported that Spears toured the Way 2 Sexy rapper's mansion after news dropped that he's looking to sell after dealing with alleged stalker issues in the past.
Article continues below advertisement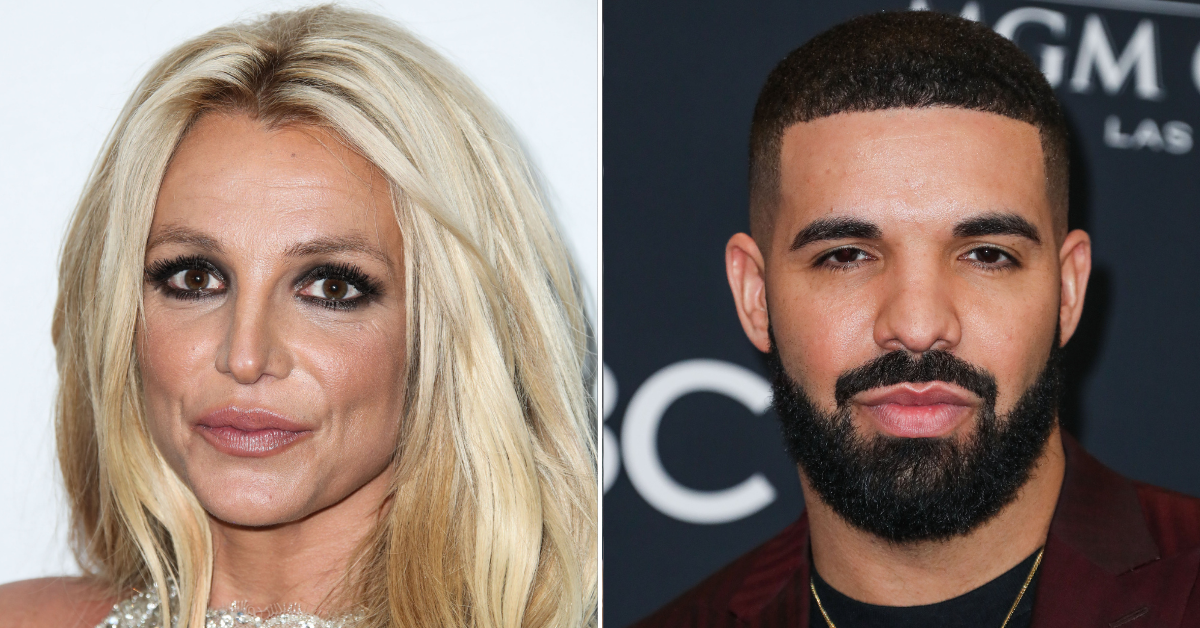 Sources close to the property report that 20 to 30 guests have toured the compound up for sale, they also confirm that Spears and her fiancé Sam Asghari were amongst a group. Caitlyn Jenner was reported to have turned the estate Tuesday.
Spears is reportedly looking to buy the $14.8M property alongside two neighboring properties to form her own ultimate compound worth around $22.2M.
Article continues below advertisement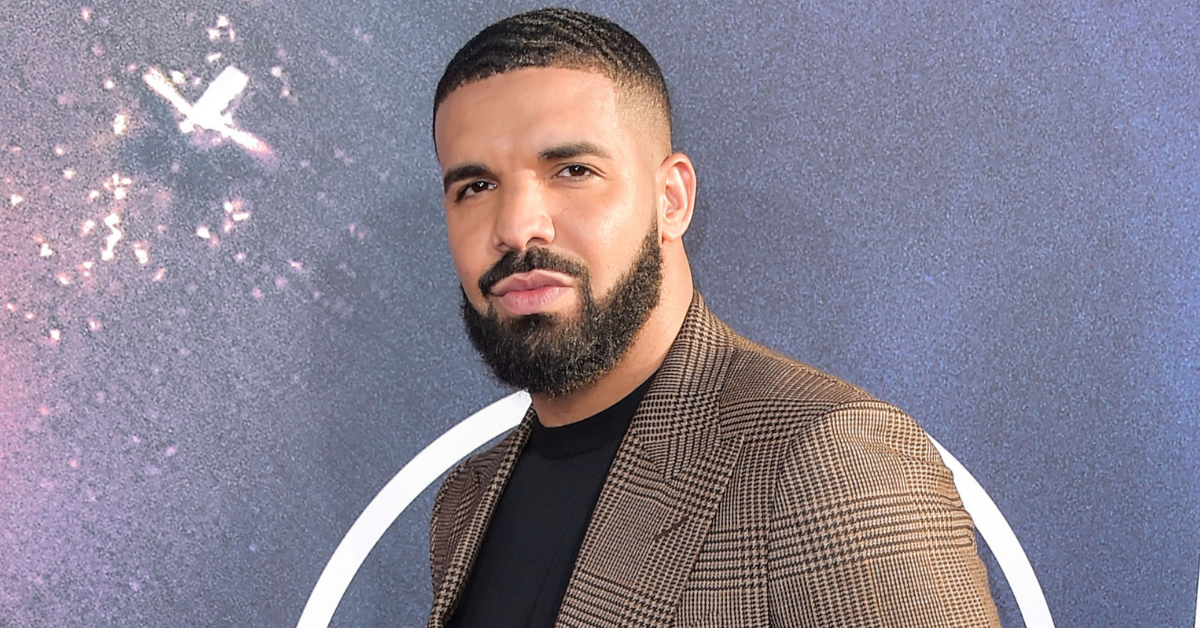 Article continues below advertisement
Drake is ready to move on from the YOLO lifestyle after an alleged stalker got into the estate and was arrested by police.
Mesha Collins accused the rapper of invasion of privacy and claims that he's been using her name in "defamatory matters" in songs and social media post, and is currently suing the rapper for $4 billion.
Drake has since denied these claims and - after Collins made her way onto the estate on three separate occasions - police were called to remove her. After the police asked the alleged stalker to leave, she reportedly punched a cop and was arrested for battery of a police officer.