Cardi B's Federal Trial Pushed To 2022 After She Pleaded With Judge For More Time With Her Newborn Son
A federal court judge was persuaded by Cardi B to push the start date for her upcoming trial due to needing time to take care of her baby boy.
According to court documents obtained by RadarOnline.com, the court ruled Cardi and the man suing her, Kevin Brophy, won't face off with each other until February 1, 2022.
Article continues below advertisement
As we previously reported, Brophy is suing the Bodak Yellow rapper for allegedly using his photo on her mixtape cover. The photo in question shows a man, with a heavily tattooed back, performing oral sex on Cardi in the back of a limo. His face is not shown but the tattoos are distinct.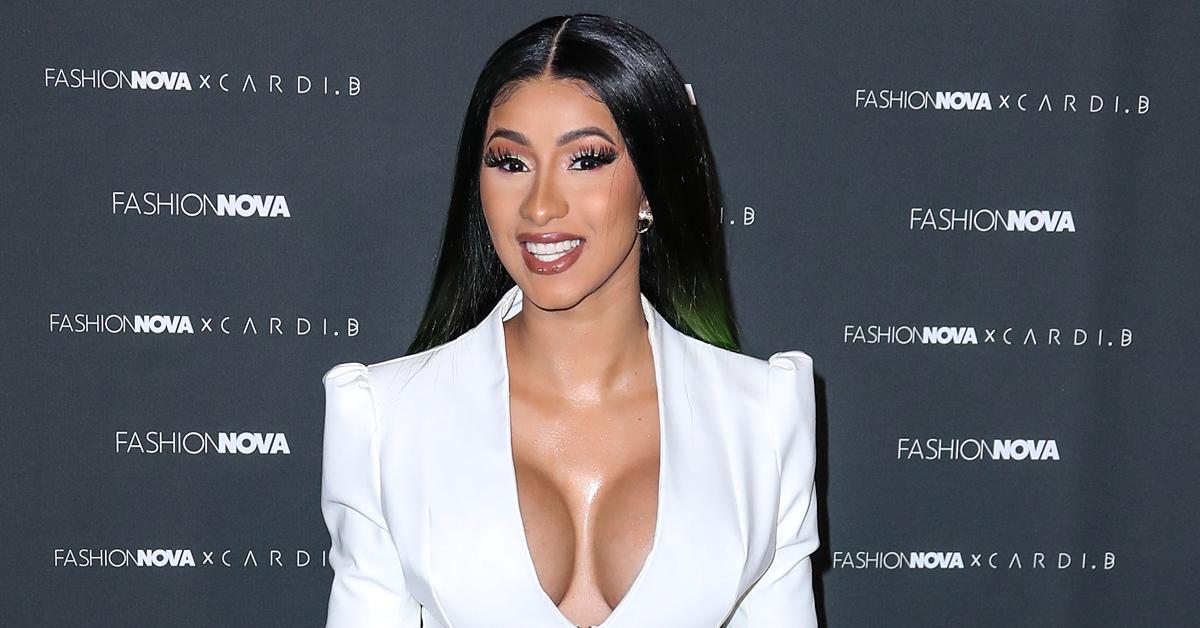 Article continues below advertisement
Brophy claims the cover caused him emotional damage and ruined his life. Cardi says the lawsuit is nothing more than an attempt to shake down a celebrity.
The original start date was scheduled for October 26. Cardi recently rushed to the court pleading for that date to be pushed. She informed the court she welcomed a son on September 4.
Article continues below advertisement
Cardi's attorney asked for a 75-day extension. He argued, "First, Ms. Almanzar just gave birth, on September 4, 2021, to a son, her second child. (She also has a three-year-old daughter.) For medical reasons, it is inadvisable for her to travel from her present residence on the East Coast to Southern California."
Article continues below advertisement
"Being in the immediate post-natal period and nursing her newborn child, it would be an unreasonable imposition upon her to require her to actively be present for and participate in pretrial preparation and attendance at the trial itself."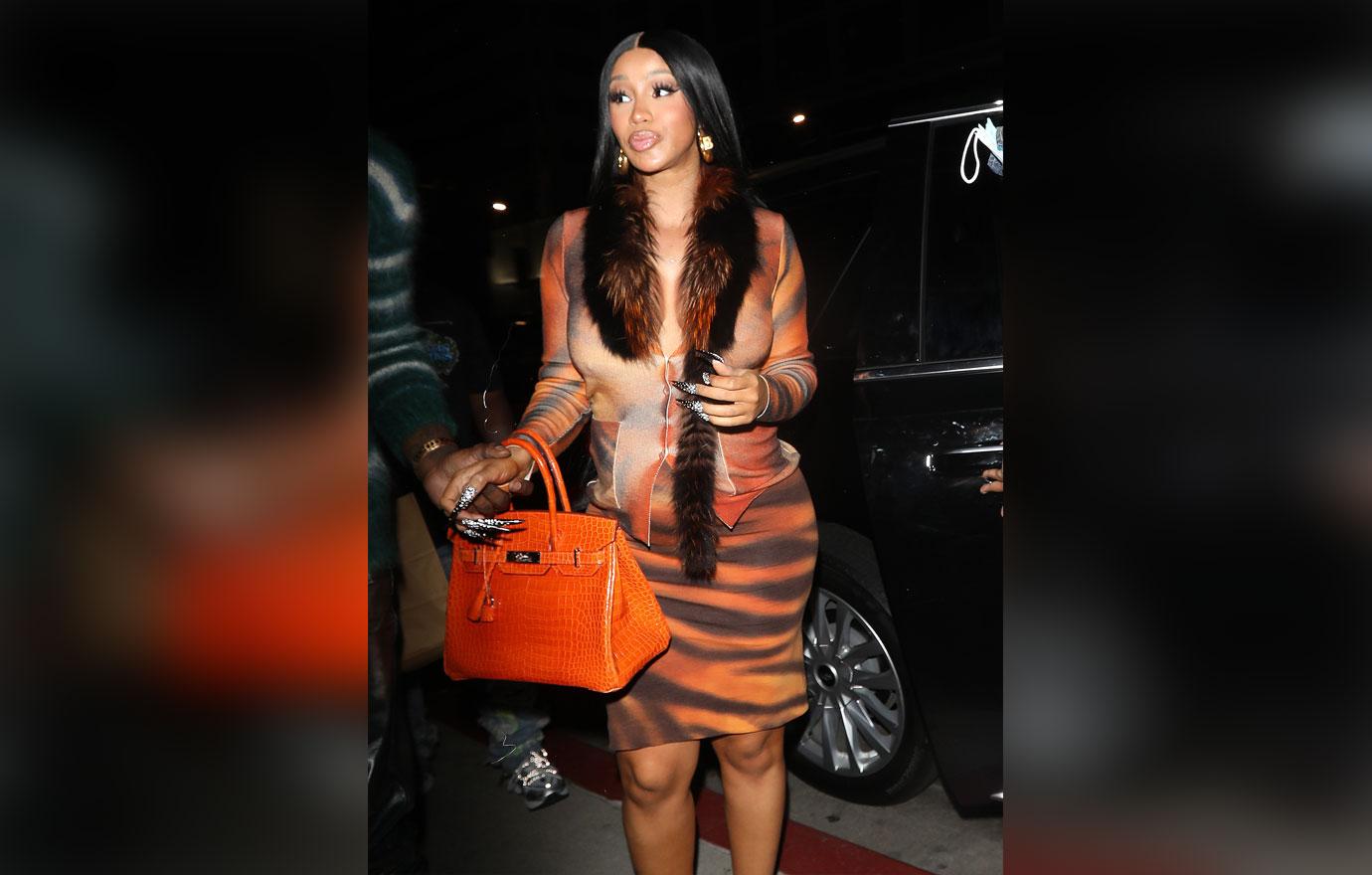 Article continues below advertisement
The judge wasn't persuaded by Brophy and sided with Cardi in the end. The two will now have several months to try to work out a settlement before having to appear for trial.