Cardi B's Best Friend/Alleged Gang Member Star Brim Released From House Arrest To Make Money As Influencer
Article continues below advertisement
Brim (real name: Yonette Respass) was arrested last year with prosecutors accusing her of ordering an attack on a female bartender at a Queens strip club.
She is accused of being a high-ranking female member of the Bloods subset 5-9 Brims. The other gang members reportedly called her "Godmother."
Article continues below advertisement
Earlier this week, Brim's lawyer wrote a letter to the judge asking for permission to relax the terms of his client's release. She is out on $50k bond until her trial.
Article continues below advertisement
The judge ordered her to home confinement. In docs, Brim said the strict rules were screwing up her life. Her lawyer told the court his client gave birth to her first child in March 2020.
He says Brim is a single mom who makes her money through selling products as an "influencer." Cardi's friend sells her own line of beauty products that she hawks to her followers.
Article continues below advertisement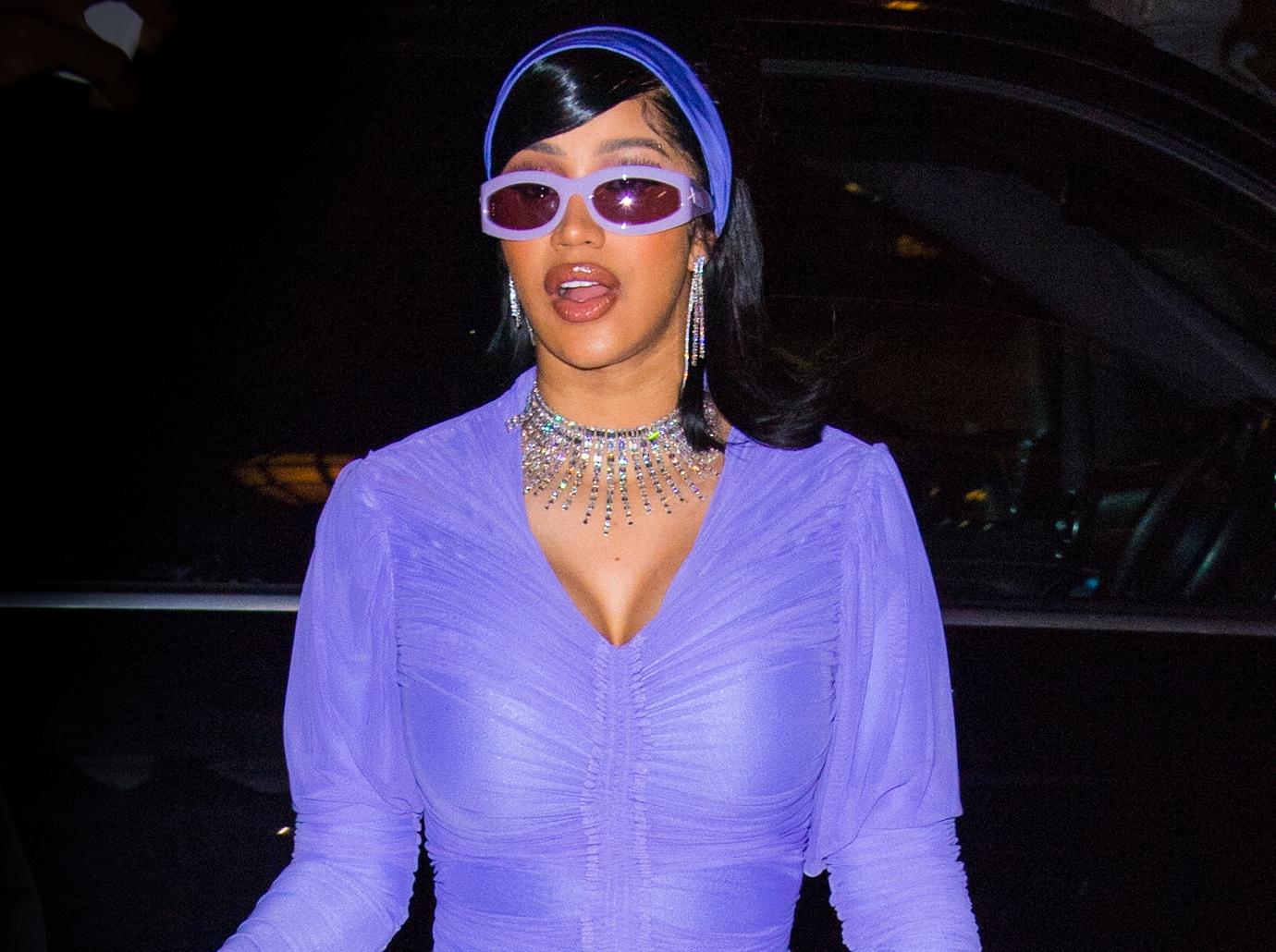 Brim said a major part of the business is photo shoots for the products. She said her bail status required her to seek permission from her pre-trial officer every time she left the house.
Article continues below advertisement
"She has lost income because of her inability to adjust to last minute changes in scheduling," her attorney wrote. Brim said since her release there have been no issues with her.
"Now that her son is older and spent the first year of his life outside of the presence of other children, she would very much like for him to be able to socialize with other children, which is virtually impossible given the restrictions of her house arrest."
Article continues below advertisement
The judge agreed and signed off on the request the next day.
Brim is now free to move around without approval while she awaits trial. Brim's arrest was a part of the NYPD's gang roundup in 2020.
Article continues below advertisement
At the time, prosecutors said, "The 5-9 Brims is a violent criminal organization that has terrorized residents of Brooklyn and Queens by committing brutal acts of violence in public places, trafficking narcotics on the streets and defrauding victims through financial schemes."
The government accuses Brim of ordering members of her gang to assault two strip club bartenders. She believed the women had been disrespectful to other associates. The alleged victims are the same women who Cardi B had attacked believing they slept with Offset.
Article continues below advertisement
If convicted, Brim is facing years in prison.