Cara Delevingne's Sister Poppy Looks Tense After Troubled Model Revealed She 'Didn't Think I'd Still Be Alive' As Intervention Rumors Continue To Fly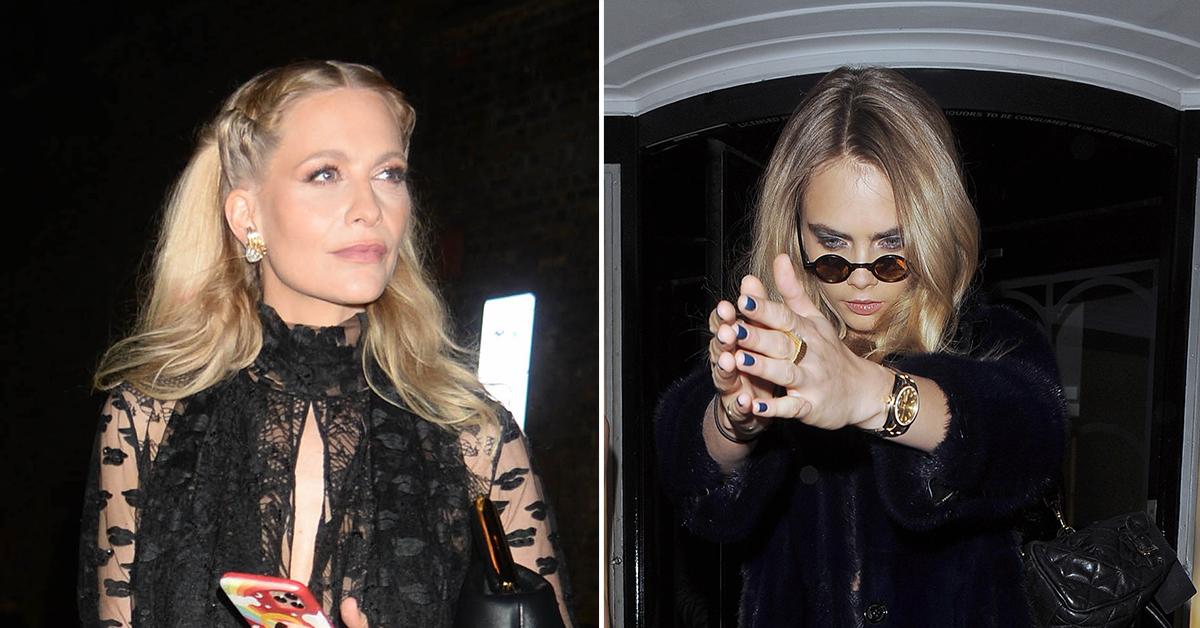 Poppy Delevingne appeared tense and concerned during a solo outing after it was revealed her troubled sister, Cara Delevingne, said, "I didn't think I'd be alive at this age" following her thirtieth birthday last month.
Cara's behavior has only gotten more bizarre and worrisome since her August birthday, and RadarOnline.com has learned that her family is allegedly in talks for an intervention with the model.
Article continues below advertisement
Despite the drama surrounding her younger sister, Poppy, 36, attempted to get her frustrations out at a pilates studio in Los Angeles on Wednesday — two days after Margot Robbie was seen looking distressed while leaving Cara's home.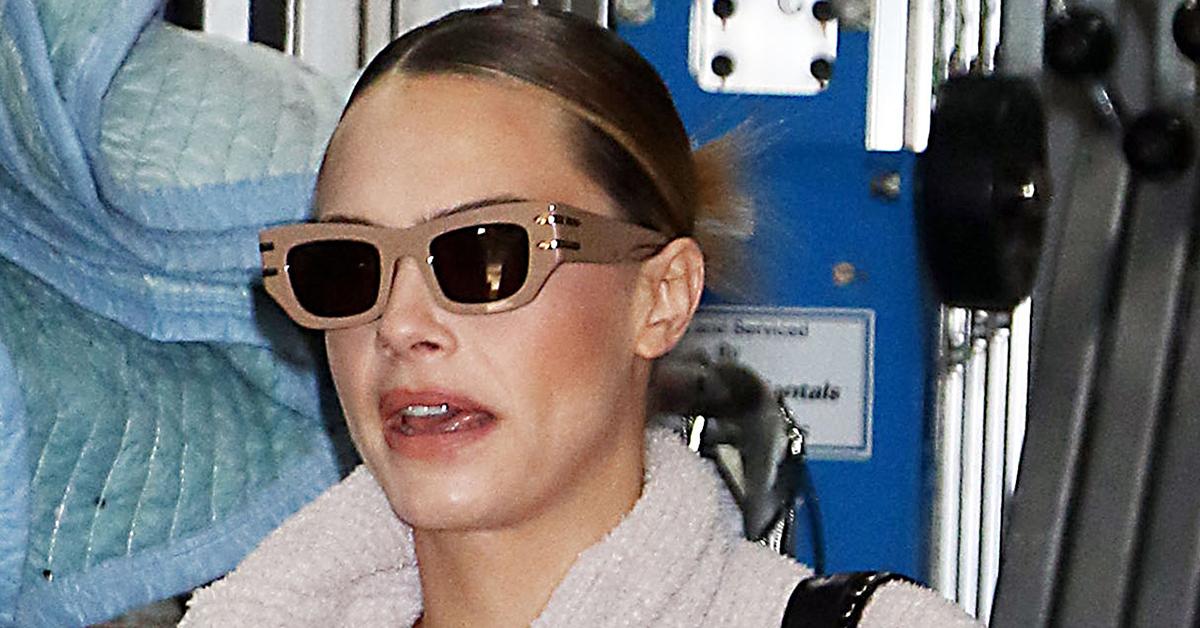 Article continues below advertisement
Poppy was photographed exiting the exercise studio after her workout class and looked the opposite of relaxed. Wearing black yoga pants and a cropped shirt, Cara's sister kept her head down and attempted to conceal her identity behind a pair of large sunglasses.
It didn't work. The paparazzi quickly caught up to her and snapped away.
She rushed past the photographers and avoided any questions about her sister's erratic behavior while making her way to the car. As Cara's troublesome antics continue to play out in public, a recent interview has emerged where the model revealed she didn't think she'd make it past her twenties.
Article continues below advertisement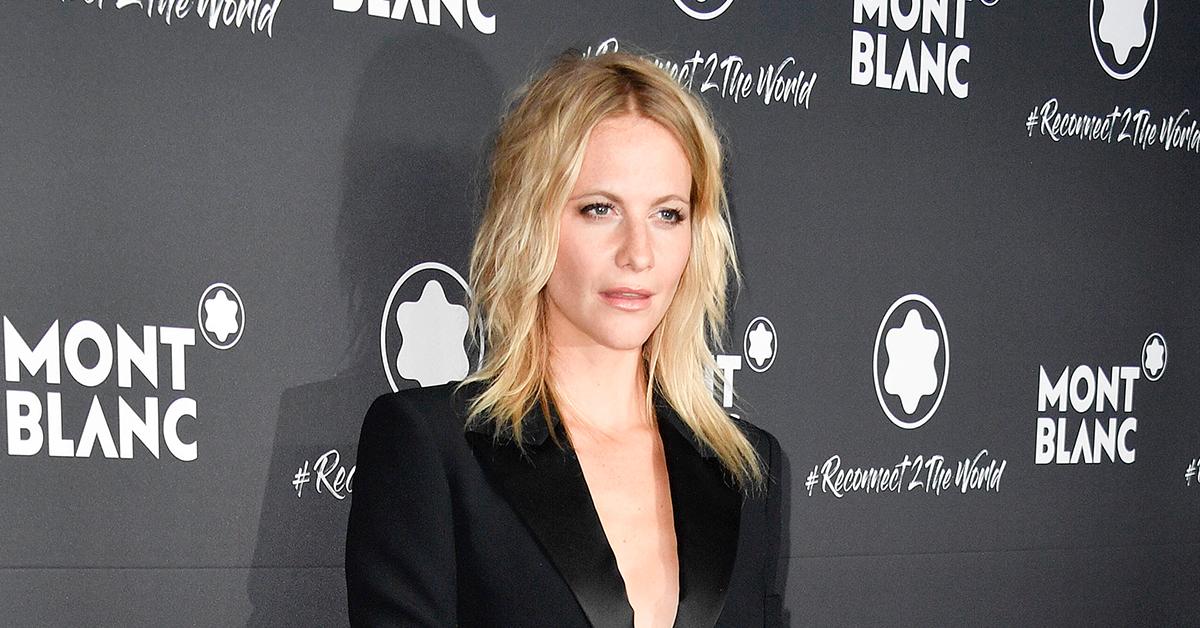 After turning 30 on August 12, Cara told Stylist Magazine, "Honestly, I didn't think I'd be alive at this age." Getting candid about her struggles, the Only Murders In The Building actress explained, "I literally couldn't wait to turn 30, because the 20s are f------ hard.
"You're basically still a teenager — but you're meant to be an adult and everyone's telling you this is the best time of your life."
Article continues below advertisement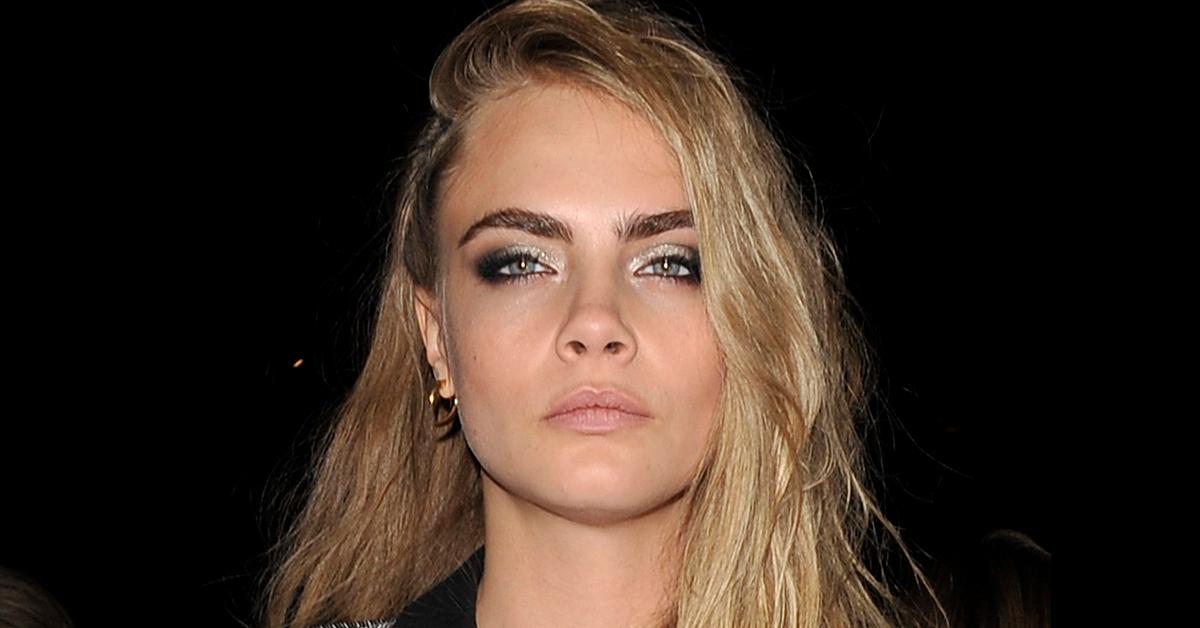 Article continues below advertisement
Last week, Cara was seen jittery and shoeless while trying to board Jay-Z's private jet. At the airport, she was spotted spinning in circles and consistently dropping her phone.
There's a long list of concerning behavior she's displayed in recent months. Due to her antics, Cara's friends and family are reportedly on the brink of staging an intervention.