Exclusive Details
Ex-NFL QB Shows No Love Loss For Legend Tom Brady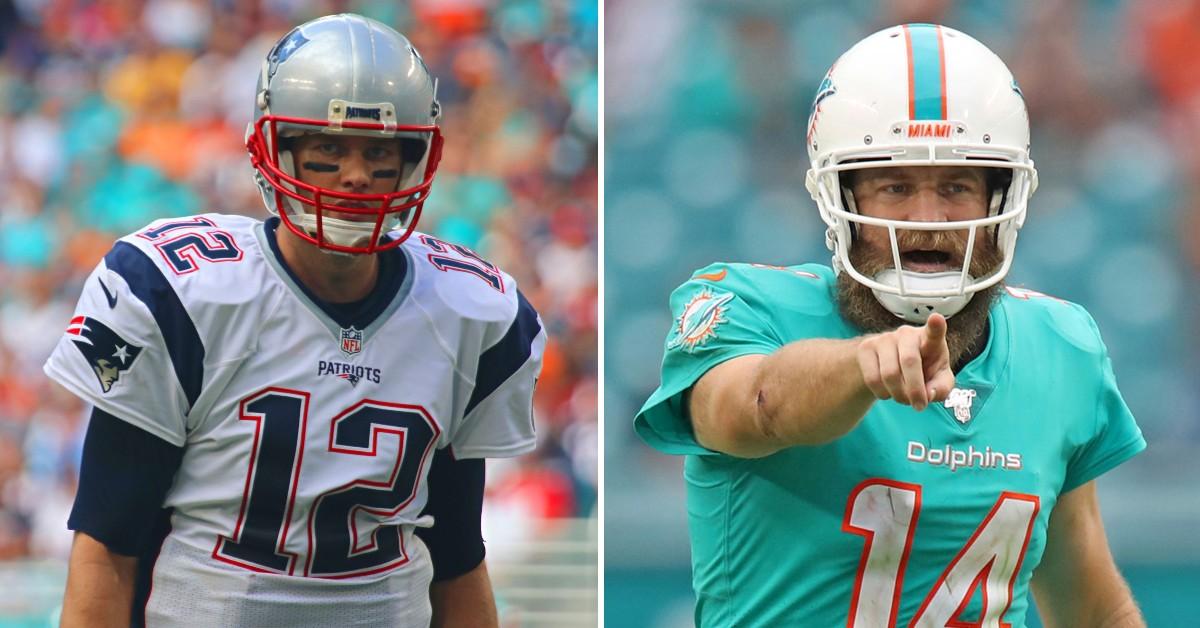 Former NFL Quarterback Ryan Fitzpatrick isn't the biggest fan of legend Tom Brady, Radar has learned.
Article continues below advertisement
Now an analyst with Amazon Prime's "Thursday Night Football," Fitzpatrick spoke candidly this week on the Barstool Sports podcast "Pardon My Take" about several of his former QB colleagues.
Starting with Brady, who he was vocal about during his playing days as well.
"I've told this story before, but he just pisses me off. Because you're in Buffalo, you're playing New England, they're kicking our ass every single year they're beating us," Fitzpatrick said
Article continues below advertisement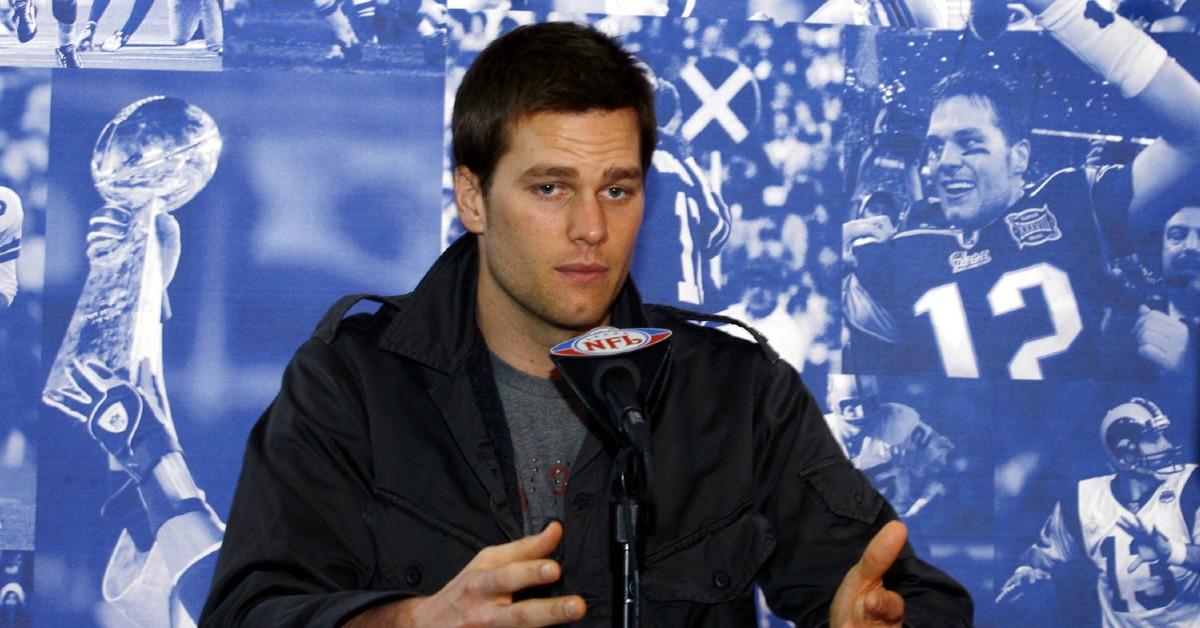 "We [Buffalo Bills] finally in 2011 knocked them [New England Patriots] off," Fiztpatrick remembered. "It was right at the beginning of the season. We had this great start and he threw five interceptions in the game, which was just wonderful to see every single one of them. Just wonderful to see."
Article continues below advertisement
"And [Brady] ran straight off," he added. "Like, no handshake, no quarterback middle of the field, no, 'Where are the cameras? OK, hey, stay healthy buddy.' Just ran straight off. So it bothered me so much because there was no respect there."
Article continues below advertisement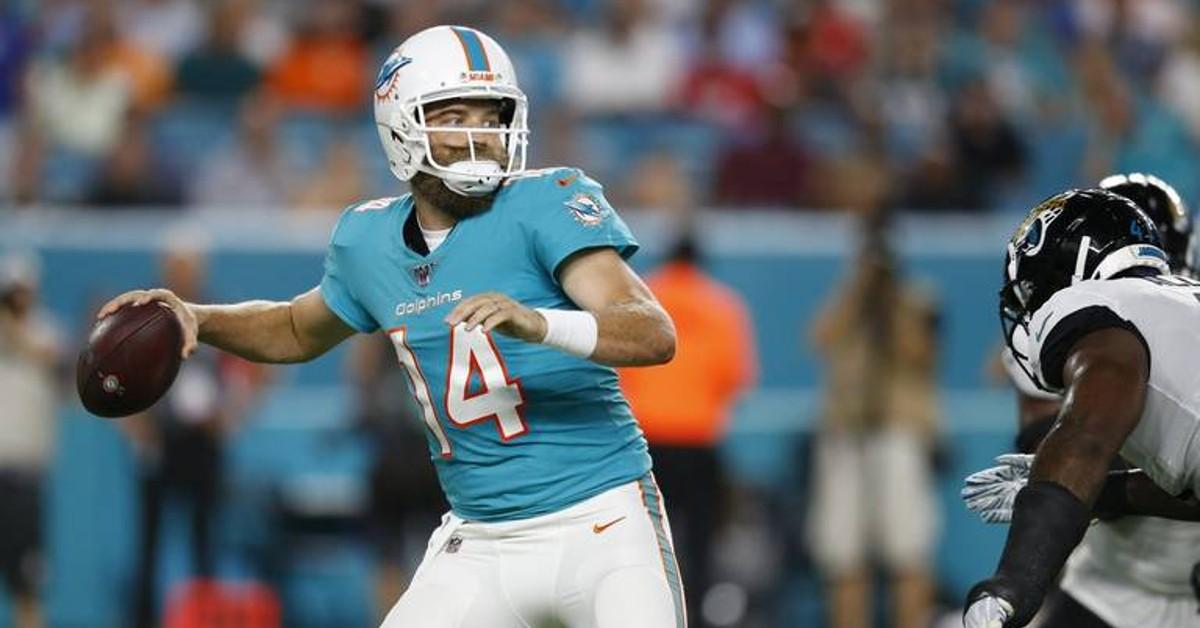 Fitzpatrick also revisited his time in 2019-2022 stint with the Miami Dolphins. In the first year, the team tanked to get the number one draft choice and in the second, Fitzpatrick was replaced by said pick, Tua Tagovailoa, a month into the season.
Article continues below advertisement
"If you're a top-10 quarterback, you have to have at least one trait that's absolutely special, something you can do that no one else can do,'' Fitzpatrick suggested. "With Tua, it's not the the arm strength, it's not the ability to run or scramble or get out of trouble."
"I think he's very accurate and can anticipate," he continued. "But he's not going to be able to scramble around, escape the pocket and make the big plays down the field. So he has to take what he has that [can become] elite. That's accuracy and, as he gets older, that's decision-making. He has to be the best in the NFL at it, because he's limited in some of those other ways."