Newly Single Camila Cabello Giggles During Day Of Horseback Riding Following Split From Shawn Mendes
There's nothing like spending a day with some of the most majestic creatures on Earth to help heal a potentially broken heart.
Following her recent split from Shawn Mendes, newly single Camila Cabello decided to spend some time with horses...and fellow humans.
The 24-year-old Havana hitmaker was seen horseback through Los Angeles on Wednesday with friends, mere hours before she and the 23-year-old Canadian crooner confirmed that they had "decided to end" their romantic relationship via a joint statement.
Article continues below advertisement
Despite the breakup that she was getting ready to announce, Camila looked to be in good spirits as she smiled and even giggled throughout the day of equestrian activities.
Sporting light-wash jeans and a red flannel button-down atop a graphic T-shirt, the Cuban singer looked every bit the part of a city-slicking cowgirl.
She went makeup-free and tied her dark locks into a low ponytail, which allowed her fierce hoop earrings to frame her gorgeous face.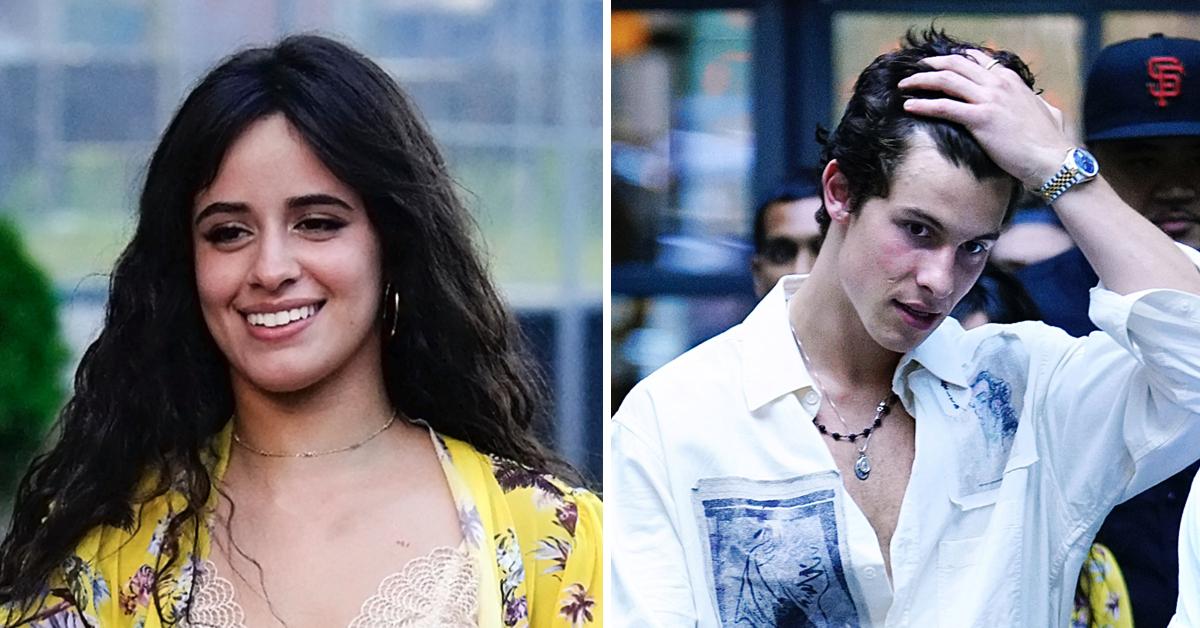 Article continues below advertisement
RadarOnline.com told you first: Cabello was overheard discussing her breakup on a flight from Miami to Los Angeles last week.
According to celebrity pop culture site Deuxmoi, which also got a tip about the split, Camila was "sitting in business class with another girl, scrolling the movies." She apparently asked her friend, "What would you watch if you just went through a breakup? Happy things or sad things?"
The singer allegedly warned her pal that she did "not want to start sobbing on this plane."
Interestingly enough, she and Shawn were seen kissing on the beach in Miami as recently as Nov. 4, so the split likely just happened.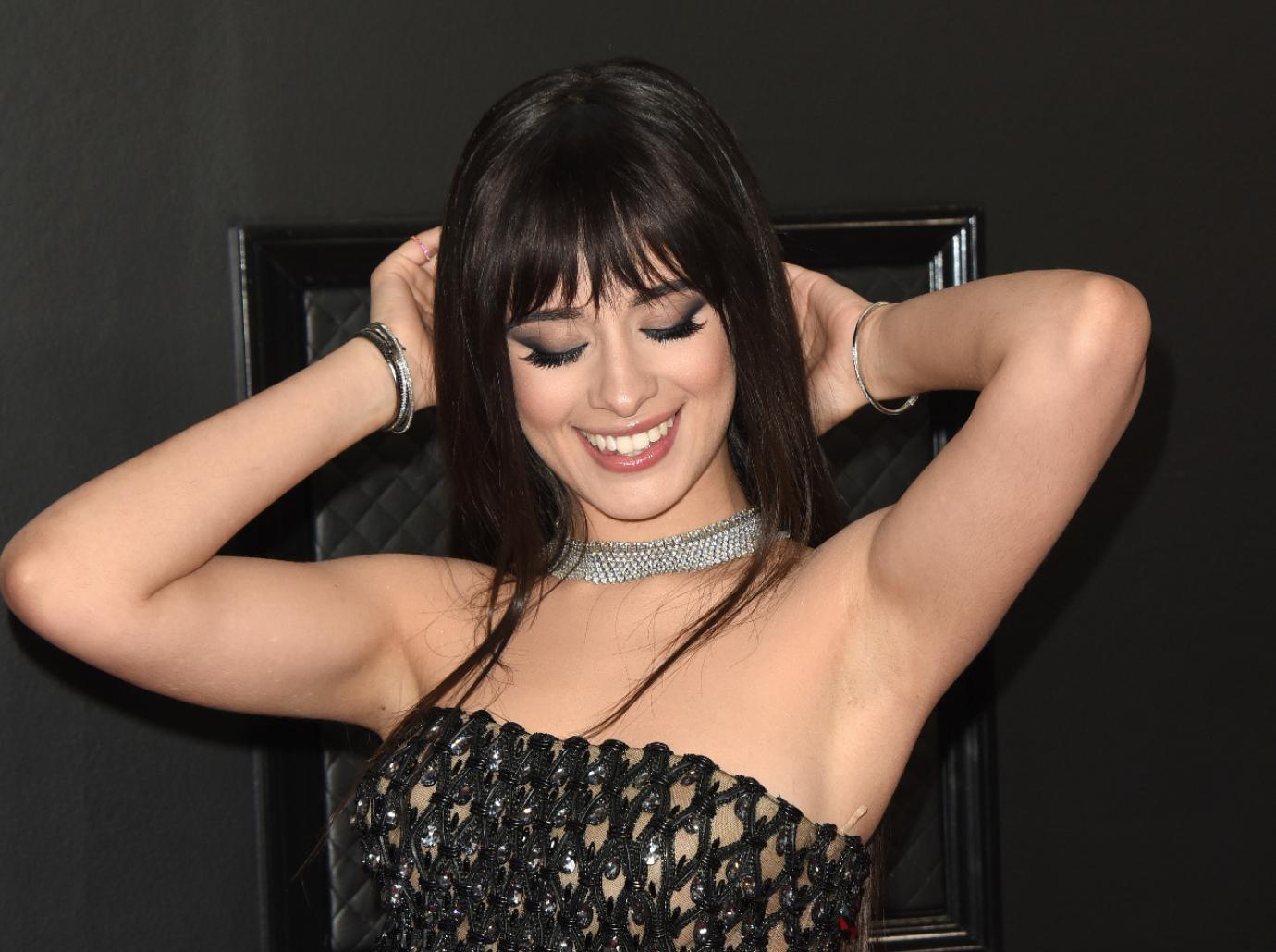 Article continues below advertisement
After falling for one another during the craze of their 2019 smash hit, Señorita, Cabello and Mendes spent the next two years going everywhere and doing everything together. The two even quarantined with one another during the pandemic! Fans (some of them) were convinced it was the real deal.
However, on Wednesday night, the performers broke the news to the public.
"Hey guys, we've decided to end our romantic relationship but our love for one another as humans is stronger than ever," read their joined statement, which was posted to each of their Instagram pages. "We started our relationship as best friends and will continue to be best friends. We so appreciate your support from the beginning and moving forward."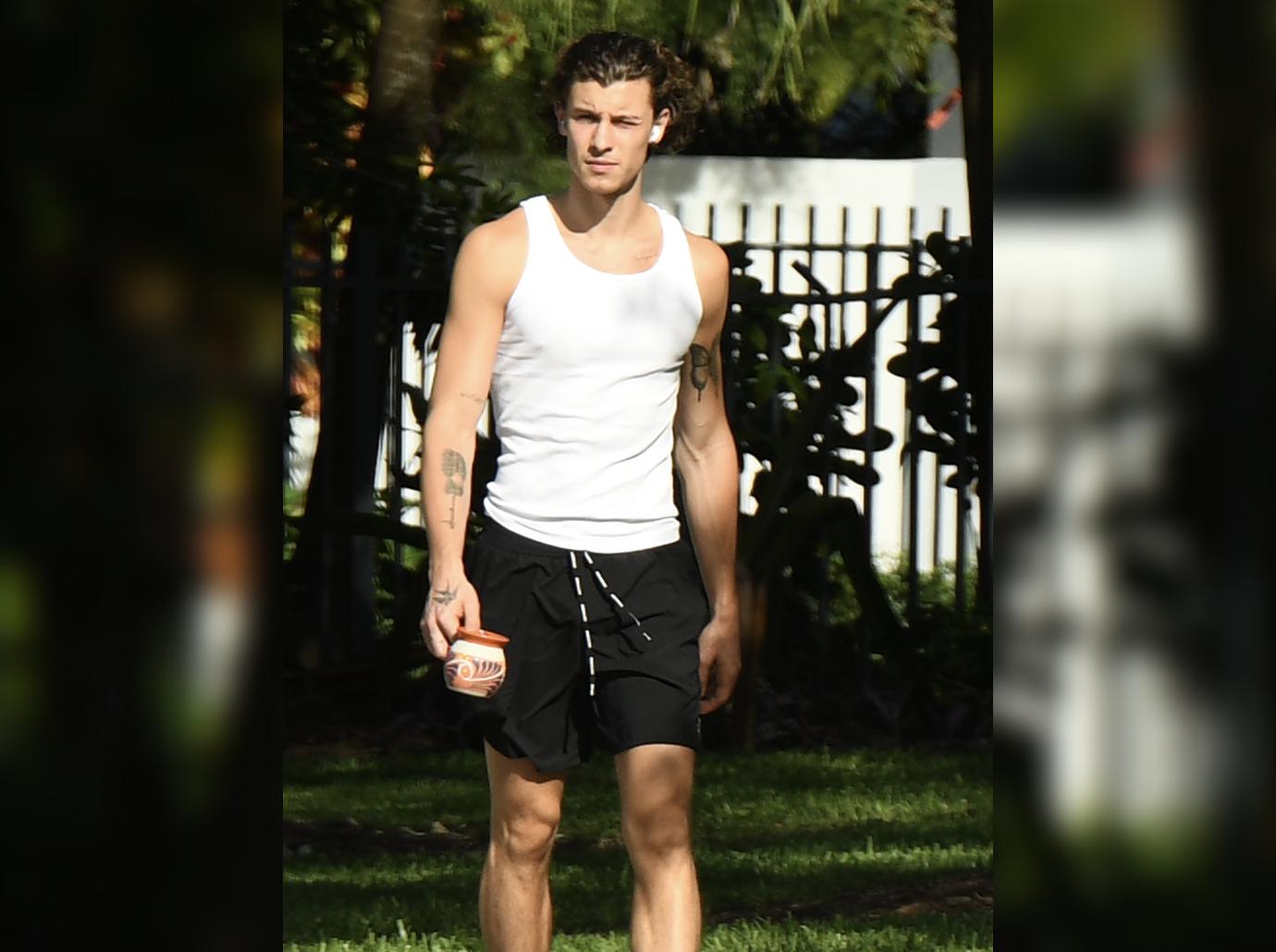 Article continues below advertisement
Indeed, the two first met back in 2014. They spent five years as close friends before taking their relationship to the next level.
Throughout his time with Camila and even before, Shawn's sexual orientation has been questioned. Last year, he finally addressed the topic, saying it was "frustrating."
"It was so, so frustrating for me because there were some people in my life that I was very, very close to who were gay and in the closet," he said at the time, adding that he "felt this real anger for those people."