Exclusive Details
'Call Her Daddy' Host Alexandra Cooper Scoffs At Britney Spears' Legal Threats, Continues To Promote Part 2 Of Jamie Lynn Interview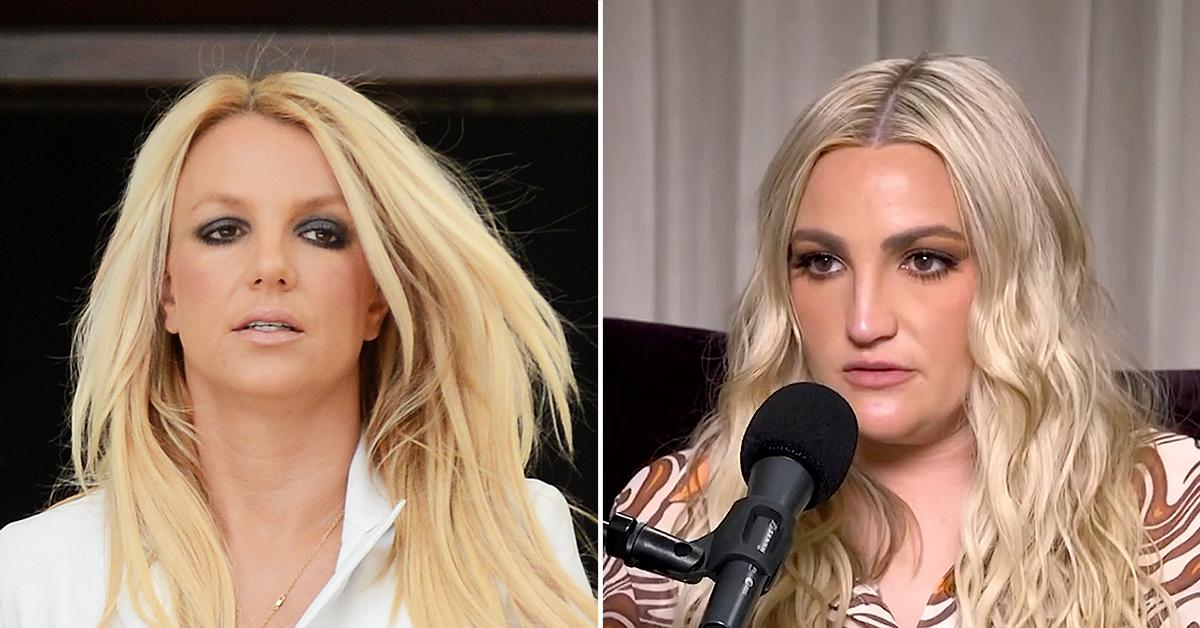 Call Her Daddy host Alexandra Cooper is scoffing at Britney Spears' legal threats.
On Tuesday afternoon, the pop star's attorney, Mathew Rosengart, demanded that her sister, Jamie Lynn Spears, "cease and desist from referencing Britney derogatorily" while promoting her memoir, Things I Should Have Said.
Article continues below advertisement
The demand came hours after Part 1 of Cooper's podcast interview with the former Nickelodeon child star aired, but it hasn't stopped her from promoting what's to come.
As of Wednesday morning, the media personality has been continuing to tease the remainder of the sit-down on her personal Instagram account, which boasts 2.2 million followers.
In a preview clip of Part 2, which is set to air later tonight, Alexandra is seen grilling Jamie Lynn with back-to-back questions.
"February 1st, 2008, your father filed for conservatorship over your sister. Why did you not speak out on social media? Your father struggled to parent. What qualified him to be a fit? When did you come to realize that this conservatorship was infringing on Britney's rights?"
Of course, curious fans will have to tune in to hear Jamie Lynn's responses, but the teaser did include the actress' staunch denial that she was ever "involved in the conservatorship."
Article continues below advertisement
"There's a huge piece of this story that is missing," Cooper's heard at the end of the clip, going on to suggest that what will end up airing will reflect current events.
"Part 1 was filmed 7 days ago," she wrote on her IG Story Tuesday night. "The beginning of Part 2 is also from the interview last week."
"However," she noted, "A LOT has happened since then...which means we're about to unpack even more."
It's unclear whether Rosengart's cease and desist letter had an impact on what will air, but it's certainly possible.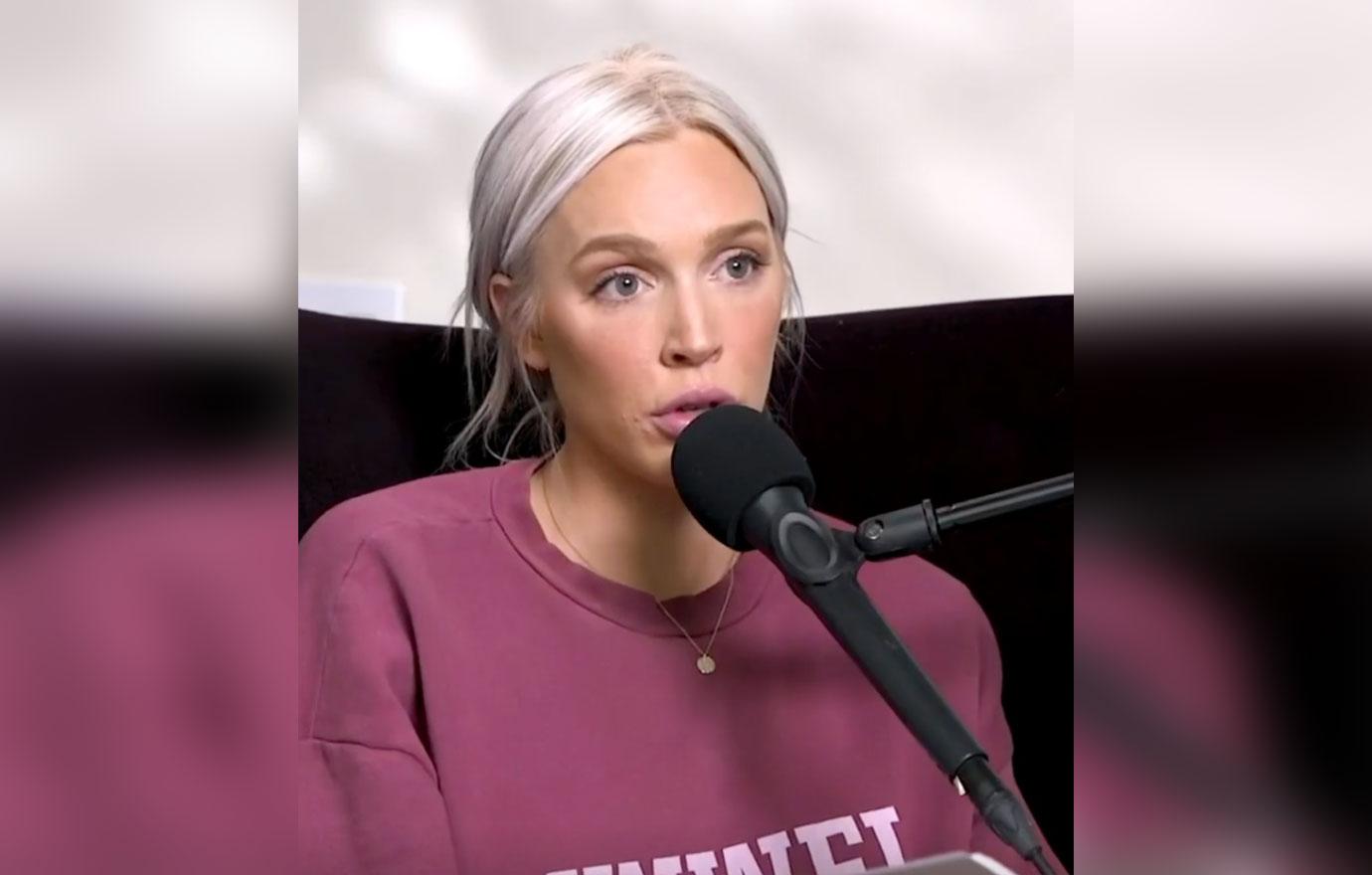 Article continues below advertisement
In his memo, he asked Jamie Lynn to stop speaking about his client's life while on her book tour, which began with a bombshell appearance on Good Morning America.
"We write with some hesitation because the last thing Britney wants is to bring more attention to your ill-timed book and its misleading or outrageous claims about her," his letter began. "Although Britney has not read and does not intend to read your book, she and millions of her fans were shocked to see how you have exploited her for monetary gain. She will not tolerate it, nor should she."
Rosengart continued, "You of all people know the abuse and wrongdoing Britney had to endure during the conservatorship, after initially growing up with a 'ruinous,' alcoholic father. In fact, your own book reportedly states that your father 'spent most of my life in that cycle of ruinous behavior. His bouts of drinking caused me periods of torment and sorrow.'"
"As I have previously stated, having endured a 13-year conservatorship that stripped her of civil rights and fundamental liberties, Britney will no longer be bullied by her father or anyone else," he went on. "Britney was the family's breadwinner and she also otherwise supported you. Publicly airing false or fantastical grievances is wrong, especially when designed to sell books. It is also potentially unlawful and defamatory."
Article continues below advertisement
The singer's lawyer then invoked a Michelle Obama quote, explaining that his client would be following the former First Lady's "when they go low, we go high" philosophy for as long as possible.
"You recently reportedly stated that the book was 'not about her.' She takes you at your word and we, therefore, demand that you cease and desist from referencing Britney derogatorily during your promotional campaign," Rosengart concluded. "If you fail to do so or defame her, Britney will be forced to consider and take all appropriate legal action."
Article continues below advertisement
As for Cooper, she's an alleged non-supporter of the #FreeBritney movement who just so happens to be followed by the Grammy winner's archenemy, her ex-business manager, Lou Taylor.
Taylor has long been accused of spearheading Britney's conservatorship under the control of her father, Jamie Spears. While she is no longer in charge of Britney's career, she remains close with the family and still manages Jamie Lynn.