Iggy Azalea Selling Los Angeles Villa For $6.2 Million, Months After Explosive Neighbor Fight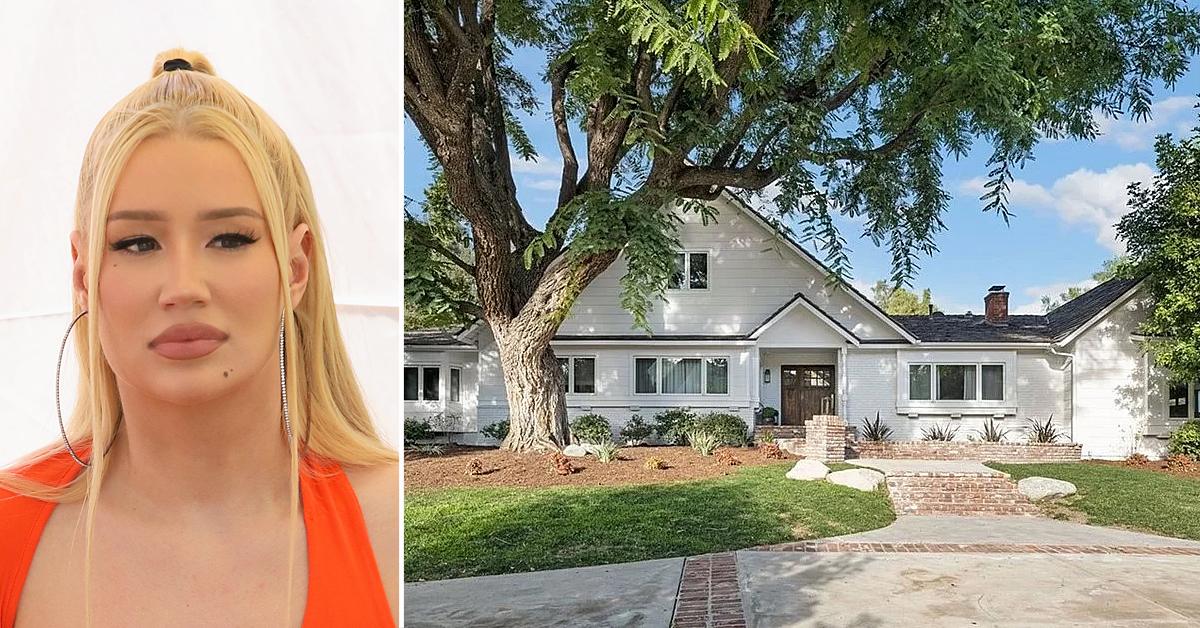 Iggy Azalea has listed her lavish villa in Los Angeles for $6.2 million only 7 months after purchasing the property. Putting her beloved home on the market might have something to do with the rapper's explosive fight with her "bored housewives a-s neighbor."
Article continues below advertisement
According to reports, the house located in the suburb of Hidden Hills is a ranch-style residence comprised of four bedrooms and three and a half bathrooms, complete with a two-story guesthouse that also consists of its own bedroom and bathroom.
The property that spans 5,228 square feet was built in 1963, which also comes with a massive 1.06 acres of land in a gated community.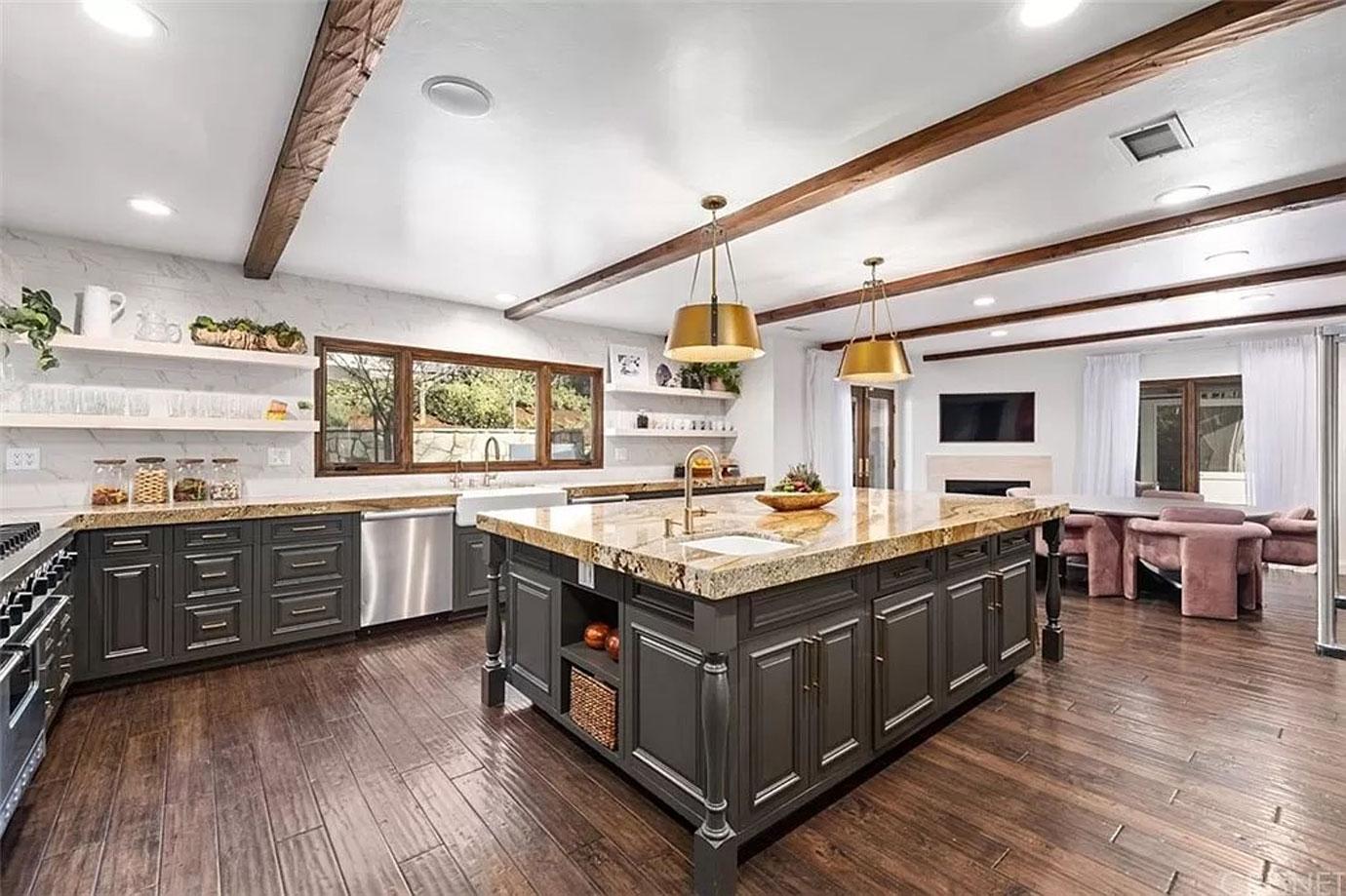 Article continues below advertisement
The listing shows the house features plenty of entertainment areas such as a spacious living, a stoned terrace backyard, a lagoon-style swimming pool, and a spa.
It also includes a full kitchen, beamed and vaulted ceilings, with wooden floors and white walls. The bathrooms, closets, and fireplaces have all been remodeled since Azalea first bought the property last summer for the price of $5.2 million.
Speaking of remodeling, the Black Widow rapper made headlines last year after receiving complaints from neighbors concerning the construction work that occurred at the home just days after she moved into her new place.
Azalea blasted her neighbor on Twitter, warning her that she would not back down from their feud.
Article continues below advertisement
"Day 1 living in my new house and my bored housewives a-s neighbor already tried to snitch on me for doing construction in my own f--king home," she wrote. "Little does she know, f--king with her is now my new hobby and life's work. You live next to a Gemini now sweetie. Hi, I'm petty!"
The Mo Bounce rapper also added, "I'm doing construction on and off for the next year and a half...She's not prepared for the marathon of petty that awaits."
Article continues below advertisement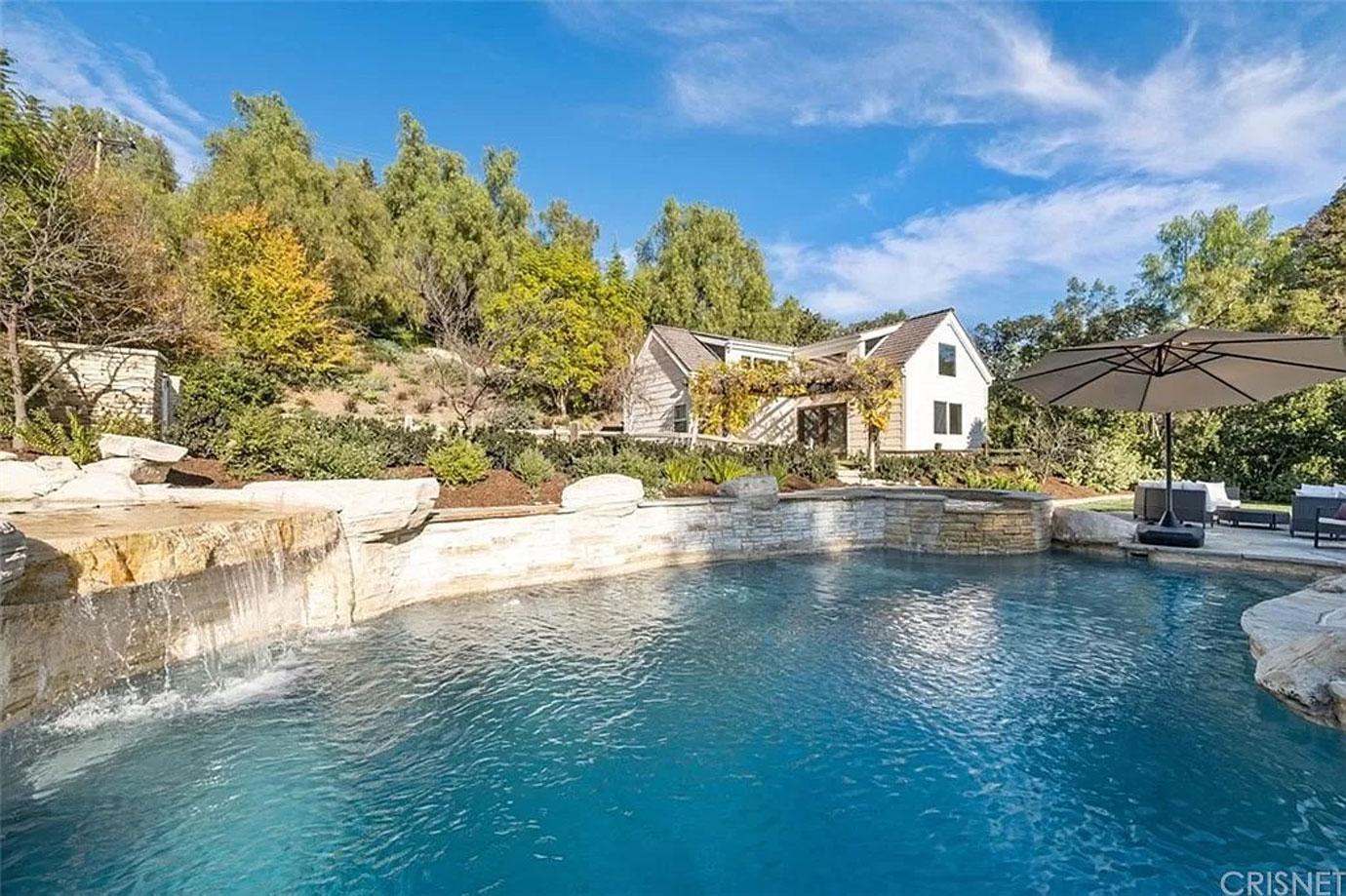 Despite the very public beef, Azalea didn't disclose why she decided to put the house on the market in less than a year after paying $605,000 over price to close the deal.
She reportedly bought the enormous residence from Jim Carrey's daughter, Jane Carrey, around June 2020.
Article continues below advertisement
The property listed by Shari Huntington and Tyler Van Patten from Coldwell Banker Realty is also surrounded by other celebrity-owned houses such as Kim Kardashian, Kanye West, Drake, and Madonna.