Exclusive
André Leon Talley Was Facing Eviction From New York Home At Time Of His Death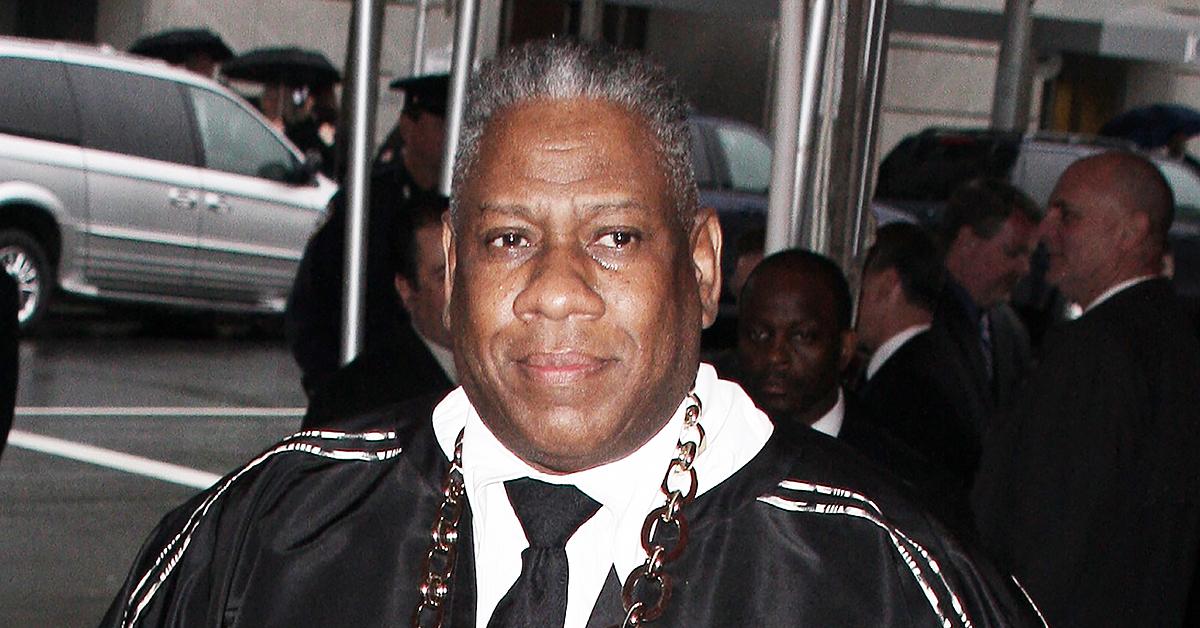 Fashion icon André Leon Talley was being accused of owing $500k in back rent and facing being evicted by his former friend at the time of his death.
According to court documents obtained by Radar, the Vogue legend was still fighting ex-Manolo Blahnik CEO George Malkemus and his husband Tony Yurgaitis over a $1 million White Plains mansion.
Article continues below advertisement
In early 2021, Talley sued Blahnik trying to block him from kicking him to the curb. In his suit, he claimed Blahnik had agreed to buy him the home for $1.2 million in 2004.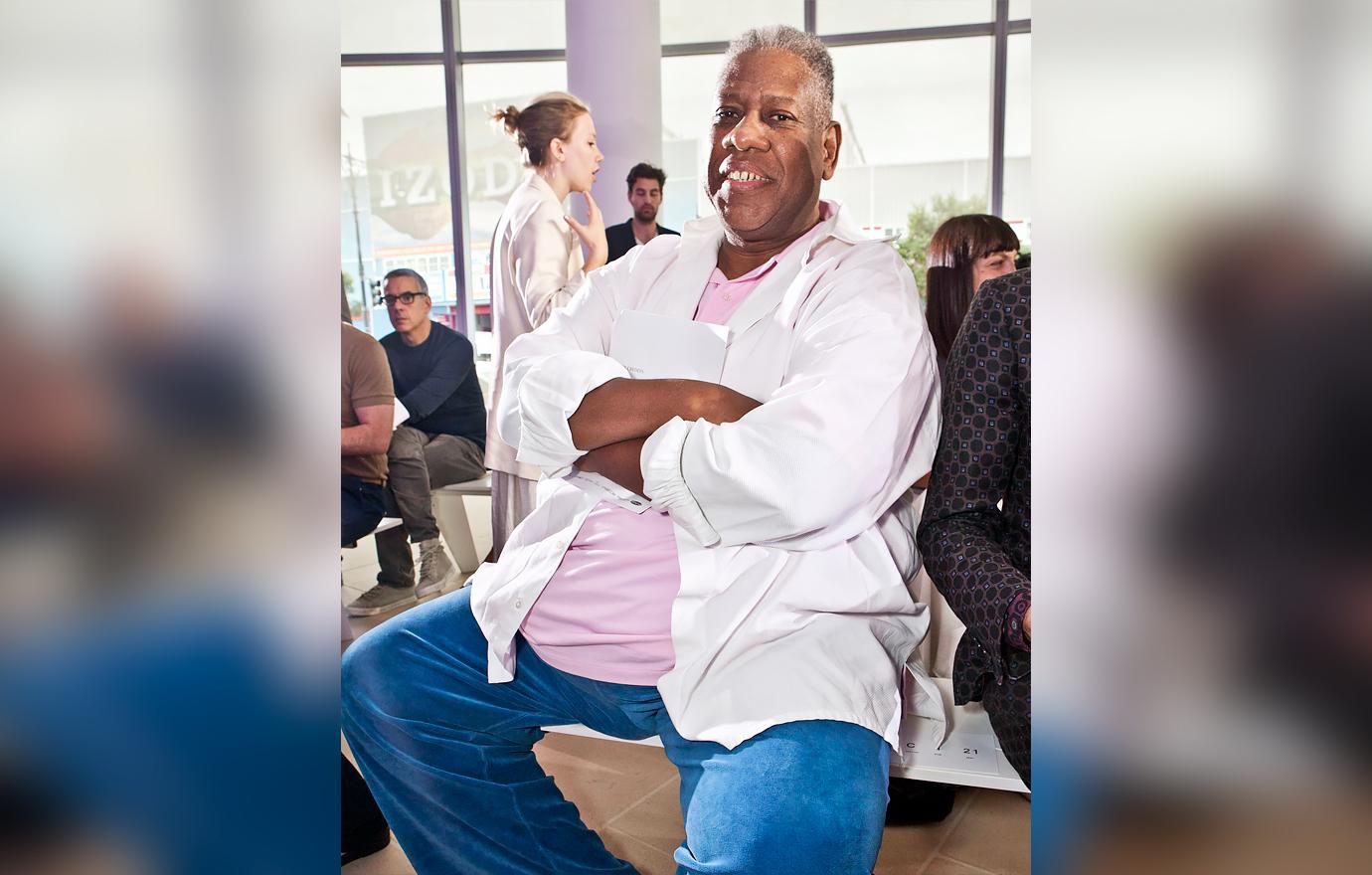 Article continues below advertisement
He claimed the couple agreed to transfer the title to him once he paid them back in full.
Talley explained they were close friends who helped each other out. His suit read "over time, as friends, Talley and Malkemus assisted each other not only in professional matters but in personal matters as well … as [Talley] rose in the fashion world and found his circumstances frequently changing and demands on his time increasing.
Article continues below advertisement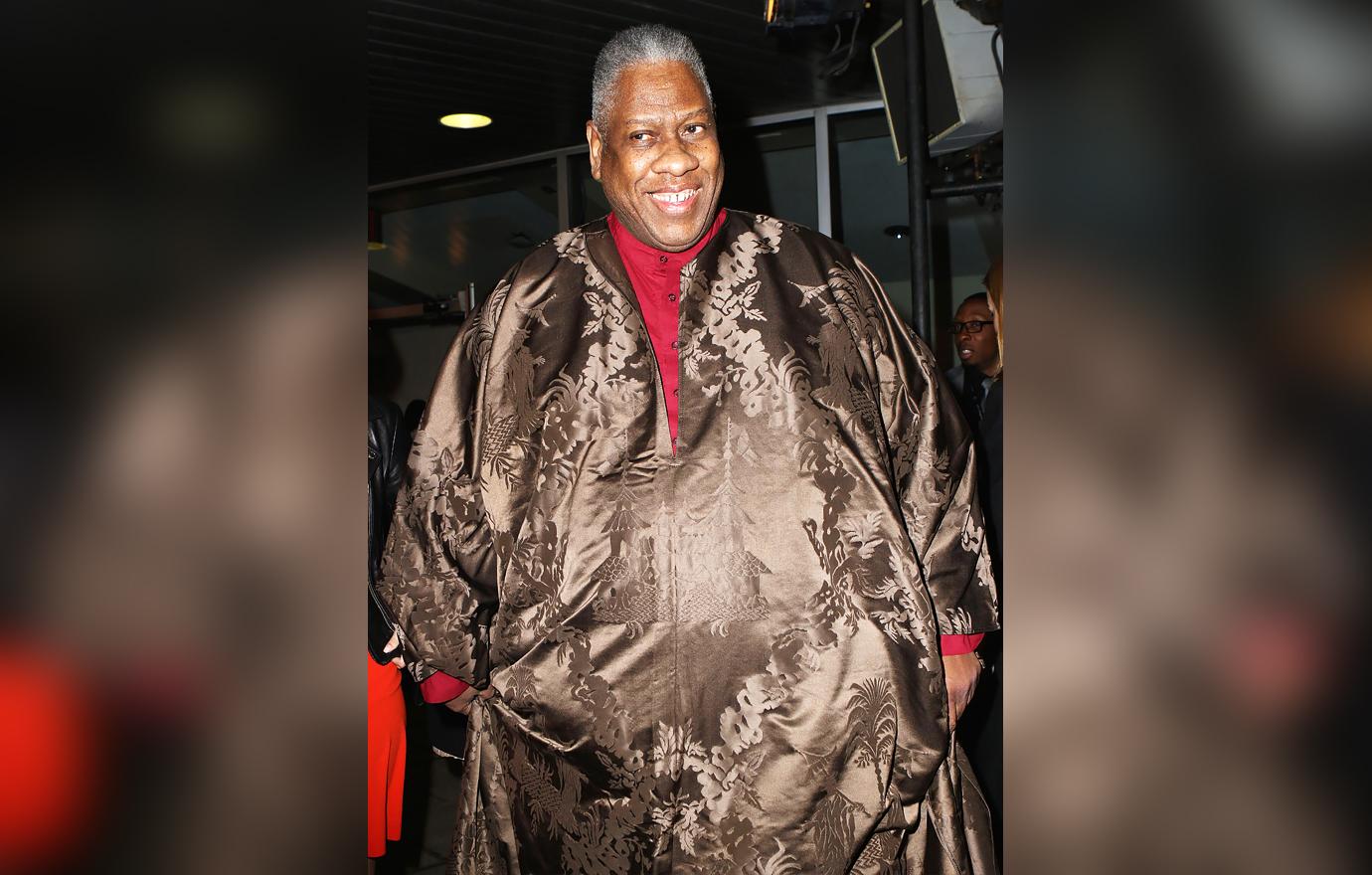 At the time of the purchase, Talley said his work schedule was demanding and he could not obtain traditional financing — thus why his friend stepped in to help. In various interviews over the years, Talley called the property his own and described it as his "sanctuary."
Article continues below advertisement
MORE ON:
Andre Leon Talley
Article continues below advertisement
In response, the couple denied ever promising to sell the home to Talley. In their own legal papers, they demanded Talley pay them $500k in back rent. In court they argued they were the legal owners of the pad.
In October, the parties informed the court they had reached a confidential settlement in principle and the final deal would be executed shortly. The filing noted, "Despite the execution of the settlement agreement, a few remaining administrative matters must be completed before the parties are able to file a stipulation of dismissal."
Article continues below advertisement
The last filing in the court system is the letter from Talley's lawyer stating the settlement would be coming shortly. The case is still listed as active and appears to have never been dismissed.
On Tuesday, Talley died at the age of 73 at a hospital in White Plains.