Caitlyn Jenner Whines About Rich People Problems During Cringeworthy Hannity Appearance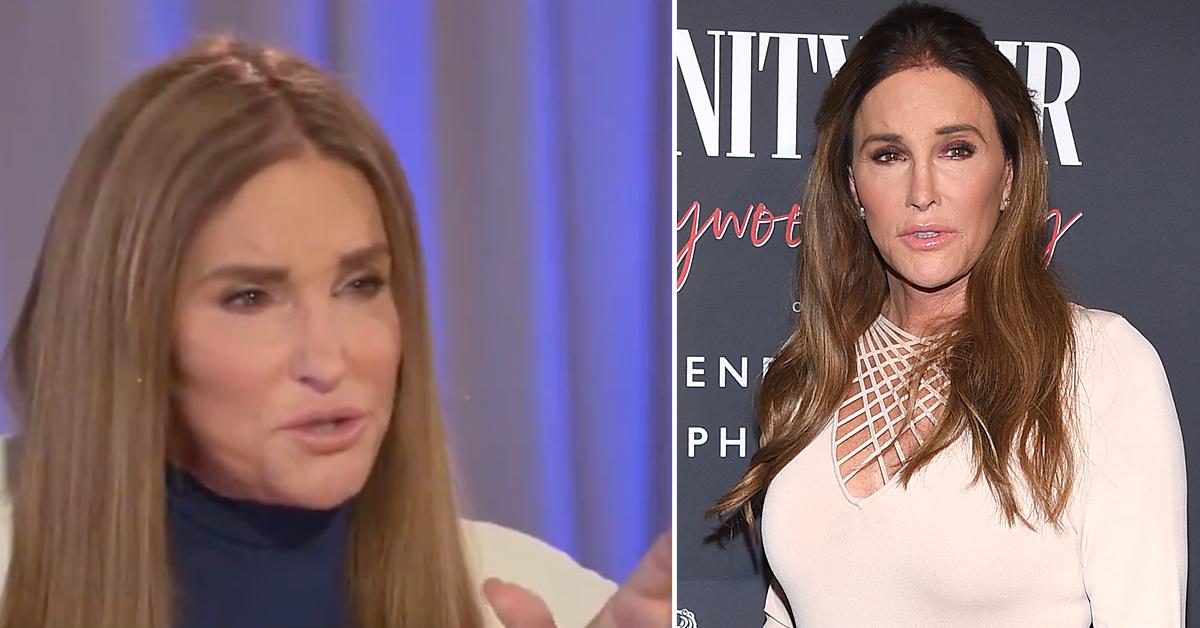 Caitlyn Jenner is starting to make the rounds hyping her run for Governor of California and she's already putting her foot in her mouth.
Last night, the former Keeping Up With The Kardashians star made an appearance on Sean Hannity's show on Fox News. Jenner was asked about her decision to take on California Governor Gavin Newsom in the upcoming recall election.
Jenner has thrown her name in the running to be on the potential replacements for Newsom if the voters decide to kick him out of office.
Article continues below advertisement
Hannity asked Jenner about the state of California. The reality star said, "My friends are leaving California. My hangar, the guy right across, he was packing up his hangar and I said, "where are you going?" And he says, 'I'm moving to Sedona, Arizona, I can't take it anymore. I can't walk down the streets and see the homeless'"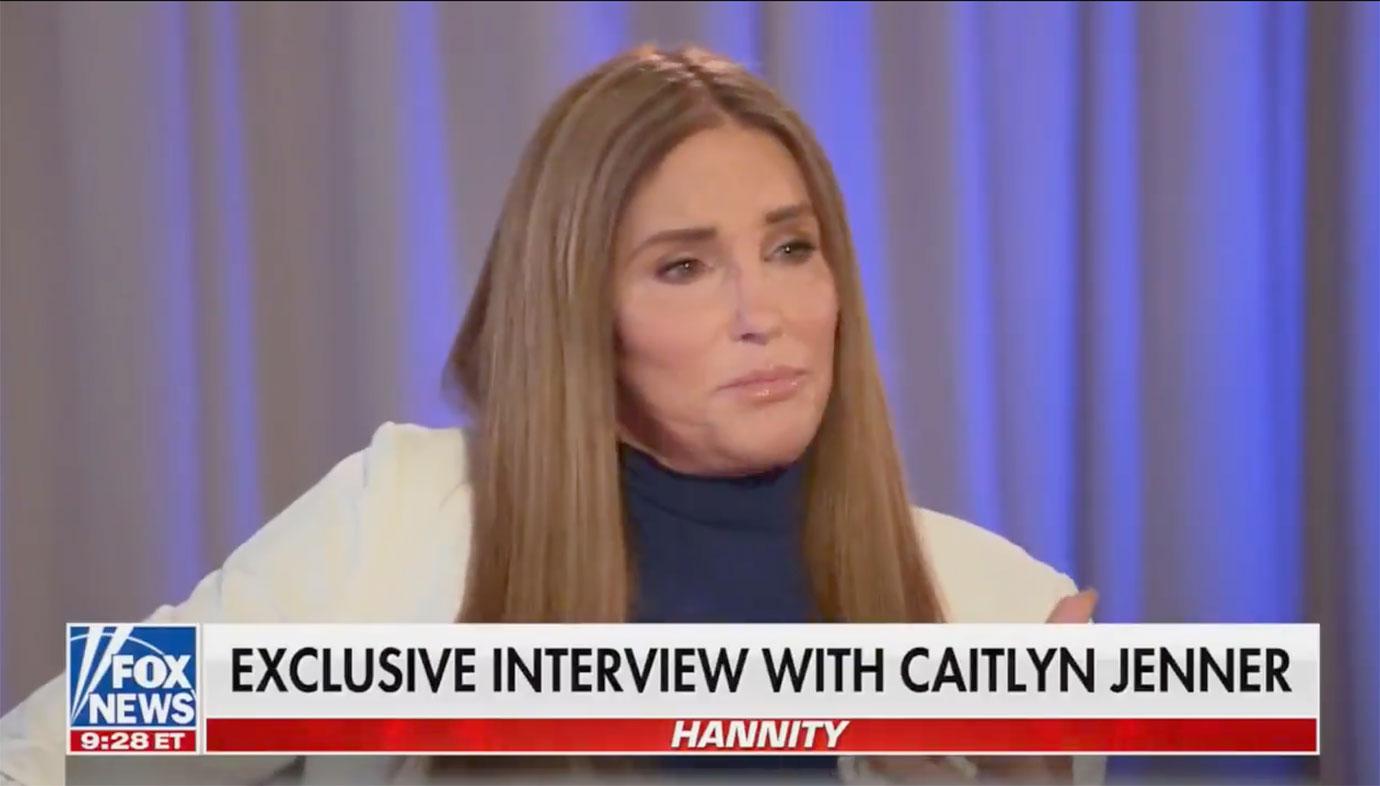 Article continues below advertisement
Jenner comments about her friends at the private airplane hangar didn't really connect with the people like she thought they would. Immediately after the sit-down, the once-respected Olympian becoming a trending topic on Twitter with people roasting her over the remarks.
Article continues below advertisement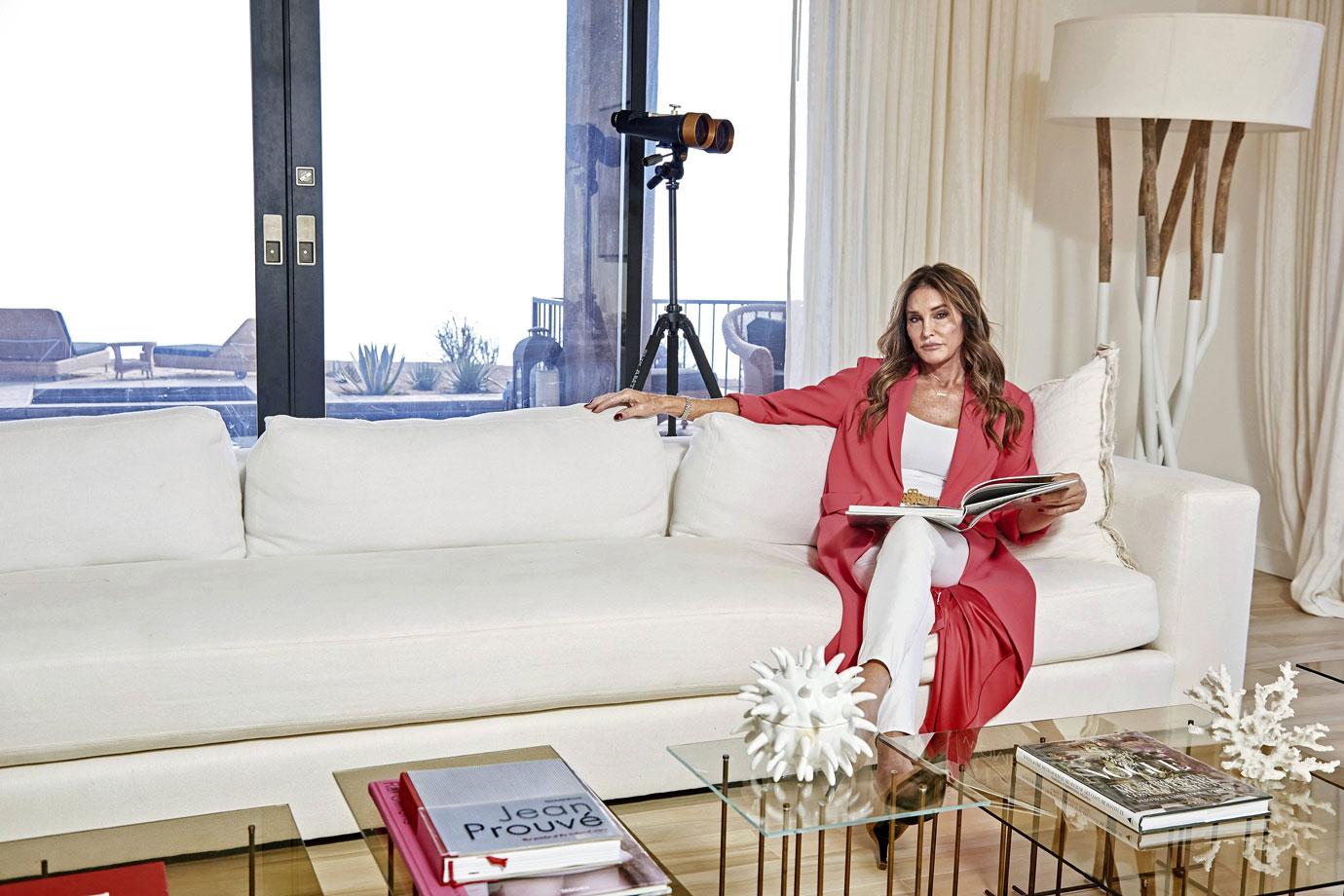 One viewer commented, "Caitlyn Jenner went on Sean Hannity during her campaign for governor and said that her private plane friends are leaving California because they're sick of seeing homeless people" is something that you would think would be a joke but naw, it's true, it's true."
Article continues below advertisement
Jenner told Hannity she wanted to be a role model for transgender girls. She also told him she didn't want transgender girls to be able to compete in high school sports.
As RadarOnline.com previously reported, Jenner is putting a lot of money behind her effort to run for Governor. She recently hired Donald Trump's former campaign manager, Brad Parscale.
Last month, when she announced her run, Jenner released a statement reading, "I have been a compassionate disrupter throughout my life, from representing the United States and winning a gold medal at the Olympics to helping advance the movement for equality. As Californians, we face a now-or-never opportunity to fundamentally fix our state before it's too late."