Exclusive
'Buffy The Vampire Slayer' Actor Nicholas Brendon Accused Of Firing Off Cease & Desist Over Damning Facebook Account, Rep Denies Allegations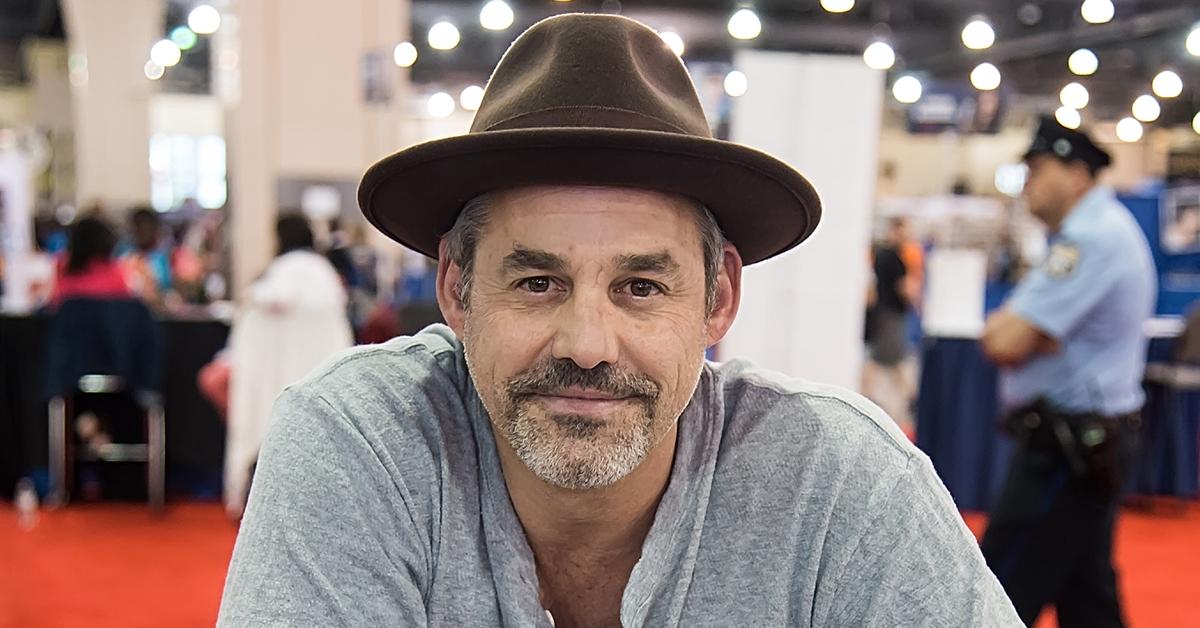 A "cease and desist" letter allegedly signed by embattled Buffy the Vampire actor Nicholas Brendon was sent to the administrator of the no-holds-bar Facebook group that graphically details the star's accused brutish behavior.
But Brendon's rep, Theresa L. Fortier, told RadarOnline.com in a text message, "Neither Nicholas Brendon nor anyone connected to him sent a cease & desist letter to Denise Hughes."
"That isn't even his signature."
Article continues below advertisement
The one-page letter comes days after RadarOnline.com exclusively reported on the rapidly growing "Nicholas Brendon Awareness" page where dozens of former fans and ex-girlfriends warn unwitting women about his alleged booze and drug-fueled binges that sometimes reportedly turn violent.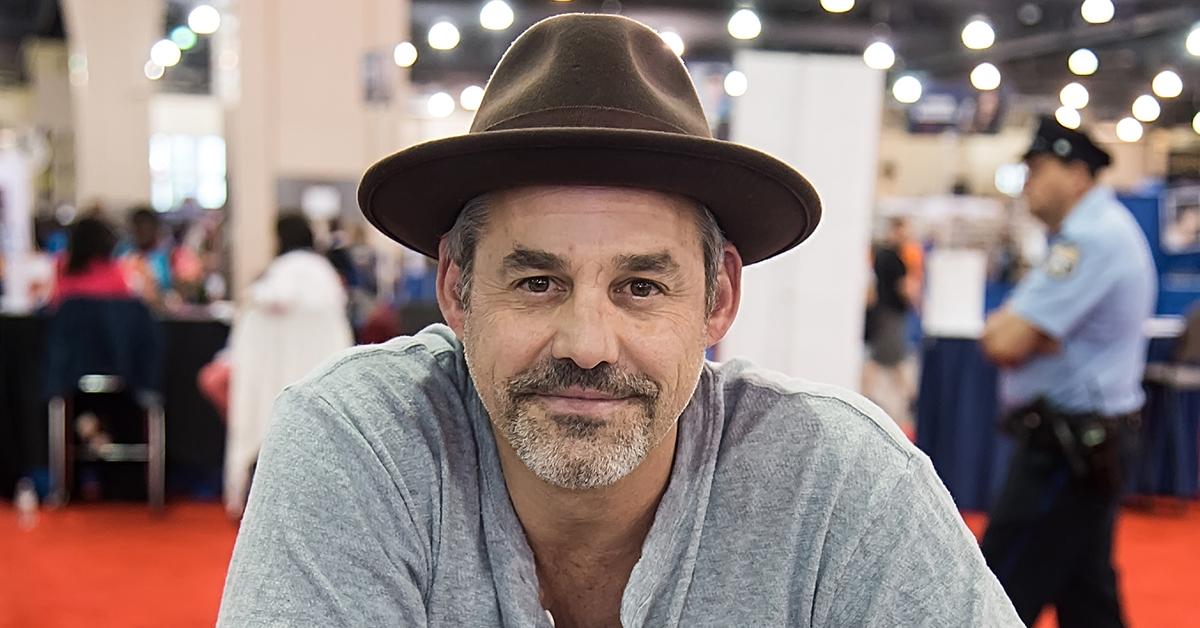 Article continues below advertisement
Titled "Re: Cease and Desist – Defamation," the Facebook page and its administrator, Denise Hughes, are being accused of making "fallacious accusations damaging to reputation, career and mental health status" of the troubled actor, best known for playing Xander Harris in the hit '90s series.
"I hereby demand that you: immediately cease and desist from making any and all false statements against me within 7 days of the date of this letter, remove all defamatory statements and contents from Nicholas Brendon Awareness Group, and notify me in writing when these tasks have been completed," states the Feb. 7th letter with a West Terre Haute, Indiana P.O. Box return address.
"If you do not cease and desist with the above stated time period, I will be forced to take appropriate legal action against you and will seek all available damages and remedies," states the letter allegedly signed by Brendon.
His lawyer, Christopher Askew, refused to comment, according to a worker at his Indianapolis, Indiana-based office. However, RadarOnline.com has learned Fortier lives in West Terre Haute, and a database lists a P.O. Box as one of her addresses.
Hughes did not want to speculate on who authored the letter which came with "prepaid postage" and "no indication" on the envelope of its origin.
Article continues below advertisement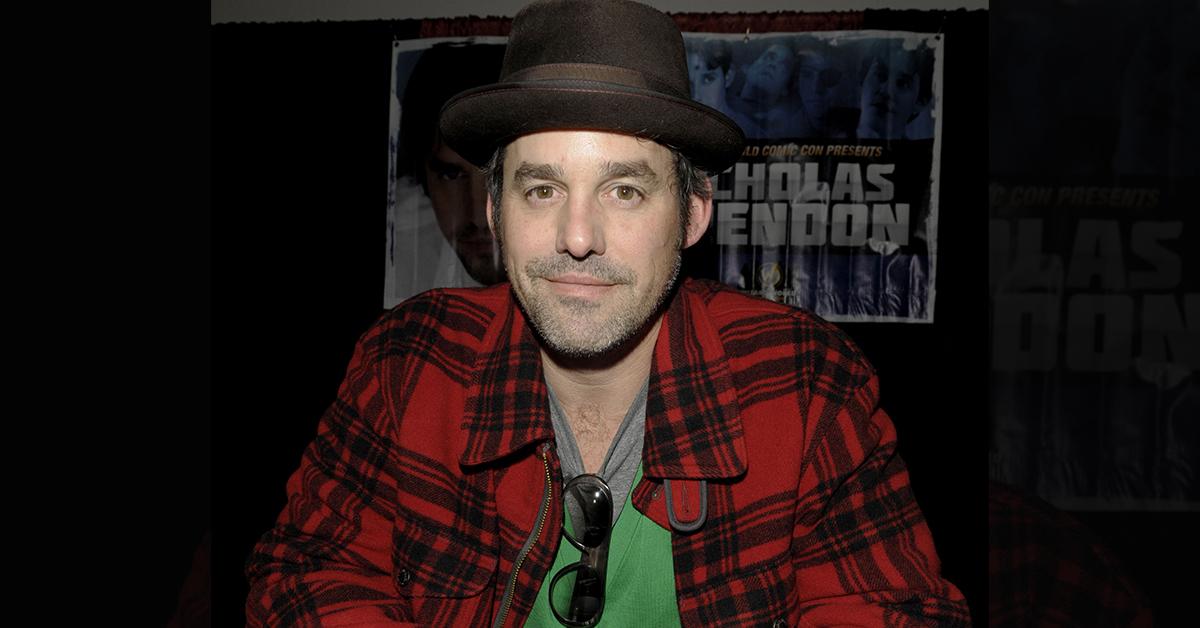 "We have the truth of all of the abusive and violent things Nick has done to the women in this group who have come forward," Hughes wrote on the Facebook page. "We have over 1300 members, in just 3 1/2 months, most of whom used to believe in Nick and his bulls..t. This group is working. It is working and growing and that scares them."
"We will keep fighting the good fight here, and they can keep chasing their own tails trying to stop us. None of it will change the horrors of the abuse that Nick has inflicted upon these women. And they're gonna have to put me in jail with no access to internet, to get me to stop advocating for them."
Article continues below advertisement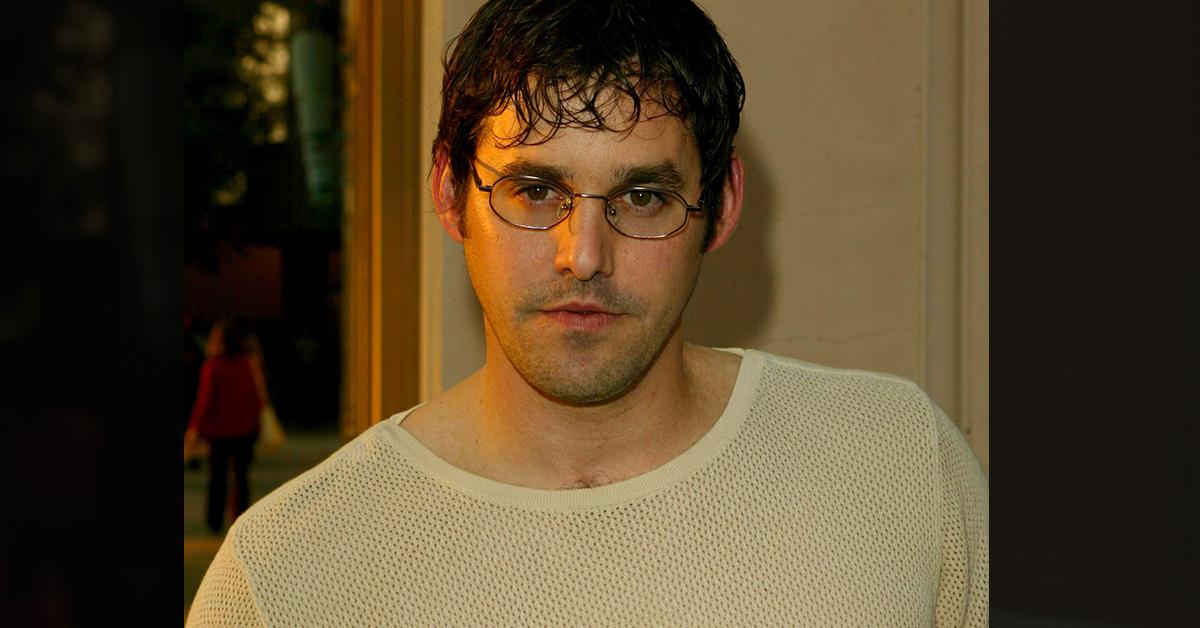 MORE ON:
Buffy The Vampire Slayer
As RadarOnline.com previously reported, the Facebook page reveals gut-wrenching accounts made by Brendon's alleged ex-girlfriends, managers, and female fans who claim they've met him during popular Comic-Con conventions.
Two alleged survivors, Lauren Grasso and Sarah Allison use the page to describe their alleged relationships with Brendon, accusing him of savage beatdowns.
Article continues below advertisement
"I fought for my life, and I fought as hard as I could," Grasso wrote. "I didn't have much oxygen left and my only opportunity to release his hands from my neck was to punch him his face."
"He needs to stop!" Grasso told RadarOnline.com. "He's going to wind up killing someone or killing himself. He is very dangerous when he's been drinking or intoxicated."
Sarah Allison, who posted a video showing a horrifying 4-inch welt on her face told group members: "Please fight for the future of your fans!!! From one woman who dated Nicholas Brendon to another, he's unwell and all fans are at risk, especially the young female ones who think they are winning their Buffy dreams by dating him."
This isn't the only reason that Brendon has been in the news. The actor was arrested in Indiana in September for providing false information to obtain prescription drugs. He later claimed he was suffering from paralysis of his genitals and legs — known as Cauda equina syndrome — following his stint in county lock-up.
Article continues below advertisement
Brendon has had numerous brushes with the law, as well as struggles with his mental health and addiction, resulting in multiple stints in rehab.
He was arrested in 2010 for vandalism, resisting arrest, and battery against an L.A. police officer. He was handcuffed again in 2014 after going into a rage inside a Boise, Idaho, hotel.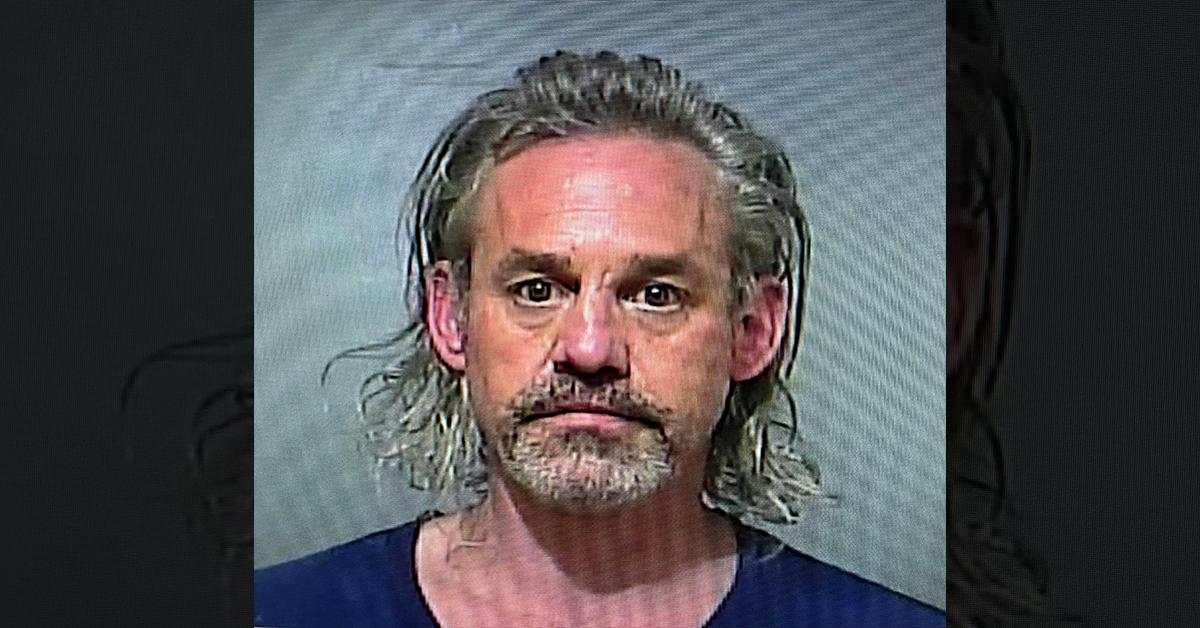 Article continues below advertisement
He was arrested once more in 2015 in Saratoga Springs, New York, on domestic violence charges – and again, two years later after an altercation with his girlfriend in Palm Springs, California.
Ironically, the letter claims the Facebook group's posts are preventing him from recuperating from his paralysis.
"In addition, the false statement(s) has affected me in the following ways: Excessive amounts of mental anguish, monetary losses, hinderance to physical healing from spinal surgery," the letter reads.
A defiant Hughes told RadarOnline.com the Facebook page isn't going anywhere.
"Even if a cease-and-desist letter were to come from a real attorney, I'd be willing to go to court over this. I wouldn't just take (the Facebook page) down!"