Nicholas Brendon's Alleged Ex-Girlfriend Details Shocking Abuse Allegations, Claims She Saw Troubled 'Buffy' Star Assault His Female Manager
A woman who claims to be Nicholas Brendon's ex-girlfriend has come forward with shocking allegations of abuse following the troubled actor's most recent arrest.
Article continues below advertisement
As RadarOnline.com previously reported, the Buffy The Vampire Slayer and Criminal Minds star was arrested last month in Indiana for providing false information to obtain prescription drugs. He is currently on probation for attacking a former girlfriend at a hotel in Palm Springs, California, four years ago.
Now, the actor is facing new claims from Sarah Allison, who describes herself as "a 32-year-old woman who was born and raised in Southern Indiana."
Article continues below advertisement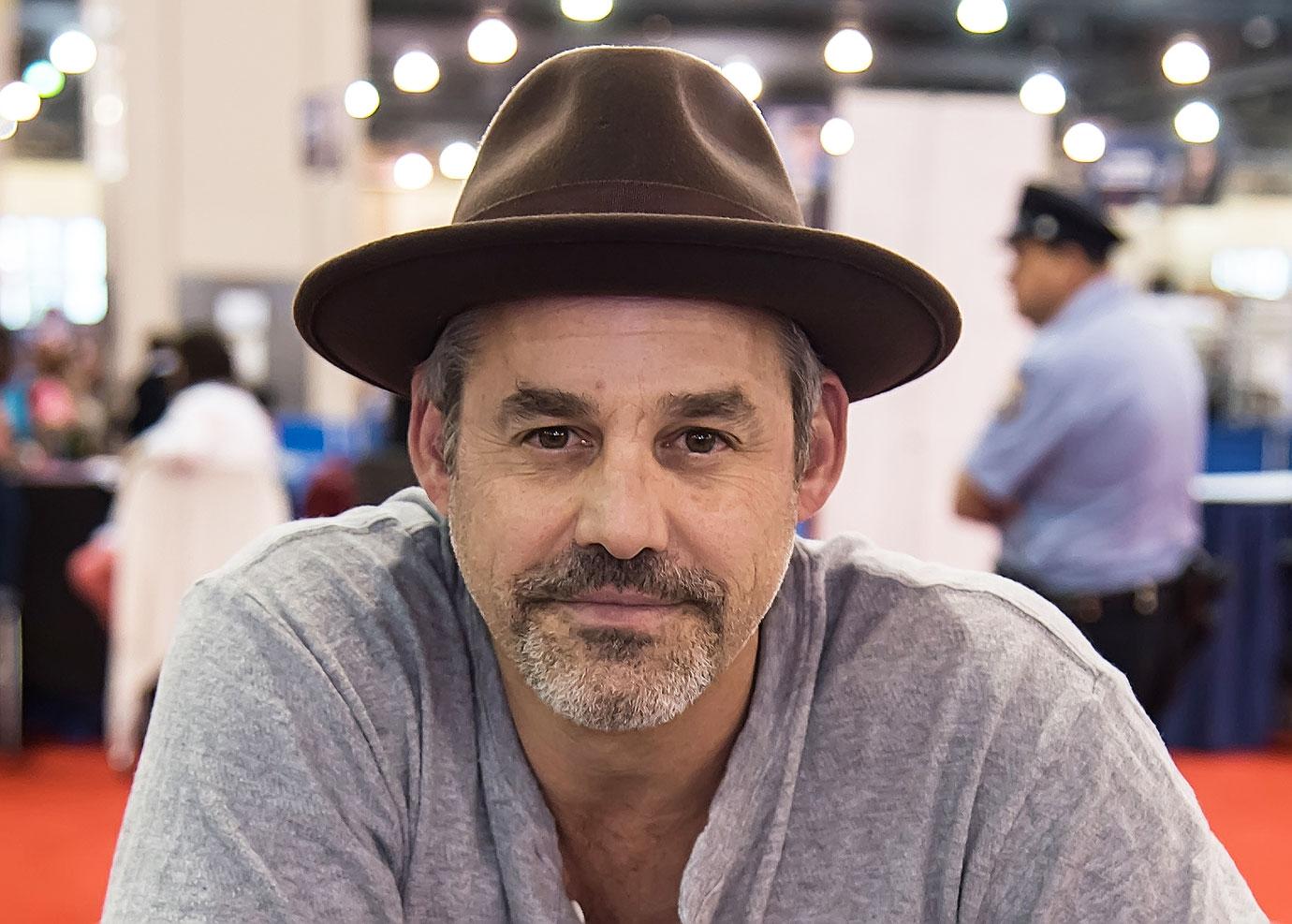 Sarah says she grew up in an unstable home and found refuge in watching Buffy.
She was starstruck when she met "Nicky," but what she said she "did not see was the gaslighting he and his friend/manager was feeding everyone about his past abuse and chemical dependency. What I could not understand was: 'How do you make a person realize he is abusing his friends' and sibling's medication, and that this was not the answer to his pain?'"
"Through our time together, he continued to claim it was a cure to ending his obsession with alcohol and to help manage his sexual dysfunctions," penned Sarah. "However, this was NOT the case."
Article continues below advertisement
Though Allison did not mention the "friend/manager" by name, a woman who identifies herself as the actor's manager and friend, Theresa Fortier, revealed last week that Brendon's recent stint in jail following his arrest had left him with paralysis of his genitals and legs.
According to Sarah, her relationship with Nicholas bled heavily into his career. She claimed that on September 25, 2018, she was "offered a position in his LLC to go on the road with them, where I'd receive a competitive wage with incentives based on performance."
"So I quit my job! I got my mom set up with a caretaker and I left my newly purchased home to learn new skills and see new places," she explained. "BUT WHAT I WASN'T PREPARED FOR WAS: Being gaslit into believing his prior victims were crazy. Seeing him assault his manager after an event, over what he claimed was her incompetence. Witnessing his fits when she didn't supply him with stimulants to keep his addiction at bay. Emotionally triggering information/actions + Alcohol + Lack of pills = Him assaulting me at an undeserved, triggered moment's notice. All of the emotional and mental abuse that followed."
Article continues below advertisement
"The first time was in Miami, Florida, a city I can't tell you much about besides the events that happened in the hotel and the two pairs of shorts he purchased me the next day as an apology gift, along with the countless gifts he purchased for himself," she said. "This wasn't the last city where he attempted the exact same combination."
After the alleged "attack" in the Miami hotel room, Allison said she experienced Brendon's "first true deep emotional manipulation on me."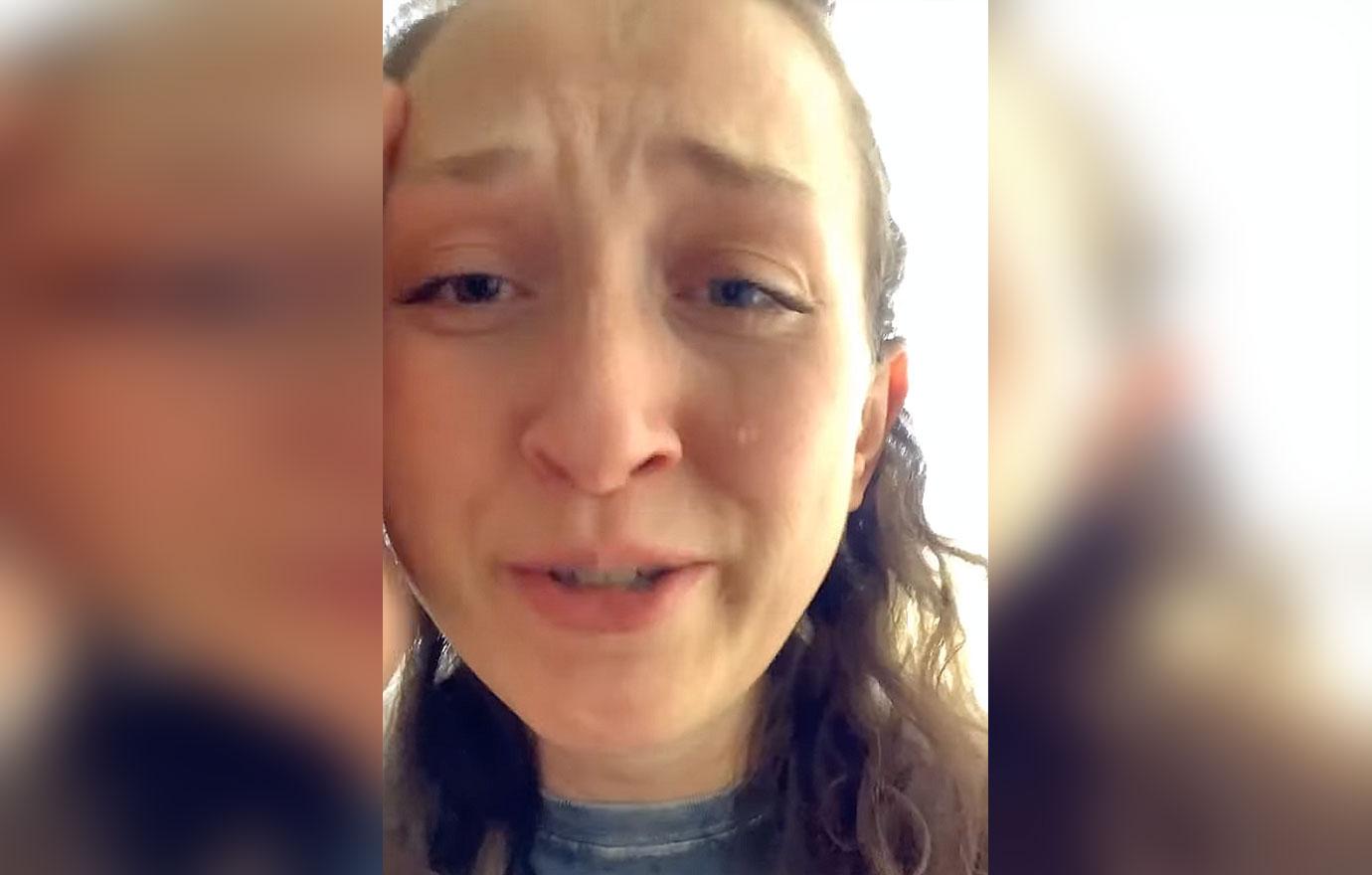 Article continues below advertisement
"He hurt himself in the shower as he cried out with what I assumed was guilt for what he had done to me," she said. "Blood started to cover the shower as he cut his arm and head from the force of continually smacking them against the tile-shower walls. I was frozen."
She claimed that "similar situations occurred time and time again when I'd try to leave after a physically abusive event or any chance upon returning home during a brief break in the tour. Promising me each time more and more to get help and gearing work toward 'Wellness, Recovery, and Growth.' To this day, those three words still trigger him, and he can't face the reality of how his unhealthy, selfish, and toxic behavior has affected others."
Sarah went on to describe all the work she claims she did for Nicholas, supposedly unpaid, all while his alleged shopping addiction began to spiral.
She said she had to "max out my credit cards and drain my 401(k) to keep us in hotels, in rental cars, and food in our stomach, all so Nicky could spend all his money on shoes, clothes, and numbing substances."
Allison explained that she doesn't "want another woman to get hurt – even his 'manager,' who is helping him intimidate me with threatening legal action of over property he abandoned at my home, which he claims somehow amounts to $142,000."
Article continues below advertisement
She went on to claim that the actor has ruined all of his other work relationships "by his explosive behaviors, damaged property, physical attacks and/or intimidation. Each associate was left with plenty of trauma to heal from, depleted savings, and often a letter of intimidation from a lawyer with unique slander campaigns."
"I must seek legal counsel and medical treatment, and take some time to heal before moving forward without any further mention of Nicholas Brendon," she added, requesting donations to help her in both those endeavors. "I have a lot of healing to do. I know others do, as well. I personally choose to do so publicly in hopes that others may find hope & peace in their own journeys."
Theresa Fortier, the only rep listed for Brendon, and his attorney, Christopher Eskew, have not yet responded to our requests for comment.