'Buffy The Vampire Slayer' Star Nicholas Brendon Arrested For Giving False Information To Obtain Prescription Drugs, Looks Unrecognizable In Shocking Mug Shot
Buffy the Vampire Slayer star and Criminal Minds actor Nicholas Brendon was arrested and charged with providing false information to obtain prescription drugs, RadarOnline.com can exclusively confirm.
Article continues below advertisement
The 50-year-old entertainer was taken into custody on Aug. 18 in Vigo County, Indiana, by the Terre Haute Police Department after obtaining "legend drugs" using a fake name and/or address.
His initial hearing took place on Monday at 10 AM local time, where a jury trial was scheduled for February 15, 2022.
When contacted by RadarOnline.com, the actor's attorney, Christopher Eskew, had no comment.
Article continues below advertisement
Brendon is currently on probation for attacking a former girlfriend at a Palm Springs hotel in 2017.
At the time, he was arrested at The Saguaro Palm Springs on suspicion of felony domestic violence and violating active protective orders after he allegedly grabbed and "violently" pulled the woman by the hair.
Brendon posted bail following his arrest and was not formally charged until April of 2019.
Article continues below advertisement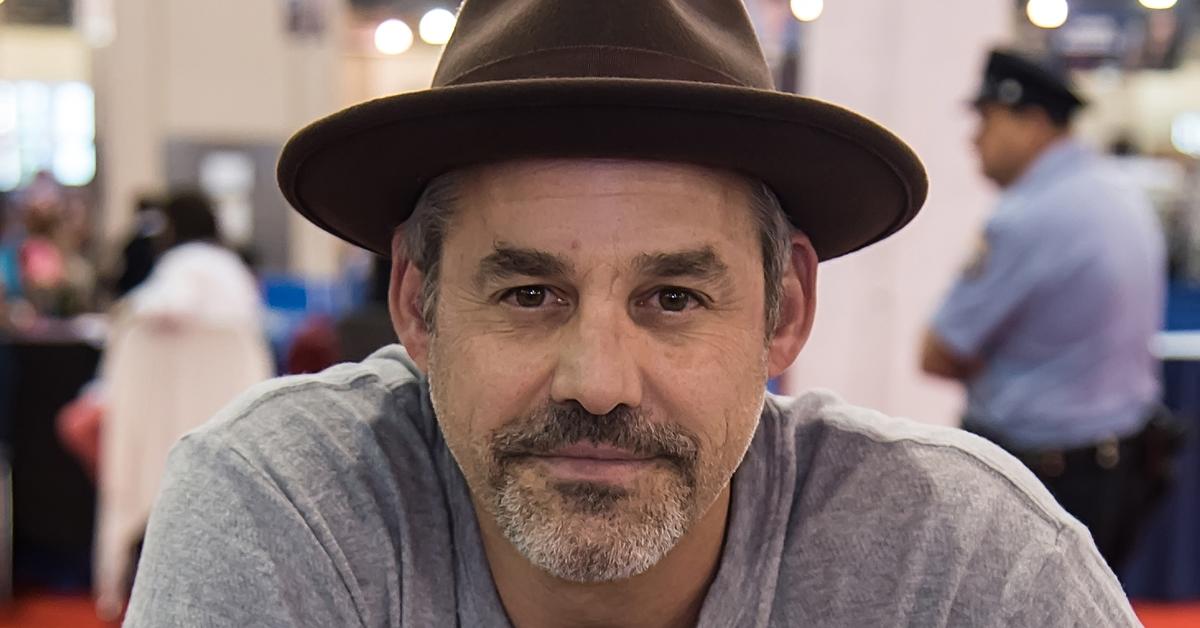 Last February, he struck a plea deal with prosecutors, which required that he serve three years on probation and complete a 52-week domestic violence course, in addition to 20 hours of community service. He was also ordered to have zero contact with his victim for three years.
Brendon's original felony charge of inflicting corporal injury on a spouse was also reduced to misdemeanor domestic battery.
Article continues below advertisement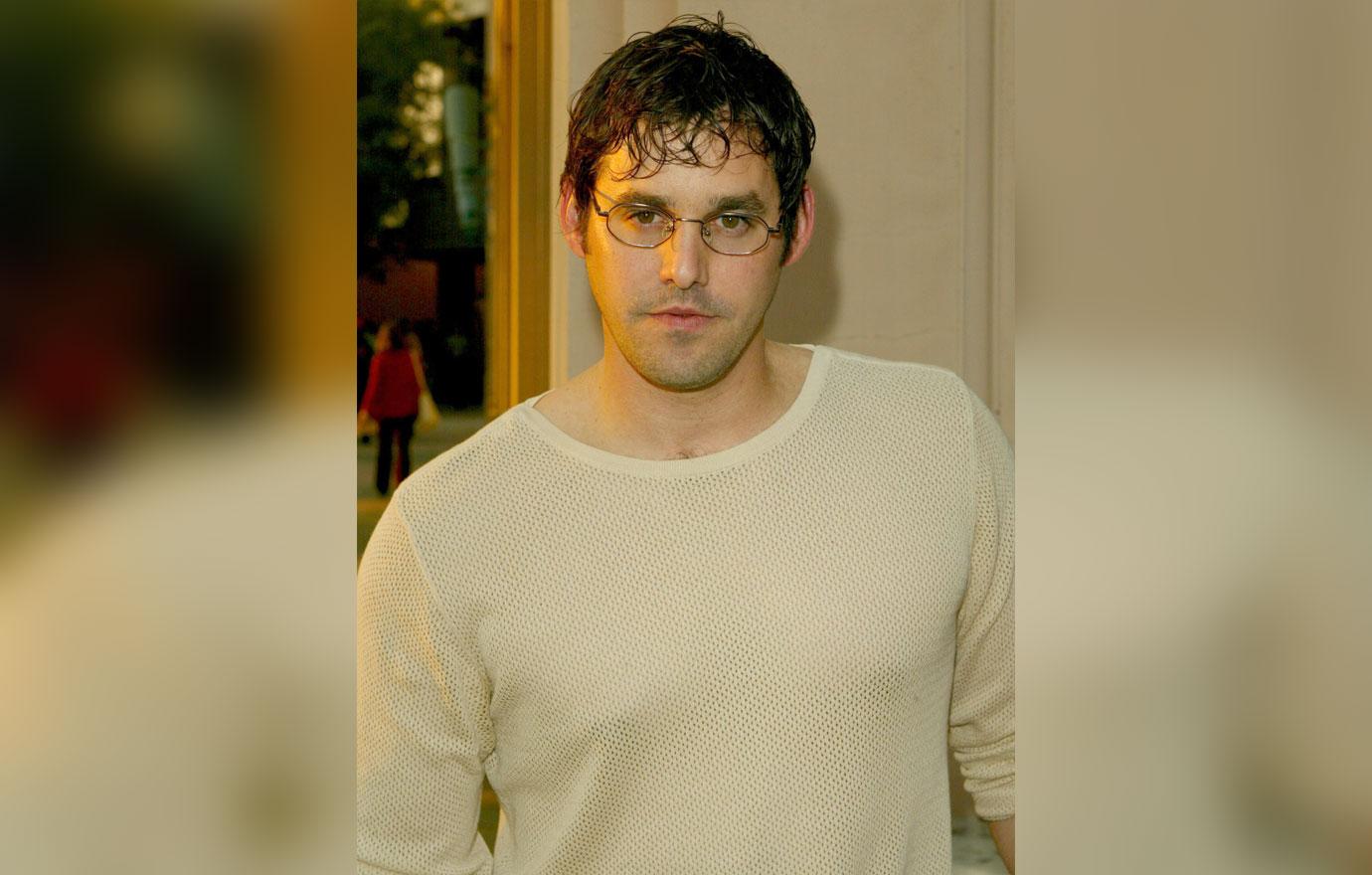 After his plea deal was reached, his then-girlfriend tearfully addressed the judge in court, detailing a relationship allegedly marked by physical and emotional abuse.
"When somebody holds a knife to your throat, it changes you as a person, and it changes you forever," she said at the time, according to The Desert Sun. "I can never erase the pictures in my mind of being strangled and thrown across the room, or being covered in bruises, bite marks and scratches, all because I tried to care for someone."
Article continues below advertisement
Brendon has spoken about his struggles with depression, alcoholism and substance abuse in the past.
Article continues below advertisement
Since 2004, he's been arrested for crimes including grand theft, resisting arrest, battery against a peace officer and vandalism in cities including Los Angeles, California; Boise, Idaho; and Fort Lauderdale, Florida.
In 2015, he pleaded guilty to criminal mischief in upstate New York following his arrest for allegedly grabbing his then-girlfriend by the throat.
Brendon played Xander Harris on Buffy the Vampire Slayer during the entirety of the show's seven-season run, which ended in 2003.
He went on to portray Kevin Lynch on Criminal Minds from 2007 to 2014.