Troubled 'Buffy' Star Nicholas Brendon Is Paralyzed In His Genitals And Legs Following Jail Stint For Prescription Fraud
No, this is not a weird game of celebrity Mad Libs. This is Nicholas Brendon's reality.
Article continues below advertisement
Since his arrest and stint in jail last month, the troubled Buffy the Vampire Slayer and Criminal Minds star has been suffering bizarre medical problems that have left him with paralysis of his genitals and legs.
The 50-year-old actor's manager and best friend, Theresa Fortier, has revealed Brendon is suffering from Cauda Equina Syndrome, a rare but serious condition characterized by extreme pressure and swelling of the nerves at the end of the spinal cord.
CES is considered a medical emergency that requires urgent surgical intervention. Failure to receive treatment can result in paralysis, impaired bladder and/or bowel control, difficulty walking, and/or other neurological and physical problems.
Article continues below advertisement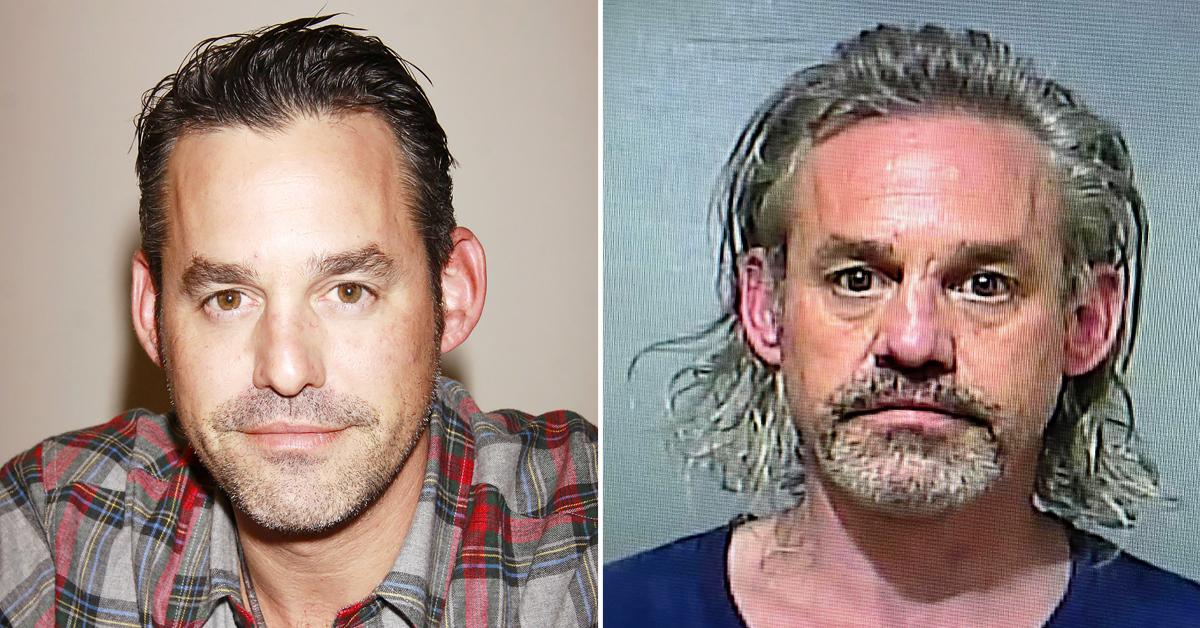 According to Fortier, Brendon has had back issues for years, but they were exacerbated after he suffered a fall in February.
She insists that since the star's arrest and night spent inside jail – during which he slept on concrete-floored cell – his problems have worsened.
"This past week and a half, things have turned drastically worse," she told The Daily Mail. "He is suffering from paralysis in his genitals and private parts."
Article continues below advertisement
"During the arrest they were not quite careful with his condition," she explained. "It has aggravated the symptoms of his previous injury and the paralysis is starting to reappear. He may have burst another disc or everything fell out of alignment."
Fortier said that "sleeping on a cement floor with other inmates was not exactly conducive to healing and it aggravated his injury and since then he has been in immense pain with numbness and paralysis."
"The hospital needs to bring him in for another spinal surgery to correct whatever it is that has happened," she added, noting that Brendon is waiting on results of scans of his back and groin area, and is expected to undergo the intensive operation in the coming days.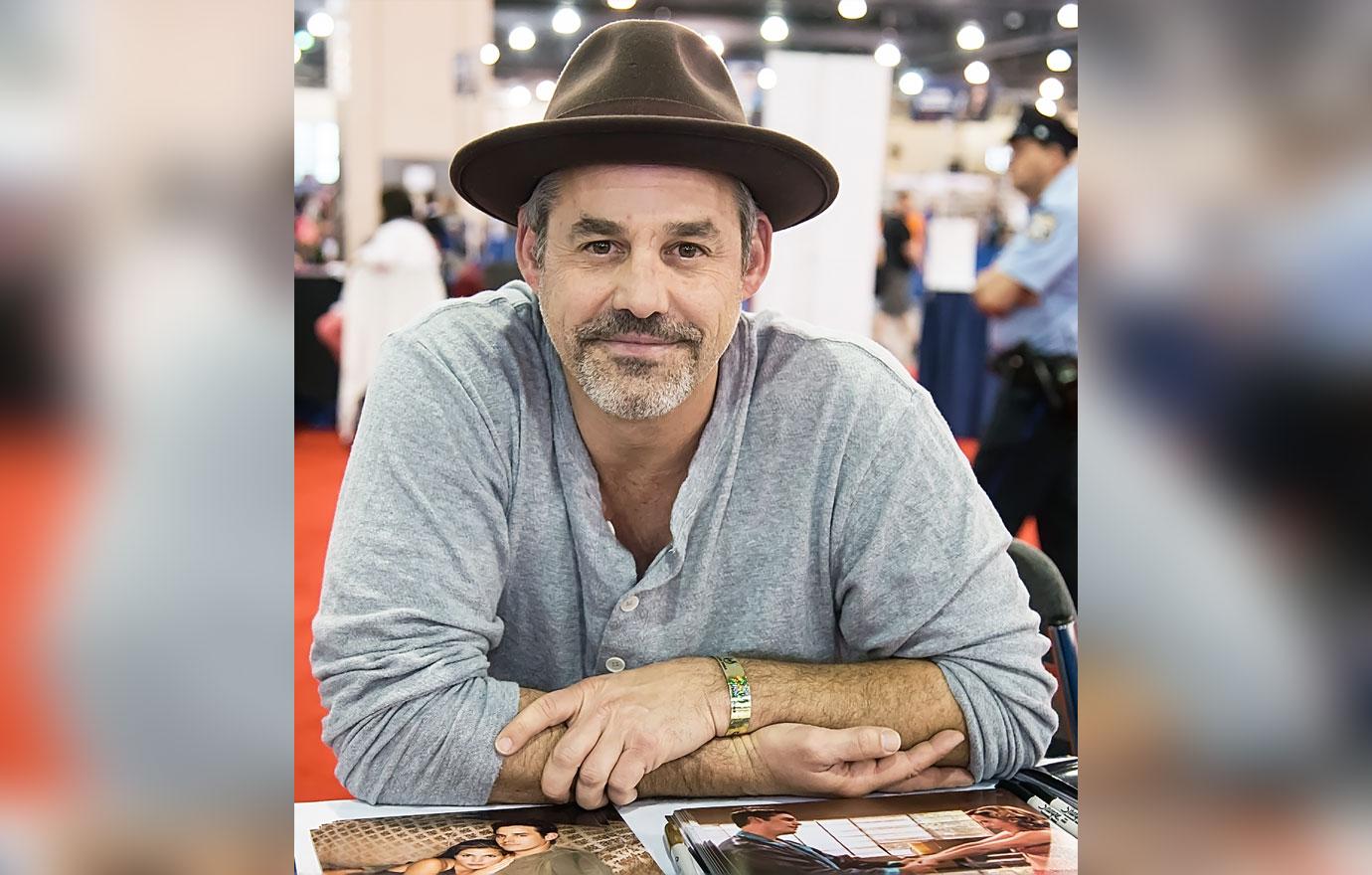 Article continues below advertisement
Of the actor's Aug. 18 arrest for providing false information to obtain prescription drugs in Indiana, Fortier said, "Until his lawyer is ready to go beyond that, that is all the clarification I can give. We will not comment but there will be a correction as soon as possible."
When previously contacted by RadarOnline.com, the Brendon's attorney, Christopher Eskew, had no comment.
Due to his medical ailments, he has had to pull out of all promotions for his upcoming Amazon Prime film, Wanton Want.
"Right now he is concentrating on his health. He is not doing promotion for the film," Fortier explained. "He has had difficulties with flying. I wish he was on the mend and able to promote this movie."
She said he struggled to walk while in the "immense pain" and is "devastated" by it all.
RadarOnline.com broke the news: Brendon was arrested and taken into custody by Terre Haute Police Department officers after trying to obtain "legend drugs" using a fake name in Vigo County.
He was charged and a jury trial was scheduled for February 15, 2022.
Brendon is currently on probation for attacking a former girlfriend at a Palm Springs hotel in 2017.
At the time, he was arrested at The Saguaro Palm Springs on suspicion of felony domestic violence and violating active protective orders after he allegedly grabbed and "violently" pulled the woman by the hair.
He was charged in April of 2019.
Article continues below advertisement
Last February, he struck a plea deal with prosecutors, which required that he serve three years on probation and complete a 52-week domestic violence course, in addition to 20 hours of community service. He was also ordered to have zero contact with his victim for three years.
Brendon's original felony charge of inflicting corporal injury on a spouse was also reduced to misdemeanor domestic battery.
After his plea deal was reached, his then-girlfriend tearfully addressed the judge in court, detailing a relationship allegedly marked by physical and emotional abuse.
Article continues below advertisement
Brendon has spoken about his struggles with depression, alcoholism and substance abuse in the past. Since 2004, he's had several run-ins with the law in various states.