Exclusive
'Buffy The Vampire Slayer' Actor Nicholas Brendon's Long History Of Alleged Abuse: Booze, Drugs, Adoring Fans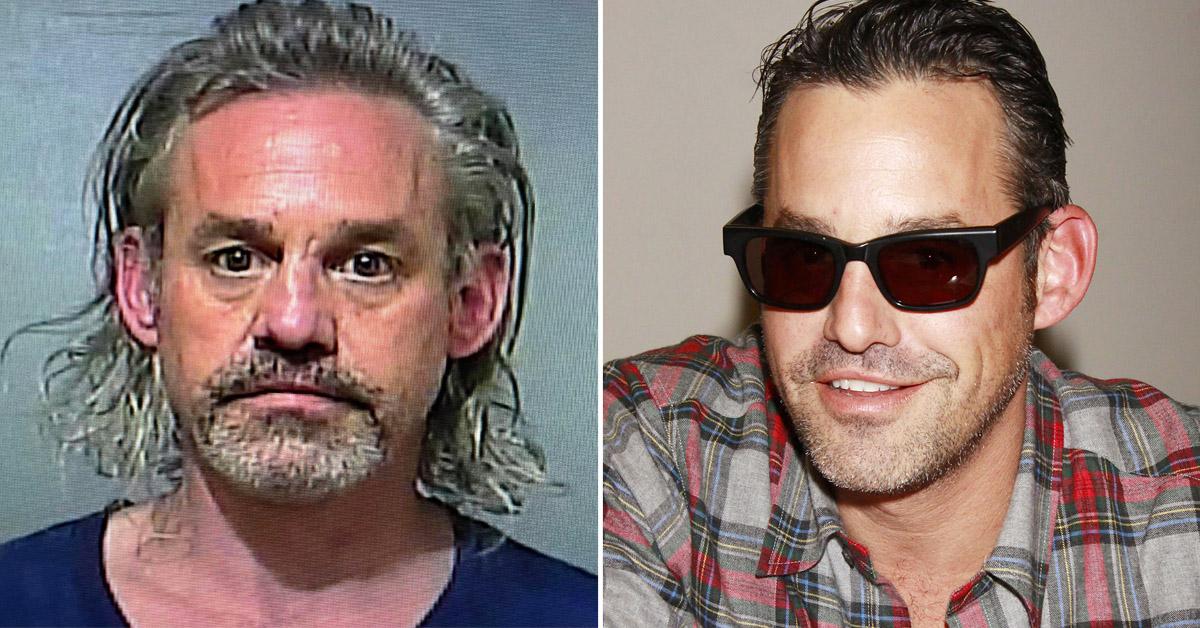 A social media campaign is driving a stake through the heart of aging Buffy the Vampire Slayer star Nicholas Brendon by calling attention to his alleged booze and drug-fueled abusive behaviors toward unwitting female fans, RadarOnline.com can exclusively reveal.
Brendon, 50, is accused by dozens of engaging in maniacal, off-the-wall binges that sometimes turn dangerously violent, according to the private Facebook group, Nicholas Brendon Awareness, which already has more than 1,000 followers.
Article continues below advertisement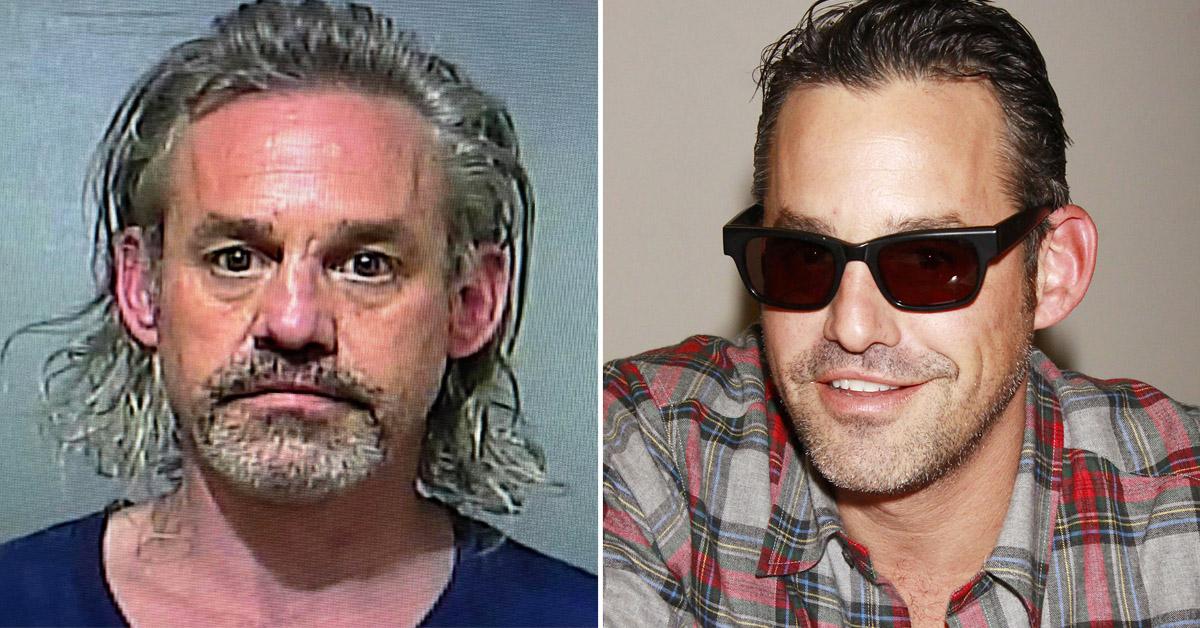 The group says the webpage is "a place to spread awareness to the public about Nicholas Brendon's abuse of women and the fandom" and aims to protect starstruck fans from the embattled former hunk known as "Xander Harris" in the hit 1990s series.
The support group's page, exclusively viewed by RadarOnline.com, reveals terrifying and gut-wrenching testimonials from Brendon's ex-girlfriends, managers and fans he's met while traveling across the country for meet-and-greet Comic-Con conventions.
Article continues below advertisement
One ex-girlfriend, Lauren Grasso, told RadarOnline.com she finally broke her silence in January after reading about the creepy exploits of the troubled actor who has appeared in seven seasons of Criminal Minds as the FBI technical analyst, "Kevin Lynch."
"I just want people to know that this behavior is not new. It's been going on for a long time," said Grasso, who started dating Brendon in 2006. "He needs to stop! He's going to wind up killing someone or killing himself. He is very dangerous when he's been drinking or intoxicated."
Grasso used to the Facebook page to describe how Brendon created a "permanent dent in the back of my skull" during an alleged attack in 2008 when he "threw me into the marble shower of the The Cliff [Royal Sonesta] Hotel in San Francisco after his brother's wedding."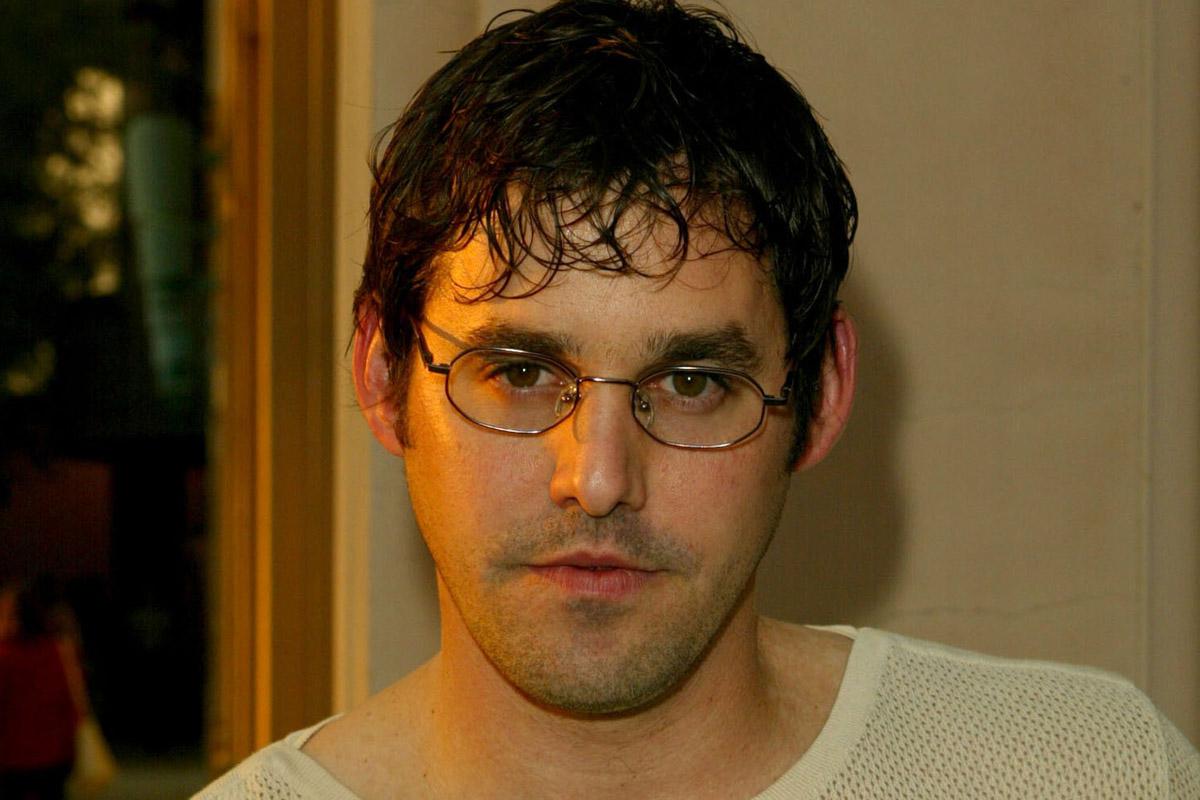 Article continues below advertisement
She recalled a second alleged attack at his Los Angeles home, which she described as "another drunken/sleeping pill/cocaine/Adderall rage," simply because she had called the police on him for threatening to hurt himself. After 72 hours in the hospital, he angrily returned home.
"My life flashed before my eyes as I laid there being strangled," she wrote. "I fought for my life and I fought as hard as I could. I didn't have much oxygen left and my only opportunity to release his hands from my neck was to punch him his face."
"He grabbed his face when I hit him, I was able to breathe but he quickly laughed and punched me as hard as he could," she went on. "I thought my face was shattered it hurt so bad. He got his fix and adrenaline rush, got up and walked back to the other [side of the room] to enjoy a bowl of cereal like a psychopath."
Brendon's former manager and ex-girlfriend, Sarah Allison, posted a heartbreaking video describing how the actor allegedly "tackled me on my balcony sending my face and arm straight into the railing."
"I was in complete shock," she explained, breaking down in tears while showing a four-inch welt on the right side of her face, along with other pictures of her bruised body.
Article continues below advertisement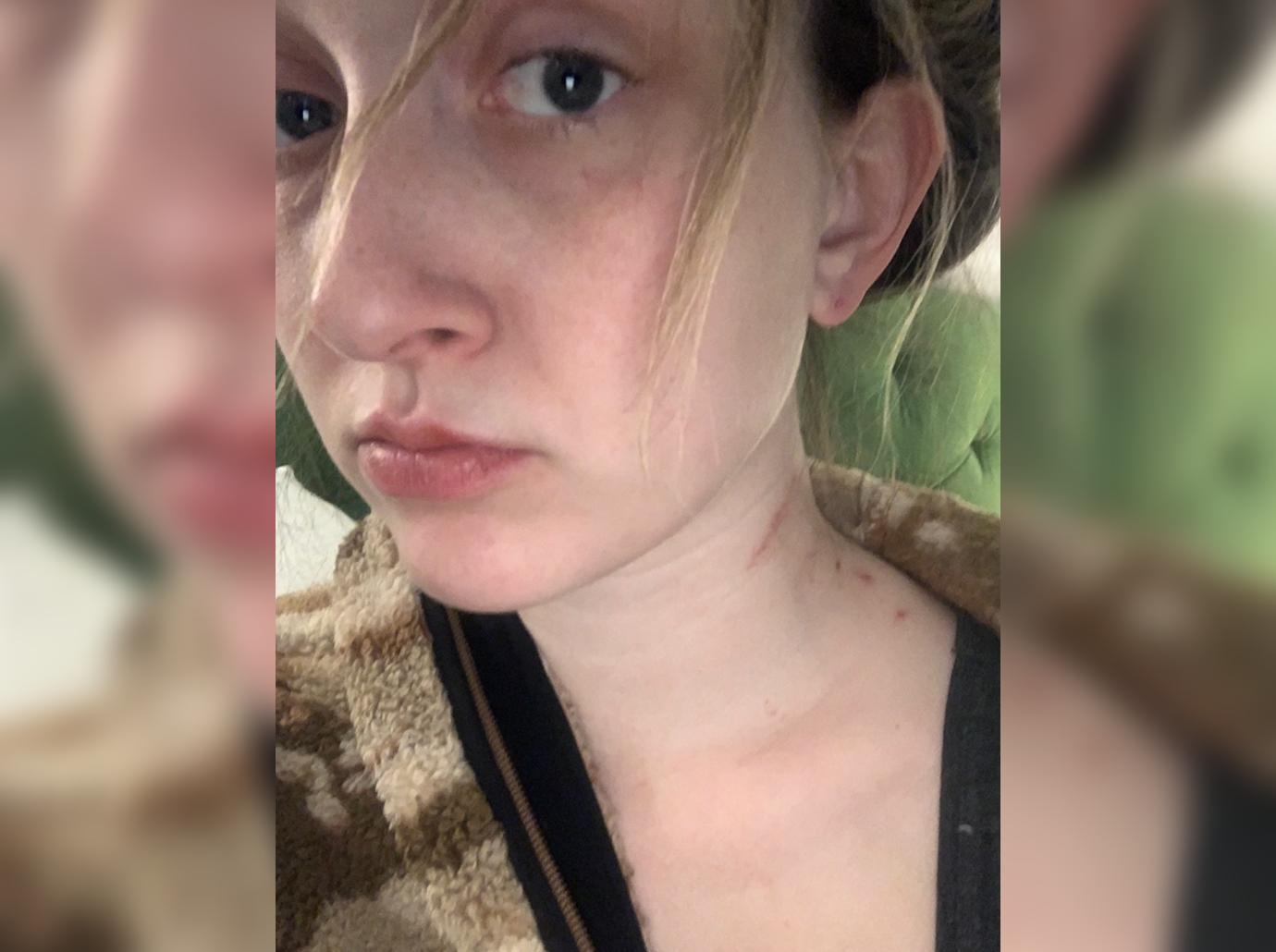 Article continues below advertisement
She pleaded with group members, "Please fight for the future of your fans!!! From one woman who dated Nicholas Bredon to another, he's unwell and all fans are at risk, especially the young female ones who think they are winning their Buffy dreams by dating him."
"I met him because I'm a Buffy fan and he abused me for THREE YEARS!!!" said Allison, who's had to resort to selling custom-made jewelry – Sarahs1ofaKindMind on Etsy – to make ends meet after suffering financial ruin as a result of dating the actor.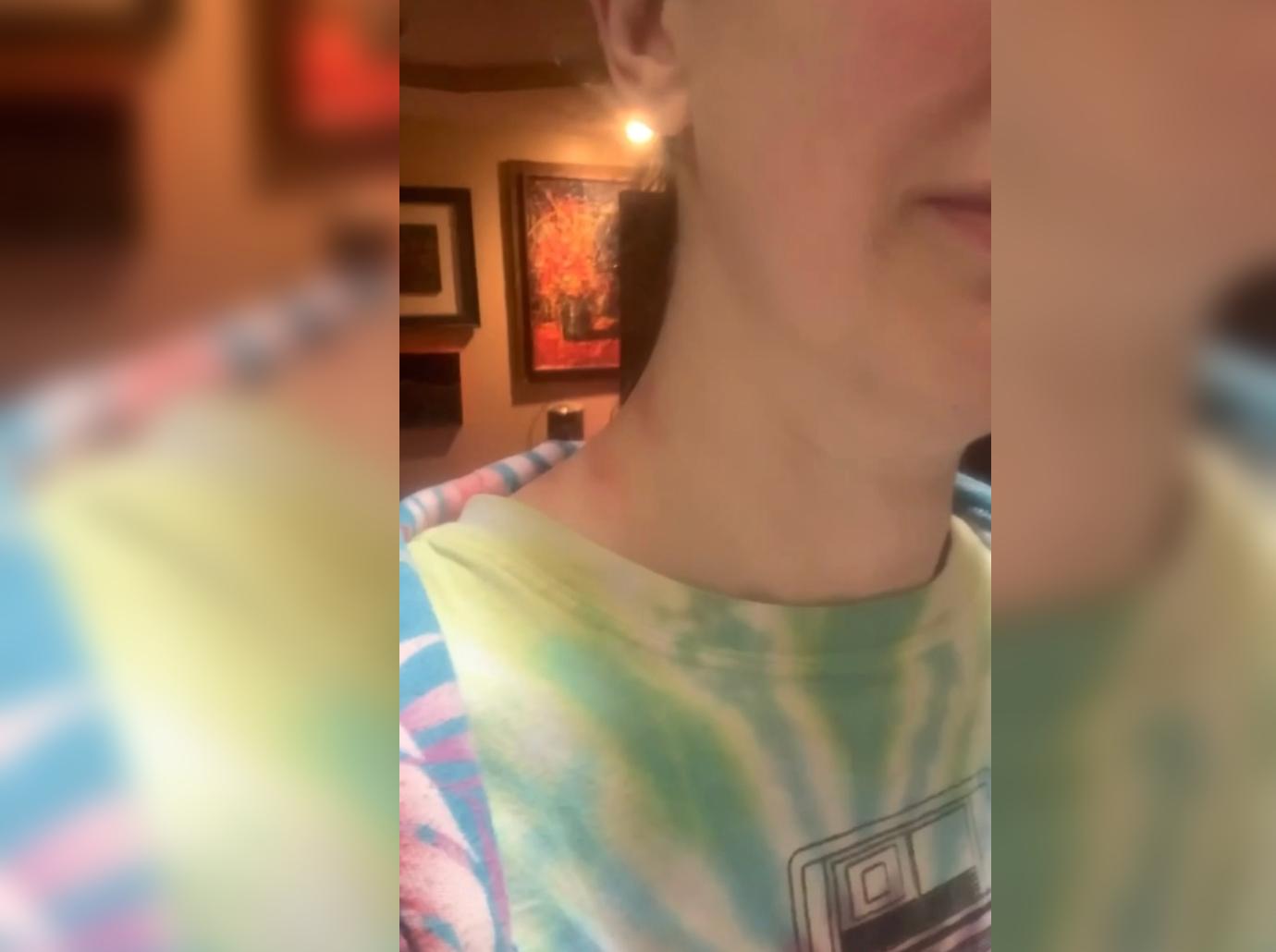 Article continues below advertisement
The Facebook group's administrator, Denise Hughes, exclusively told RadarOnline.com she created the page in October because of Brendon's tight grip on his rabid fan base and the inability of survivors to publicly expose his antics. Hughes also knows many of the survivors personally.
"It's not just girlfriends," said Hughes, who revealed she's been threatened with legal action for operating the page. "It's agents, it's managers, it's men, it's women, it's even fans who have come forward – not with physical abusive stories, but a lot of inappropriate behavior."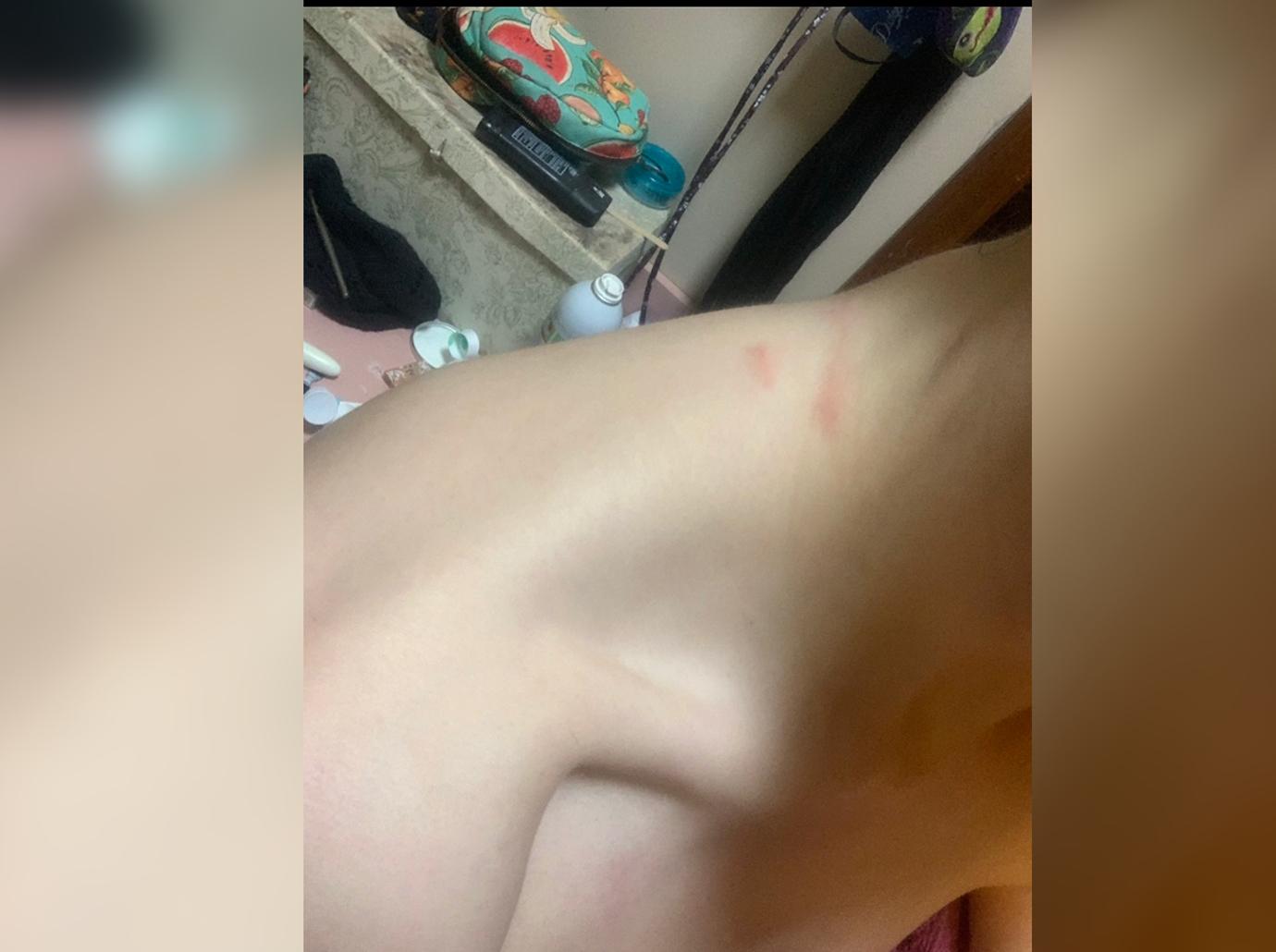 Article continues below advertisement
"Up until this [Facebook] group was created, there was really no place to voice this," she told us. "If you read through the police reports, he's a very violent person and a danger to the fandom in my opinion. More and more people are seeing the full scope of the amount of people he's done things to. It's the abuse of the women, it's the taking advantage of the fandom – he tries to get money for everything."
"He really has the potential to drag anyone into his circle that doesn't know the truth about this," she went on. "If some young girl happens upon this website and it saves her from getting caught up in his circle, that's a good thing."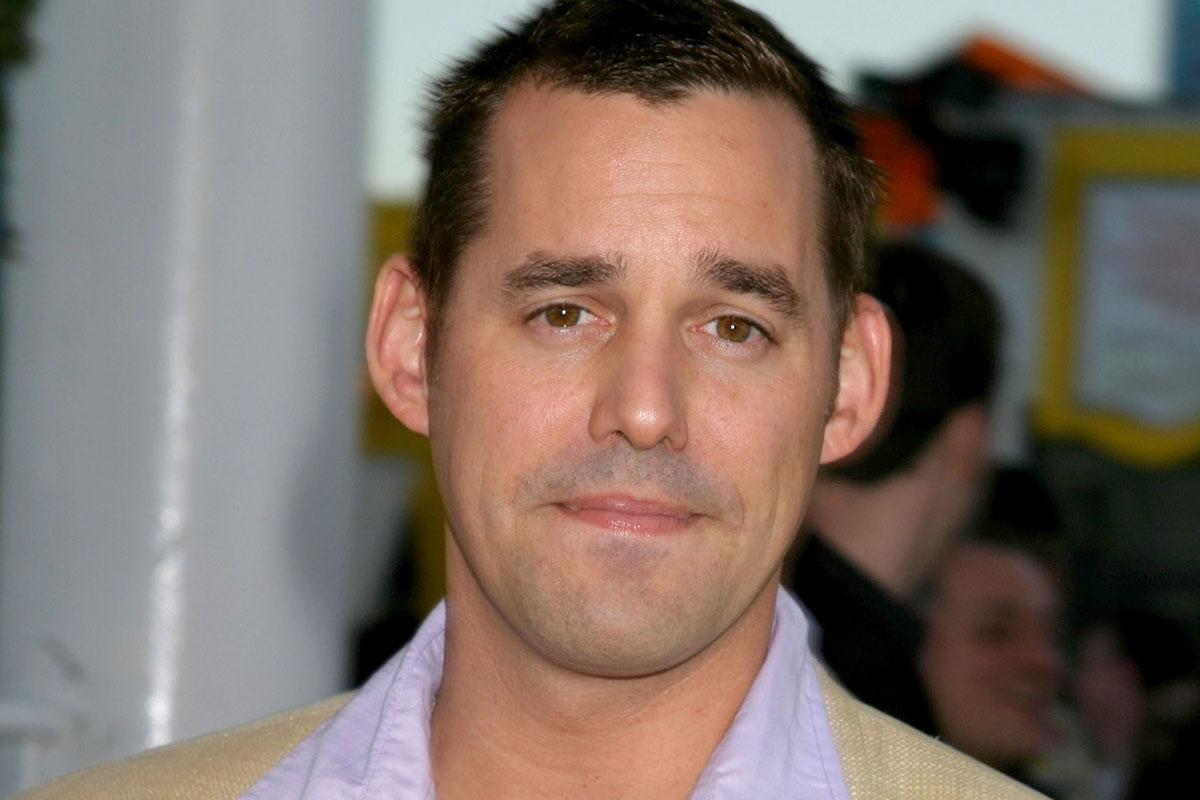 Article continues below advertisement
One mother of a teen Buffy fan told RadarOnline.com she was shocked during a meet-and-greet karaoke party in Dallas, Texas, when Brendon allegedly stood directly behind her daughter and started blathering on about "sexual things, including what kind of penis needs what kind of condom."
"It was very, very inappropriate," said the mom, who asked to remain anonymous to avoid re-embarrassing her child. "My daughter was extremely uncomfortable and wanted to leave."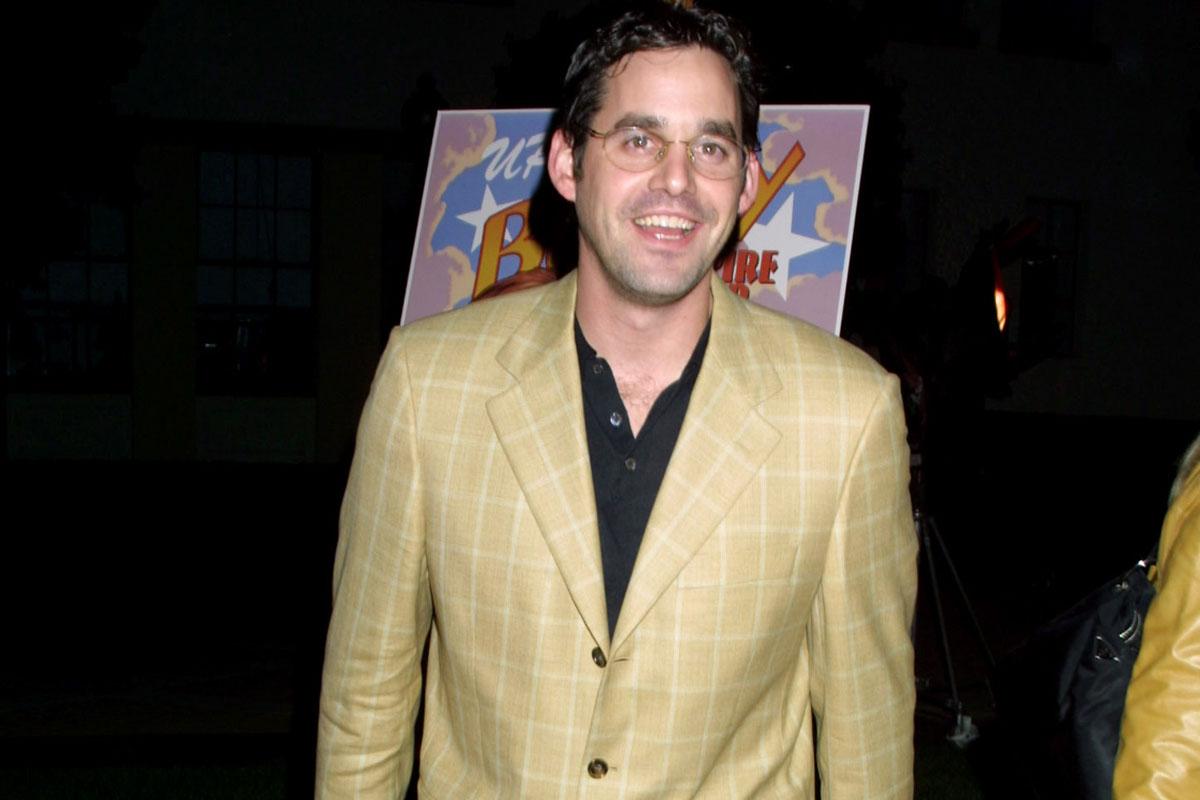 Article continues below advertisement
As RadarOnline.com has previously reported, Brendon was arrested in Indiana in September for providing false information to obtain prescription drugs. He later claimed he was suffering from paralysis of his genitals and legs – known as Cauda equina syndrome – following his stint in county lock-up.
Brendon has had numerous brushes with the law as well as struggles with his mental health – along with alcohol and drug addictions resulting in 2004 and 2010 stints in rehab.
He was arrested in 2010 for vandalism, resisting arrest, and battery against an L.A. police officer, and was handcuffed again in 2014 when he went into an intoxicated rage inside a Boise, Idaho, hotel.
He was arrested once more in 2015 in Saratoga Springs, New York, on domestic violence charges – and again two years later after an altercation with his girlfriend in Palm Springs, California.
Article continues below advertisement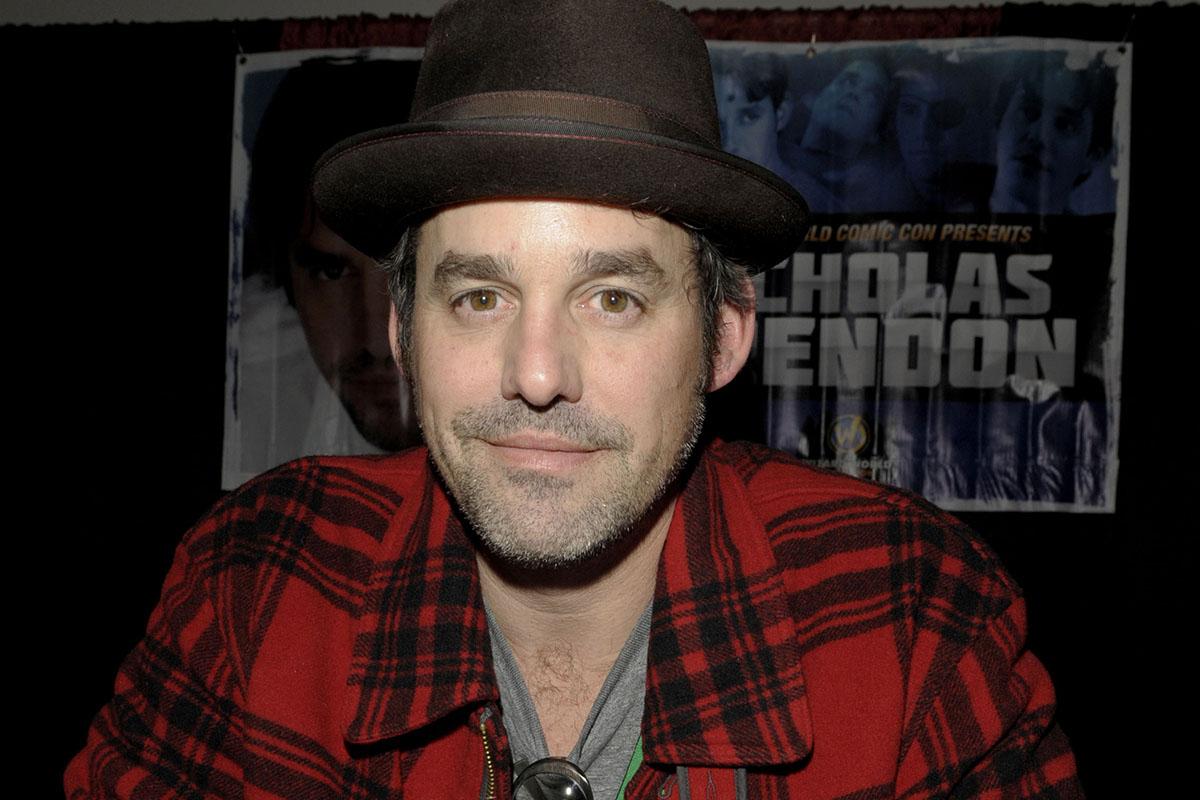 Grasso told RadarOnline.com she thinks Brendon needs help to get past a childhood trauma that she believes lingers inside him and violently bubbles to the surface whenever he's under the influence.
"When Nick is not drinking and he's really sober, he's a very lovely person," she said, calling him "sweet," "kind," "creative" and "artistic."
"But then," she noted, "there is this other side of him that has these demons that he's hasn't addressed."
Article continues below advertisement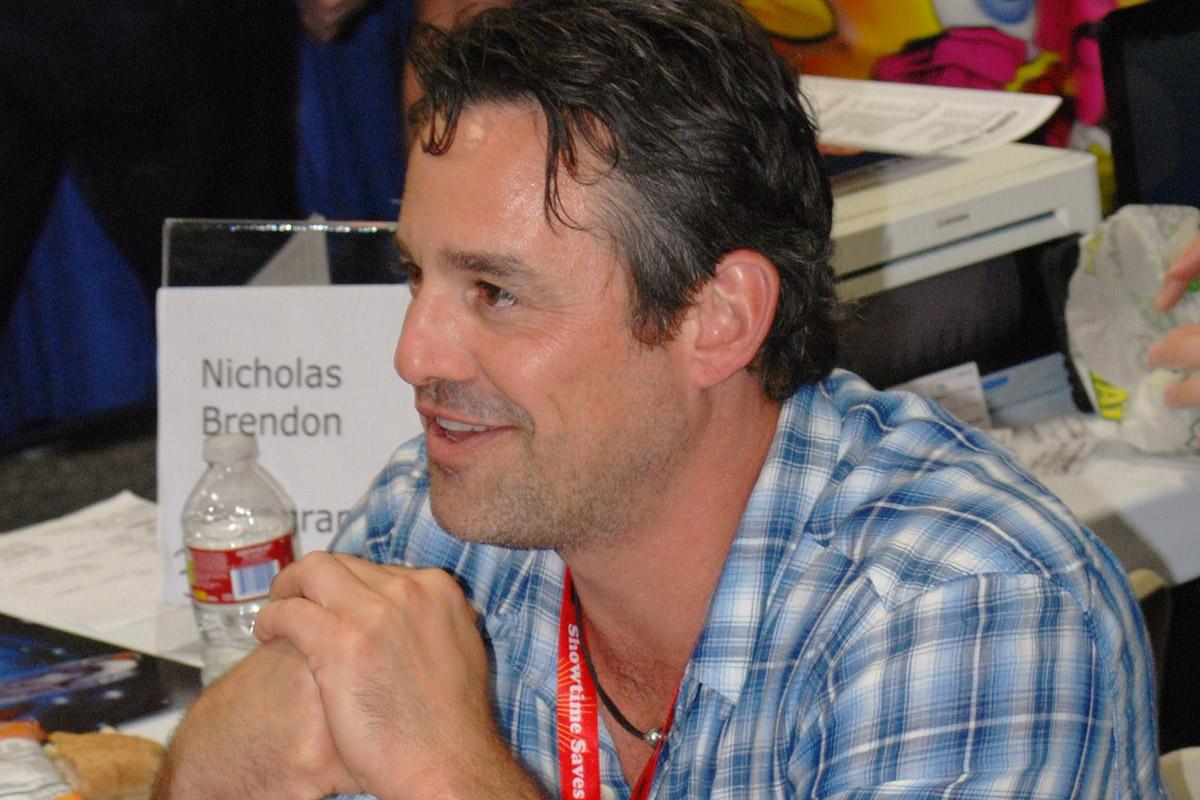 RadarOnline.com has contacted numerous people from Brendon's camp for comment.
His Indiana attorney, Christopher Eskew, flatly refused – via his secretary, Sarah – without even asking what our story was about. "He has no comment," she told us when we called.
We also left word with his rep/manager, Theresa L. Fortier, as well as with his twin brother, Kelly Donovan.