Bruce Willis Seen Smiling With Daughter Scout One Day After Revealing Health Issues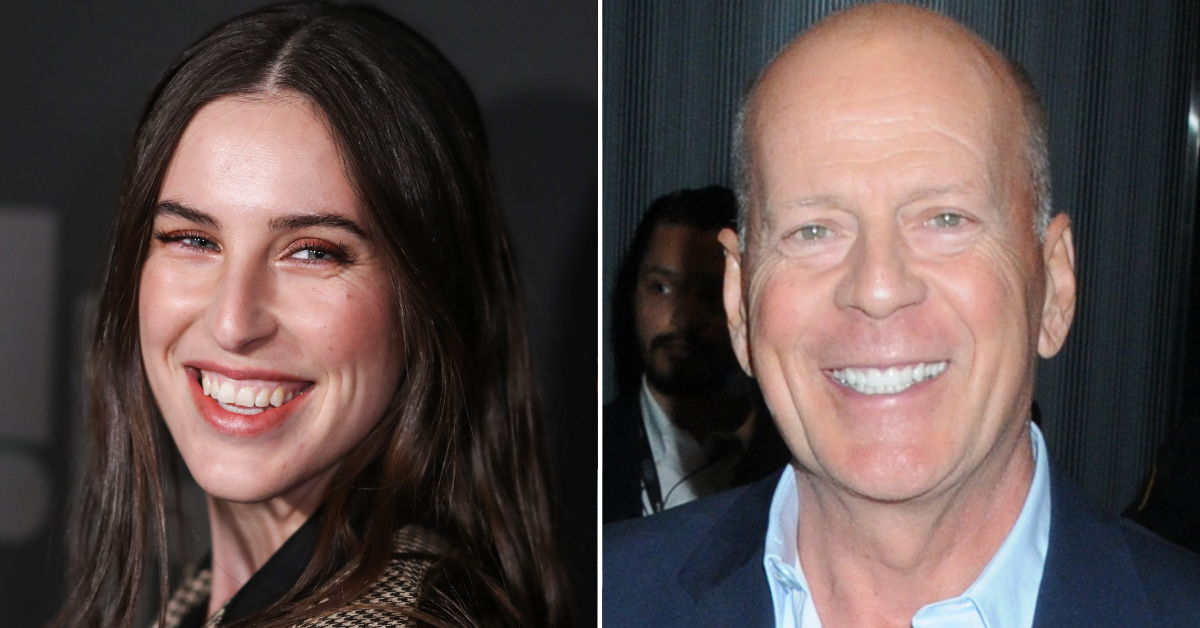 Bruce Willis looked happy alongside his daughter Scout despite his health issues.
In the sweet photo, the 30-year-old was seen cuddling up to her famous father just one day after his family announced he's been diagnosed with aphasia.
This is one of the first photos posted by the Willis' daughters since the news of his degenerative medical condition and retirement from acting.
Article continues below advertisement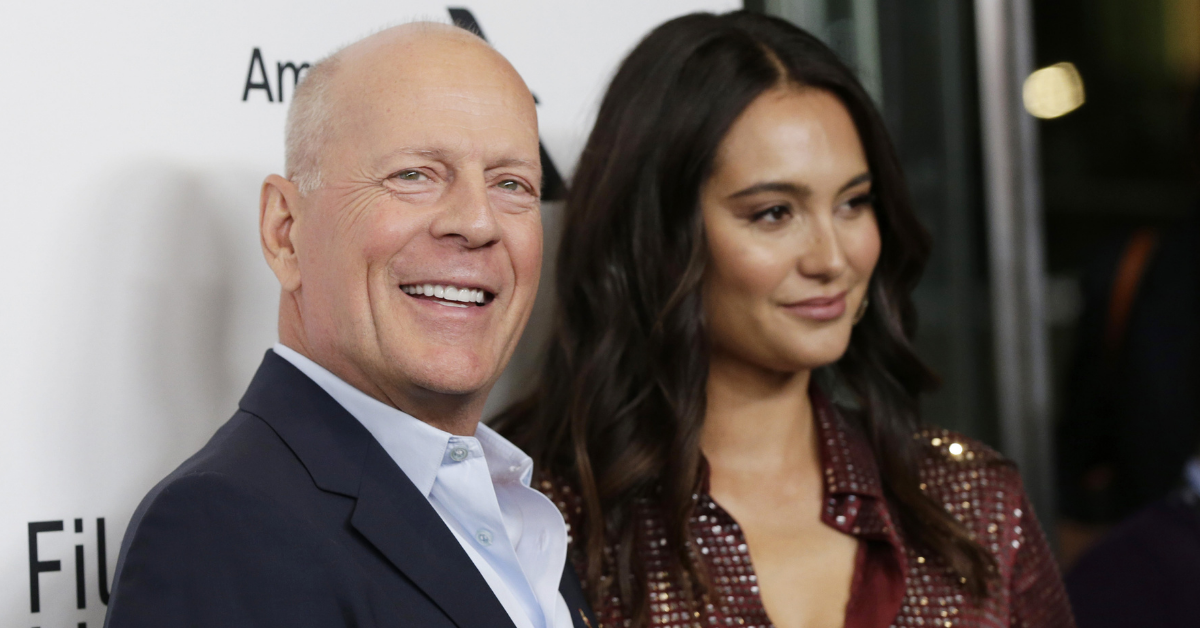 Scout and Willis appeared to be at home due to their comfy attires.
His daughter slipped into a cozy outfit which consists of a loose-fitting sweater, fluffy brown pants, and black platform boots while sitting in a chair along with her father.
The actor gazed lovingly at his daughter with Demi Moore while wearing a black zip-up sweater over a grey t-shirt and blue jeans.
Article continues below advertisement
The photo was posted to Scout's Instagram page as a follow-up to her joint statement released by her family. The post read, "Yesterday was so surreal, sharing something so personal."
"I didn't know how it would be received, there is always an unknown when sharing out so vulnerably into the world," she continued. "I'd hoped for some love and compassion, I truly NEVER could have anticipated the depth and breadth of the love we received as a family yesterday."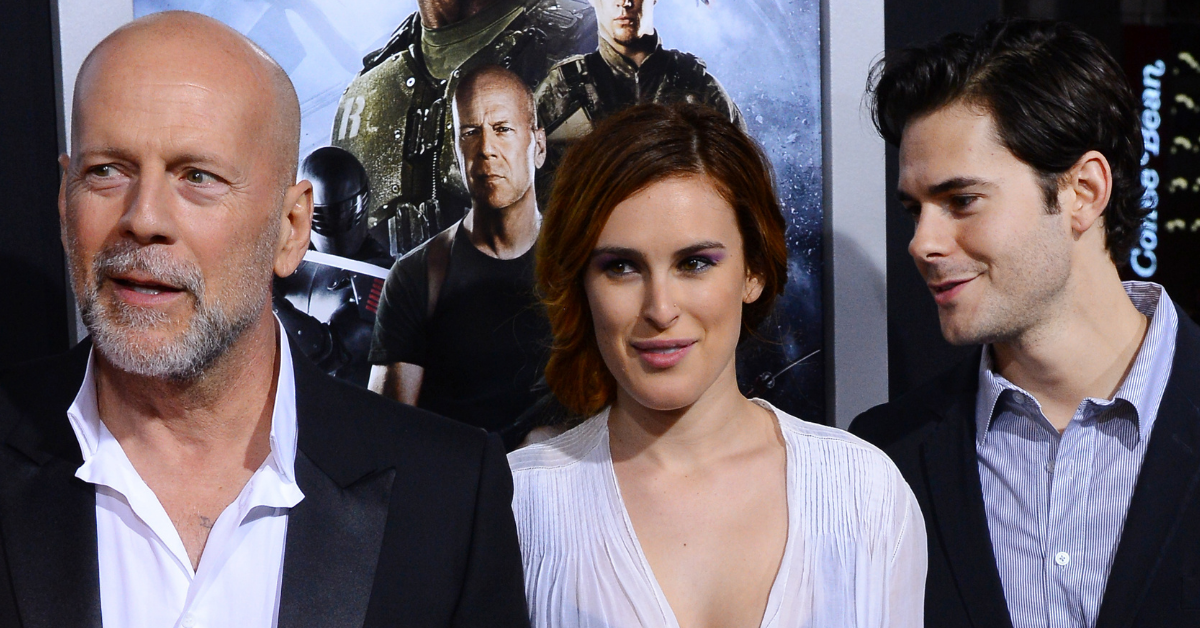 Article continues below advertisement
The statement released earlier this week announcing the Die Hard actor's deteriorating health and retirement from acting was signed by the actor's five daughters Scout, Rumer, Tallulah, Evelyn, and Maple, along with his wife, Emma Heming Willis, and ex-wife, Demi.
The news came as a shock to many in the industry with some of Hollywood's biggest like Sylvester Stallone and John Travolta paying tribute to the "generous soul."
Even one of his biggest critics Clerks director Kevin Smith has spoken out apologizing for his years of relentless jokes at the actor's expense.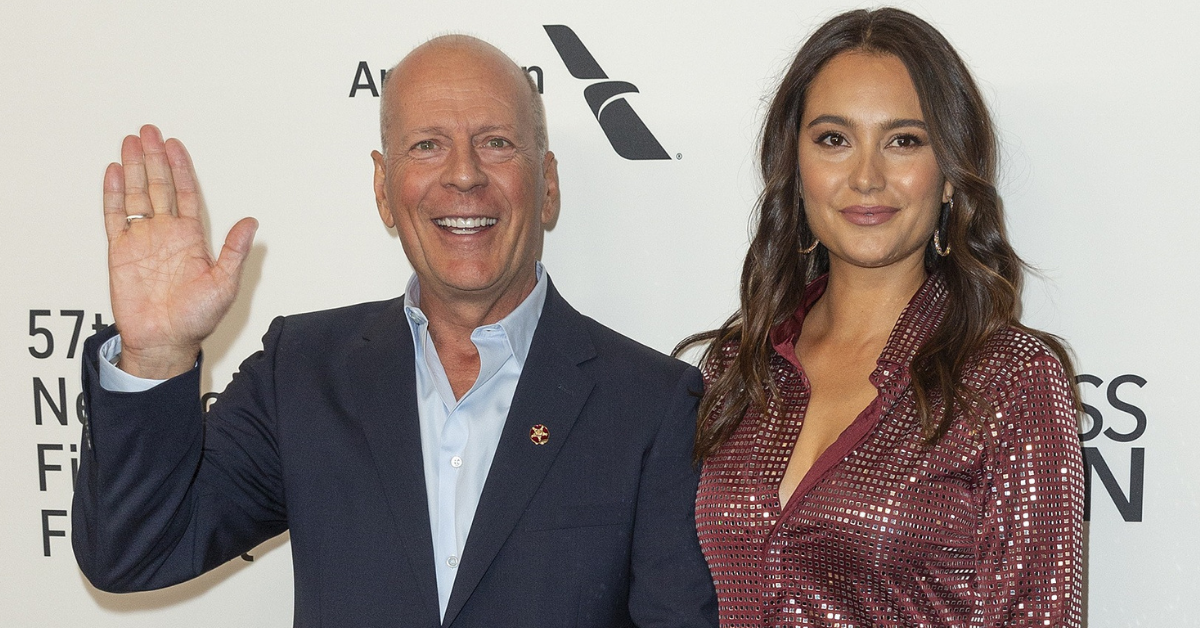 Willis has starred in over 70 films since he got his start in the 1970s, but his last blockbuster role was back in M. Night Shyamalan's 2019 film Glass, a decades-long sequel to the Willis-led Unbreakable venture.
The Hollywood legend will always be known for his iconic role of John McClane in the Die Hard series, which includes five feature films with a reboot that was scheduled to start up before the news of Willis' retirement.
As RadarOnline.com reported, sources claim the 67-year-old actor had been forced to take on less demanding roles due to issues remembering lines.