NYC Mayhem: Chaos Erupts In Local Neighborhoods After Brooklyn Subway Attack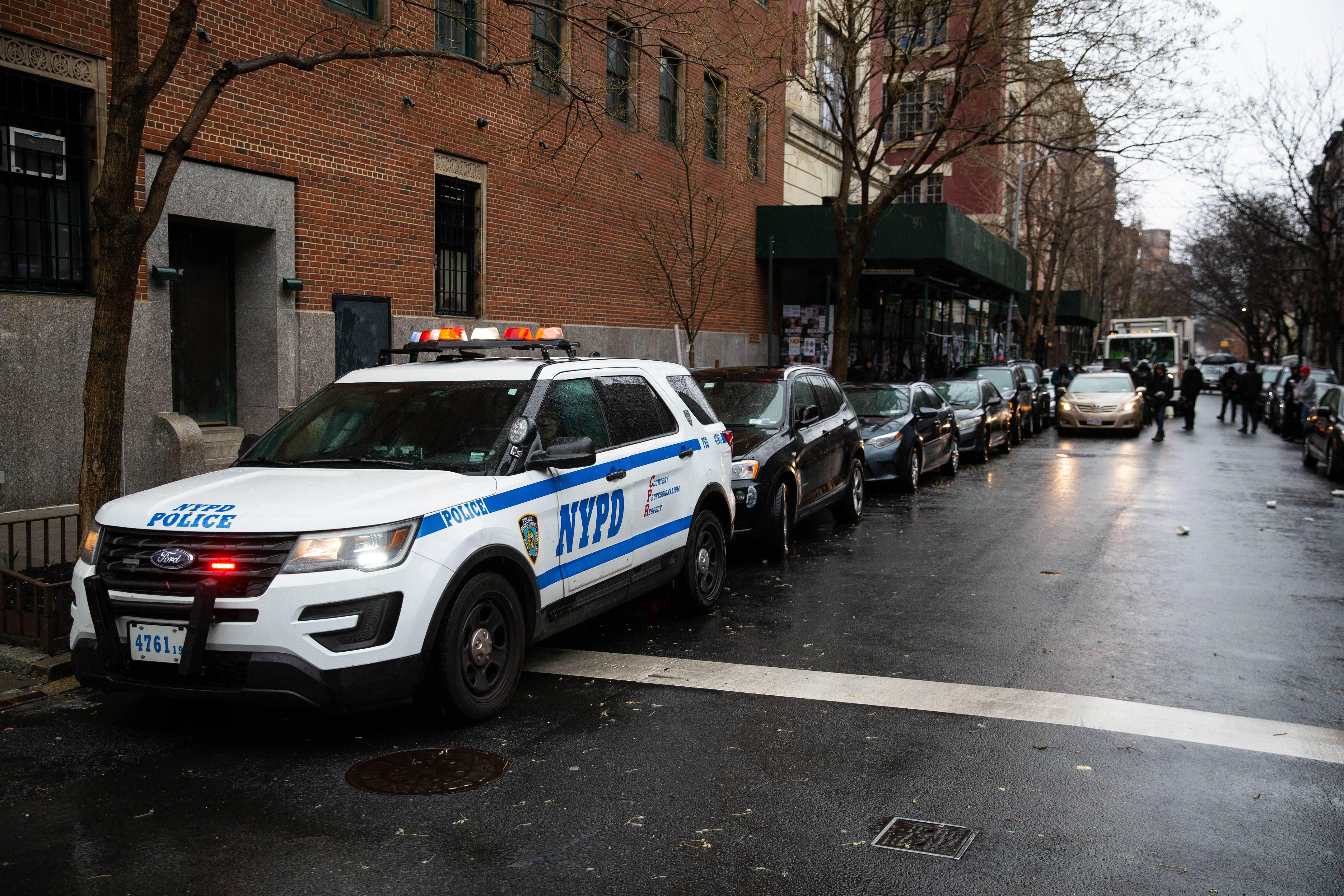 An extensive manhunt is underway after a man shot 10 people and injured at least 16 in a Brooklyn subway station on Tuesday morning. Five of those individuals are in critical but stable condition, per a press conference.
"My neighborhood in #Brooklyn being turned inside out looking for a perp," one local tweeted, showing certain areas closed down with a multitude of cop cars combing the streets as sirens rang out.
NBC morning reporter Romney Smith also shared an update detailing what was unfolding via Twitter, writing, "The NYPD Tactical Command Bus is on the way to the shooting scene in #SunsetPark in #Brooklyn @NBCNewYork."
Get real-time updates on the New York terror incident with our rolling and live coverage here.
Article continues below advertisement
The attack began around 8:30 a.m. at the 36th Street station in Sunset Park, FDNY and police said amid news that undetonated devices were located at the scene of the crime.
Clair, who witnessed the event, told The New York Post there were so many rounds fired off she "lost count," adding, "There was like, lots of them. I don't even know how many." She continued, "I thought he was an MTA worker at first because I was like, I didn't like pay too much attention. You know? You've got the orange on."
The suspect, described as a 5-foot-5 man around 170 pounds, was said to be wearing a gas mask and a construction vest during the attack. Authorities have urged straphangers to avoid the area while the suspect remains at large.
Article continues below advertisement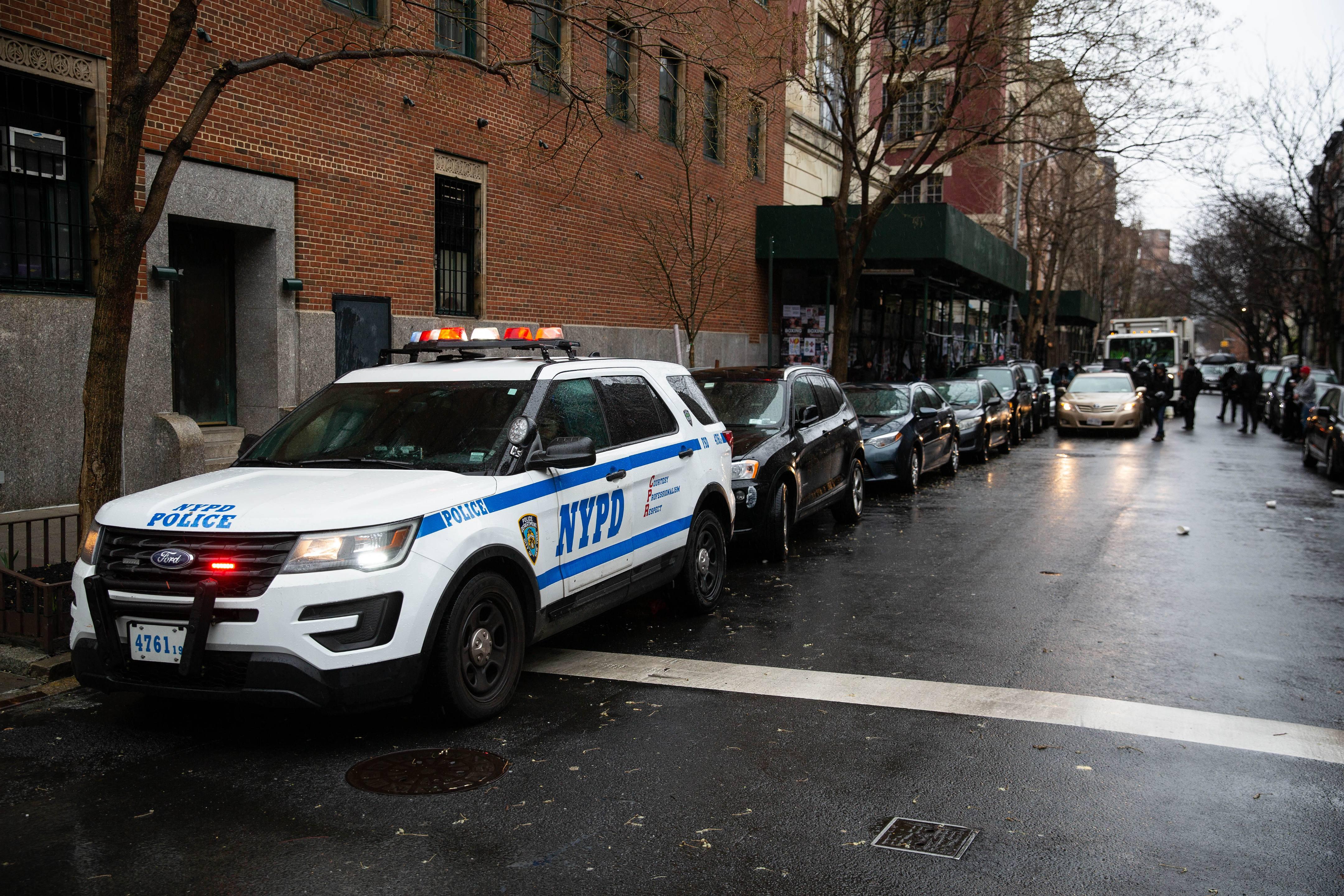 Police believe he acted alone and no motive has been revealed at this time.
"Everyone thought it was a bomb," Juliana Fonda, who was on the N train when she heard the shots from one car over, said. "It was mayhem and chaos," she added.
Mayor Eric Adams has been briefed on the incident as victims are taken to nearby hospitals.
Article continues below advertisement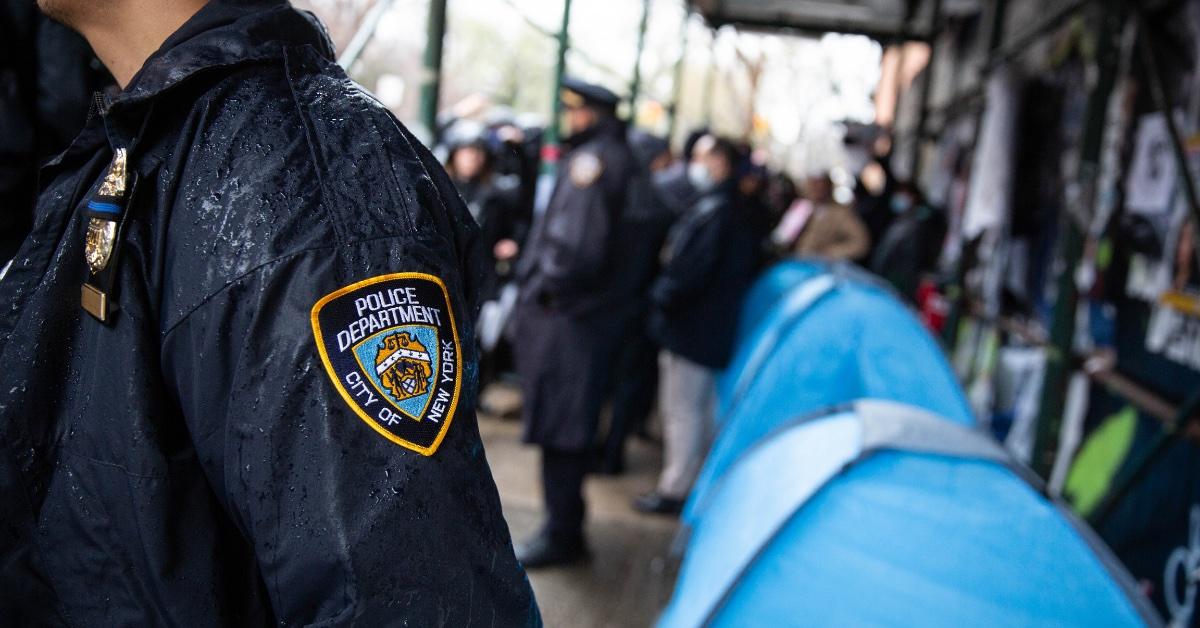 "While we gather more information, we ask New Yorkers to stay away from this area for their safety and so that first responders can help those in need and investigate," the spokesman said.
President Joe Biden has also been briefed as White House senior staff remain in contact with Mayor Adams and NYPD Commissioner Keechant Sewell to offer federal assistance as needed.