Suspect On The Loose: NYPD Hunting Subway Shooter 'Wearing Construction Outfit And Gas Mask'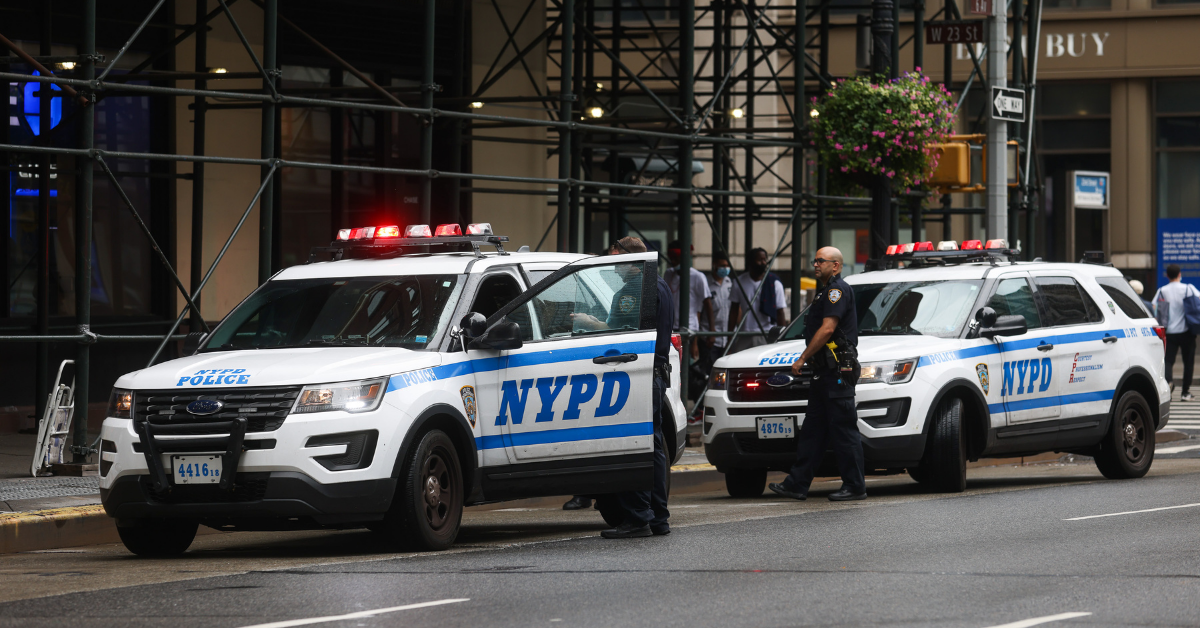 The NYPD is still on the hunt for the suspect who allegedly shot five people and injured another 13 during an attack inside a Brooklyn subway station.
According to reports, the attack took place Tuesday morning during rush hour at the subway station on 36th Street in Sunset Park.
Article continues below advertisement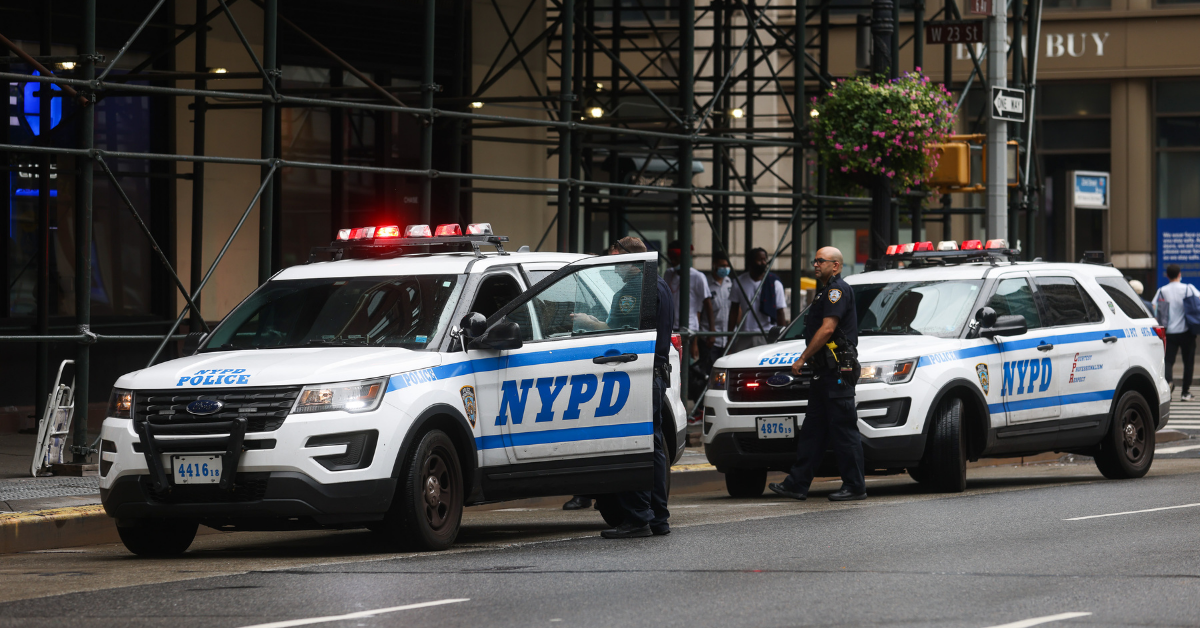 Besides gunfire, police have also reported that a smoke device was set off inside the subway station and at least one unexploded device was also found at the scene of the attacks.
The suspect is still on the loose, and sources believe he may have fled into the subway system following the initial attack.
Article continues below advertisement
Law enforcement sources have also since revealed that they believe the suspect fled from the scene wearing an orange construction vest and a gas mask, although his current whereabouts are unknown despite a massive manhunt being underway to find him.
One eyewitness alleges the suspect is a 5-foot-5 Black man, weighing around 170 pounds. The suspect is also believed to be carrying a construction bag.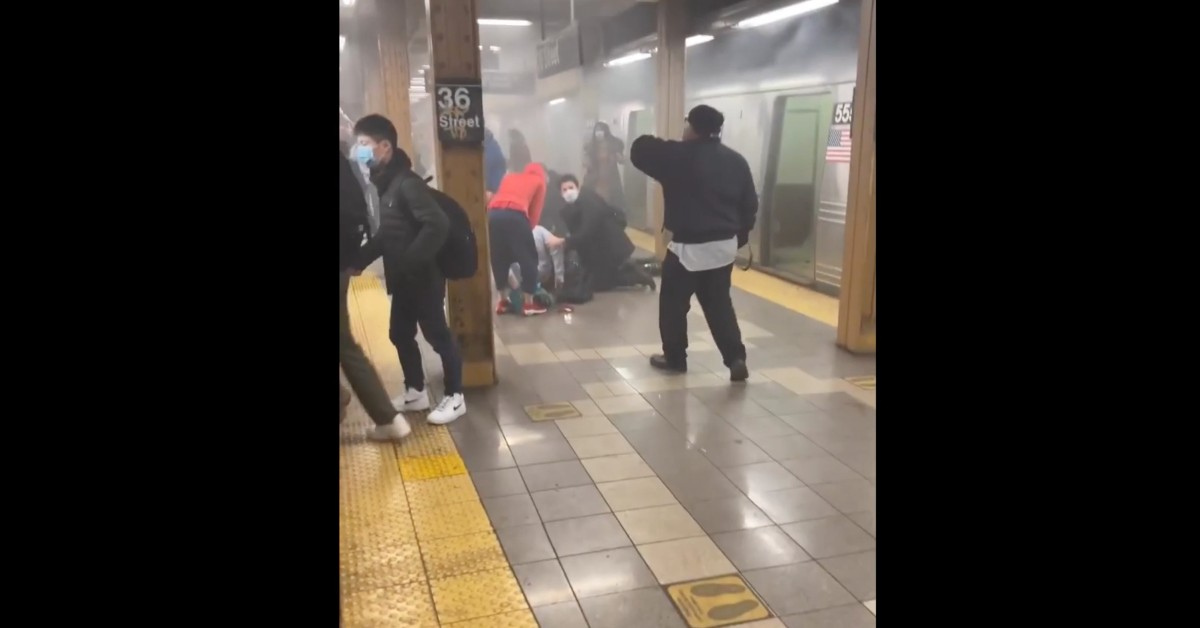 As RadarOnline.com reported, fire personnel first responded to reports of smoke at the 36th Street station around 8:30 AM Tuesday morning.
Photos and videos of the harrowing incident started circulating online soon after, showing the subway station filling up with smoke as bloodied passengers and injured commuters either laying on the floor or running away to safety.
"My subway door opened into calamity," an eyewitness named Sam Carcamo revealed shortly after the attack. "It was smoke and blood and people screaming."
Article continues below advertisement
Another video taken by an eyewitness shows puddles of blood on the floor amid the chaos as people try to either escape onto a subway car or out of the subway altogether as a police officer can be heard yelling from outside the station.
Other witnesses up on the street couldn't believe what they were seeing as people rushed out of the subway station in waves trying to escape the gunfire and smoke.
"It was insane," Danny Mastrogiorgio, a Brooklyn resident who had just dropped his son off to school, shared regarding what he witnessed. "No one knew exactly what was going on."
Although the shooter is still at large, a spokesperson for Mayor Eric Adams recently released a statement regarding the ongoing situation.
"While we gather more information, we ask New Yorkers to stay away from this area for their safety and so that first responders can help those in need and investigate."