Britney Spears Demands New Conservator Have Ability To Take Out Civil Harassment Restraining Orders On Her Behalf Amid Family War
Britney Spears appears to be signaling she's ready to take out a restraining order against individuals she wants to be kept away from her.
In the pop star's petition to replace her father Jamie as conservator, Britney asked the court to appoint a normal CPA named Jason Rubin.
Article continues below advertisement
The motion, filed by Brit's new powerhouse lawyer Mathew Rosengart, is asking the court to give Rubin the power to make important decisions for the singer.
Rosengart wants Rubin to be able to obtain all documents and records relating to Britney and her assets from Jami. He wants them to hand over all contracts, information relating to credit cards, bank statements and legal documents.
Article continues below advertisement
One interesting line asks the court to allow Rubin to "prosecute civil harassment restraining orders deemed to be appropriate." The provision could be to protect Britney against crazed fans or stalkers, but it could also allow her to take out a restraining order against her father.
Article continues below advertisement
She has been vocal about how much she hates Jamie and wants him out of her life. In her petition, Spears said her father had terrorized her and forced her to get receive medical treatments that were harmful to her.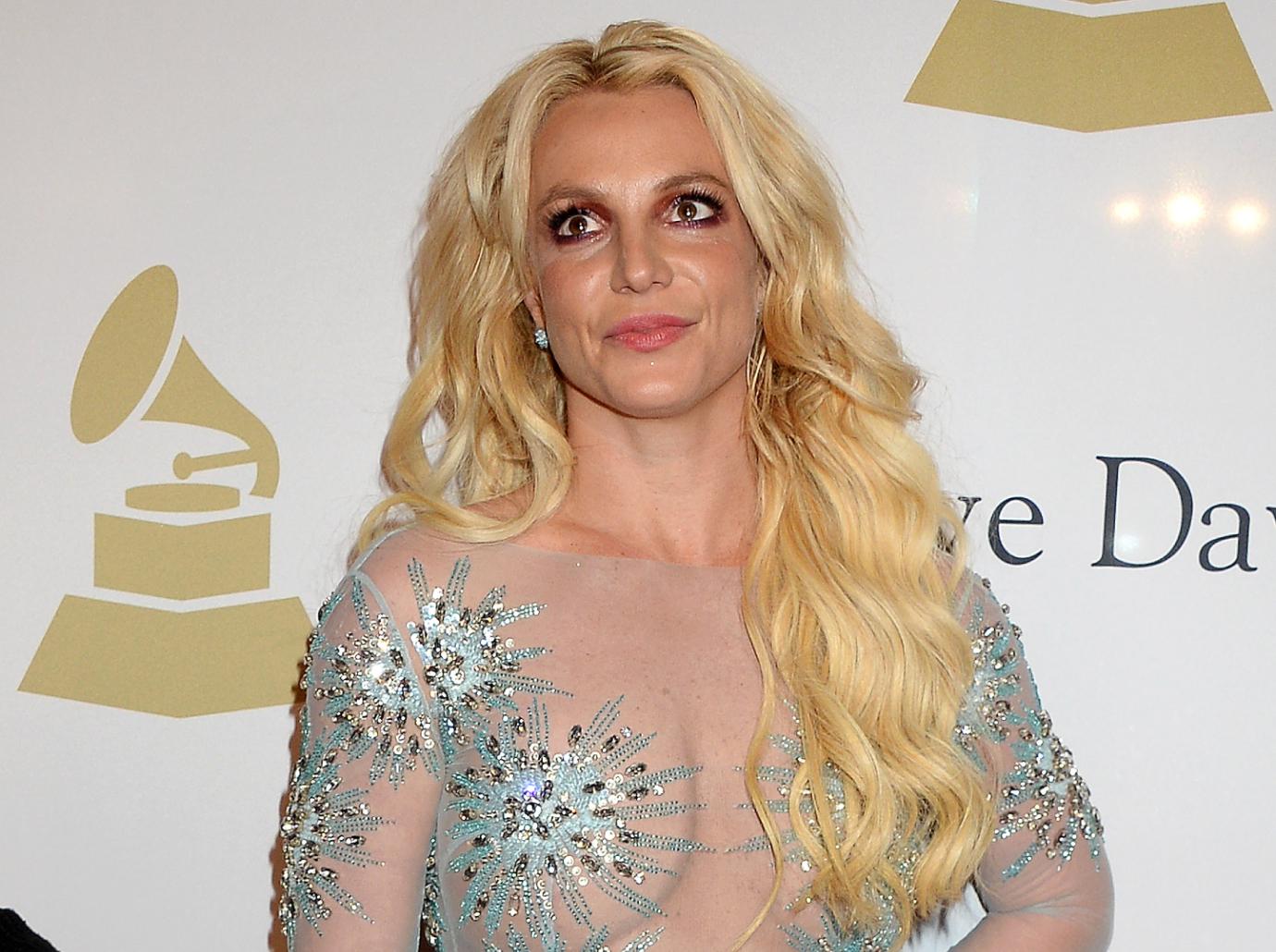 Article continues below advertisement
Back in 2019, Britney's ex-husband Kevin Federline took out a protective order against Jamie after he had an incident with one of their sons.
In the petition, Britney also wants Rubin to have the power to "pursue opportunities related to professional commitments and activities including" performing, videos, tours, TV shows, and other similar activities.
Article continues below advertisement
Rosengart paints Jamie out to be inexperienced to handle such a complex case. He believes Britney should be a lot richer than she is given her star power.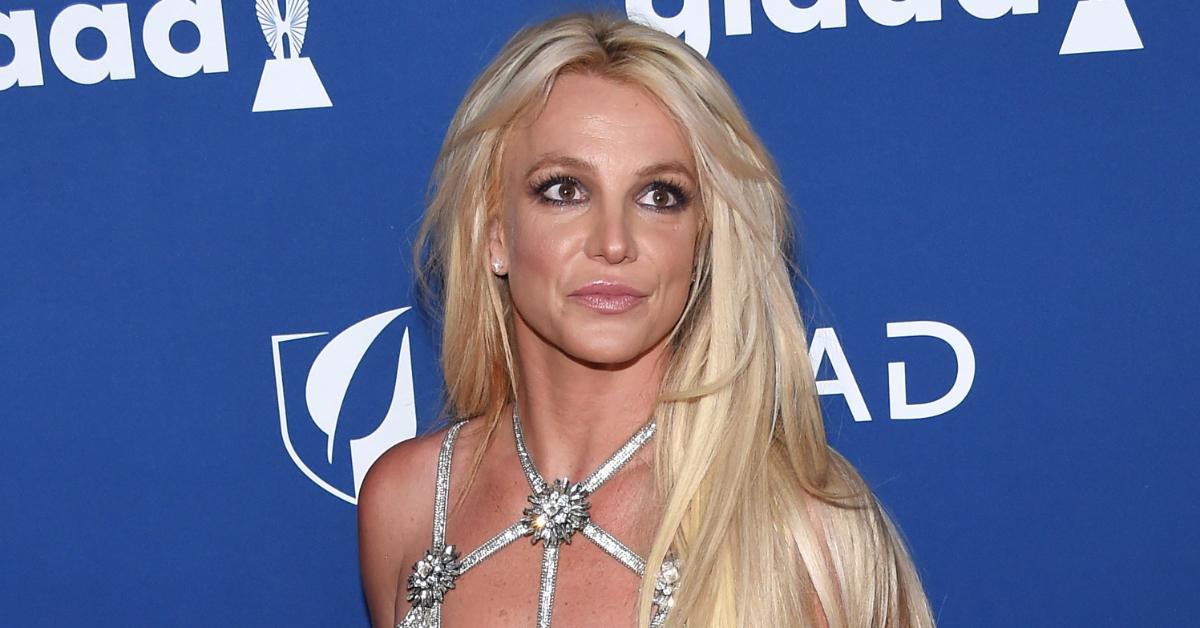 Article continues below advertisement
As RadarOnline.com previously reported, Britney has been making moves to free herself from the conservatorship for the past couple of months. She not only hired her own lawyer but spoke in court for the first time.
During her emotional testimony, Spears told the court, "I deserve to have a life. I've worked my whole life. I deserve to have a two to three year break and just, you know, do what I want to do. But I do feel like there is a crutch here. And I feel open and I'm okay to talk to you today about it.
She added, "I'm tired of feeling alone. I deserve to have the same rights as anybody does, by having a child, a family, any of those things, and more so."
Article continues below advertisement