Britney Spears Signals She's Ready To Get Back To Work, Wants New Conservator To Make Music Deals For Her
Britney Spears appears to be itching to get back to work as soon as her father Jamie is removed as her conservator.
According to court documents, filed by the pop star's new powerhouse lawyer Matt Rosengart, obtained by RadarOnline.com, Britney knows who she wants to replace her father in his role.
Article continues below advertisement
In her petition, Britney named a normal CPA named Jason Rubin. She put her father, her mother Lynne, sister Jamie Lynn and brother Brian all on notice of her decision. Per his website, Rubin has experience handling financial, elder abuse litigation and has managed complex probate cases.
In the filing, Britney asked the court to give Jason permission to do many different tasks. One item on the list is interesting given Britney refusing to work until Jamie no longer had control over her life.
Article continues below advertisement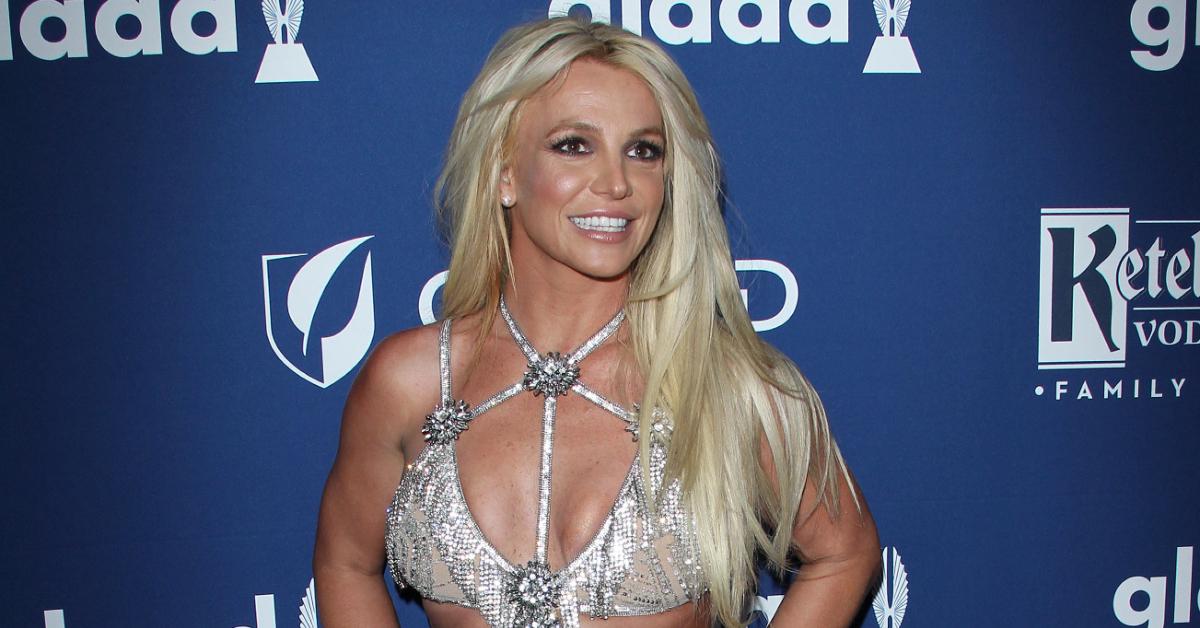 Britney is asking the judge to allow Jason to have, "The power and authorization to pursue opportunities related to professional commitments and activities including but not limited to performing, recording, videos, tours, TV shows, and other similar activities as long as they are approved by the conservator of the person, the Conservatee's medical team.
Article continues below advertisement
It seems like she's ready to investigate her father's decisions in his role a little more too. She wants Jason to be able to, "obtain all documents and records relating to the Conservatee and her assets, whether held in her name or in the name of another, all contracts, information relating to credit cards, bank statements, estate planning documents, receivables, and any and all powers of attorney."
Another interesting line asks the court to give Jason the power to take out restraining orders or civil harassment petitions against individuals for Britney.
Article continues below advertisement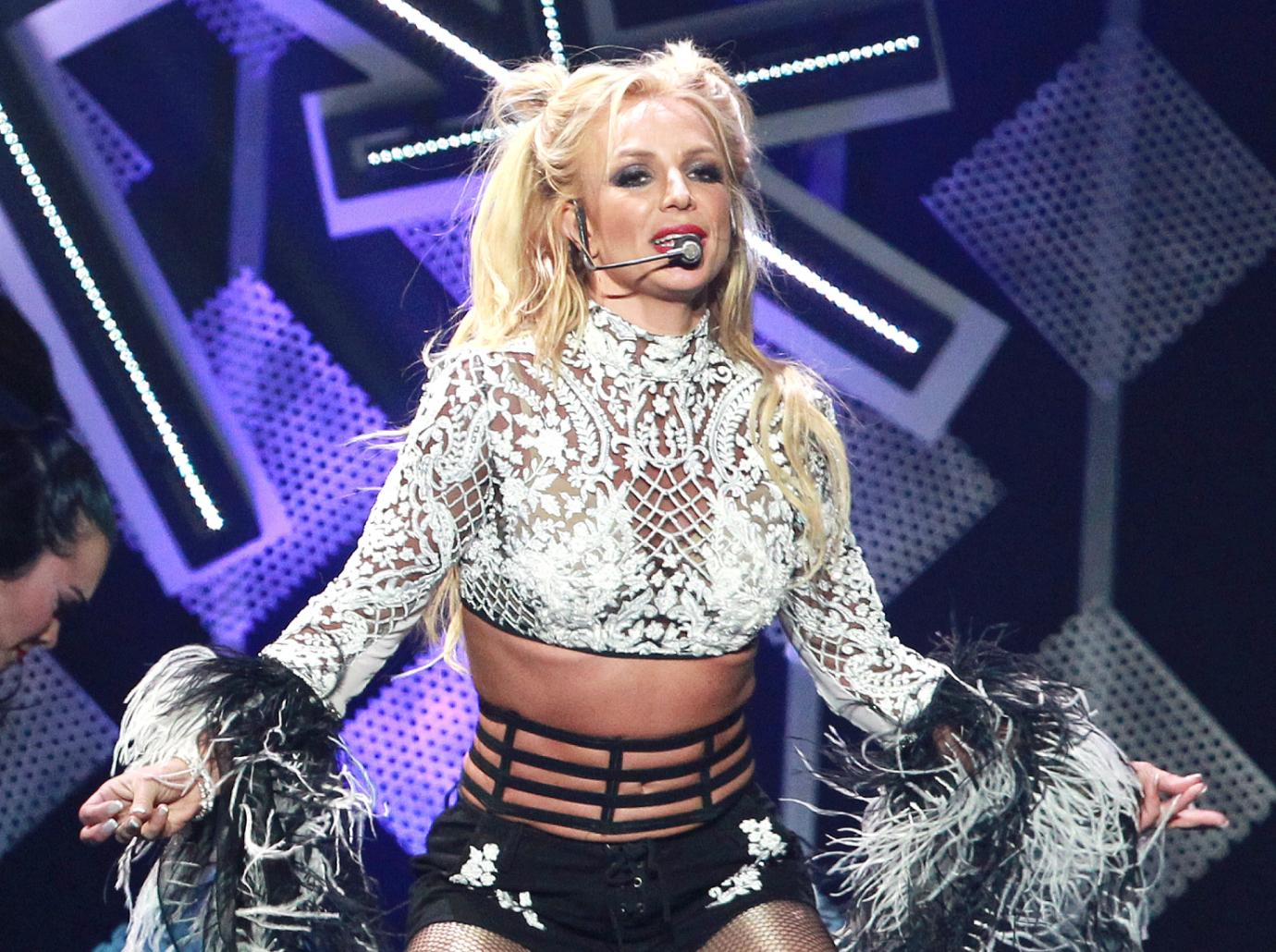 Given the rocky relationship with her father, it would be no surprise if she took out a protective order against him. In the past, Britney has expressed her desire to work but not with Jamie around.
Article continues below advertisement
She told the judge during her emotional testimony, "But my precious body, who has worked for my dad for the past fucking 13 years, trying to be so good and pretty. So perfect. When he works me so hard. When I do everything I'm told and the state of California allowed my father — ignorant father — to take his own daughter, who only has a role with me if I work with him, they've set back the whole course and allowed him to do that to me. That's given these people I've worked for way too much control."
The documents also revealed Britney is pretty wealthy with over $68,852,335 in assets. Britney has over $2.7 million in cash, $57 million in non-cash assets, and $8.4 million in homes.