Britney Spears Turned Down Tyra Banks Offer To Appear On 'Dancing With The Stars' Tribute
Dancing With the Stars dedicated its entire show to Britney Spears on Monday night, however, that wasn't enough to get the pop icon herself, to make an appearance in the ballroom.
Article continues below advertisement
"You have to remember that Tyra isn't just the host, she is also the shows very hands-on Executive Producer, who is not above hitting the phones to get what she wants. Tyra tried everything to get Britney to make a surprise appearance including contacting Britney's fiancé, but she passed," added our source.
Article continues below advertisement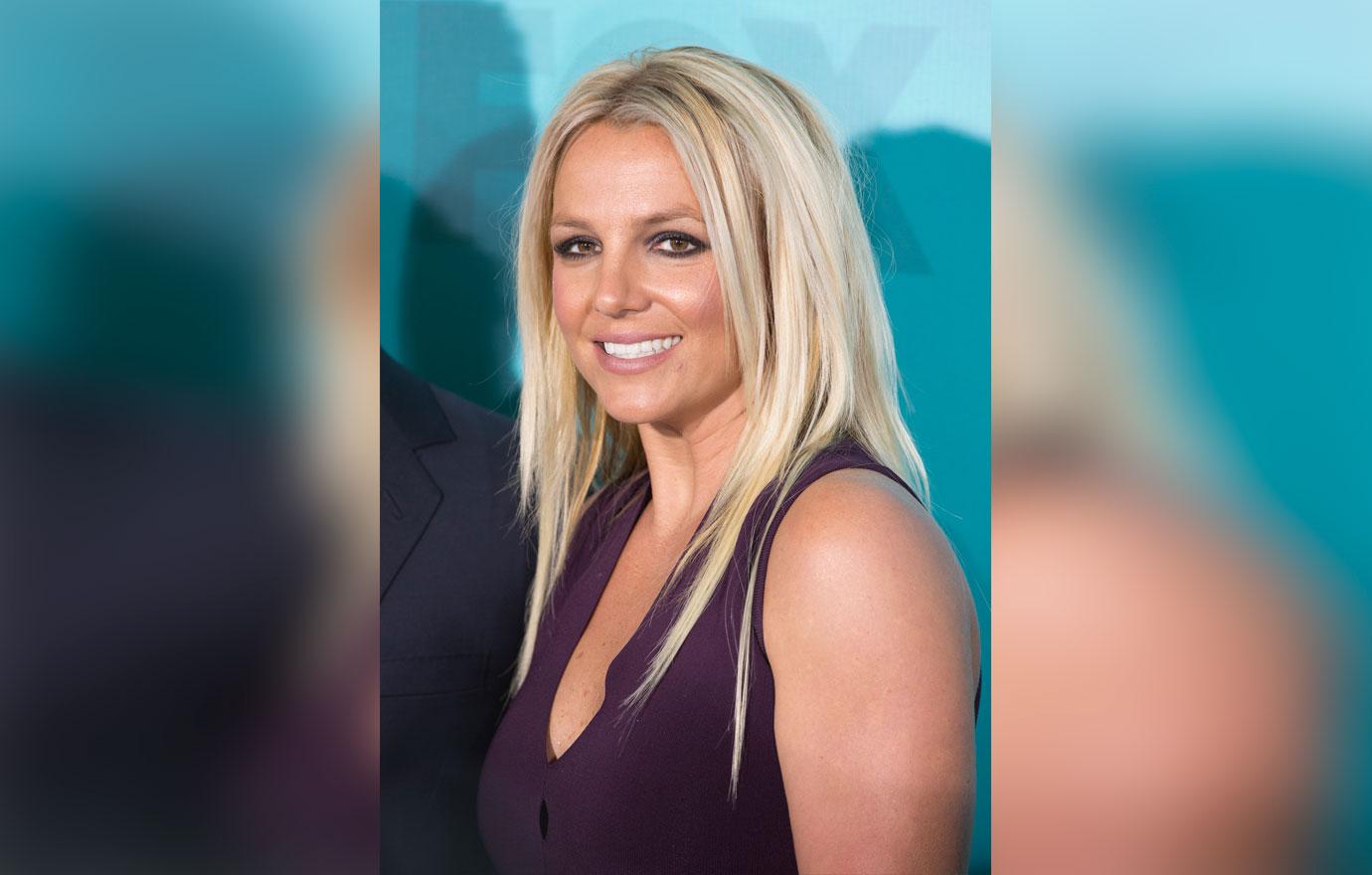 The insider spilled, "Once it became clear that Britney wouldn't be stepping foot into the ballroom, producers pushed to have Britney make a special video for Tyra, but Britney passed on doing that too."
Article continues below advertisement
Insiders add that Britney was flattered that they were doing a night dedicated to her as a special tribute episode, but she just isn't ready yet to return to the spotlight yet.
"As you can imagine, Britney is getting a million offers to do a big TV interview, but isn't ready yet. Making a cameo on Dancing With the Stars would have been fun, but it just isn't the right moment," reveals a pal.
Article continues below advertisement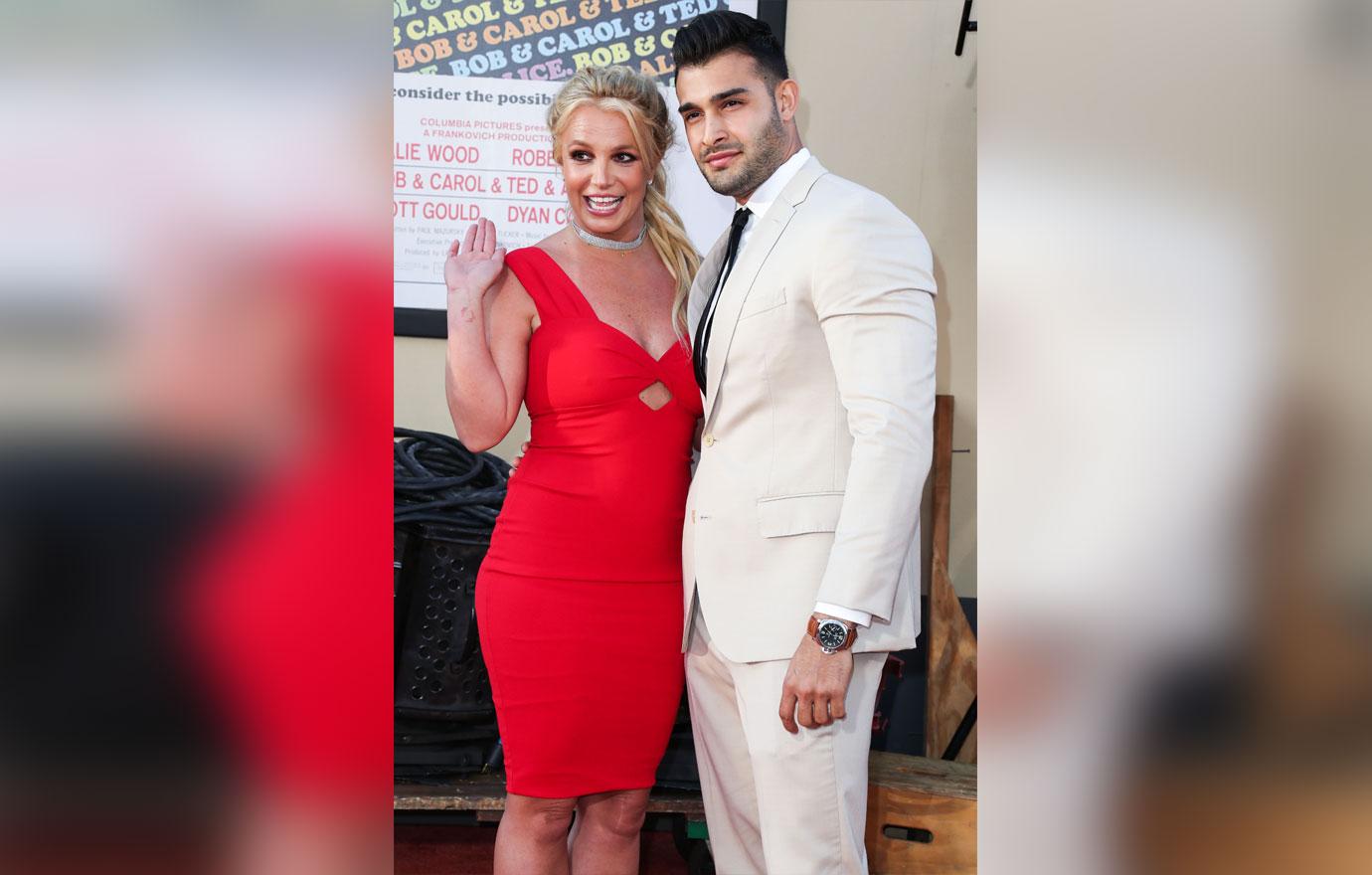 "At the end of the day, Britney is happy to let her music speak for her. And although she won't be there in person, she will be watching from home like everyone else."
Article continues below advertisement
As RadarOnline.com previously reported, Tyra isn't the only one trying to lock down Britney's first appearance since breaking free from her father Jamie's control in court.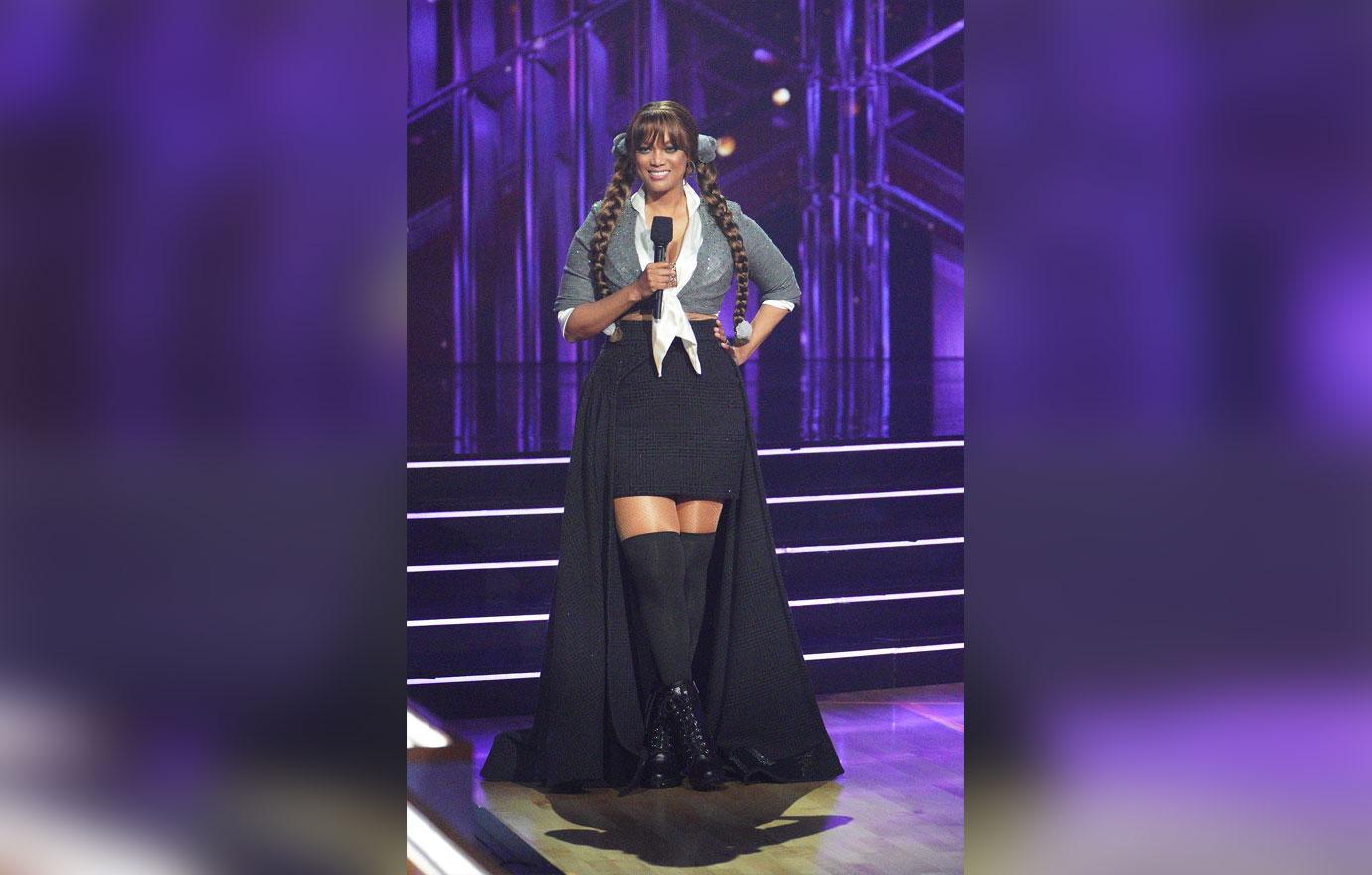 Article continues below advertisement
Sources tell us, "Every casino in Vegas wants Britney Spears. She could literally have her pick of venue and name her price."
"Britney's agent has been inundated with requests as Britney no longer has a manager or her dad running the show. The difficult part now, without her dad, is no-one knows how to contact Britney. She is going to have to build a brand-new team from scratch," a source told us.
For the moment, it appears Britney only wants to focus on enjoying her free time after a judge decided to suspend her father Jamie Spears as conservator. The pop star had been pleading for years to have him removed and was finally able to convince the court.