Newly 'Freed' Britney Spears Hits Up Shopping Mall Like The Good Ol' Days
There's something so comforting about seeing pop 2000s icon Britney Spears wandering around a shopping mall – perhaps it's because it's reminiscent of the good ol' days, pre-conservatorship.
The almost-40-year-old singer was spotted hitting up The Oaks shopping center in Thousand Oaks, California, on Wednesday afternoon, likely getting a head start on some Black Friday shopping.
Article continues below advertisement
Accompanied by what looked like only a few security guards dressed in black, Britney did not attempt to fly under the RadarOnline.com. She sported bright red boots, a puffy white jacket, matching sunglasses and a high ponytail for the outing.
Eyewitnesses at the mall reportedly saw her browsing around and popping into various stores, while employees at a bunch of shops say the star is actually a regular.
Only thing missing from the sighting was the singer sipping on her fave: a Starbucks Frappuccino.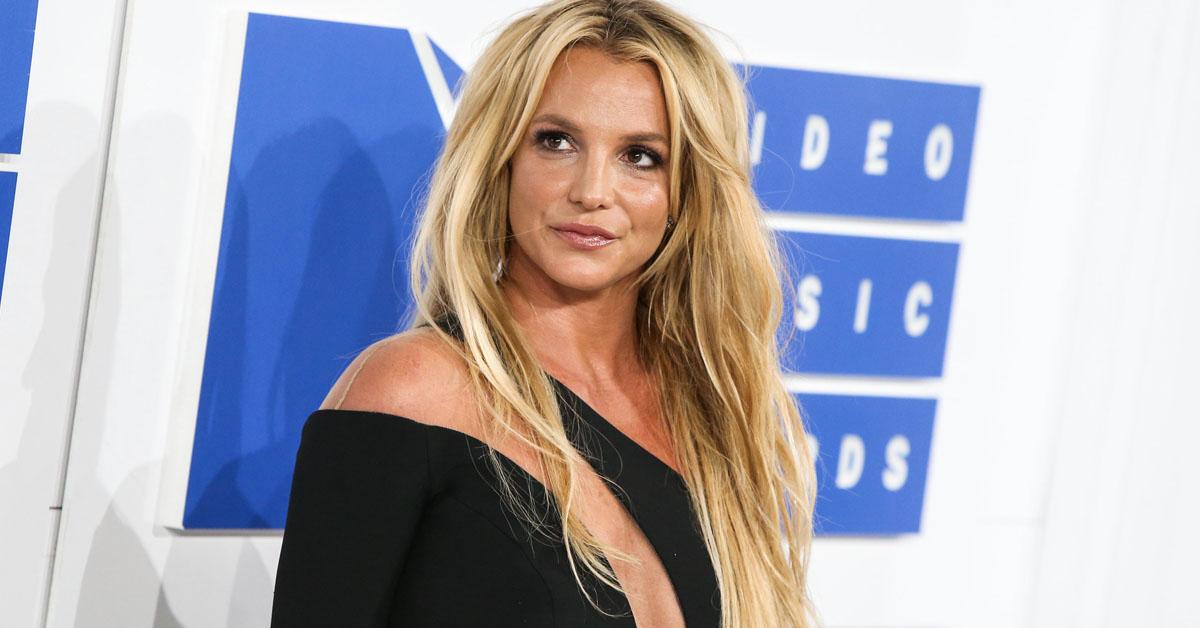 Article continues below advertisement
Following the Nov. 12 ruling, Jodi Montgomery – who served as Britney's personal conservator – filed documents demanding that the court keep the singer's post-conservatorship strategy a secret. The reason? No one trusts Jamie.
Britney's team and Montgomery filed a "termination plan," which included guidelines "for supportive decision-making to help adjust and transition to life outside of the conservatorship."
In the docs, Montgomery stated that "from the history of this case, it is no secret that Ms. Spears has had a contentious relationship with her family, especially her father, Mr. Spears."
"Given the history of this case," she continued, "it is clear that Ms. Spears does not want her medical or other privacy rights invaded by her father or any other party in this conservatorship case."
Article continues below advertisement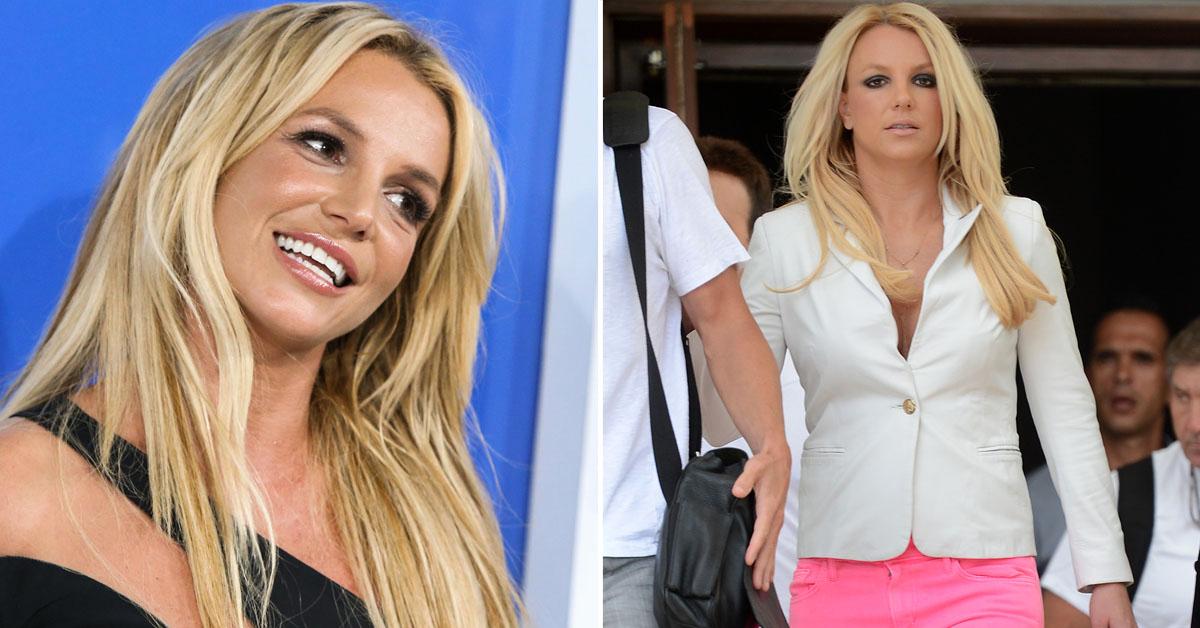 Britney's attorney, Mathew Rosengart, has also vehemently vowed to seek justice for his client, now that he's helped her regain her freedom.
"She spent years afraid of her father, but she's not afraid anymore," a source said after Judge Brenda Penny announced her decision. "She's confident and ready for vengeance, and with her new team around her, that's exactly what she is going to get."
Article continues below advertisement
"This is only the beginning of justice for her and only the beginning of investigations into anyone who has wronged her over the years," added the insider.
As we reported, it's not just Jamie who's in the hot seat: Britney's looking at her mother, Lynne Spears, and her sister, Jamie Lynn Spears, among others.