Britney Spears Parties At Paparazzi-Packed Hotspot With Fiancé To Celebrate Conservatorship Freedom, Singer Looks Happy On First Night Out Since Win
Britney Spears is celebrating her newfound freedom in the most public way — by heading to one of the most popular and paparazzi-riddled restaurants in all of Los Angeles to flaunt her conservatorship win in her dad Jamie Spears' face.
Article continues below advertisement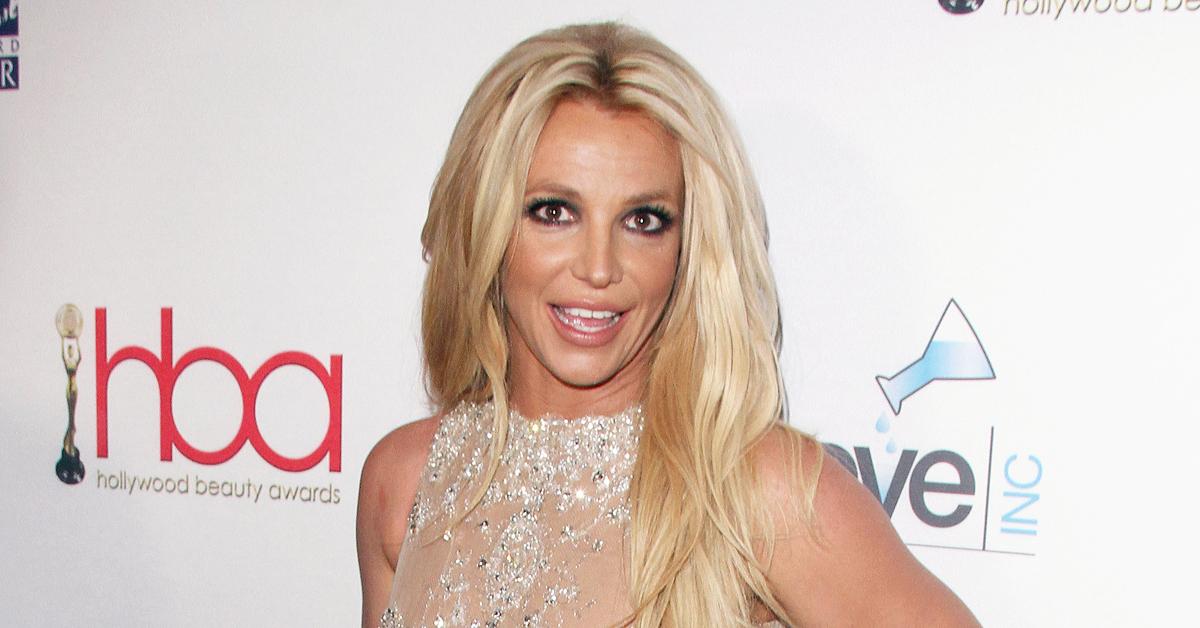 Article continues below advertisement
The Grammy winner looked happy and healthy while making her way into the trendy eatery. Instead of being flanked by security guards, Britney's fiancé Sam Asghari seemed to be the only protection she needed.
The engaged couple was photographed exiting their car and heading into the rooftop restaurant.
Britney acknowledged the paparazzi nearby while she strutted her stuff in an all-red outfit. Looking like an absolute smoke show, the star appeared lighter and less stressed just days after Judge Penny terminated her 13-year conservatorship.
Article continues below advertisement
The Lucky singer's appearance at Catch says a lot. Not only does she want to be seen on the scene, but she's done hiding after her gigantic victory against her father.
Britney's first outing isn't the only big "f--k you" she's giving to Jamie. According to reports, the pop star wants all post-conservatorship plans kept from her dad.
Article continues below advertisement
Jodi Montgomery, who served as Britney's personal conservator, filed documents demanding the court keep the singer's after-conservatorship strategy a secret. The reason? No one trusts him.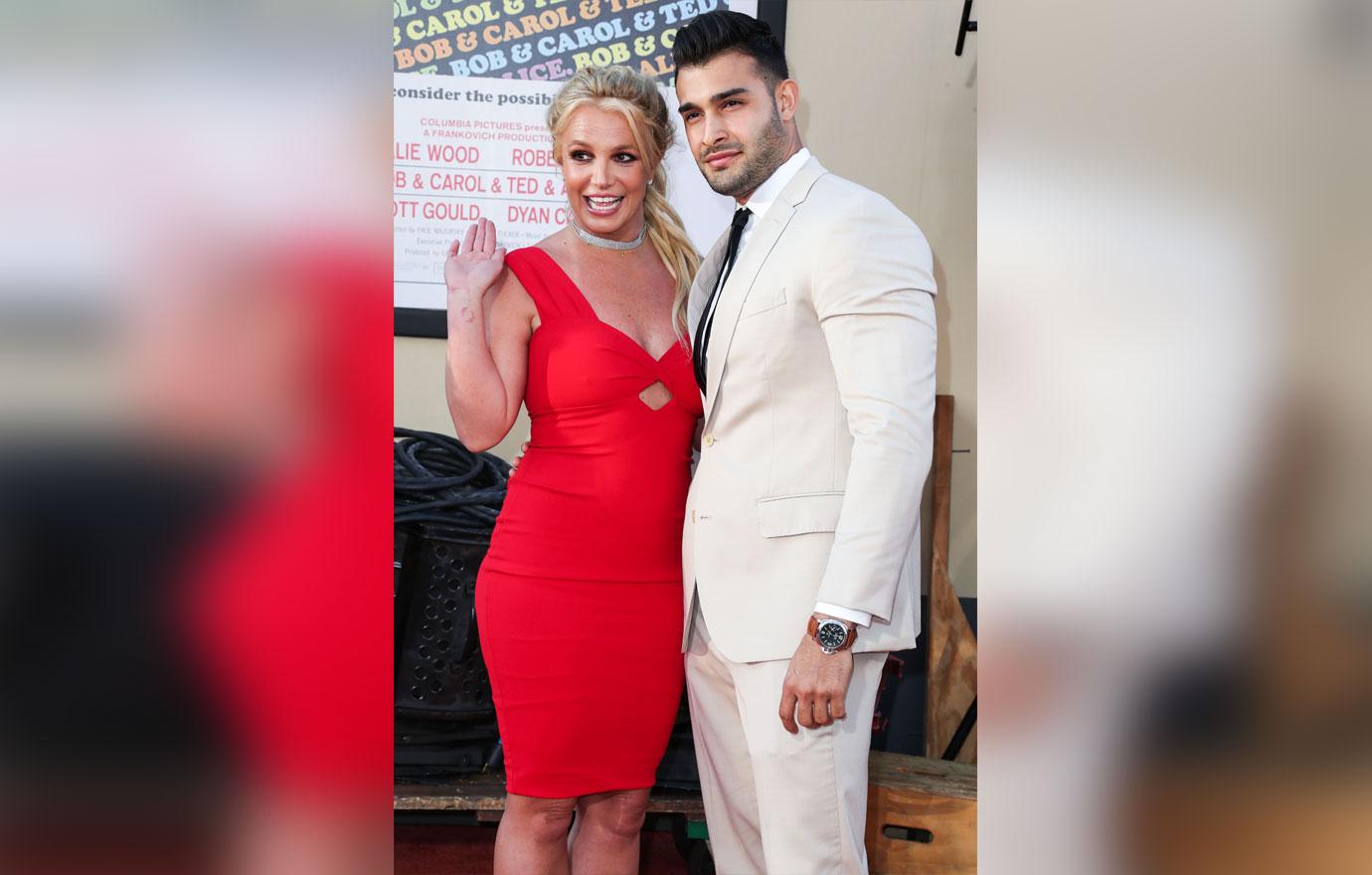 Article continues below advertisement
Britney's team and Montgomery filed a "termination plan," which includes guidelines "for supportive decision-making to help adjust and transition to life outside of the conservatorship."
In the docs, Montgomery states, "From the history of this case, it is no secret that Ms. Spears has had a contentious relationship with her family, especially her father, Mr. Spears."
She continues, "Given the history of this case, it is clear that Ms. Spears does not want her medical or other privacy rights invaded by her father or any other party in this conservatorship case."
Article continues below advertisement
As RadarOnline.com reported, Britney's lawyer, Mathew Rosengart, discussed what was next for his client after Friday's win.
"We have a safety net in place both on the personal side and the financial side," he told fans and media outside the L.A. courthouse following the verdict. "Britney as of today is a free woman and she's an independent woman. And the rest, with her support system, will be up to Britney."