Britney Spears Breaks Silence On Judge Terminating Conservatorship, Pays Tribute To #FreeBritney After Monumental Victory Following 13 Years Of Hell
Britney Spears is thanking her #FreeBritney fans after Judge Penny terminated her conservatorship following the pop star's 13-year battle.
Article continues below advertisement
The 39-year-old singer took to social media to celebrate, dropping her first post on Instagram since Friday's decision was handed down. Dedicating her freedom to her loving fanbase, Britney said she planned on crying all day over the gigantic win.
Posting a clip of the #FreeBritney fans celebrating her victory outside of the Los Angeles courthouse, Britney made it clear that she couldn't have gotten here without them and God.
Article continues below advertisement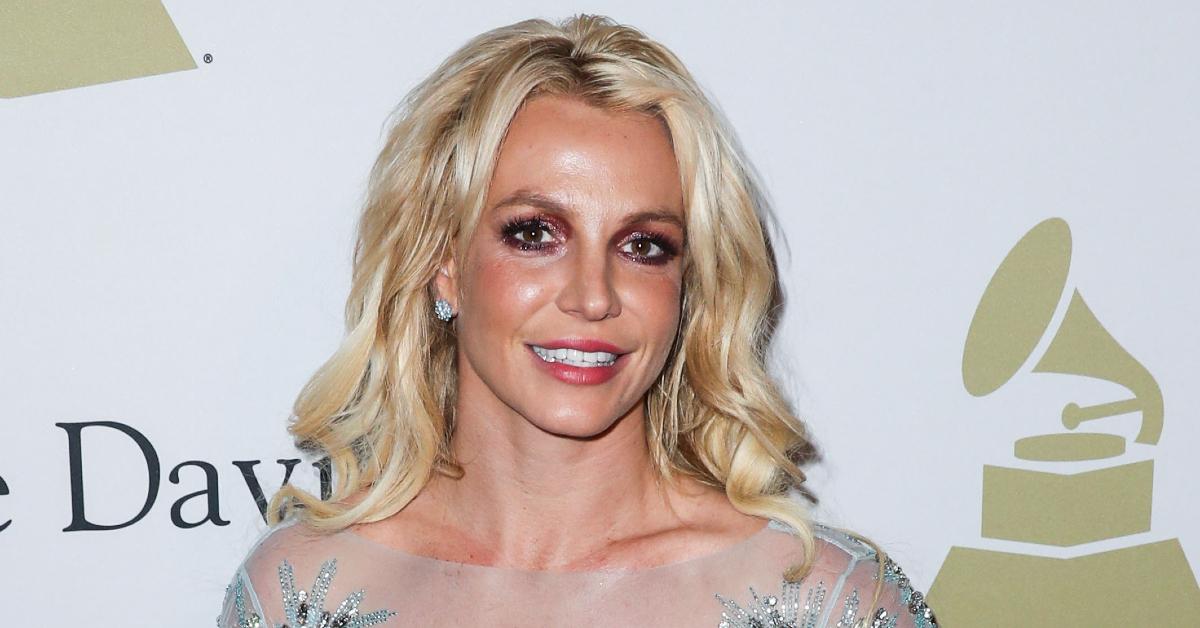 "Good God I love my fans so much it's crazy," she posted, adding an on the verge of tears emoji and a heart. "I think I'm gonna cry the rest of the day!!! Best day ever … praise the Lord … can I get an Amen????" she added. Being cheeky, Britney gave the standard #FreeBritney a facelift by writing #FreedBritney to reflect her court win.
Article continues below advertisement
In the clip, pink confetti rained from the sky as oversized #FreeBritney banners and flags flew high. Her fans jumped up and down while hugging each other and screaming with joy.
"The conservatorship is terminated!" someone on the loudspeaker could be heard shrieking. Moments later, she shared a photo of herself wearing a yellow dress and wrote, "I can't freaking believe it !!!! Again … best day ever!!!"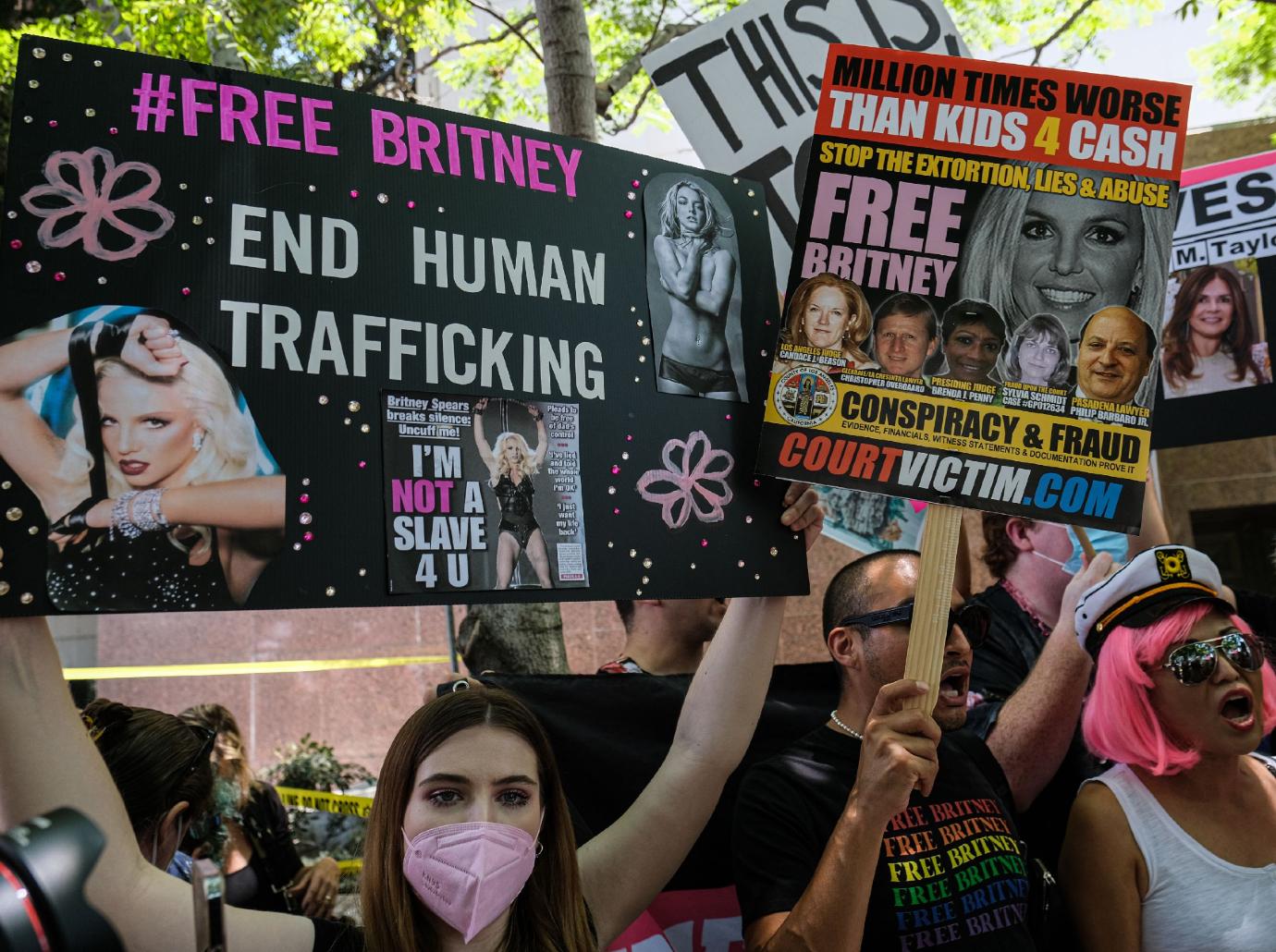 Article continues below advertisement
Judge Penny finally gave Britney what she wanted. Her 13-year conservatorship has been terminated, just months after the star retained her own lawyer, Mathew Rosengart.
Following his client's court victory, Rosengart addressed the crowd. Saying what's next for the singer "is up to one person — Britney," her fans erupted in applause.
Telling everyone they have a system in place to help her succeed, he explained, "We have a safety net in place both on the personal side and the financial side." Rosengart ended his statement by saying, "Britney as of today is a free woman and she's an independent woman. And the rest, with her support system, will be up to Britney."
Article continues below advertisement
Her fiancé Sam Asghari also spoke out after the win. Taking to his Instagram, he posted a pink background with "Freedom" in the middle. "History was made today. Britney is Free!" he wrote.
Britney has been fighting tooth and nail to be freed from the grips of her father for years. Fans finally heard straight from the singer on the severity of the issue when she testified over the summer.
All that fighting finally paid off. #FREEDBRITNEY