Britney Spears To Grill Dad Jamie Under Oath Over Claims He Spied On Her
Britney Spears' legal team is planning to depose her father Jamie and members of her former security team following the bombshell accusations they placed a listening device in her bedroom.
Sources told Daily Mail, the pop star's powerhouse attorney Mathew Rosengart will be asking the court for permission to fire off subpoenas to Jamie and Robin Greenhill.
Article continues below advertisement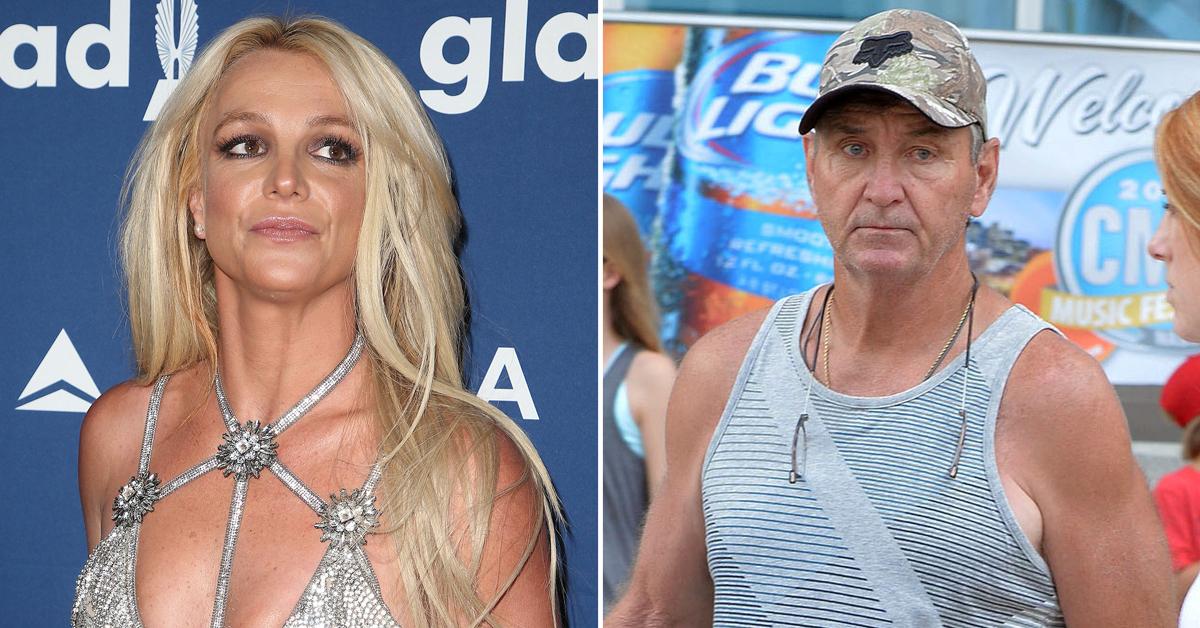 Greenhill was an employee of Britney's former management firm Tri-Star Entertainment. In the NY Times documentary Controlling Britney Spears, a former member of the singer's security team claimed Robin was Jamie's right-hand woman and imposed strict rules on Britney and her life.
Article continues below advertisement
Rosengart plans to depose the duo about "financial mismanagement and dissipation of funds." He also will question them about "the monitoring and recording of her phone and placing a listening device under her bed."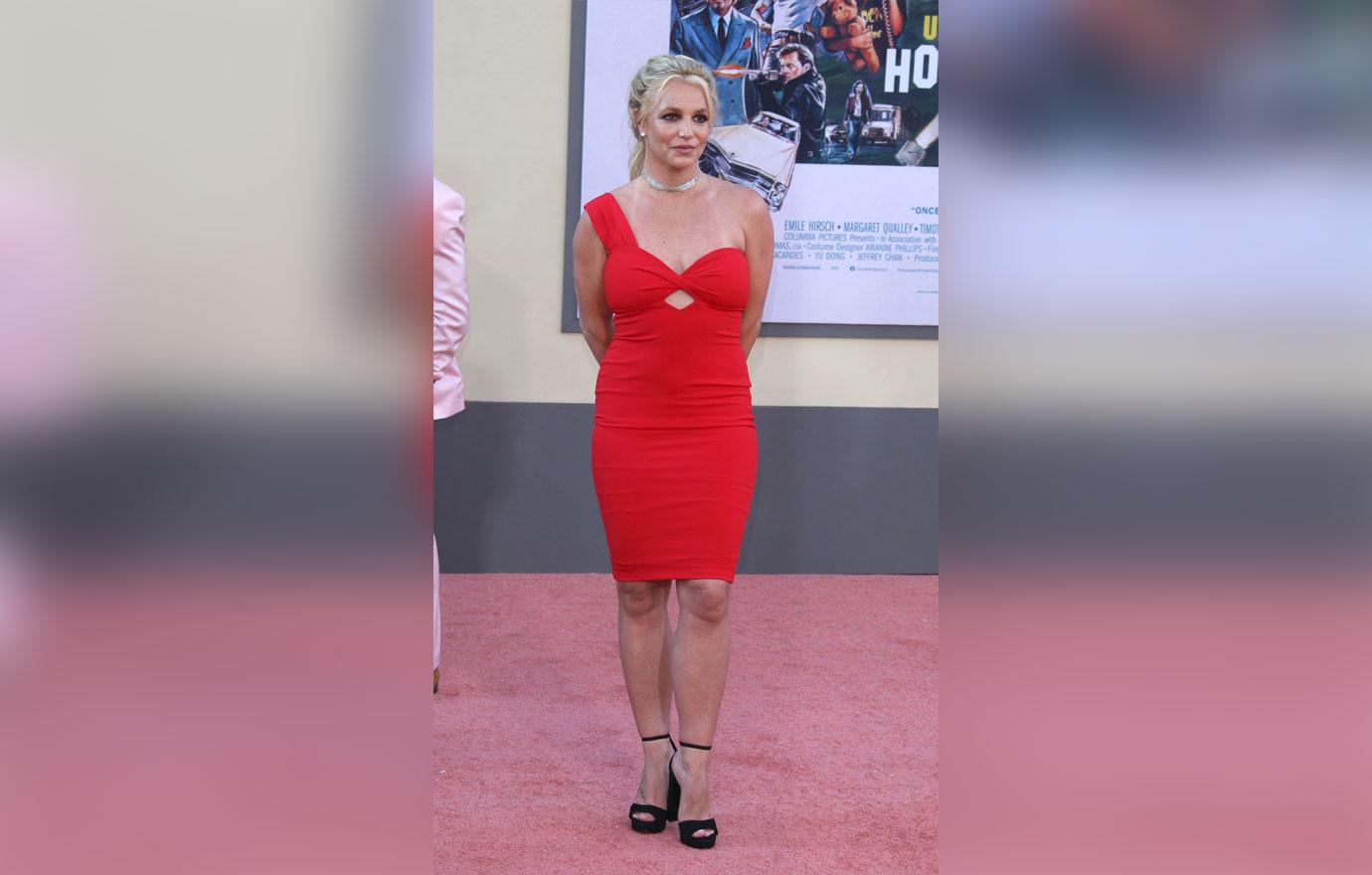 Article continues below advertisement
The ex-employee claimed the security manager Alex Vlasov, who was hired by Jamie, was put in charge of monitoring every text message and phone call that came into her cell.
Following the release of the doc, Jamie claimed all his actions were "within the parameters of the authority conferred upon him by the court."
Article continues below advertisement
A source added, "Now that Matt's had the big victory on Wednesday, he's deposing Jamie Spears and looking into Tri Star and Robin Greenhill in particular. He will be subpoenaing and taking the deposition of Robin Greenhill." An insider claims it will come within the next 30 days.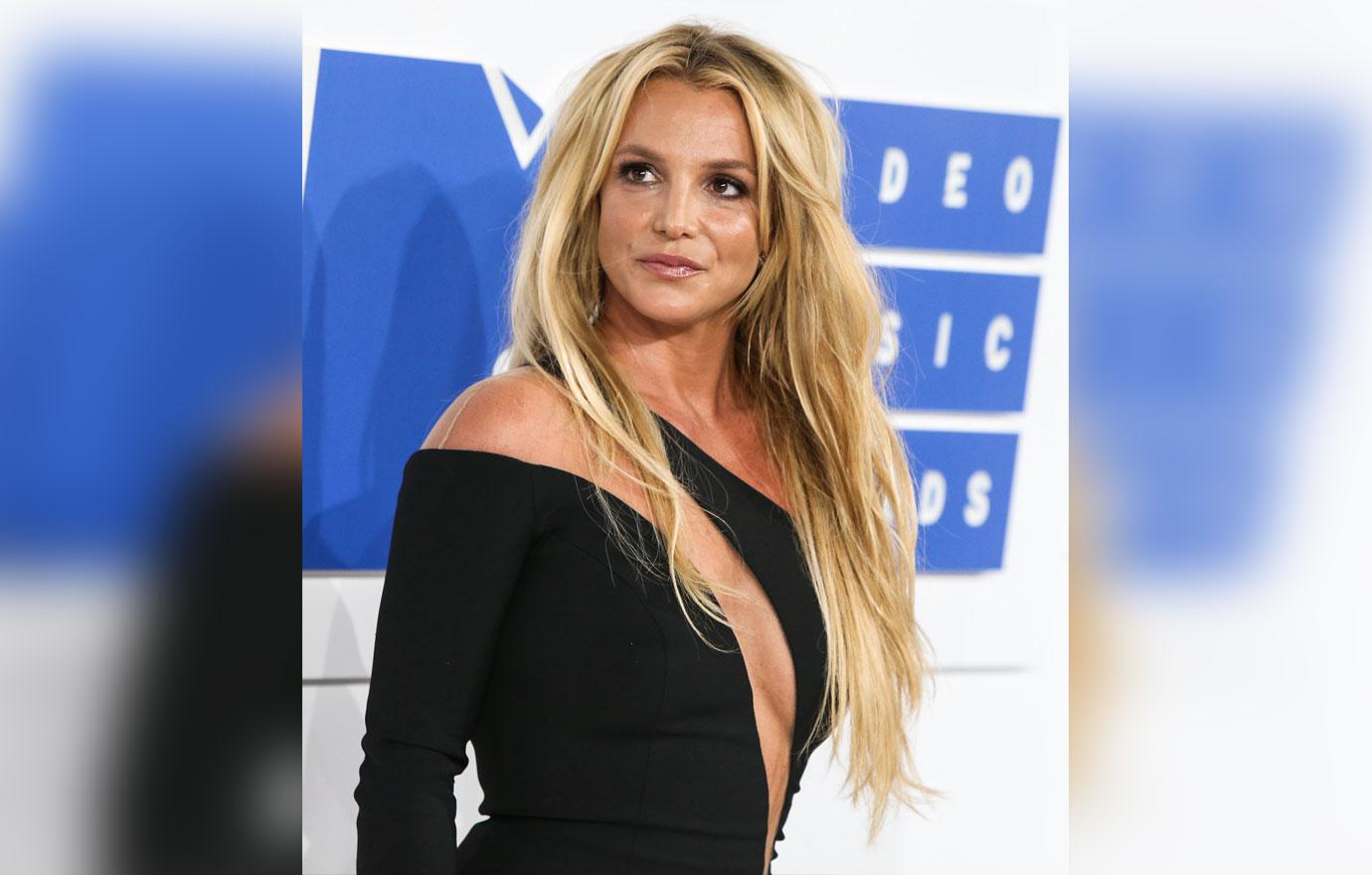 Article continues below advertisement
Rosengart also has questions on why Britney's net worth has stayed around $60 million for years. Many believe she should be worth tens of millions more given her royalties, Las Vegas tours, and licensing deals.
As RadarOnline.com previously reported, last month, Jamie Spears was suspended as conservator of Britney's estate after the singer pleaded for his removal.
Article continues below advertisement
On the way out, Britney's dad demanded $3 million to cover various legal fees. Rosengart recently filed documents objecting to the amount claiming it was excessive. She is refusing to pay $1.1 million of the amount requested.
One of the biggest issues Rosemgart has is the $531k billed by Jamie's lead lawyer Vivian Thoreen and her law firm Holland & Knight. The Toxic singer wants the court to dismiss the bill.
Article continues below advertisement
The judge has yet to rule.