Britney Spears Praises 'Amazing Attorney' Mathew Rosengart After Monumental Court Win, Rips Into Conservatorship-Complicit Family & Friends
Britney Spears hasn't been this happy in well over a decade.
After scoring a monumental court win in her ongoing conservatorship battle with her father/newly suspended conservator, 69-year-old Jamie Spears, the 39-year-old pop star took to her favorite social media platform to gush over the news and give a specific shoutout to her self-appointed attorney, Mathew Rosengart.
But the Instagram post wasn't all rainbows and butterflies. Britney did not miss out on the opportunity to rip into her conservatorship-complicit family and so-called friends in the process.
Article continues below advertisement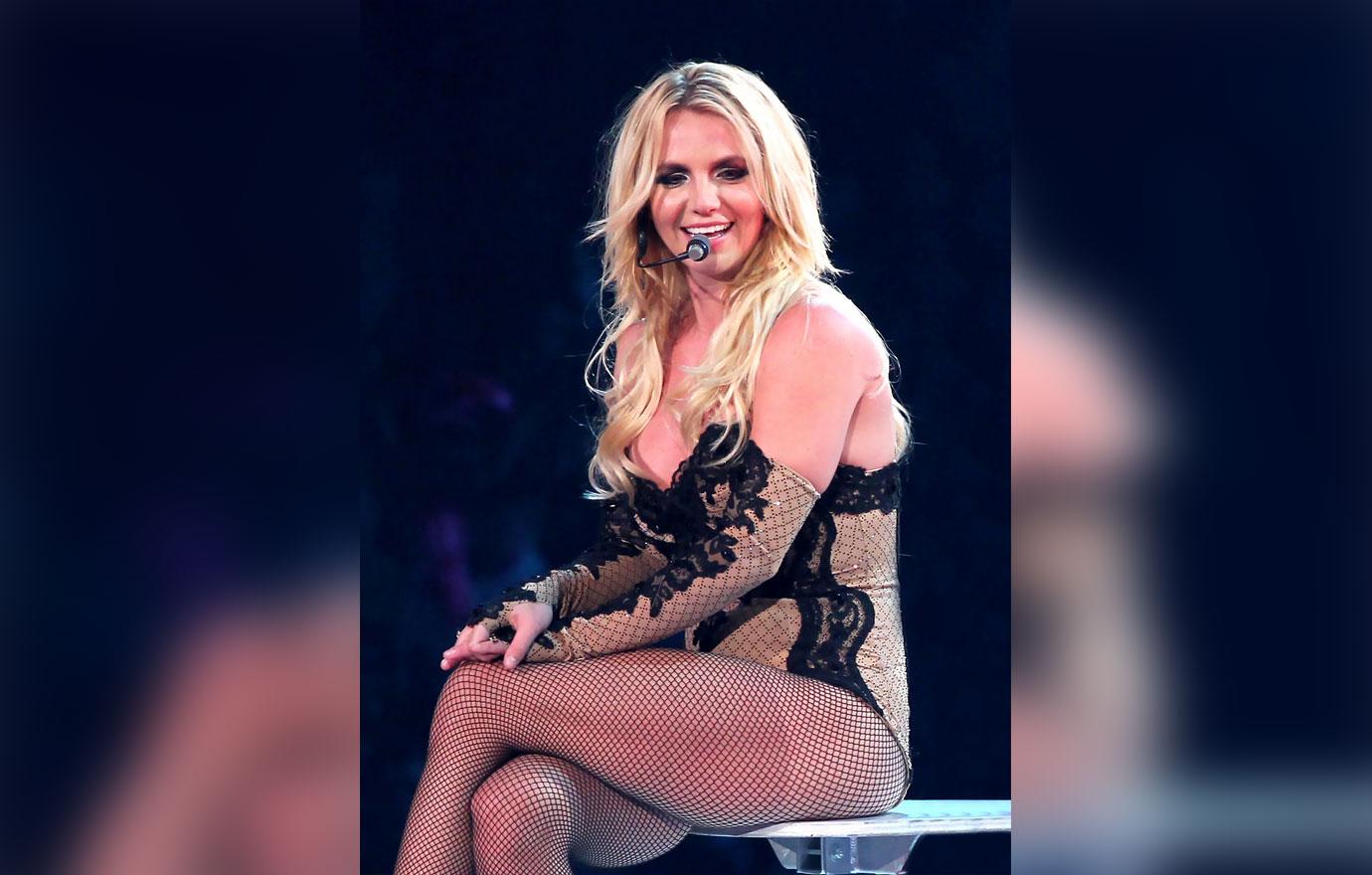 "This picture is everything to me!!! It makes me want to cry," she captioned artwork showing a woman floating gracefully in water, looking down at what could be interpreted to be that same woman, lying on a bed in distress.
"She's saving her divine feminine sister!!!!" Britney explained, before drawing a not-so-subtle comparison to her life.
Article continues below advertisement
"I suggest if you have a friend that's been in a house that feels really small for four months…no car…no phone…no door for privacy and they have to work around 10 hours a day 7 days a week and give tons of blood weekly with never a day off…I strongly suggest you go pick up your friend and get them the hell outta there!!!!!" she wrote. "If you're like my family who says things like 'sorry, you're in a conservatorship'…probably thinking you're different so they can f--k with you!!!!"
However, she said she's grateful to have "found an amazing attorney Mathew Rosengart who has helped change my life!!!!"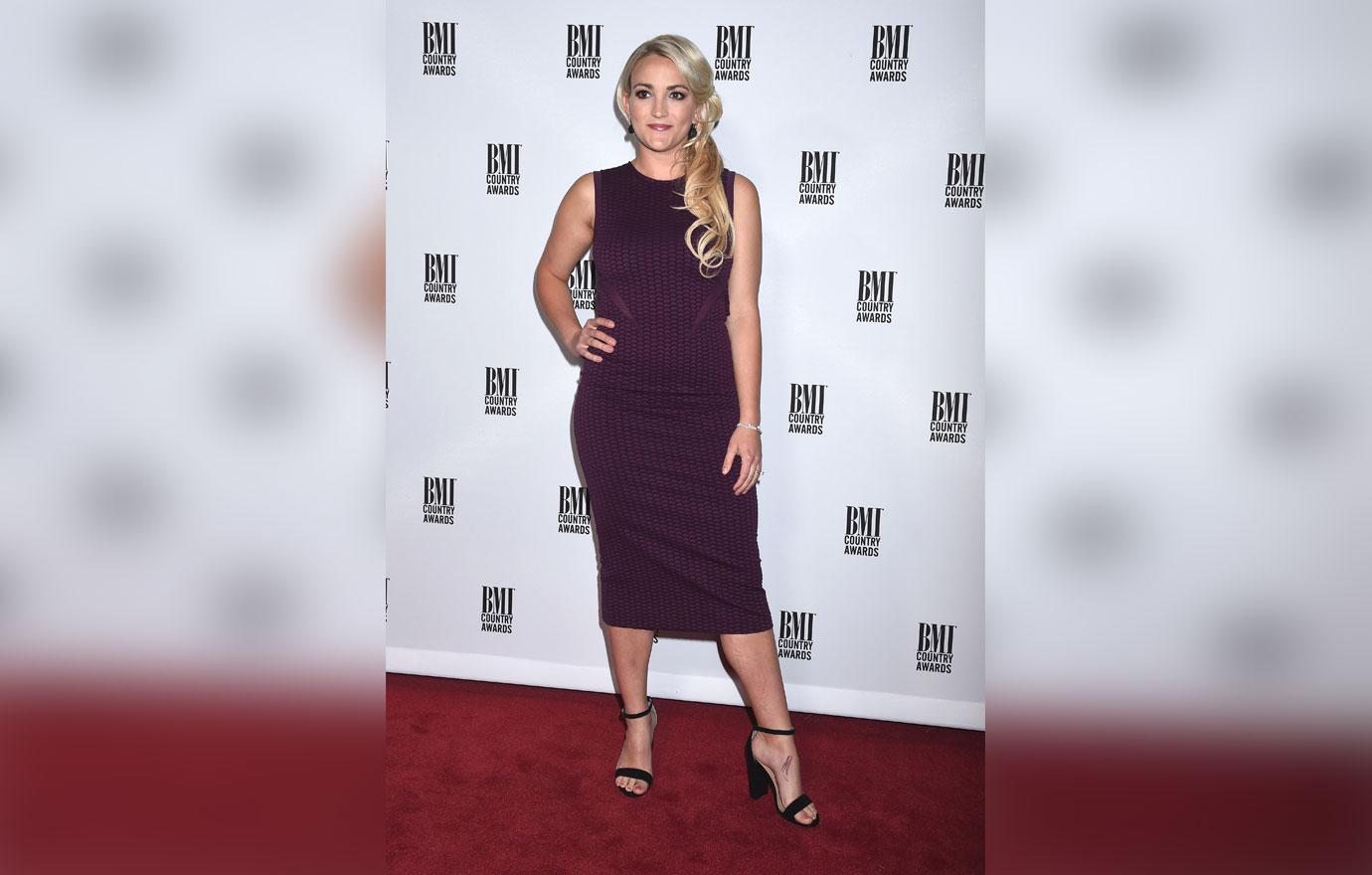 Article continues below advertisement
Indeed, Rosengart has fought fiercely against Jamie and his attorney for his client's freedom since the star hired him in July. On Sept. 29, the judge overseeing the case ruled that Jamie would be suspended immediately from his role as Britney's conservator.
Rosengart has repeatedly made it clear that in addition to gaining the singer's freedom, he also intends to investigate Jamie for all his alleged conservatorship abuses, including misappropriations.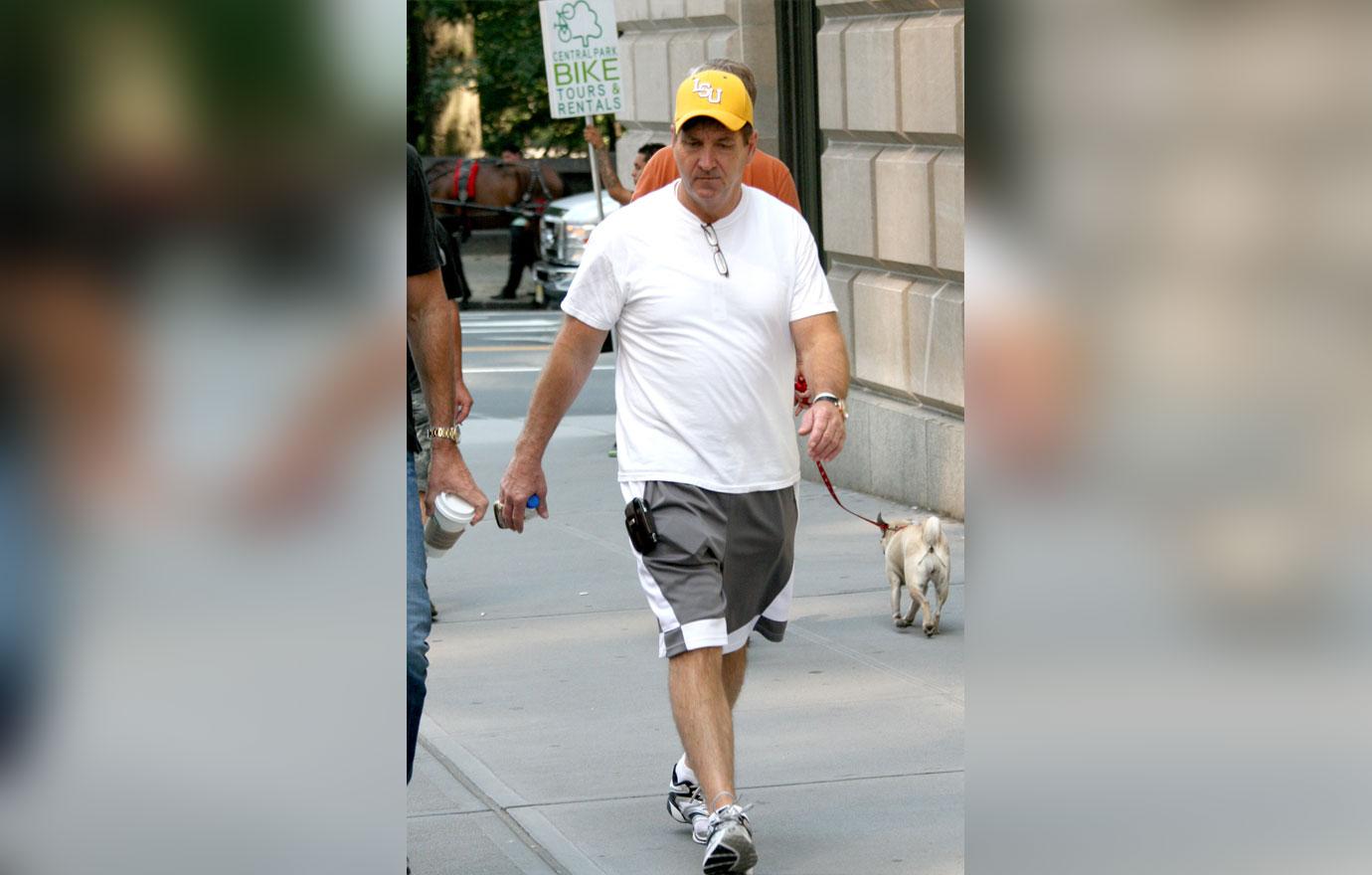 Article continues below advertisement
Britney's praise of Rosengart was preceded by a heartfelt thank-you note to her fans-turned-army of relentless supporters who make up the #FreeBritney movement.
Though it's been unclear in the past how the star has felt about the millions of people from all over the world advocating for the end of her 13-year conservatorship, she's been able to confirm that the battle they've been fighting is the same one she's been fighting, silently and behind closed doors.
"#FreeBritney movement," she penned Tuesday, "I have no words…because of you guys and your constant resilience in freeing me from my conservatorship…my life is now in that direction!!!!! I cried last night for two hours cause my fans are the best and I know it…I feel your hearts and you feel mine…that much I know is true!!!!!"