Britney Spears' Brother Bryan Refuses To Speak In First Sighting Since Dad Jamie Was Suspended From Conservatorship – And His Girlfriend Shockingly Comments
One couldn't tell simply by looking at Bryan Spears – mere hours, mind you, after it was revealed that his pop star sister successfully removed their allegedly abusive father from controlling her life –how he feels about the whole thing.
Article continues below advertisement
In a rare but interestingly timed sighting, the 44-year-old Spears sibling and his girlfriend, 24-year-old Amber Lynn Conklin, strolled the streets of Thousand Oaks, California, on Wednesday afternoon while making their way to their vehicle – acting as if a judge in a nearby courtroom had not just ruled that Jamie Spears would be suspended immediately from his 13-year role as Britney Spears' conservator.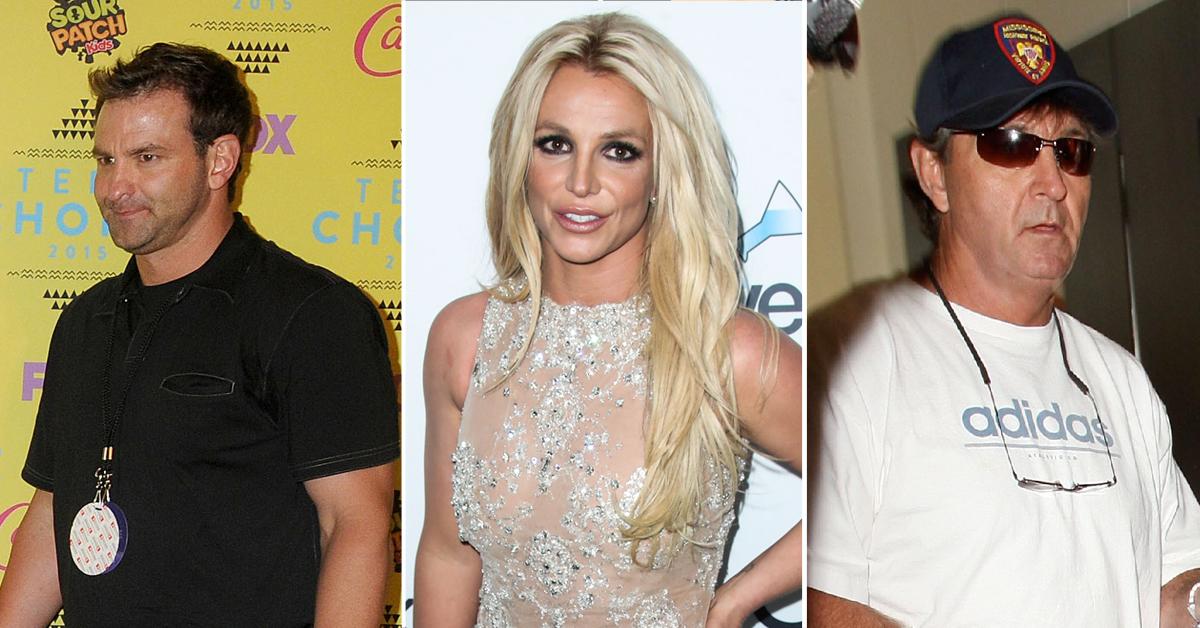 Article continues below advertisement
"How do you feel about your father being removed from Britney's conservatorship? a paparazzo asked Bryan, who kept his head down and face covered with a baseball cap as he refused to answer the question.
When the pap asked him about his sister's recent engagement to her longtime boyfriend, Sam Asghari, Amber quickly interjected, "He's very happy for her!"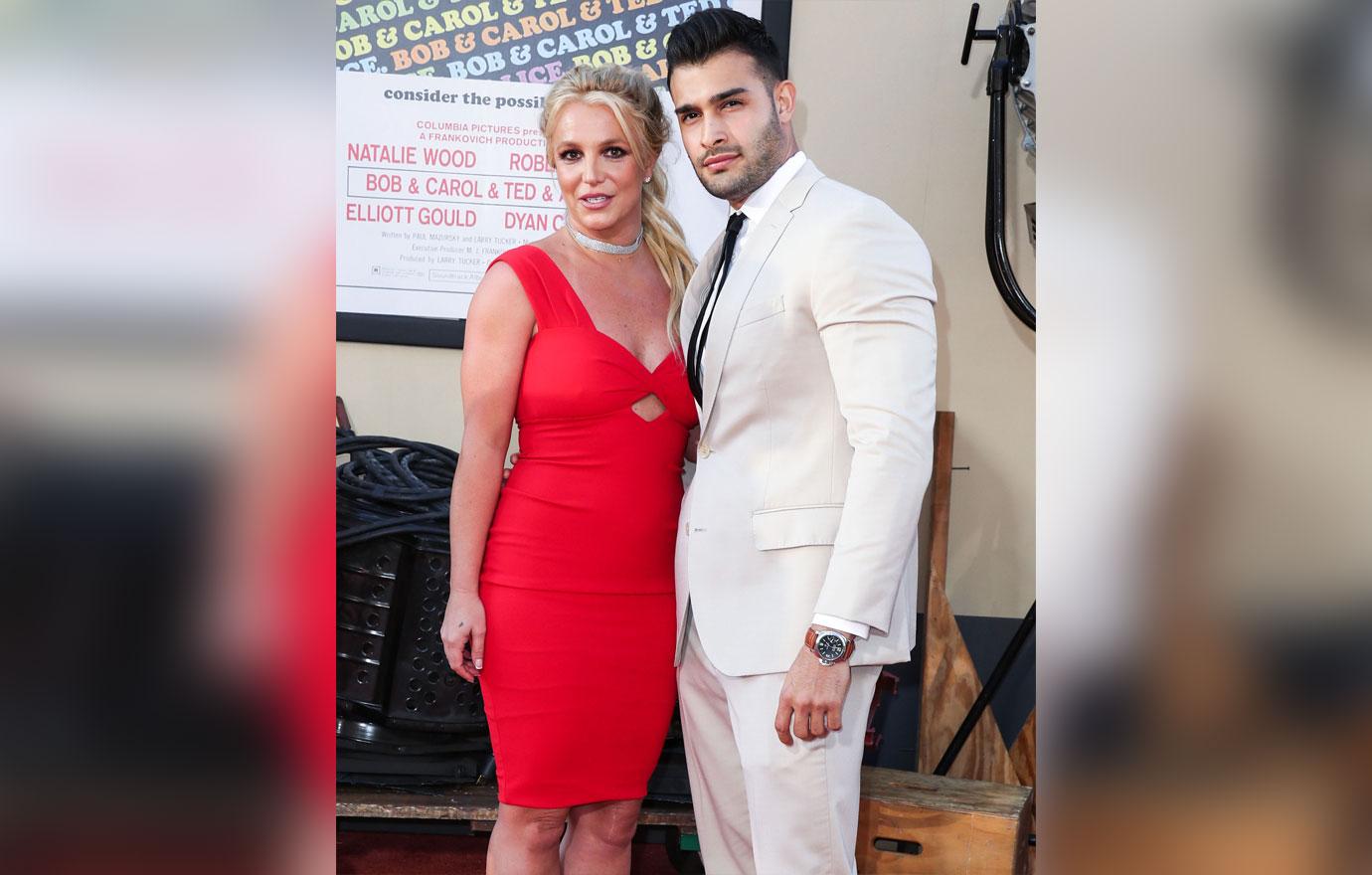 Article continues below advertisement
As RadarOnline.com has reported, the 39-year-old Oops I Did It Again singer found herself a pit bull lawyer in Mathew Rosengart, who has fought fiercely against Jamie and his attorney for his client's freedom since the star hired him in July.
On Wednesday, Rosengart argued that removing Jamie as conservator of Britney's estate would be in the "best interest" of her safety and said he believes that Jamie "does nothing" but cause Britney harm.
He requested a temporary estate conservator be appointed right away and for the conservatorship as a whole to be terminated entirely within 45 days.
"Based on what I read in the filings, and I read everything, I do believe the suspension of Jamie Spears is in the best interest of Britney Spears. The current situation is unattainable," Judge Brenda Penny declared. "The court finds the toxic environment Jamie Spears has created needs to be removed today."
She went on to appoint John Zabel – the man Britney's dad felt was underqualified for the job – as his replacement. Zabel will remain conservator of Britney's estate until Dec. 31, and Britney's conservator of her person, Jodi Montgomery, will continue in that role for the time being.
Article continues below advertisement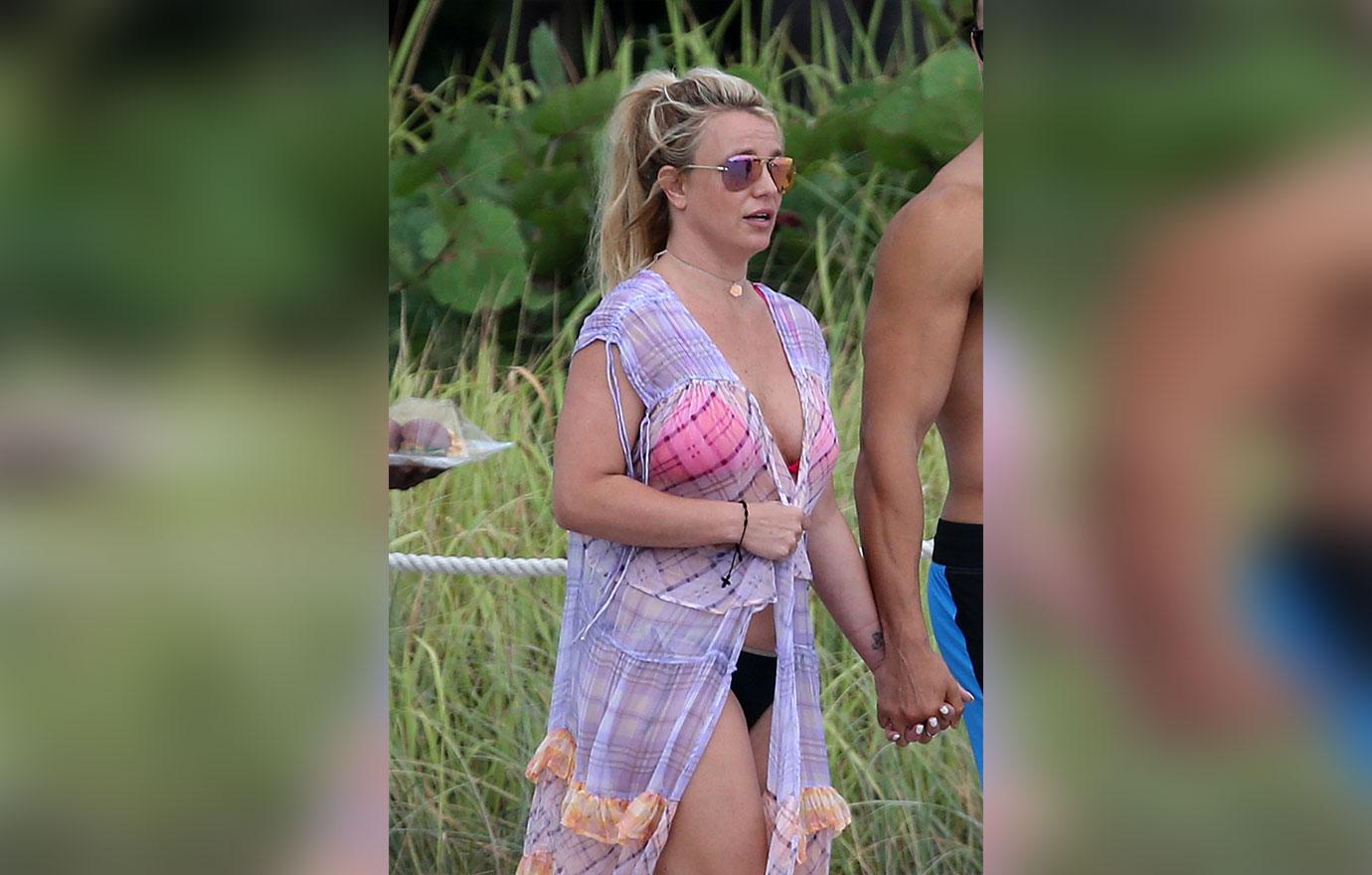 Jamie had wanted to be terminated and not suspended from his position, but Rosengart had his reasons for requesting the latter.
If Jamie is terminated, he argued, he won't be held legally accountable for allegedly recording his daughter without her knowledge or consent.
"Jamie wants a termination instead of a suspension and orderly termination because it means he won't have to turn over records as a fiduciary of the estate," Rosengart told Penny.
Article continues below advertisement
He also reminded her of Britney's harrowing testimony about Jamie's "abusive" ways and how he's "subjected her to cruelty," which the singer rattled off for a full 24 minutes in court this past June.
Rosengart has repeatedly made it clear that in addition to gaining Britney's freedom, he also intends to investigate Jamie for all the conservatorship abuses, including misappropriations, of which he has been accused.
In a lengthy response to the newsworthy ruling, the 69-year-old disgraced dad said he considered the legal move "a loss" for his daughter and believes the "court was wrong to suspend" him.