Britney Spears Flips The Bird After Judge Grants Her Permission To Speak In Court Regarding Conservatorship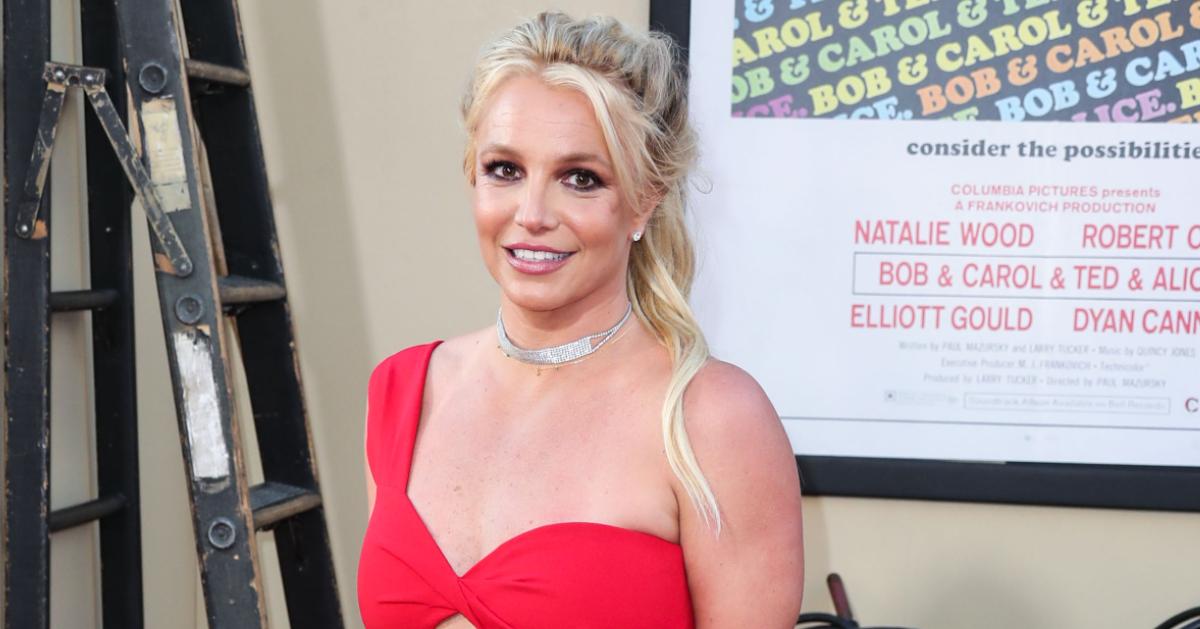 Britney Spears is cutting through the BS as she gears up to talk to the judge presiding over her conservatorship.
Article continues below advertisement
The 39-year-old star took to social media ahead of the weekend and dropped a ballsy post that left her followers shooketh.
The Oops!... I Did It Again singer put it all out on the table when she posted a black and white photo of a little girl flipping the bird to the camera. Holding her middle finger up high, Britney Spears wasted no time cutting to the chase.
Article continues below advertisement
"Hi my name is Britney Spears … nice to meet you 🖕🏼🖕🏼🖕🏼!!!!!" she captioned her Friday post. "One of my strongest gifts is that I'm pretty straight forward 😂🙊😜 !!!!!"
Britney's loyal army wasted no time showing their queen some love by double-tapping the bold shot. They also filled up her comments with words of encouragement about her upcoming appearance in court.
Article continues below advertisement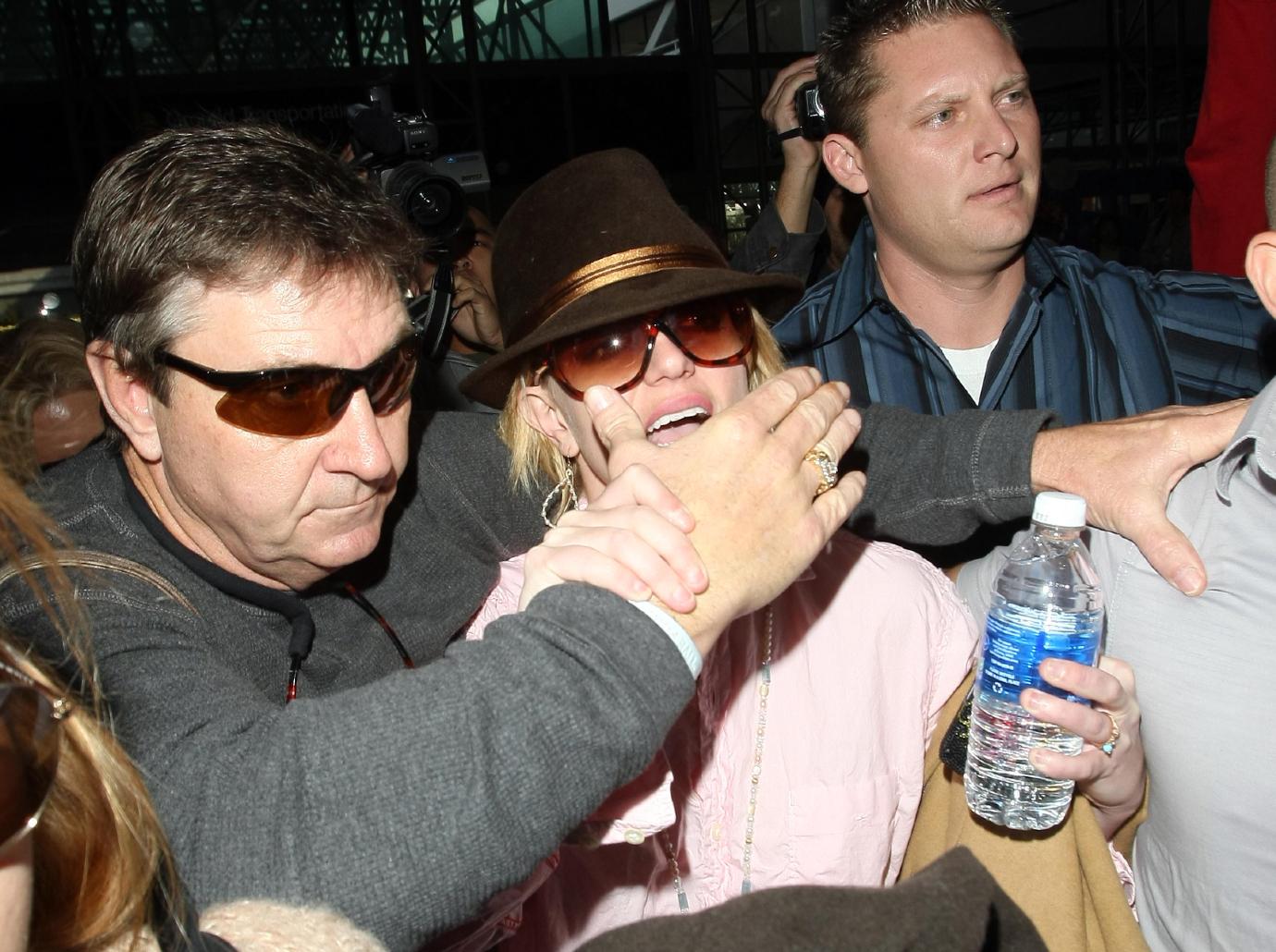 "GO GET YOUR LIFE BACK BABY!!!" one follower commented. "You best be VERY straight forward on june 23," replied another, referencing her court date. "She's finally speaking out 🙌," posted a third. "We got you Britney!" stated someone else.
Article continues below advertisement
As RadarOnline.com reported, Britney Spears is set to sit down with the judge presiding over her 13-year conservatorship battle in two months. The Grammy winner is not expected to hold back when it comes to the details surrounding her troubled relationship with her father, Jamie Spears.
According to recent reports, the star is "at war" with her dad and the two have zero interaction. The tension reportedly stems from Jamie being absent during her younger years in the limelight.
Article continues below advertisement
While Jamie is no longer Britney's personal conservator, he still has his hands in managing her business affairs which includes dealing with money and her estate.
Everyone is anticipating that the Lucky singer will plead with the judge to oust Jamie completely from her conservatorship during her June 23rd appearance.
The newest information comes just days after Jamie hit back at his ex-wife Lynne Spears after she demanded he repays thousands of dollars to Britney's estate.
As RadarOnline.com exclusively reported, Jamie fired back with claims that Lynne is dragging Sam Lutfi, Britney's former manager, into their conservatorship court battle.
Britney's family has accused Lufti of being a "predator" in the past and exploding their daughter at her lowest. He has denied these allegations and defended himself fiercely over the years.