Exclusive Details
Britney Spears 'At War' With Jamie Spears, Will Tell Judge She Wants Dad Out Of Conservatorship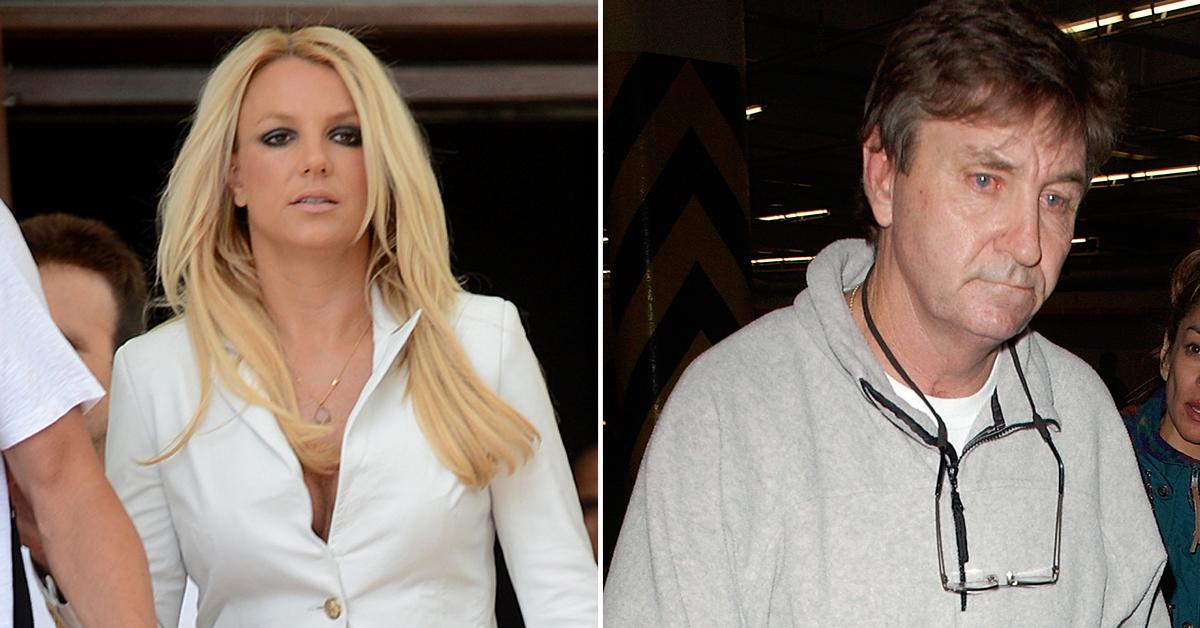 Article continues below advertisement
According to reports, the 39-year-old pop star will openly discuss her troubled relationship with her father when she appears in court to talk with the judge presiding over her 13-year conservatorship battle.
Sources are revealing the Oops!... I Did It Again singer is "at war" with Jamie and the two have zero interaction. The tension reportedly stems from her father being absent during her younger years in the limelight.
Article continues below advertisement
While Jamie is no longer Britney's personal conservator, he still has his hands in managing her business affairs which includes dealing with money and her estate.
The Grammy winner is expected to plead with the judge to oust her father completely from her conservatorship during her June 23rd appearance.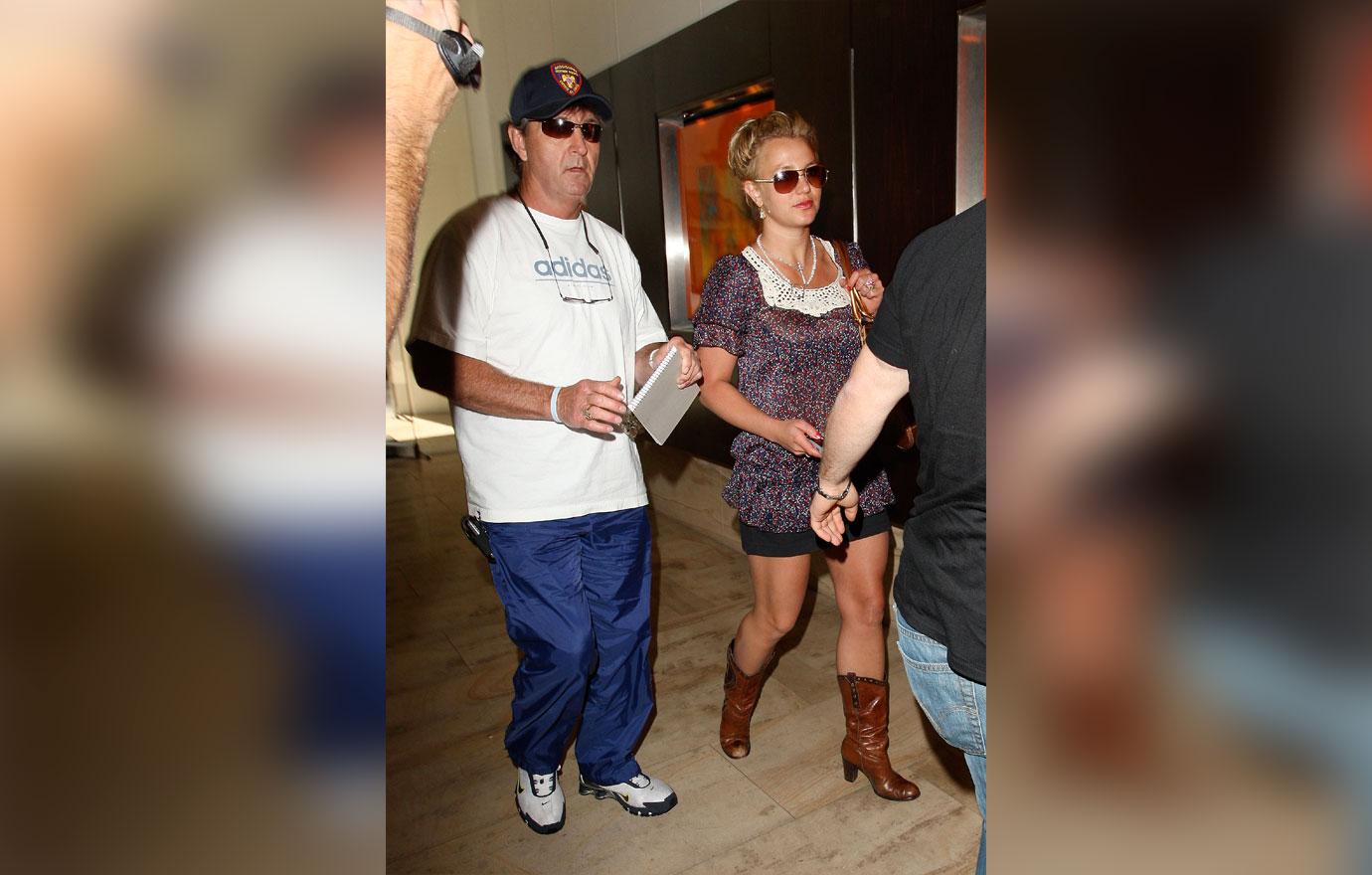 Article continues below advertisement
The newest information comes just days after Jamie hit back at his ex-wife Lynne Spears after she demanded he repays thousands of dollars to Britney's estate.
Lynne made the bold move to object Jamie's $890,000 in legal fees from the law firm Holland & Knight that have been accumulating since October 2020 claiming the services were not "performed in good faith for the benefit" of their oldest daughter.
Article continues below advertisement
In court documents obtained by RadarOnline.com, he's accusing his ex-wife of serving Sam Lutfi's attorneys with court documents that contain information about Britney's finances.
Lutfi acted as the I'm a Slave 4 U singer's manager from 2007 and 2008. He was one of her only friends during the star's public breakdown.
Britney's family has accused him in the past of being a "predator" and exploding their daughter at her lowest state. He has denied these allegations and defended himself fiercely over the years.
Article continues below advertisement
In the latest documents, Jamie slammed Lynne by basically saying she doesn't know what she's talking about. Britney's dad says his ex didn't get involved in the conservatorship battle until recently and he claims she isn't acting in her daughter's best interest.
"Even worse, Lynne Spears' counsel recently served Sam Lutfi's attorneys with Lynne Spears' objections to H&K's fees," the documents read. "The Court does not need to be reminded about Mr. Lutfi. Factually speaking, the Conservator obtained two permanent restraining orders against Mr. Lutfi and was in litigation with him for about seven years after Mr. Lutfi sued the Conservatorship in 2009."
The documents continue, "Mr. Lutfi does not have any interest in this Conservatorship, and his counsel should not have been served with Lynne Spears' objections. Whether it was an intentional act or a careless error, this again evidences that Lynne Spears is not acting in the best interests of the Conservatee."